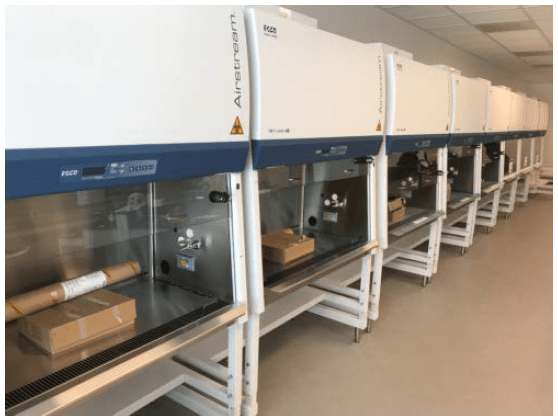 Figure 2. Esco Airstream Class II A2 Biosafety Cabinet
Esco Airstream® Class II Type A2 Biosafety Cabinets provides optimum user, product, and environment protection against biological hazards. In total, there are 35 units of Esco Biosafety cabinets, comprising of 19 units of AC2-4S9-NS 4ft A2 Cabinets and 16 units of AC2-6S9-NS 6ft A2 Cabinets installed in Everitt Laboratory. These cabinets were designed with large safety buffer that's suitable for educational research facility. These cabinets feature large performance envelope, airflow monitoring system to safeguard the operating condition, raised arm rest to prevent grille blocking, ISOCIDE™ anti-microbial powder coating, and ULPA filters that's 10x more efficient than industry-standard HEPA filter.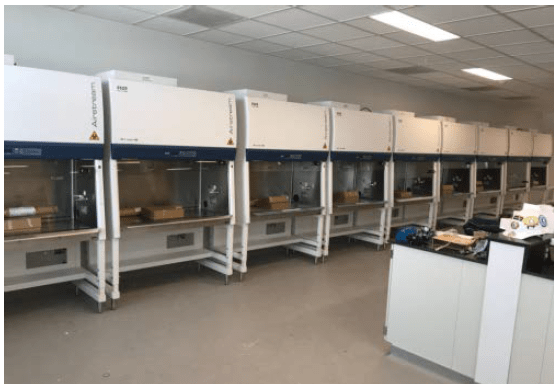 Figure 3. Esco Airstream Class II A2 Biosafety Cabinet
Additionally, these advanced biosafety cabinets are energy-efficient, to reduce the operating cost of this educational institution, by using the latest generation energy-efficient DC ECM motor to provide 70% energy savings compared to AC motor, making the Airstream® series to be the most energy efficient Class II Type A2 Biological Safety Cabinets in North America. We are proud to support the next-generation of innovators in biotechnology, which we believe is one of the key pillars of our future.