A CO₂ incubator plays an important role in maintaining a cell culture's sterility, temperature, humidity, and pH—parameters that are to maintain the culture's viability.
Esco CO₂ incubators have top-notch features making it a reliable choice to cradle precious cells. We understand that every laboratory requires different specifications, hence, various options from filter installation, sterilization cycle, UV lamp installation, chamber material, external construction material, down to O₂ control is available for customers to choose from.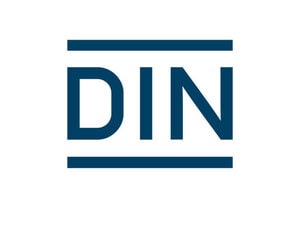 DIN 12880 Compliance
Sets the standard for modern ovens and incubators in determining the heating up and cooling down times, temperature homogeneity and consistency, recovery time after the door is opened, as well as the decontamination process. It was published by the German Institute for Standardization Registered Association, the German ISO member body.

UL Certified
Underwriters Laboratories Inc. (UL) specifies general safety requirements for electrical equipment intended for professional, industrial process, and educational use, including equipment and computing devices.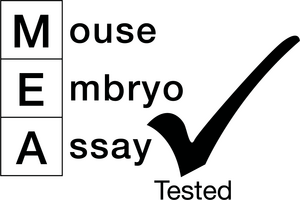 MEA Tested
The mouse embryo assay (MEA test) was conducted using 4-day culture (4 hrs) from frozen one cell to expanded blastocyst (rejection criteria: < 70% exp. blastocyst rate, N=21 in Esco CO2 incubator and N=21 in Control incubator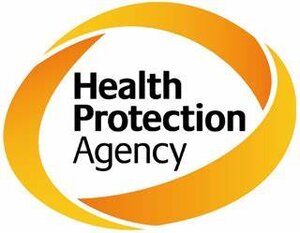 HPA Validated
The Eso CelCulture CO2 Incubator 90C decontamination cycle has been evaluated and shown to be an effective method for deactivation of the normally resistant fungi and bacterial spores by Health Protection Agency UK.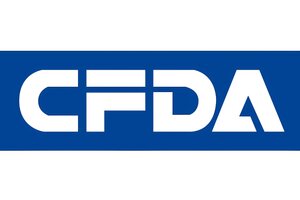 CFDA
Approved medical device in China. CFDA (China Food and Drug Administration) is the authority responsible for the approval and registration of imported medical devices
Standard Models CO2 Incubator
CelMate® CO₂ Incubator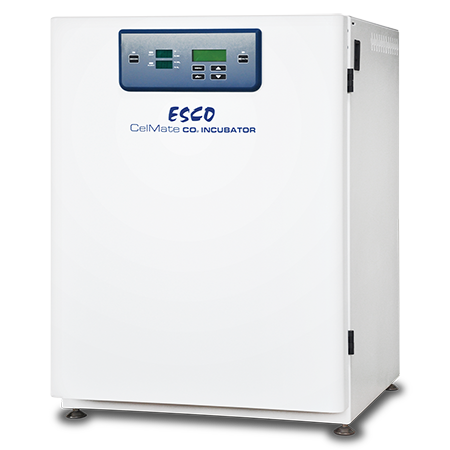 Entry-level cell culture CO₂ incubator with superb contamination control. Specifically designed for laboratories looking for a cost-effective CO₂ incubator that can provide the best protection for their cell culture.
VIEW MODELS
CelCulture® CO₂ Incubator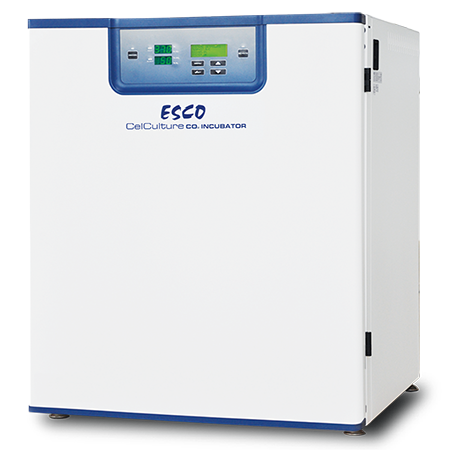 The sleek, reliable, and intuitive Esco CelCulture® CO₂ incubator, is designed to bring out the leader in every cell culture laboratory. It provides all-rounded sample protection that brings your scientific dreams one step closer to reality. Various options are available.
VIEW MODELS
Special Models CO2 Incubator
If you're unsure about which model to consider, we recommend utilizing our filter page:
VIEW FILTER PAGE