Most laboratory samples are sensitive to different changes in their environment such as CO₂ and O₂ levels, temperature, humidity, and ambient temperature. Laboratories tap on sample monitoring software to help in making sure that these irreplaceable products are well-maintained and remain viable for a period of time. Esco offers various redundant monitoring and sample management solutions that are reliable, cost-effective, and easy-to-use.
---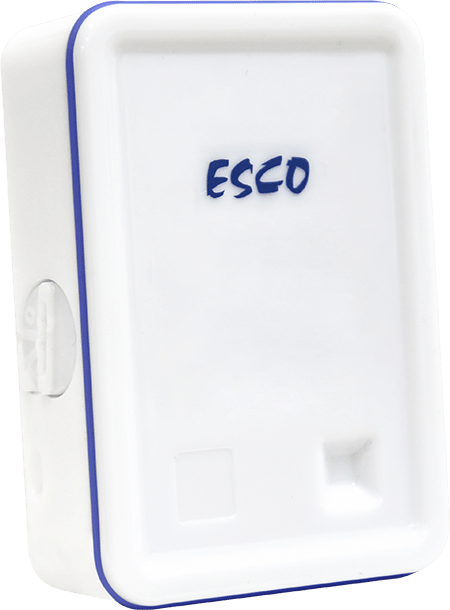 Esco PROtect Generation 2 monitoring system includes radio frequency recorders that can be connected to any brand of temperature-controlled equipment. These recorders automatically send data to a central server to monitor temperature and other parameters and send real-time alerts to users. Esco PROtect Generation 2 complies with ISO 17025, GMP, and GLP requirements.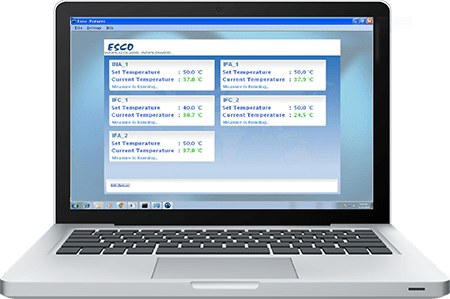 Esco Voyager is a PC-based software package developed for the remote monitoring, datalogging, and programming or device configuration of Esco controlled environment laboratory equipment.