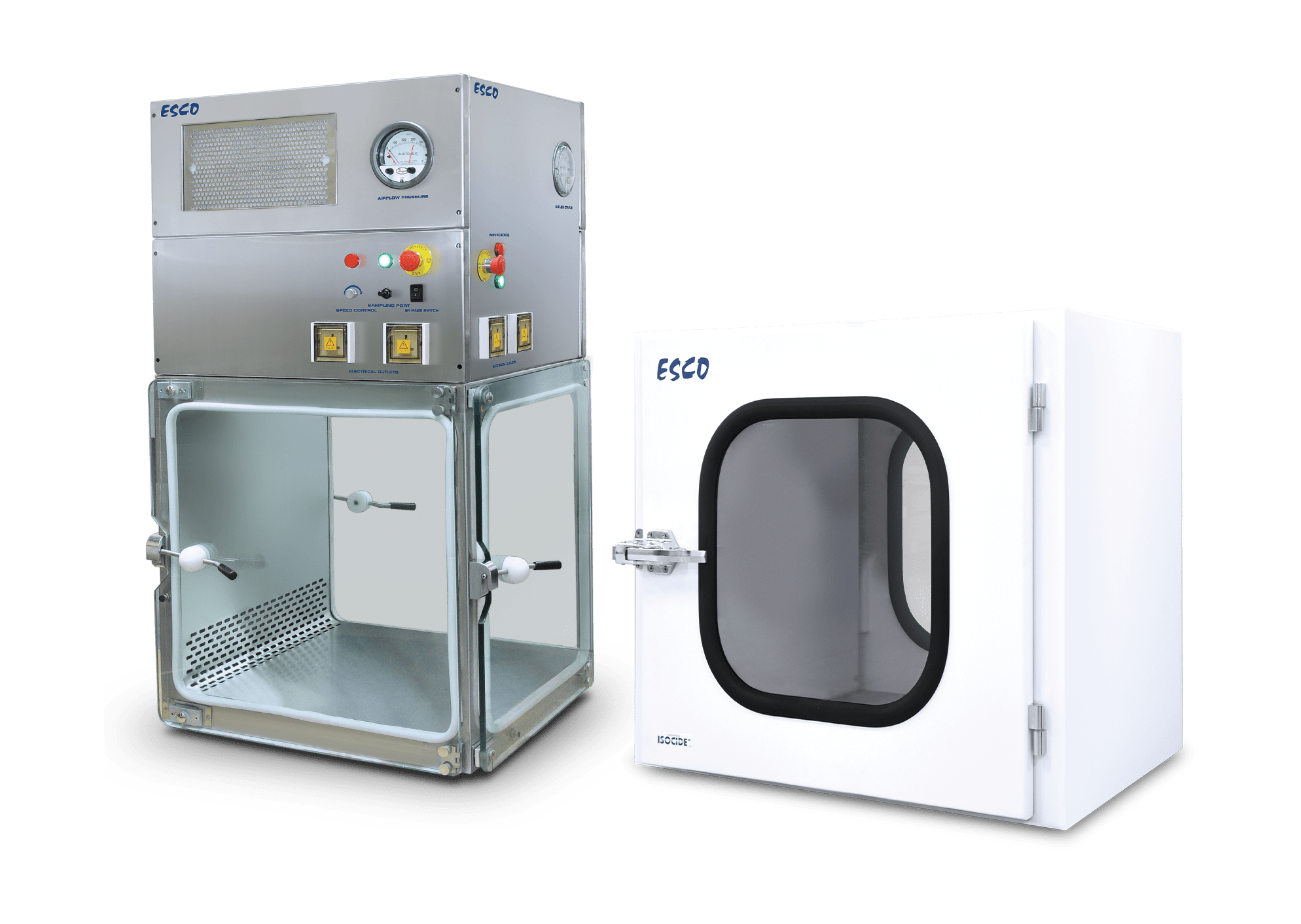 Pass Boxes are utilized for the aseptic transfer of materials between two controlled areas without the need for personnel movement. These equipment provides a controlled environment and helps prevent contaminants from entering the clean room.
Dynamic Pass Boxes are aseptic architectural systems with dynamic airflow that provides an air barrier to prevent contaminants from leaking into the aseptic environment during material transfer.
LEARN MORE
REQUEST FOR QUOTE
Static Pass Boxes are cost-effective solution as it allow materials to be transferred into or out of the controlled environment without personnel movement, thus, decreasing the risk for cross-contamination.
LEARN MORE
REQUEST FOR QUOTE