Beyond Expectations: Unveiling the Latest Milestones of Esco South Africa
---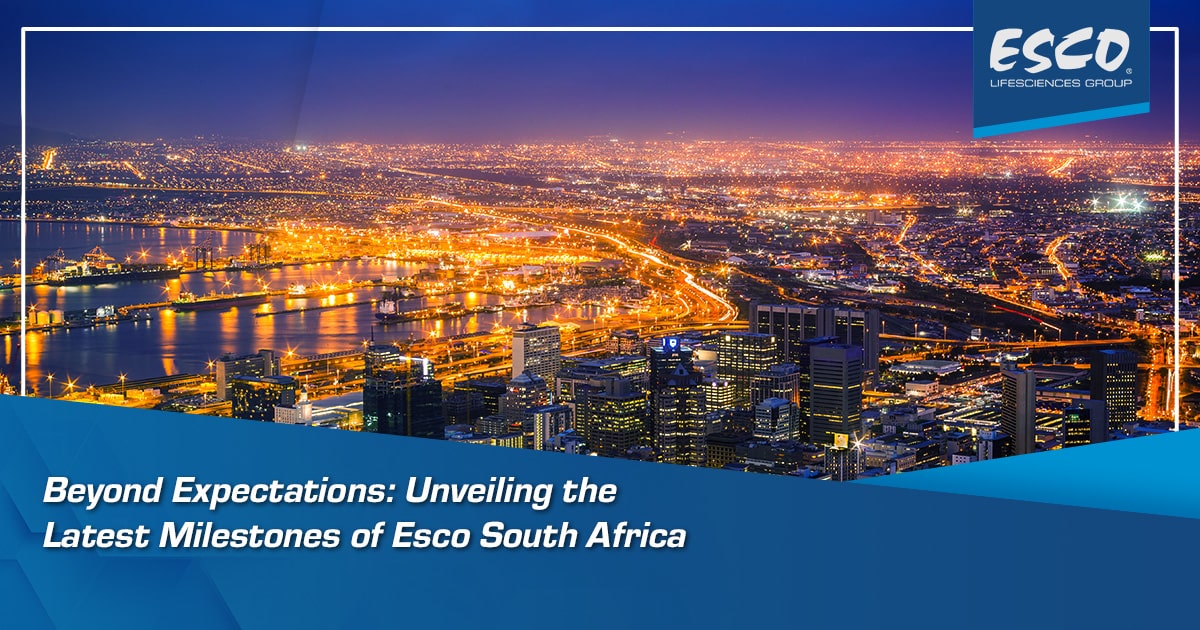 With an unwavering commitment to pushing boundaries and delivering unparalleled solutions, Esco South Africa has achieved remarkable milestones in the first quarter of this year. Take a look at our recent achievements: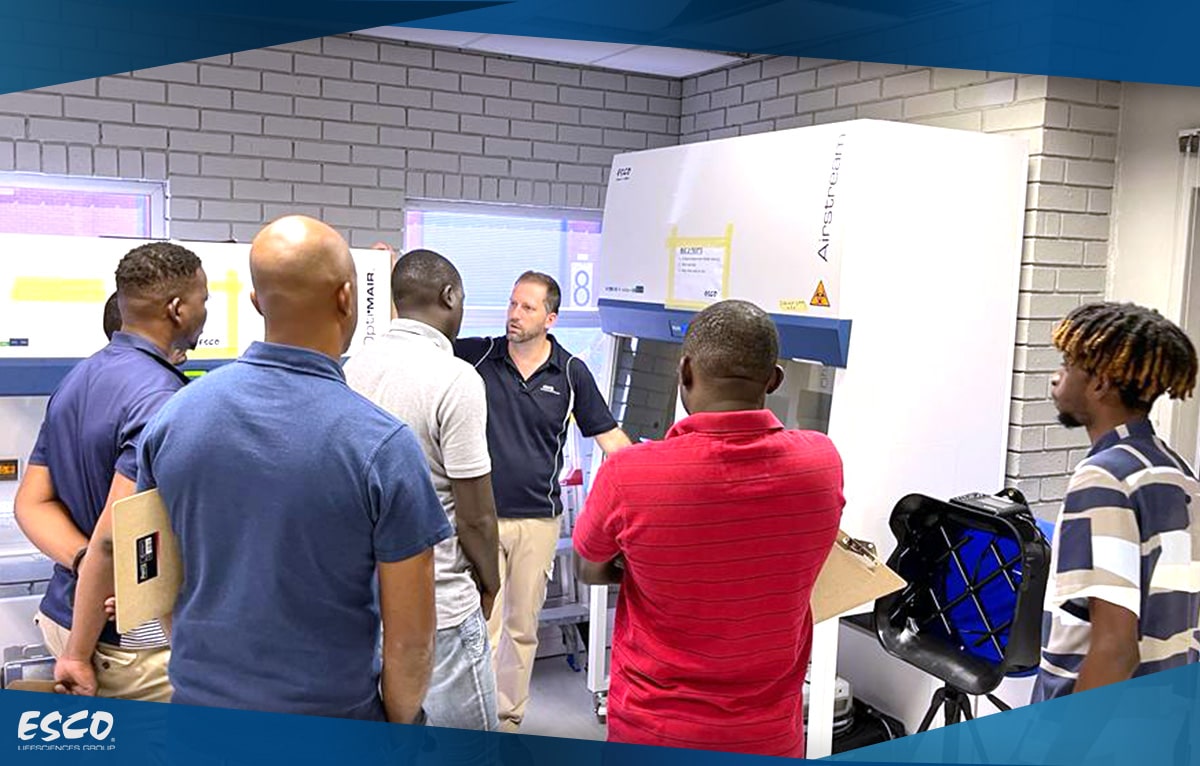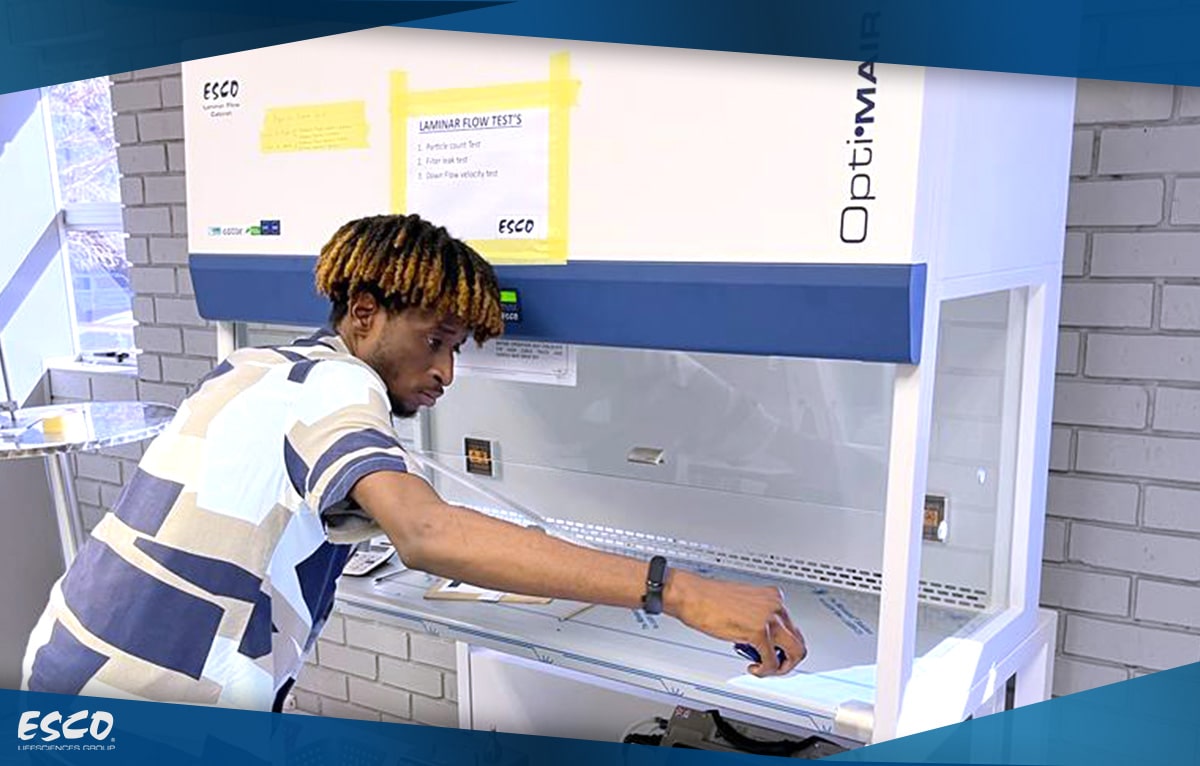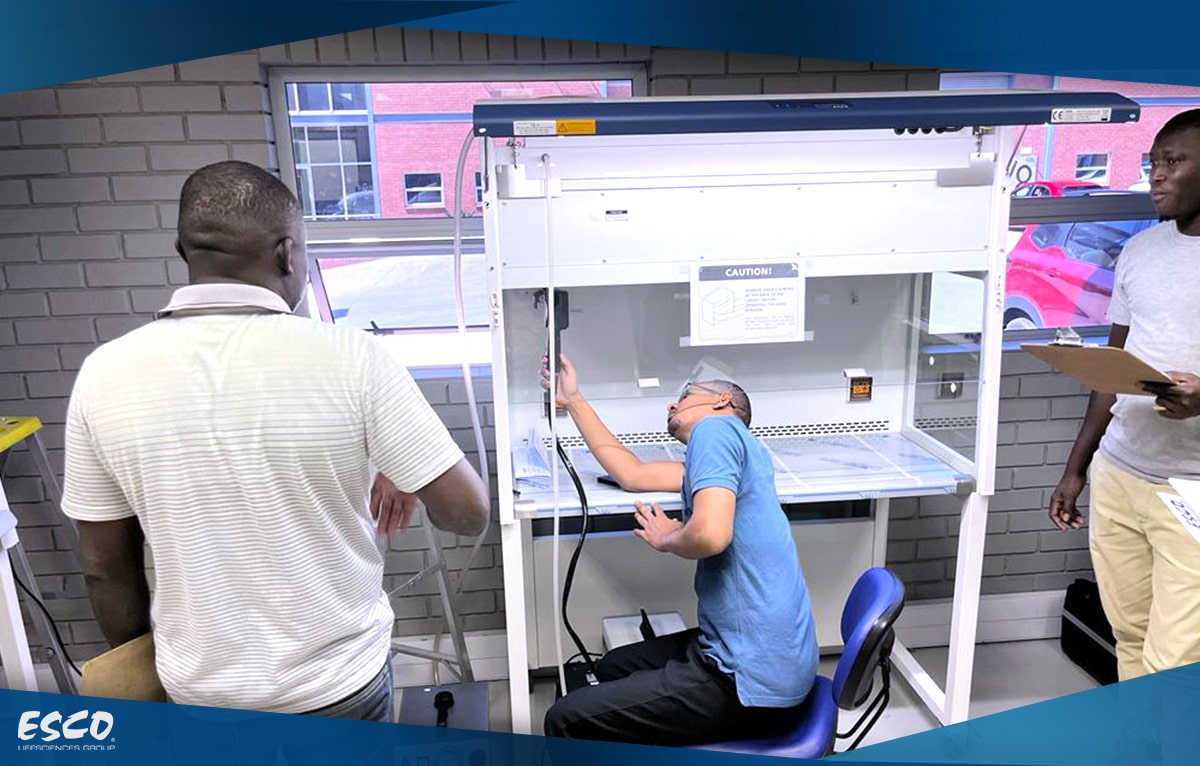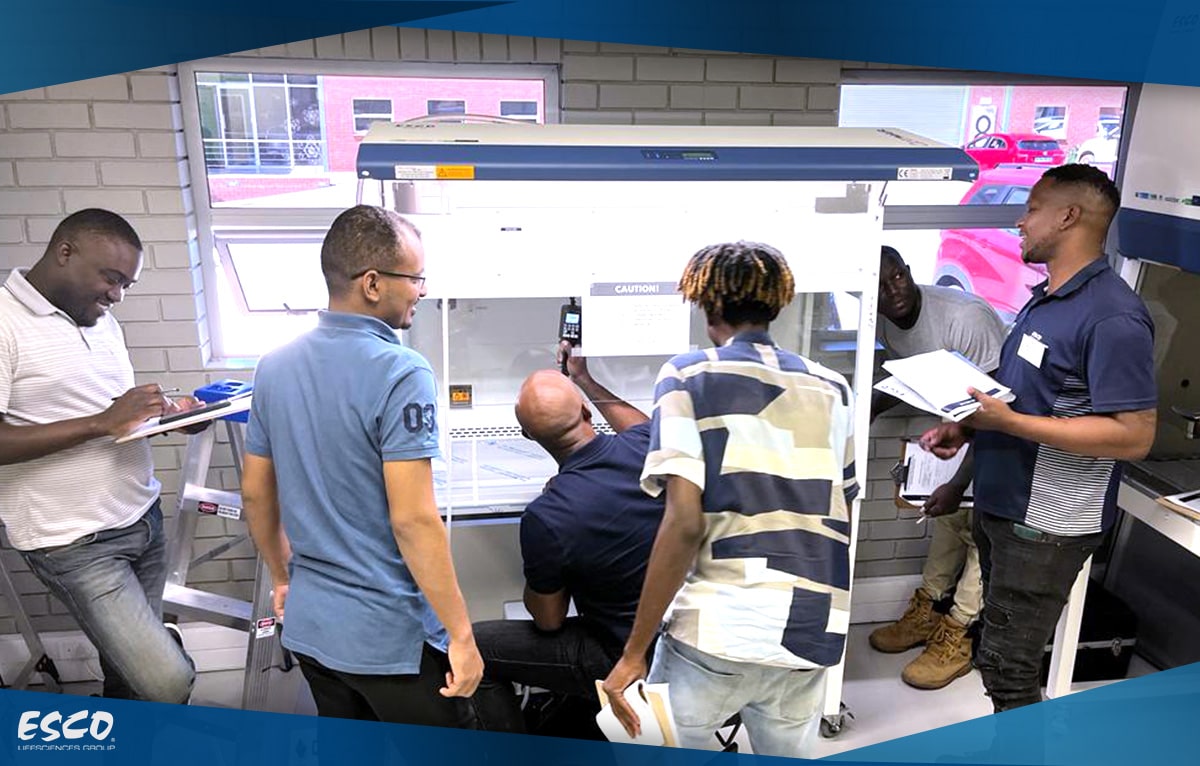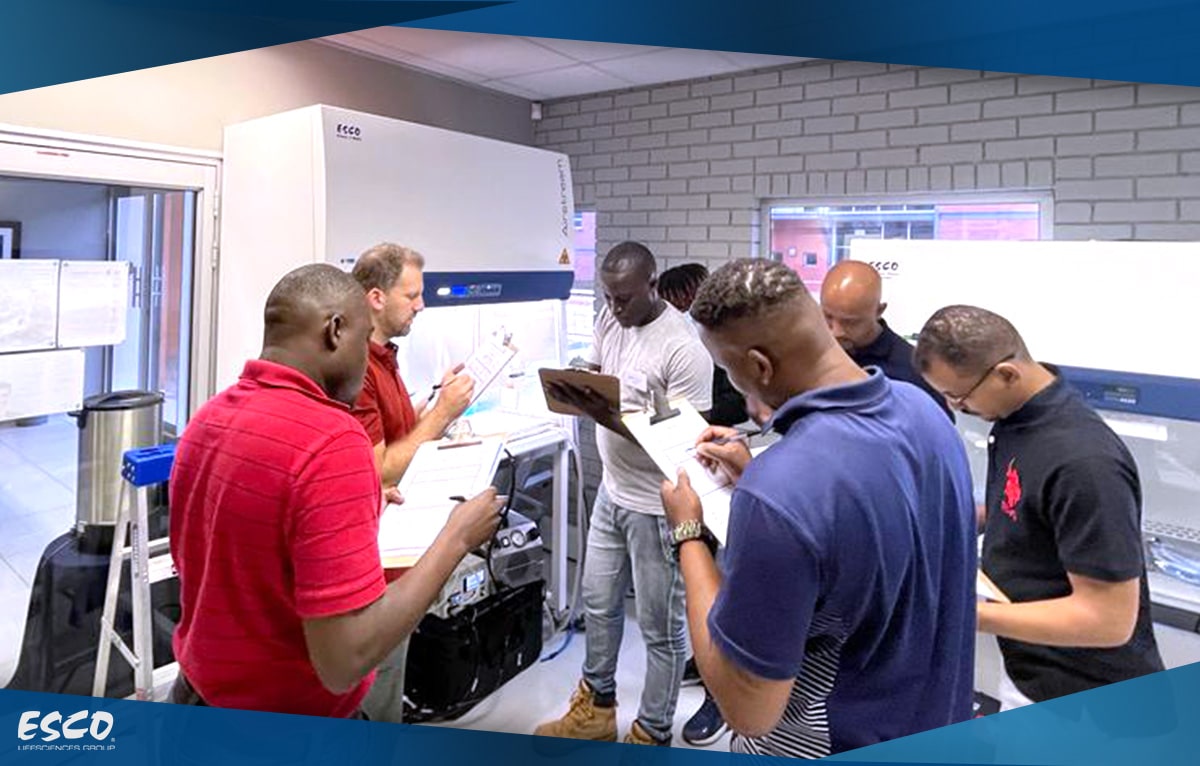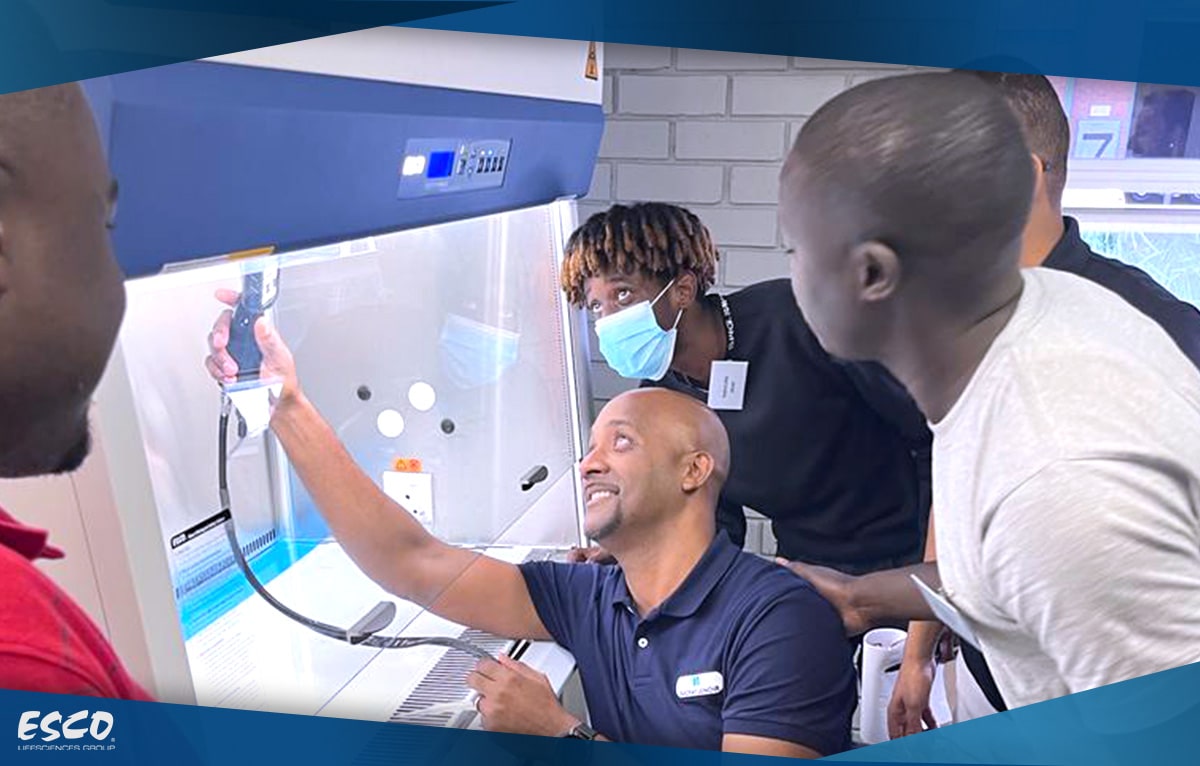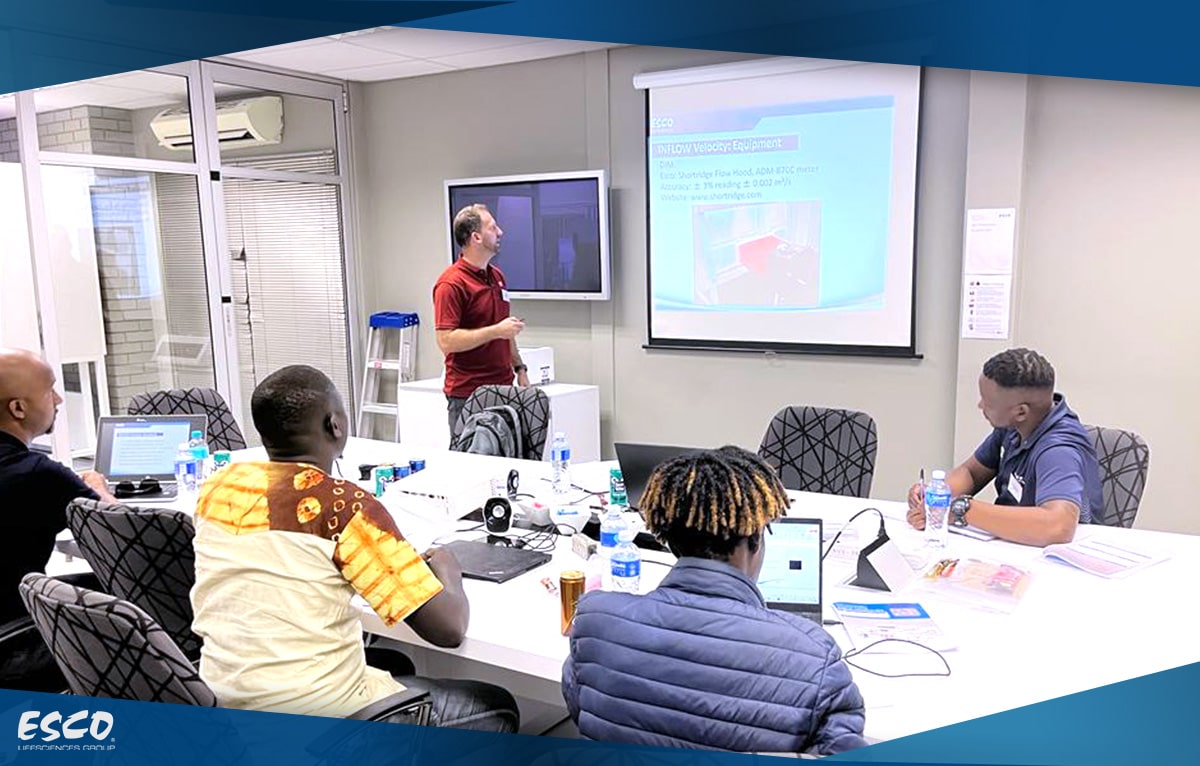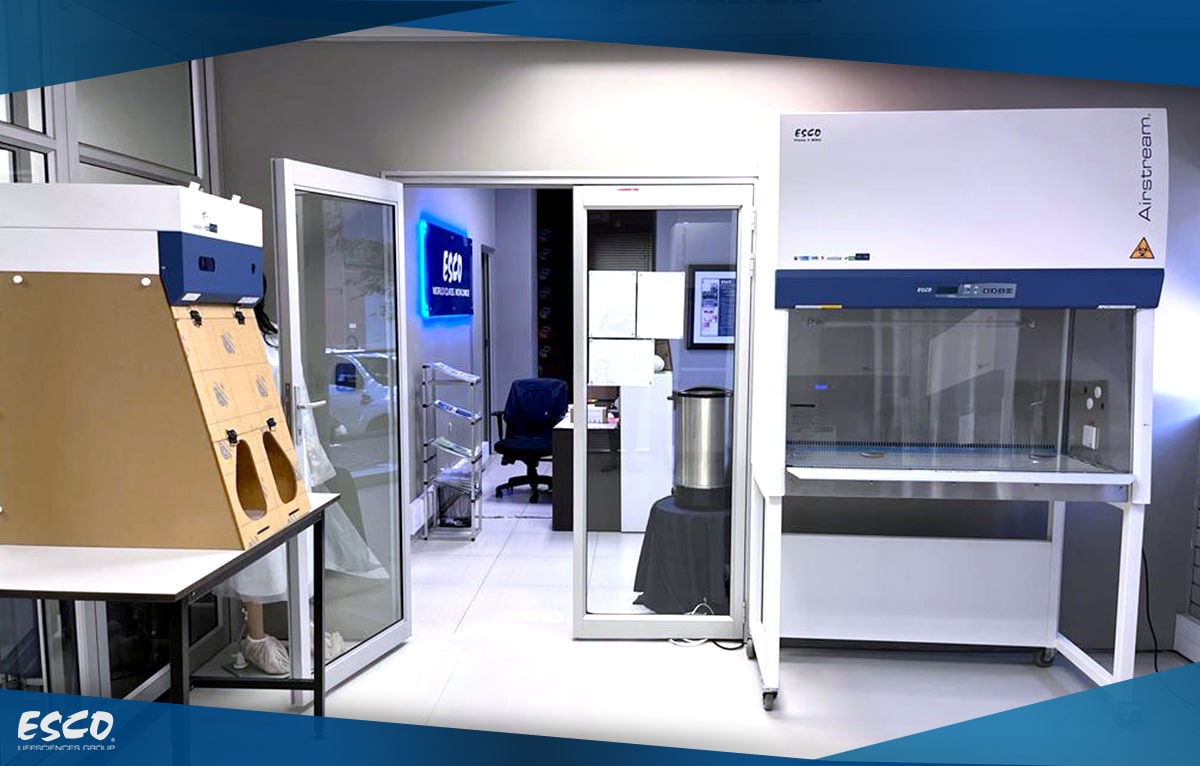 In today's dynamic and competitive business landscape, the success of any organization heavily relies on the performance and effectiveness of its distribution network. Distributors act as vital intermediaries, connecting businesses with their customers and playing a pivotal role in driving revenue and customer satisfaction. Recognizing the critical significance of distributors, Esco South Africa spearheads a comprehensive training program to equip selected distributors with the knowledge, skills, and tools necessary to excel in their roles. The training transpired last February focusing on the installation, commissioning, and basic troubleshooting of airflow containment equipment.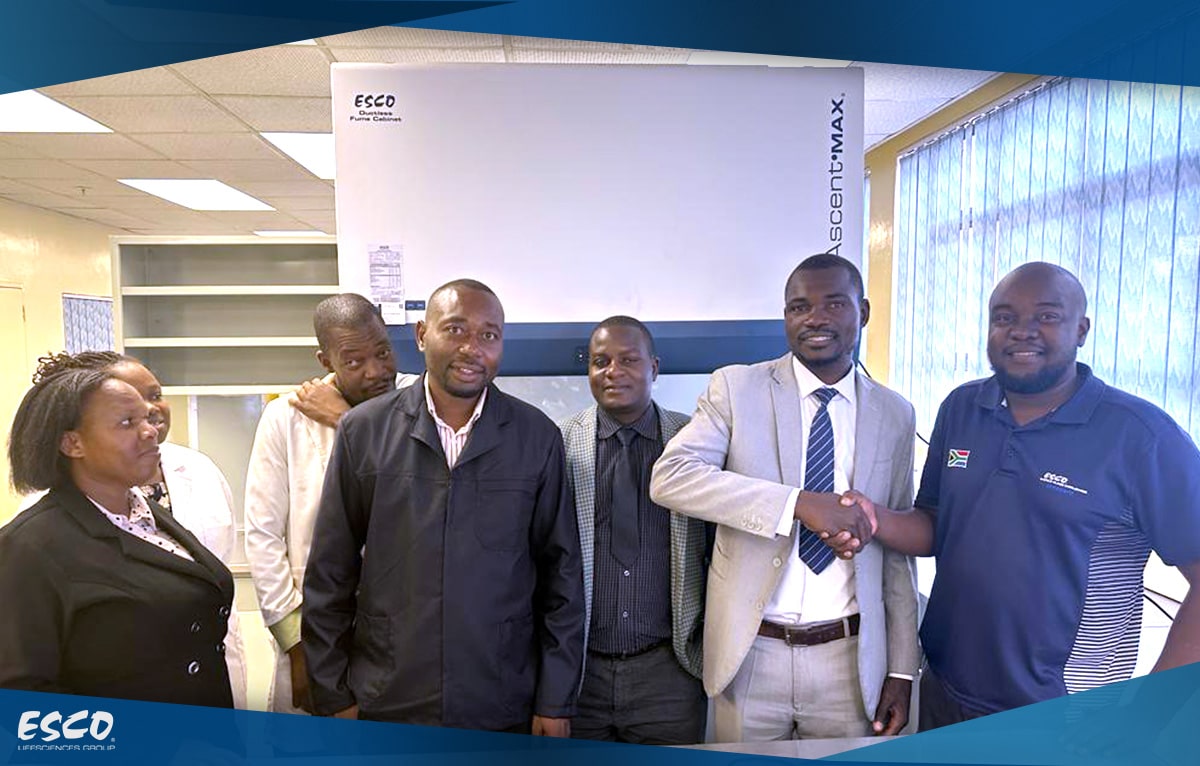 Another remarkable highlight of the first quarter is the installation of an Esco Ascent™ Max-E series (ADC-E) Ductless Fume Hood at the Forensic Science Laboratory Unit of the Criminal Investigation Department Headquarters in Harare, Zimbabwe. This cutting-edge facility plays a pivotal role in assisting police investigations by analyzing exhibits and providing expert conclusive evidence from crime scenes. Manned by highly qualified forensic scientists, the unit comprises various specialized sub-sections, including Biology, Criminalistics, Chemistry, Document Examination, Forensic Ballistics, Cyber Laboratory, Scenes of Crime, and Forensic Studio (Forensic Photography).
Our esteemed Esco South African team assisted with the installation, validation, and training. Forensic scientists can now work with confidence and peace of mind, knowing that they are shielded from potentially harmful substances. This achievement demonstrates our dedication in supporting the advancement of forensic sciences in Zimbabwe.
By choosing Esco's state-of-the-art technology, the Forensic Science Laboratory Unit at the Zimbabwe Republic Police has taken a significant stride forward in terms of safety, efficiency, and operational excellence. Our partnership exemplifies the mutual commitment to advancing forensic sciences in Zimbabwe, fostering a stronger foundation for accurate investigations and the delivery of justice.
As Esco Lifesciences continues to revolutionize the field of laboratory equipment, we remain steadfast in our mission to drive excellence, inspire innovation, and forge lasting partnerships with organizations dedicated to advancing scientific discovery.
Interested in scheduling a training session with us? Or upgrading your current laboratory setup? Contact us for more information!
Esco Technologies Pty Ltd
Gauteng
Unit 2 Landsmark Park, 17 Landmarks Avenue,
Kosmosdal Ext 11, Centurion 0157
+27 11 314 3184
+27 82 853 9655
Western Cape
Unit 2, 7 Edison Way, Century City, Cape Town,7441
+27 67 414 2986
sonja.strydom@escolifesciences.com