Esco in Action: COVID-19 Projects and Installations
---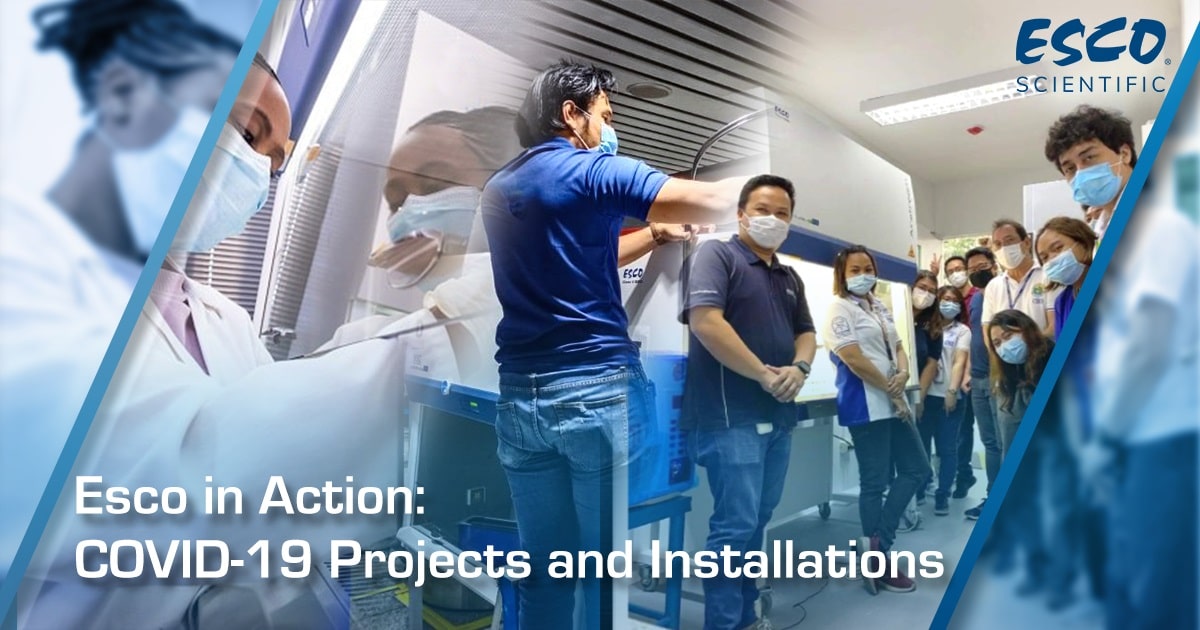 In the past few months, the COVID-19 pandemic has taken the world by storm. Many laboratories were initially unequipped with the right equipment needed for the sudden surge of samples to be tested. Esco is proud to be of service to various healthcare and scientific institutions by providing world-leading and internationally certified products. Here are some of our remarkable projects and installations:
NORTH AMERICA
Veterans Affairs Palo Alto Health Care System
California, USA
Veterans Affairs Palo Alto Health Care System (VAPAHCS) belongs to the top 3 VA hospitals in the US. This teaching hospital provides a full range of patient care, research, and education. VAPAHCS has already tested 913,624 veterans and employees, 73,083 of which were diagnosed with COVID-19. Behind every excellent healthcare service provider are the reliable equipment. VAPAHCS owned 60 units of Esco biosafety cabinet and 46 units of CO2 incubator.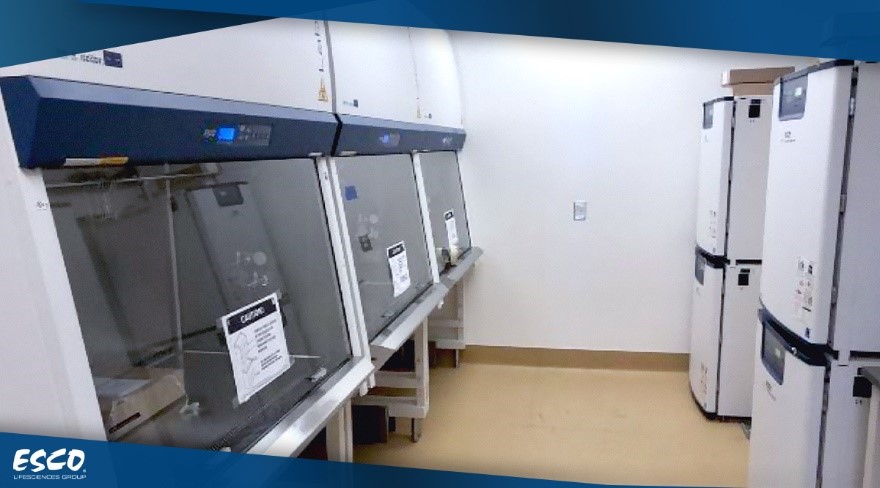 EUROPE
Ghent University
Ghent, Belgium
A so-called "super lab" has been opened on November 2, 2020 at Ghent University—one of the major universities in Belgium. The new COVID-19 testing laboratory is equipped with 3 units of biosafety cabinet capable of processing up to 7,000 tests per day.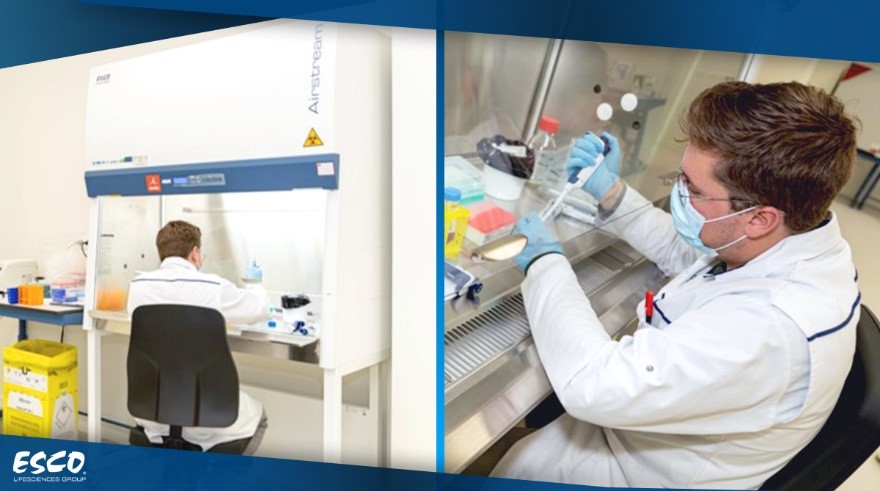 Photo courtesy of David Van Hecke
Valduce Hospital
Como, Italy
Valduce Hospital is situated in Lombardy, the most affected region in Italy. It was founded in 1853 and was transformed into a modern hospital with state-of-the-art equipment. Esco Airstream® Class II biosafety cabinet was chosen to boost their fight against COVID-19.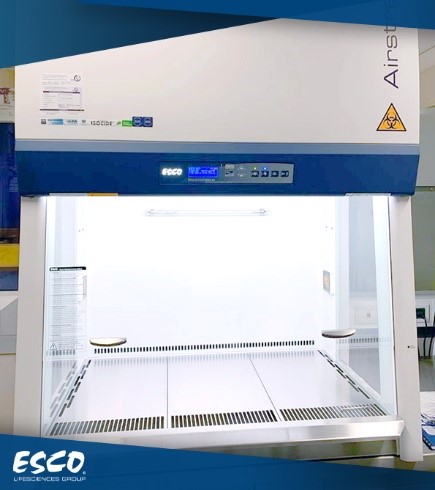 ASIA
Kuala Lumpur International Airport
Sepang, Malaysia
Kuala Lumpur International Airport (KLIA) has founded its own COVID-19 testing laboratory in June 2020 to increase the efficiency of health screenings and the capacity to receive passengers. They have partnered with Esco to deliver 7 biosafety cabinets, which were delivered and installed the day after receiving the request.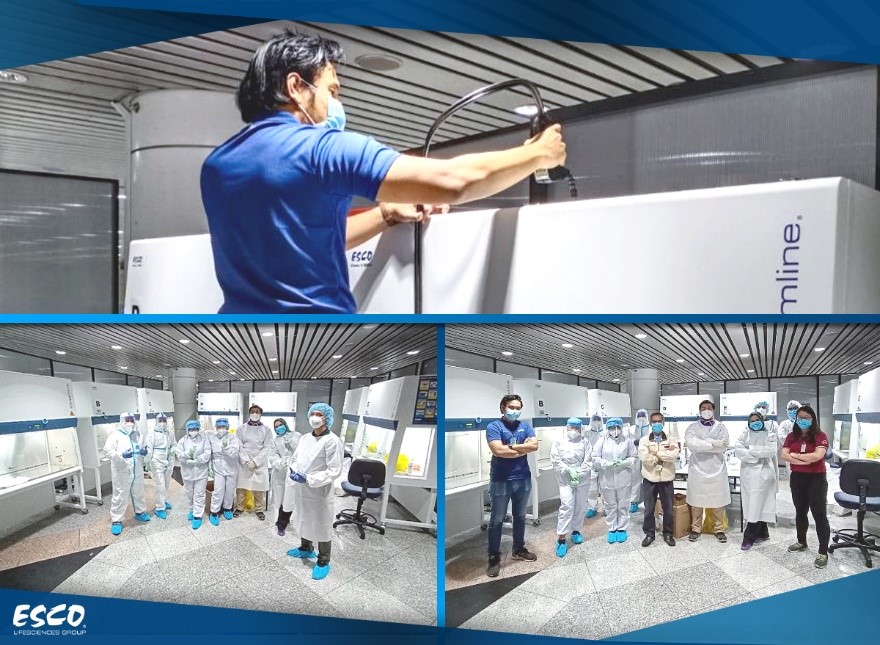 Marikina City Health Office
Manila, Philippines
Marikina is the first local government unit in the Philippines to build its own molecular diagnostic facility in May 2020. They were able to process up to 400 tests a day with the aid of an Esco biosafety cabinet and 2 units of laboratory refrigerator.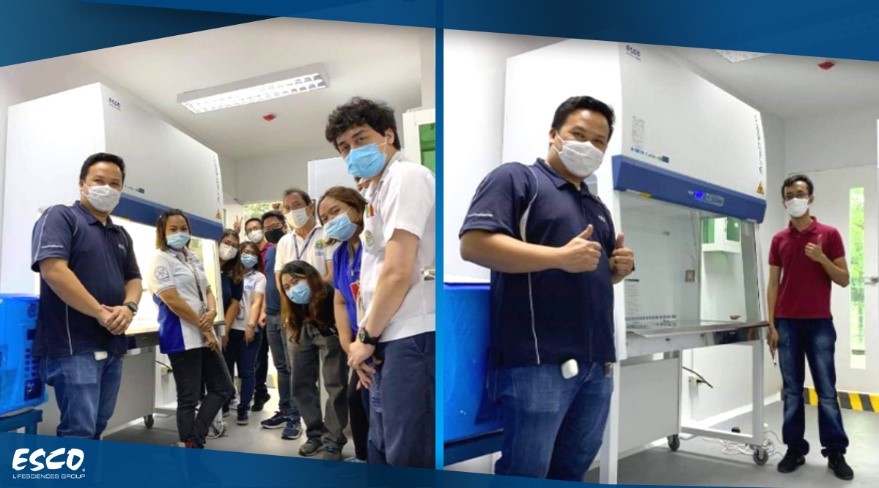 USWAG Iloilo Molecular Laboratory
Iloilo, Philippines
The province of Iloilo established the biggest, non-hospital molecular laboratory in the region. Esco provided innovative solutions from ventilation to equipment with 4 biosafety cabinets, 6 pass boxes, 2 PCR cabinets, 2 refrigerated micro centrifuges, 2 microplate shakers/incubators, 1 ultra-low temperature freezer, and 1 lab refrigerator. USWAG Iloilo Molecular Laboratory will officially operate by the end of 2020.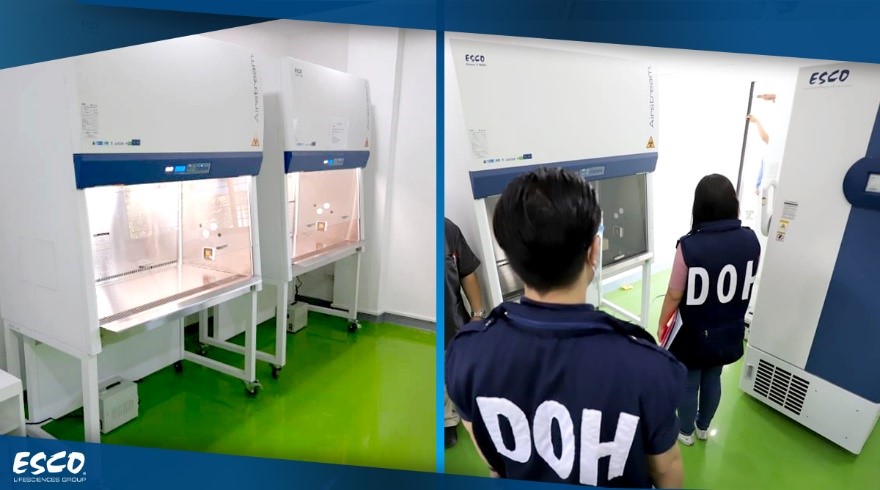 Hospital for Tropical Diseases
Bangkok, Thailand
Hospital for Tropical Diseases is a center for tropical diseases treatment and research. They have selected 8 units of Esco biosafety cabinet to cater to the increasing demand of diagnosing COVID-19 patients.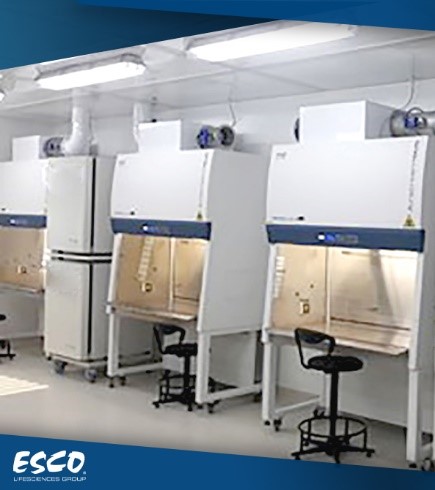 Renata Limited and SAJIDA Foundation
Gazipur, Bangladesh
Renata Limited—a leading pharmaceutical company, together with SAJIDA Foundation—a non-profit organization, has recently joined forces to put up a molecular laboratory dedicated for COVID-19. To strengthen their fight, they acquired 4 units of Esco equipment consisted with 2 biosafety cabinets, 1 PCR cabinet, and 1 micro centrifuge.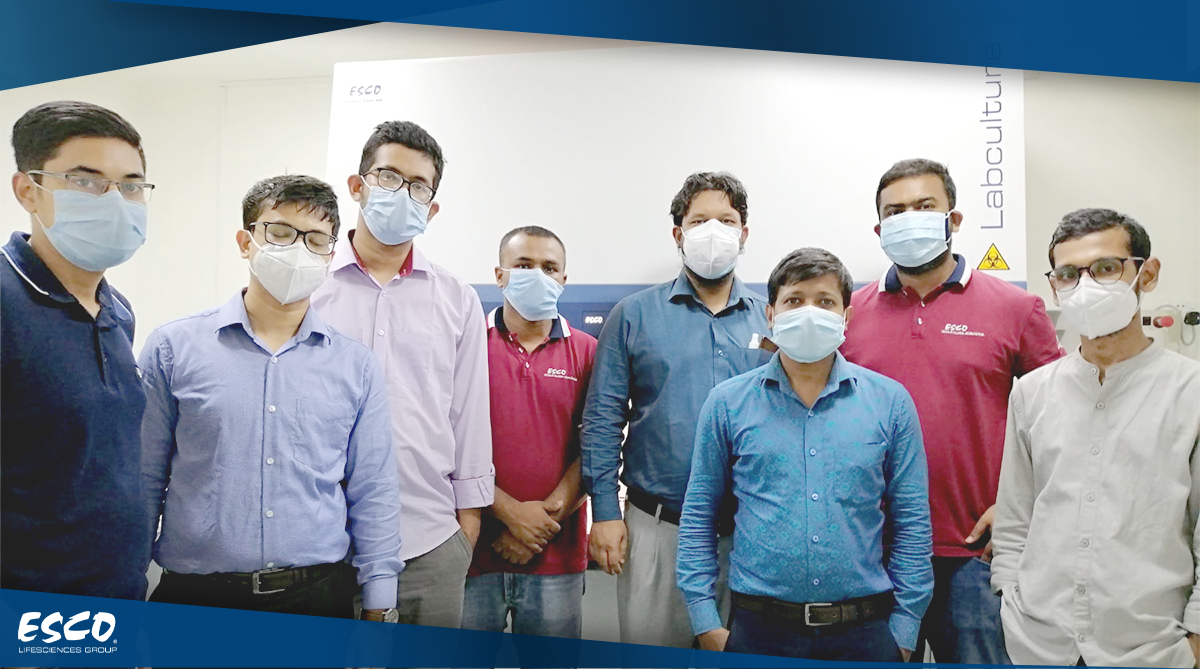 AFRICA
National Health Laboratory Service
Port Elizabeth, South Africa
Volkswagen Group South Africa donated 2 units of Esco biosafety cabinet to the National Health Laboratory Service in Port Elizabeth, South Africa. The equipment were installed in their virology department which was a converted offices to establish a fully functioning molecular lab in only 18 days. This collaboration was made possible with the purpose of fighting COVID-19.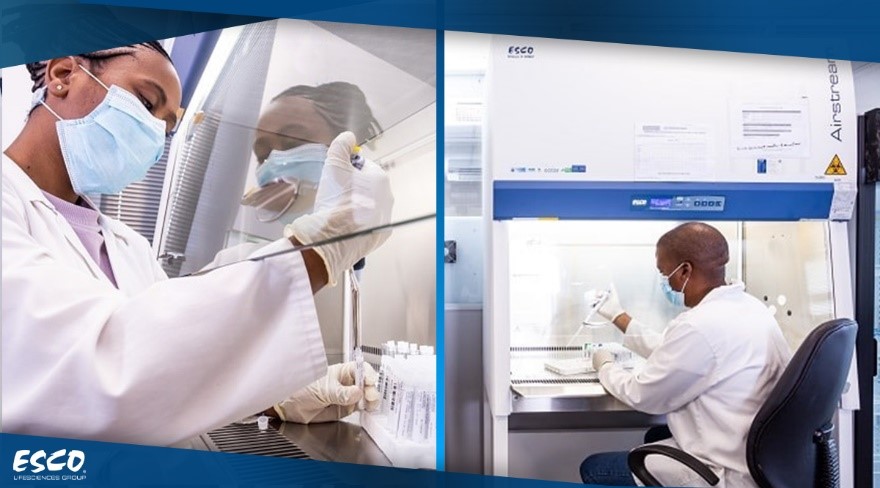 Read more articles here: The Lab Cycle Newsletter, 3rd Issue | Esco Scientific