Esco Airstream® Class II Biosafety Cabinet Installed at ALS Technichem Singapore
---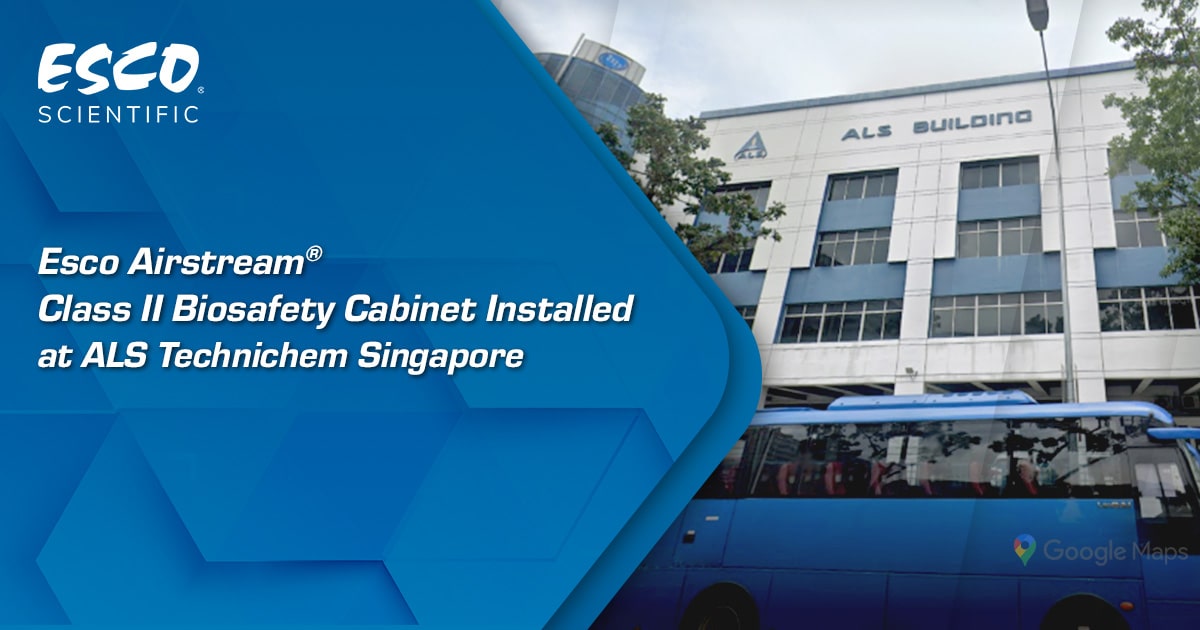 Situated at Genting Lane in Singapore, ALS Technichem (S) Pte Ltd has been providing independent testing and consulting services for more than 40 years. They perform laboratory testing, inspection, certification, and verification solutions to assist their customers in making informed decisions for a project.
ALS Singapore offers a full range of testing services, specializing in food analysis, pharmaceuticals, environmental testing and monitoring (including air, soil, sediment, and water), industrial hygiene, biological fluids, electronics testing, and used oil condition monitoring.
To ensure high quality and reliable data for their clients, they opted to have the Airstream® Class II Biosafety Cabinet to be installed in their testing facility.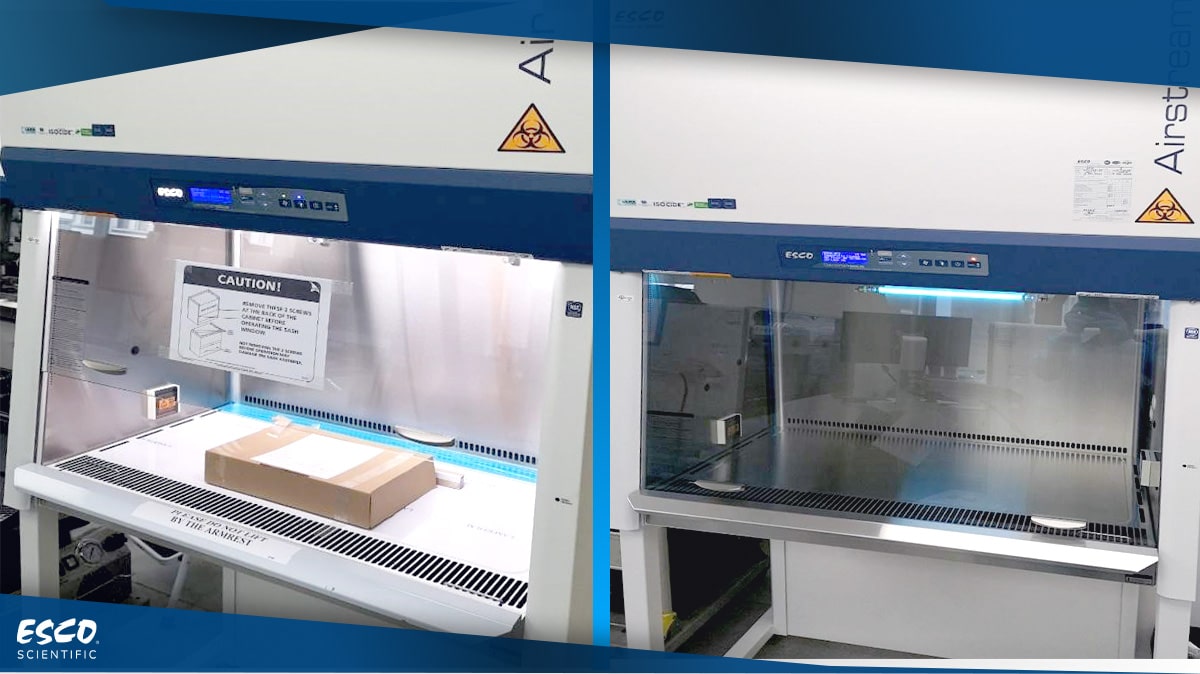 Esco Airstream® Class II Biosafety Cabinet installed in ALS Testing Lab last June 28, 2021.
Esco Service Engineer Ahmad Marican, performed calibration and testing to guarantee the equipment's optimum performance. He also conducted a working safely training that focuses on the proper usage and maintenance of the unit.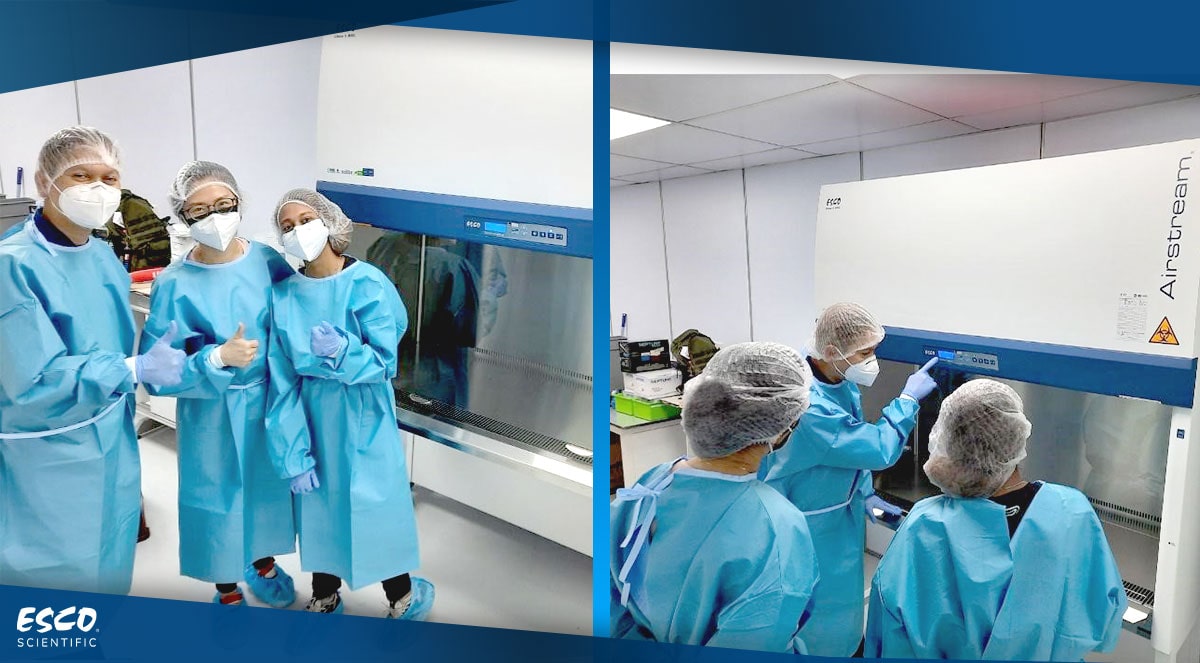 Service Engineer Ahmad demonstrated how to properly operate the Esco biosafety cabinet to the laboratory staff of ALS Technichem.
Esco Lifesciences takes great pride in delivering high-quality equipment and engineering services to its customers. We are always eager to go above and beyond in providing the best solution and services for facilities around the globe.