Esco Spotted: IVF Journey: Co-Sy Fertility Clinic - Pampanga, Philippines
---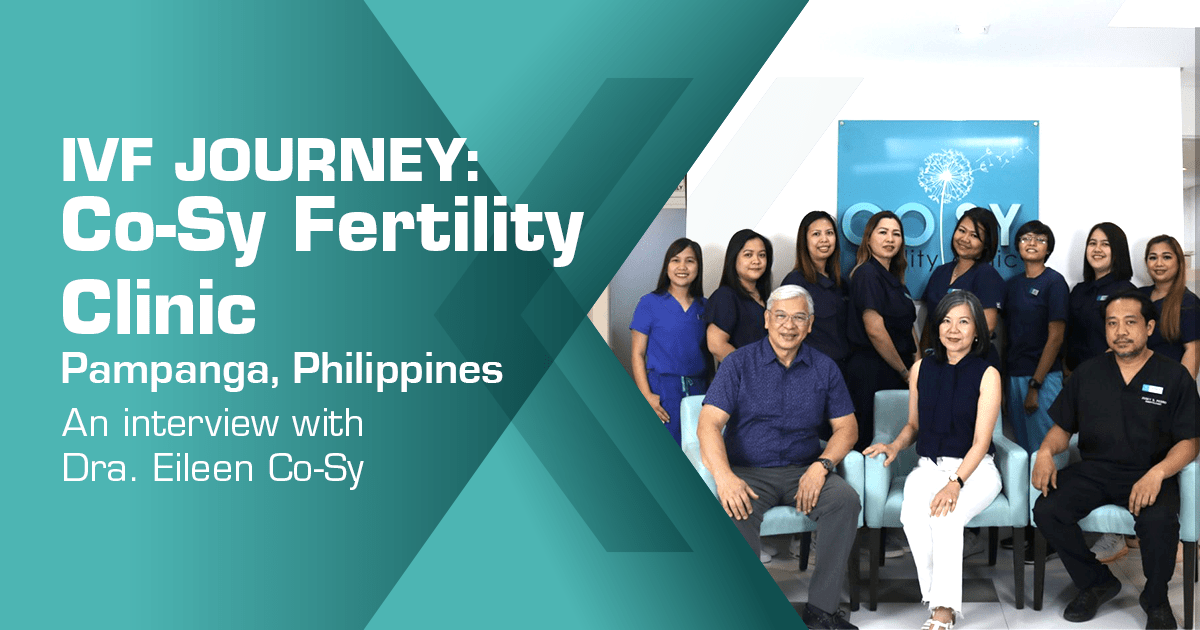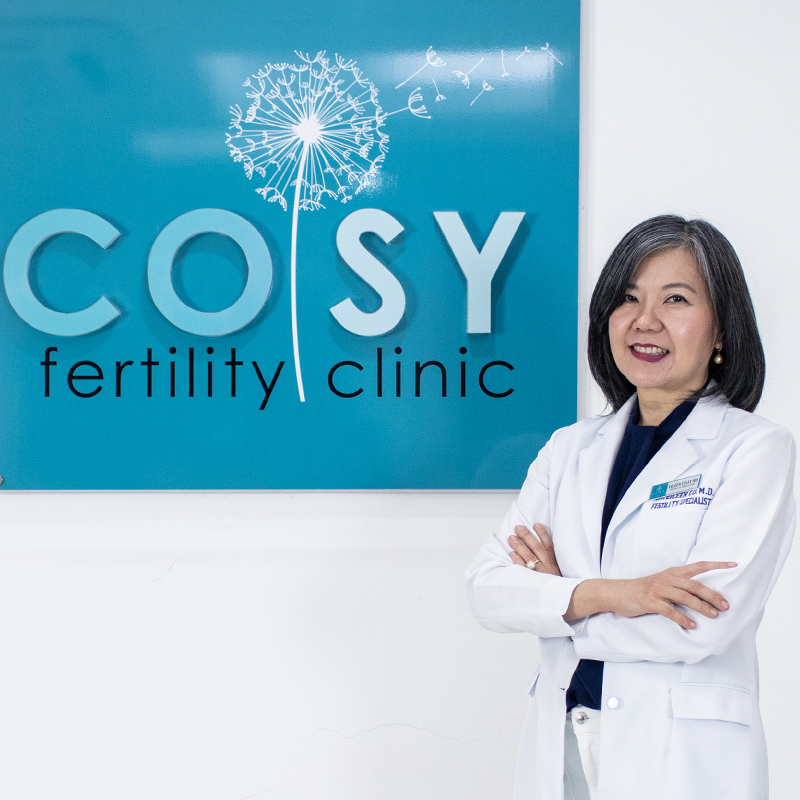 An interview with Dra. Eileen Co-Sy
"I am so grateful now that we are finally able to setup our lab with the help of Esco Philippines. We are now a thriving state-of-the-art laboratory that is at par with the other successful IVF centers in the world.
I'll talk to you about our newest addition to our list of many Esco equipment which is their MIRI® TL 12. It really amazes me how it allows us to continuously monitor the development of the embryos in a non-invasive manner without having to remove them from the incubator. "
Dr. Eileen Co-Sy
Medical Director, Co-Sy Fertility Clinic
About Co-Sy Fertility Clinic
Co-Sy Fertility and IVF Center is a leading fertility center that offers expert care and seamless support to couples seeking fertility treatment. The center is equipped to treat couples with complex fertility challenges using cutting-edge technology, state-of-the-art infrastructure, and highly qualified team of clinicians.
Based in Pampanga, Philippines, Co-Sy Fertility and IVF Center is headed by Dr. Eileen Co- Sy a certified Philippine Society Reproductive Medicine (PSRM) Assisted Reproductive Technology (ART) Regulatory Board Level 3C IVF practitioner.