Maximizing Worker's Safety:
Thailand Equipment Installations
---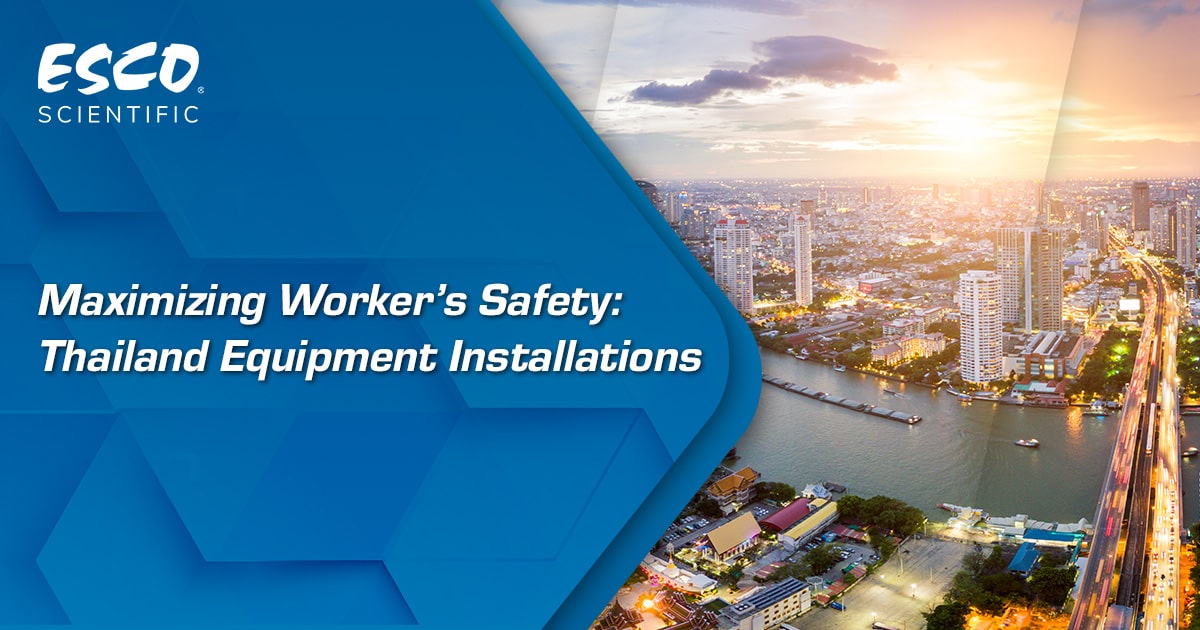 Occupational disease is a health condition caused by the work environment or work-related activities. Symptoms may occur abruptly, such as chest discomfort, breathing difficulty, skin and eye irritation, nausea, and vomiting. The disease may also manifest after a long-term period such as musculoskeletal disorder, cancer, and Pneumoconiosis.
Since laboratory workers deal with biohazardous and chemical agents daily, it is essential to have reliable equipment to keep them safe while performing their tasks. Esco Lifesciences takes pride to be chosen by reputable institutions in Thailand to maximize their worker's safety.
The Science and Technology Faculty of Thammasat University acquired Esco Airstream® Class II Type A2 Biological Safety Cabinet (AC2-NS) for their biology laboratory. The AC2-NS provides a sterile work zone for microbiological handling while keeping teachers and students safe from biohazard exposure.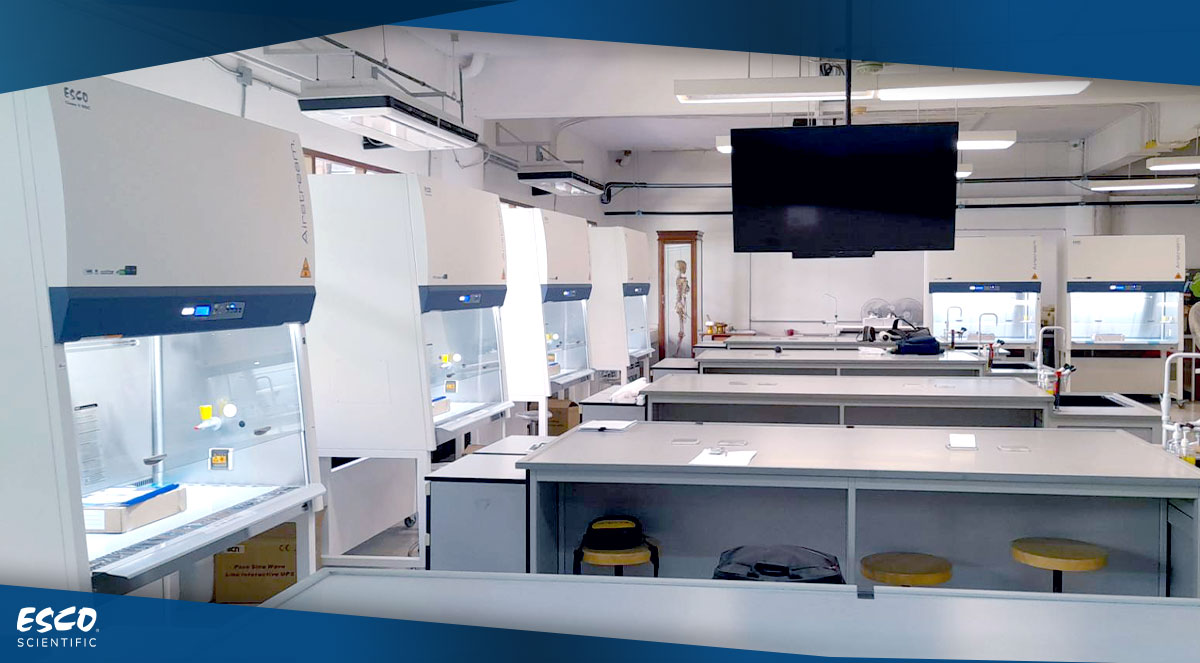 6 Units of Esco Biological Safety Cabinets Installed at Faculty of Science and Technology, Thammasat University in Thailand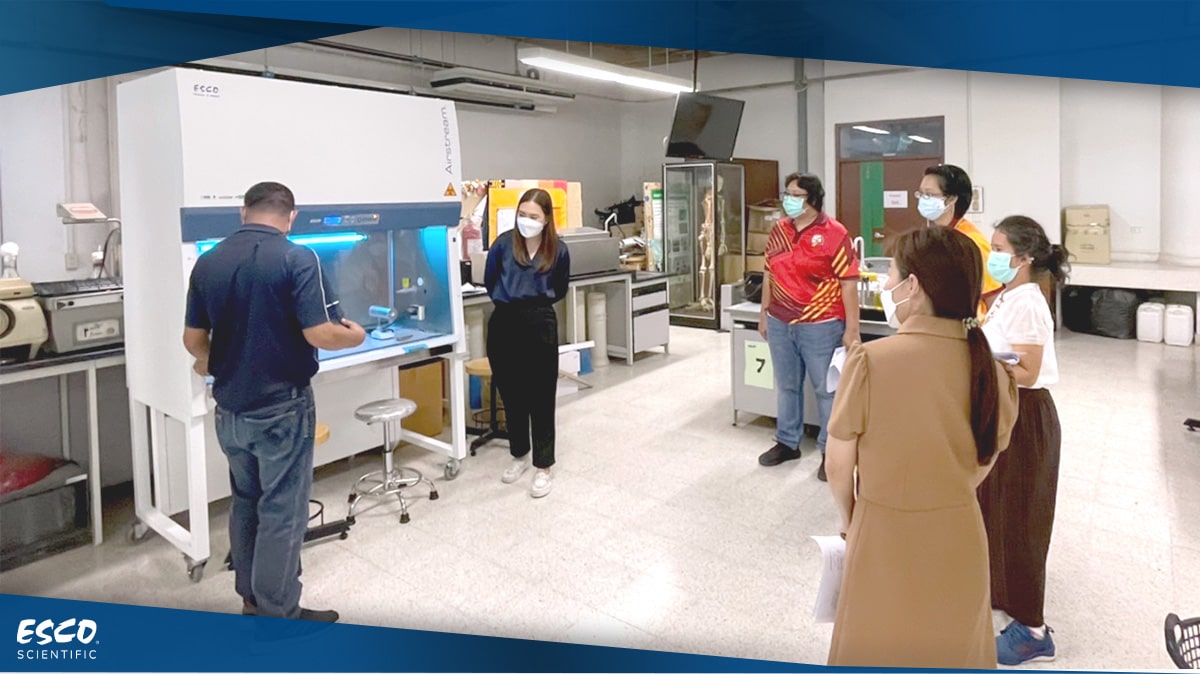 End-user Training on How to Use the BSC Conducted by an Esco Engineer
The BOED of the Department of Disease Control, Ministry of Public Health, Thailand acquired Esco Ascent™ Filtered Storage Cabinet - C Series (ASC-C) to store analytical and HPLC grade chemicals used for analysis and research. The ASC-C is designed to contain fumes and prevent cabinet corrosion.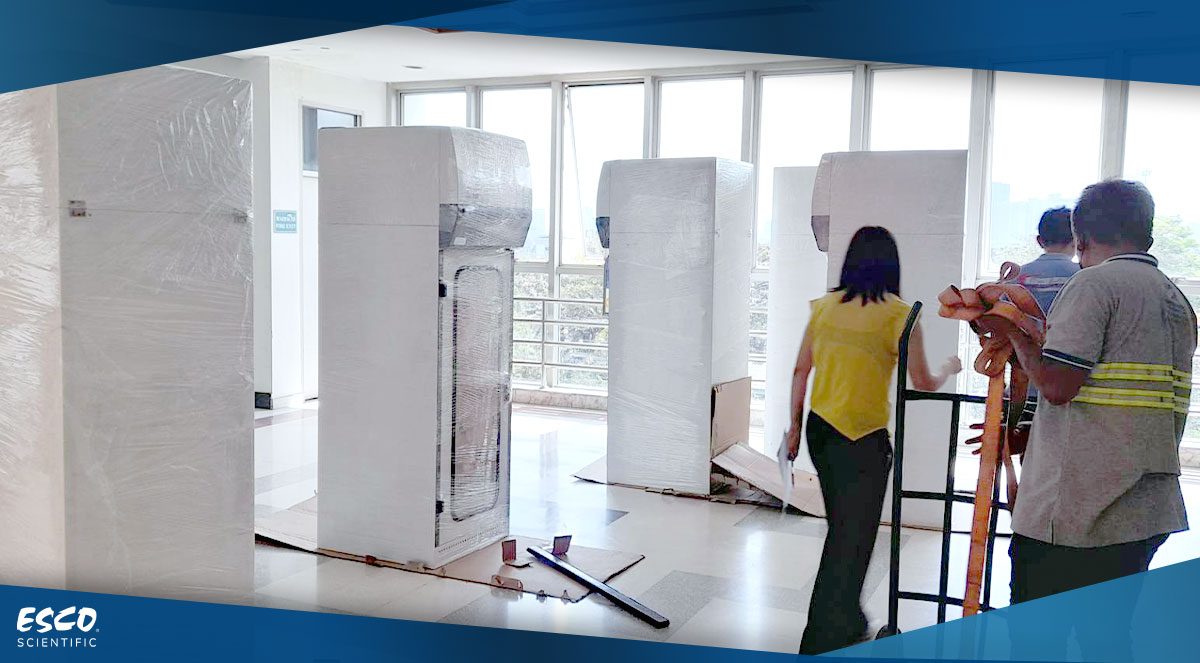 6 Units of Esco Ascent™ Filtered Storage Cabinet installed at the Bureau of Occupational and Environmental Diseases (BOED)
Contact us to learn more about how we can help to set up your laboratory!
Read more here: Chemicals, Education
Esco Lifesciences (Thailand) Co., Ltd.
8/3 Soi Rimthangduan 2, Sukhumvit Road,
Bangchak, Phrakanong, Bangkok 10260
02-082-2029
csts.th.sales1@escolifesciences.com