Mayors Eye Gynaecology & Fertility Clinic Commends Esco's CO₂ Incubator
---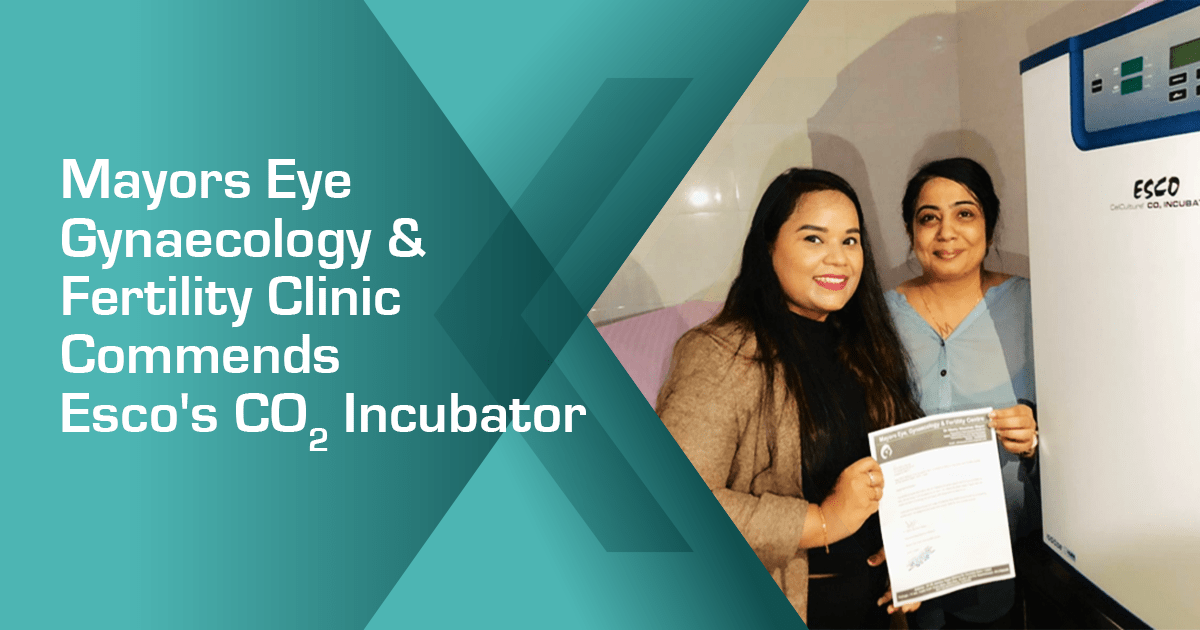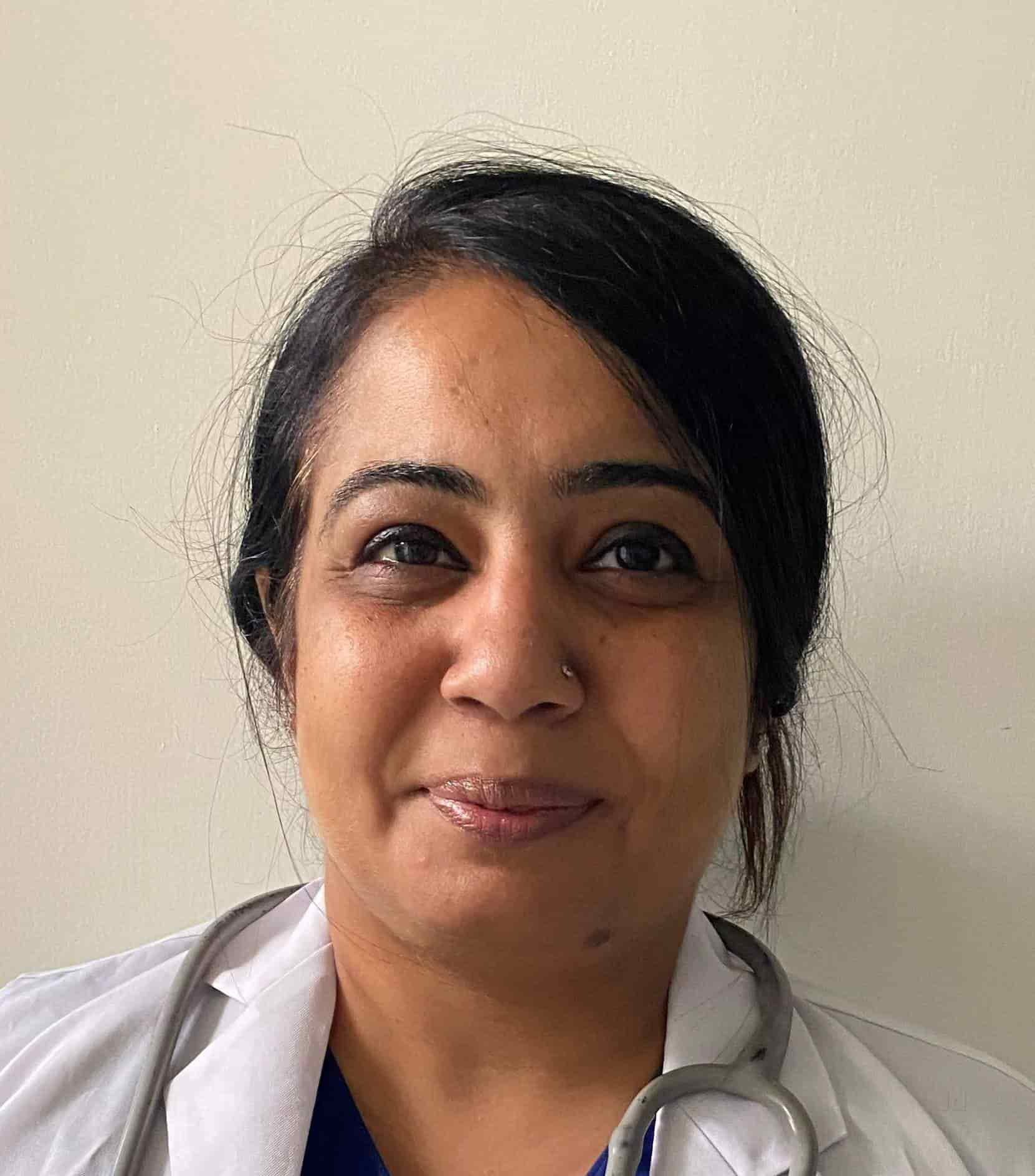 Message from Dr. Meetu Bhusham Mayor
I would like to thank Esco Micro Pte Ltd., Singapore for their services and great customer support.
We are using one CO2 incubator at our clinic at the moment. I, Dr. Meetu Bhusham Mayor, am happy with the results we received from Esco's products. We are very much satisfied with the equipment they have provided.
I am also impressed with the medical equipment provided by Esco Medical and would gladly recommend it because of its quality. I am delighted with Kudos Instruments, Delhi for their prompt services as well.
Dr. Meetu Bhusham Mayor
Consultant – Reproductive Medicine
Mayors Eye Clinic and Fertility Center
Kamla Nagar, Delhi
Mayors Eye Gynaecology & Fertility Clinic
Mayors Eye Gynaecology & Fertility Clinic in Kamla Nagar, Delhi is a well-known establishment that acts as a one-stop destination servicing customers both local and from other parts of Delhi.
They aim to expand their line of products and services and cater to a larger client base.
Mayors Eye Gynaecology & Fertility Clinic is known to provide top services in the following categories: Gynaecologist & Obstetrician Doctors, Eye Hospitals, Eye Surgeon Doctors, Infertility Doctors, IVF Centres, Doctors for Eye Laser Treatment, Test Tube Baby Centres, and Fertility Centres.
About Dr. Meetu Bhushan
Dr. Meetu Bhushan is an Obstetrician in Kamla Nagar, Delhi, with 13 years of experience in the field. She completed her MBBS from Himalayan Institute of Medical Sciences in 2004 and MS - Obstetrics & Gynaecology from Sri Ramachandra University - Chennai in 2008.
She is a member of the Indian Society for Assisted Reproduction (ISAR) and the Fertility Preservation Society of India.