Shree IVF Clinic: The Highest-Rated Fertility Clinic in Mumbai
---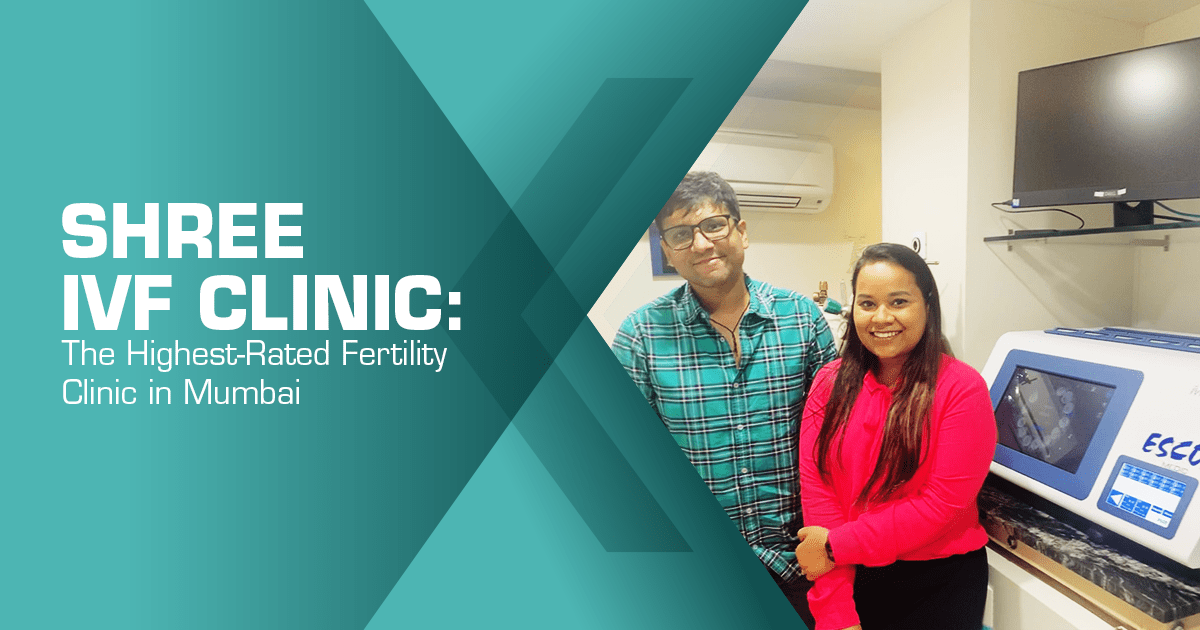 A message from Dr. Jay Mehta, Director of Shree IVF Center
"I would like to thank M/s. Esco Micro Pte Ltd, Singapore for timely providing us Esco Medical equipment (MIRI® Time-Lapse 6 Chamber Incubator) at the Shree IVF laboratory 1.5 years back. We are very much satisfied with the performance of the equipment.
We are using Esco-manufactured equipment, and are extremely happy with Esco's products.
I am happy to recommend these products. We appreciate their prompt and other great services as well."
About Dr. Jay Mehta
Dr. Jay Mehta is a fertility-preserving surgeon, IVF expert, and the Director and Founder of Shree IVF Clinic, one of the top-rated fertility clinics in Mumbai. He started Pran Endoscopy, a Mobile Endoscopy Unit that completed numerous endoscopy procedures at hospitals all over Mumbai.
Dr. Jay Mehta received his medical degree from KEM Hospital in Mumbai and his post-graduate training from Jubilee Mission Hospital in Thrissur.
Dr. Jay Mehta has won numerous honors and prizes during his post-graduate career. He received a "Bachelor of Endoscopy" degree from The European Society of Gynecological Endoscopy (ESGE) and a fellowship in robotic surgery from Celebrations Hospital and Nicholson Center in Florida.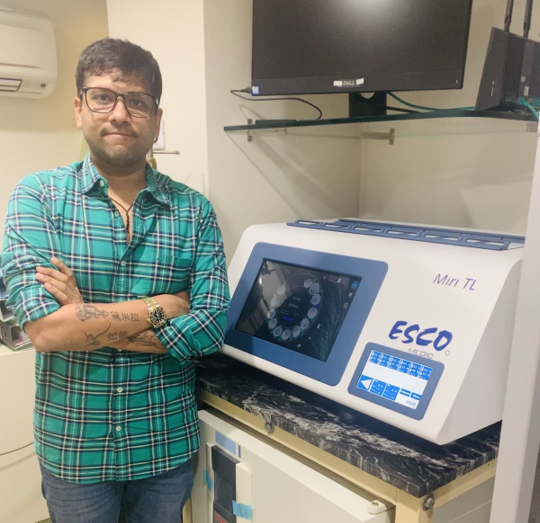 He also acquired a strong interest in infertility and minimally invasive surgery, which allowed him to further his education by earning fellowships and certifications from the USA, Austria, and Germany.
About Shree IVF Clinic
The Shree IVF clinic is always working to provide our patients with the highest level of medical innovation and customer care. With the aim of delivering complete healthcare under one roof, all contemporary amenities and cutting-edge medical equipment are available.
A broad spectrum of services in gynecology, urology, gynecological cancer, infertility, laparoscopic surgery, and maternity are provided by the Shree IVF Clinic in Mumbai. One of Mumbai's top gynecologists and fertility specialists is Dr. Jay Mehta.
Product Installed Name: MIRI® Time-Lapse 6 Chamber Incubator
Installation Date: 20/03/2021