Be PROTECTED from the DANGERS of RADIOPHARMACEUTICALS
---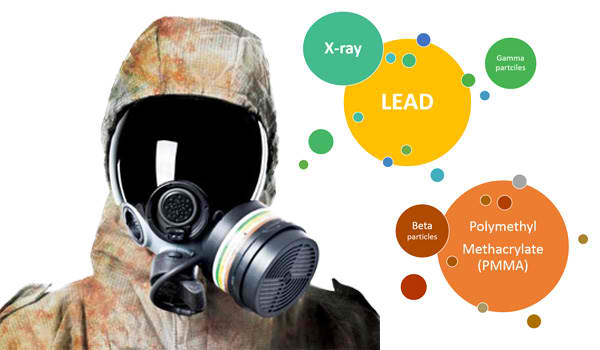 Radiopharmaceuticals are unique medicinal formulations containing radioisotopes which are used in major clinical areas for diagnosis and/or therapy. They emit radiation during its decay to a stable form.
Applications

The characteristic of radioactive decay is what makes radioisotopes useful in different medical applications. Some of the applications are:

To treat medical conditions
To diagnose pathology
To visualize and measure physiological functions
To visualize localize structures and pathways
Radiation Risks

Even though radiopharmaceuticals are clinically useful; its use may pose some risks such as:

Can damage normal tissue and organs
High doses can cause illness and death
Can cause mutations in DNA
Contamination of large areas poses clean-up difficulty
Disposal of waste is difficult
Storage and transportation are both problematic
How do we protect ourselves from radiation risks and exposure?
For more information, contact us at:
Tel: +65 6542 0833