Cytotoxic Drugs: Safe Handling in the Workplace
---

Cytotoxic drugs (sometimes known as antineoplastics)
Describe a group of medicines that contain chemicals which are toxic to cells, preventing their replication or growth, and so are primarily used to treat cancer. Once inside the body, their action is not generally tightly targeted, and they can produce side effects both to the patients and others who become exposed.
What are the Risks?
Exposure injuries resulting from the following activities:
Preparation
Administration
Handling patient waste
Transport and waste disposal, or
Cleaning spills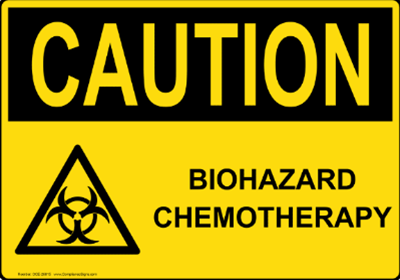 Inadequate control measures could lead to:
Abdominal distress, hair loss, nasal sores, vomiting, and liver damage
Contact dermatitis and local allergic reaction
Fetal loss in pregnant women and malformations in the children of pregnant women
Alterations to normal hematologic count
Abnormal formation of cells and mutagenic activity or mutations forming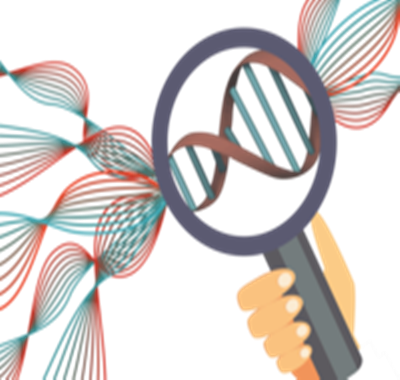 Who is at Risk?
Pharmacists, pharmacy technicians, medical and nursing staff, laboratory staff, veterinary practitioners and others.
Thus, appropriate control measures must be in place to secure them all.
Control of Exposure!
Measures to control exposure should be applied in the following order:
Use adequate engineering controls
Control exposure at the source, by using adequate extraction systems and appropriate organizational measures
Issue personal protective equipment (PPE)
Cytotoxic drugs are handled differently as compared to other active pharmaceutical ingredients. Specialized containment system is required to secure workers, facilities, the environment and the product itself as well.
For more information, please log on to;
www.escopharma.com or, meet us at these events:
Pharma Expo 2016, November 6-9, 2016 McCormick Place Chicago, Illinois
Pharmtech Expo 2016, November 22-25, 2016 Crocus Expo IEC, Pavilion 2 Moscow, Russia
MENA Pharmaceutical Manufacturing Congress, November 29- December 1, 2016, Le Meridien Jeddah, Jeddah KSA