Esco is honored to be part of the first ISO Class 8, Grade D Cleanroom in Myanmar
---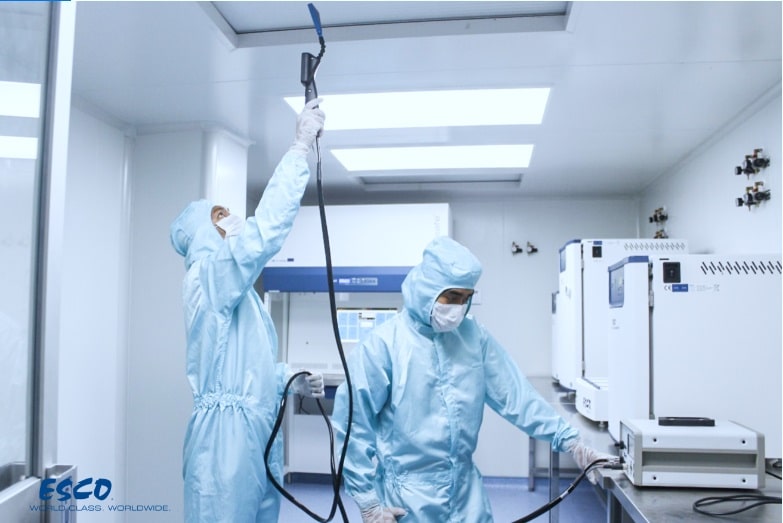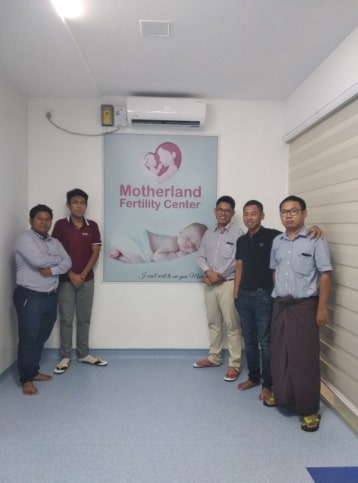 A Medical operating room has an environment of being the most infection-sensitive area in all healthcare facilities. A cleanroom is built to help minimize and control the level of airborne particles and microbiological contamination while also maintaining a sterile environment. Esco played an important role in ensuring patient and product safety by facilitating the construction of the Cleanroom for both the IVF Clinic Laboratory and Operating theatre. It was then accredited by NEBB cleanroom certifier, Mr. Seow Poh Seah.
Last April 2019, Motherland Fertility Center, Mandalay was announced as the first ISO Class 8, Grade D Cleanroom, IVF Laboratory, and Operating theatre in Myanmar. Along with the success of this facility, Esco also supplied various medical equipment such as: Fertility Safe workstation, Miri® 6 chamber Incubator, and Laminar Flow Workstation.
Esco is proud to have achieved its goal of providing innovations and solutions for reproductive biotechnology. As it is the company's mission to be a one-stop shop that caters to all the customer's requirements. From the location assessment, to supplying world-class equipment until providing after-sales service, Esco will deliver!