Esco Lifesciences (Bangladesh) Pvt. Ltd. Successfully Conducts End-User Seminars to More Than 20 Institutions
---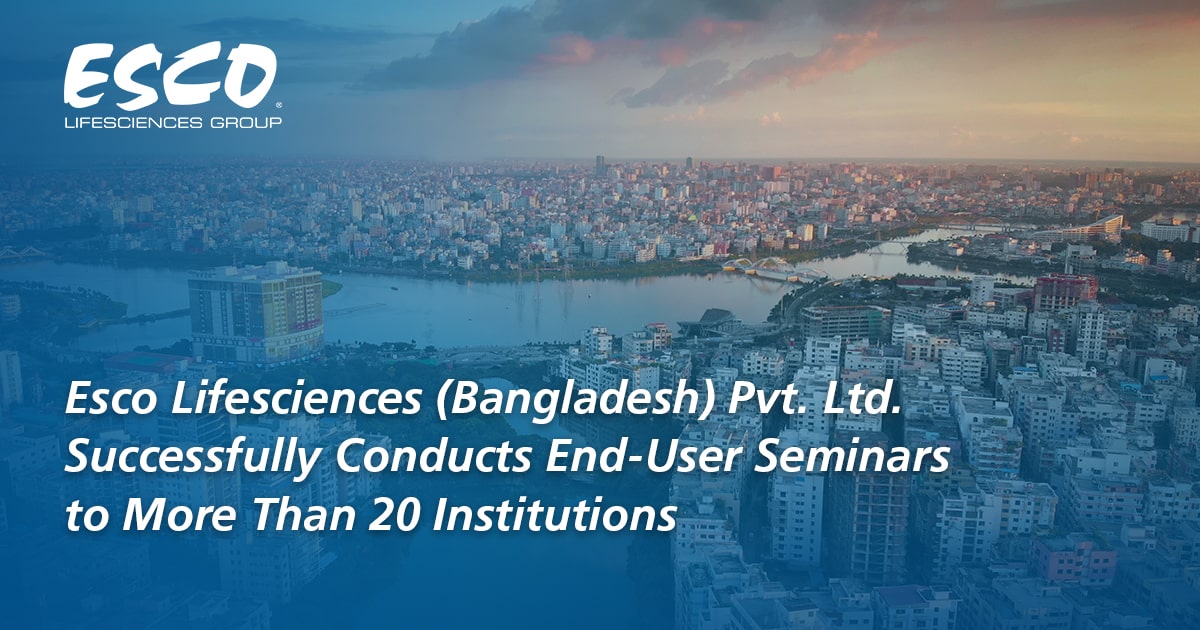 One of Esco Lifesciences' objectives is to raise laboratory safety awareness through end-user training. From January through April of this year, Esco Lifesciences (Bangladesh) Pvt. Ltd. had already held seminars at over 20 different institutions across the country. Participants from various laboratories, institutes, diagnostic centers, hospitals, and universities showed enthusiasm in learning about Biological and Chemical Safety Awareness, as well as how to operate and maintain their lab equipment safely. PCR Thermal Cycler, Laboratory Shaker, Laboratory Oven, Biological Safety Cabinet, Ducted Fume Hood, Laboratory Refrigerator, Cell Processing Isolator, and BSL-III Mobile Laboratory Container are among the Esco Lifesciences products highlighted in the product presentations.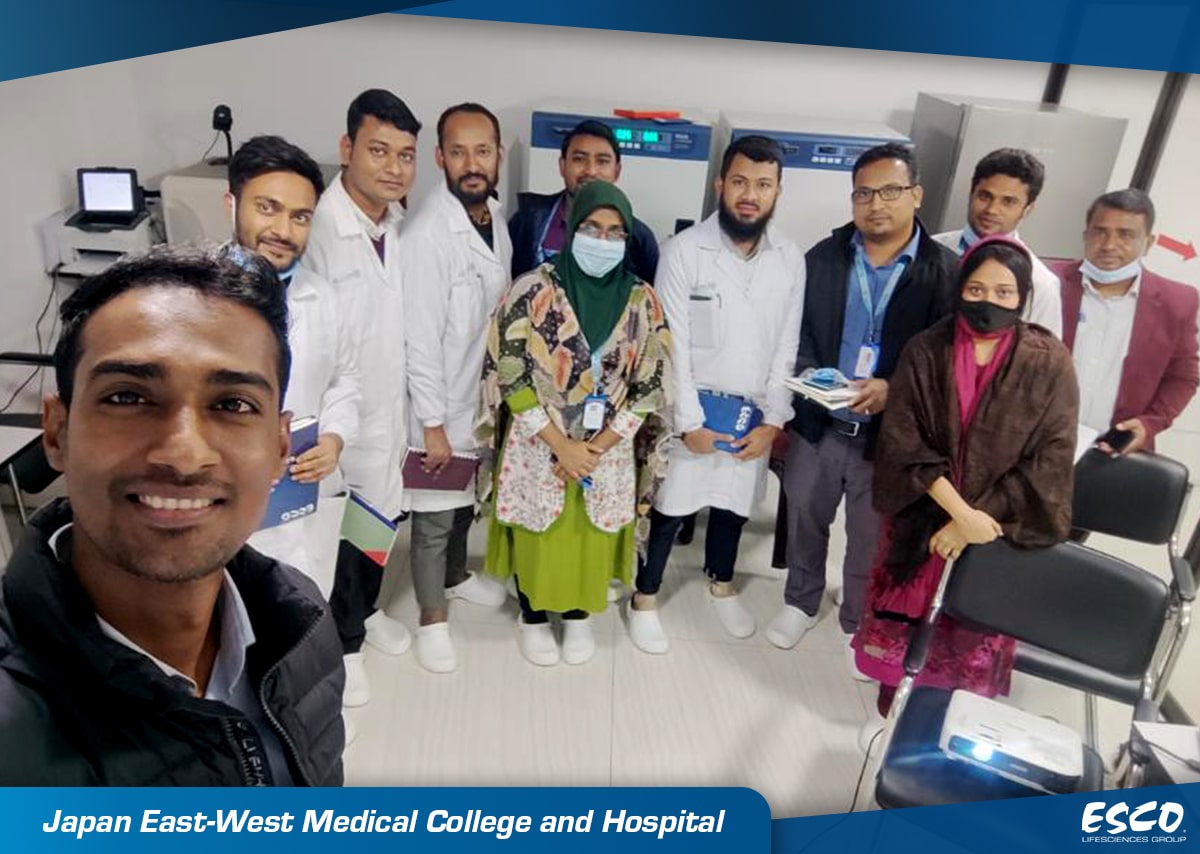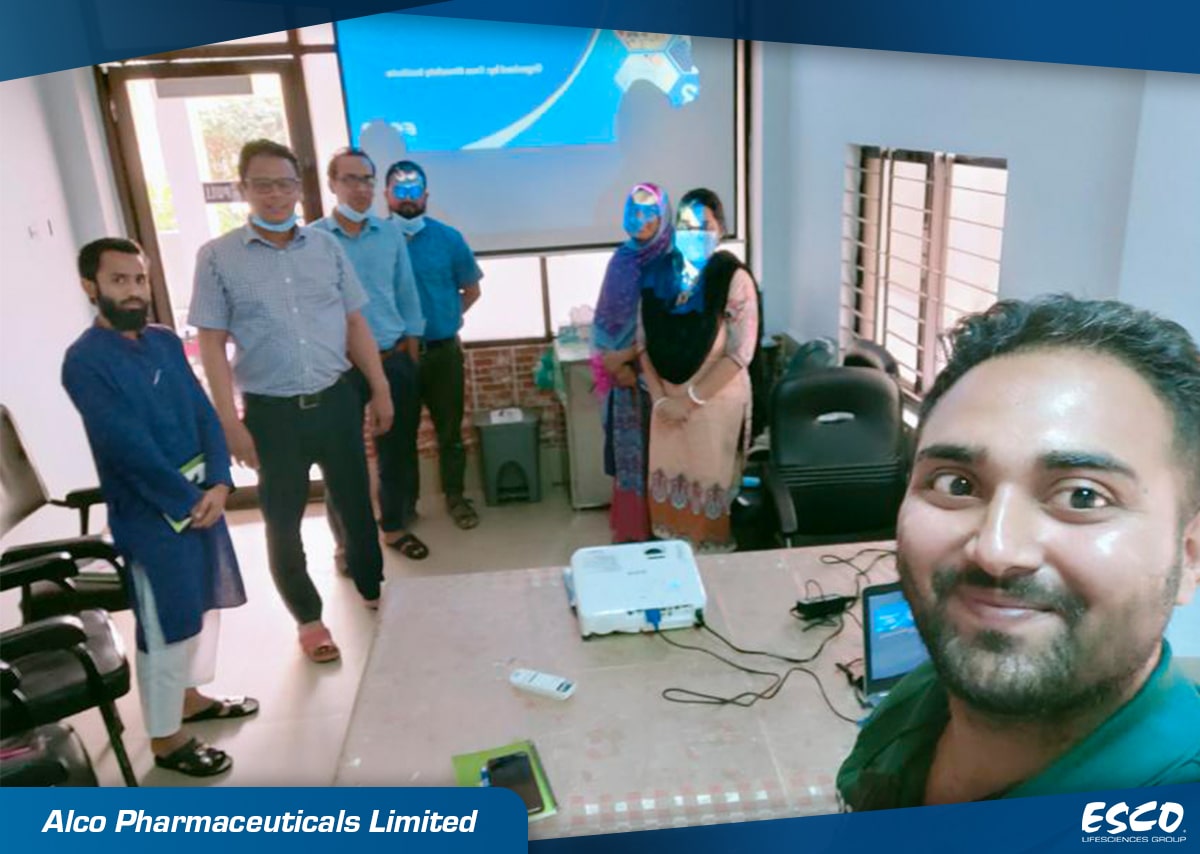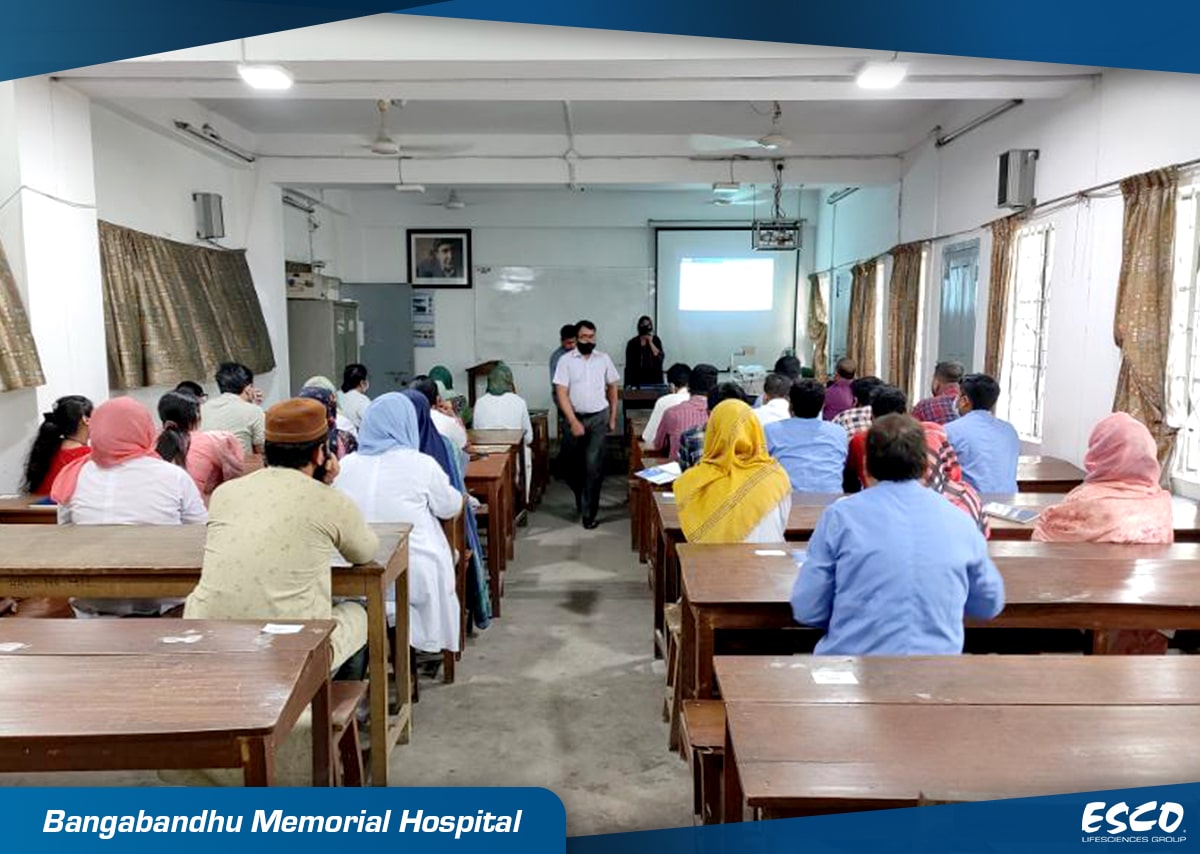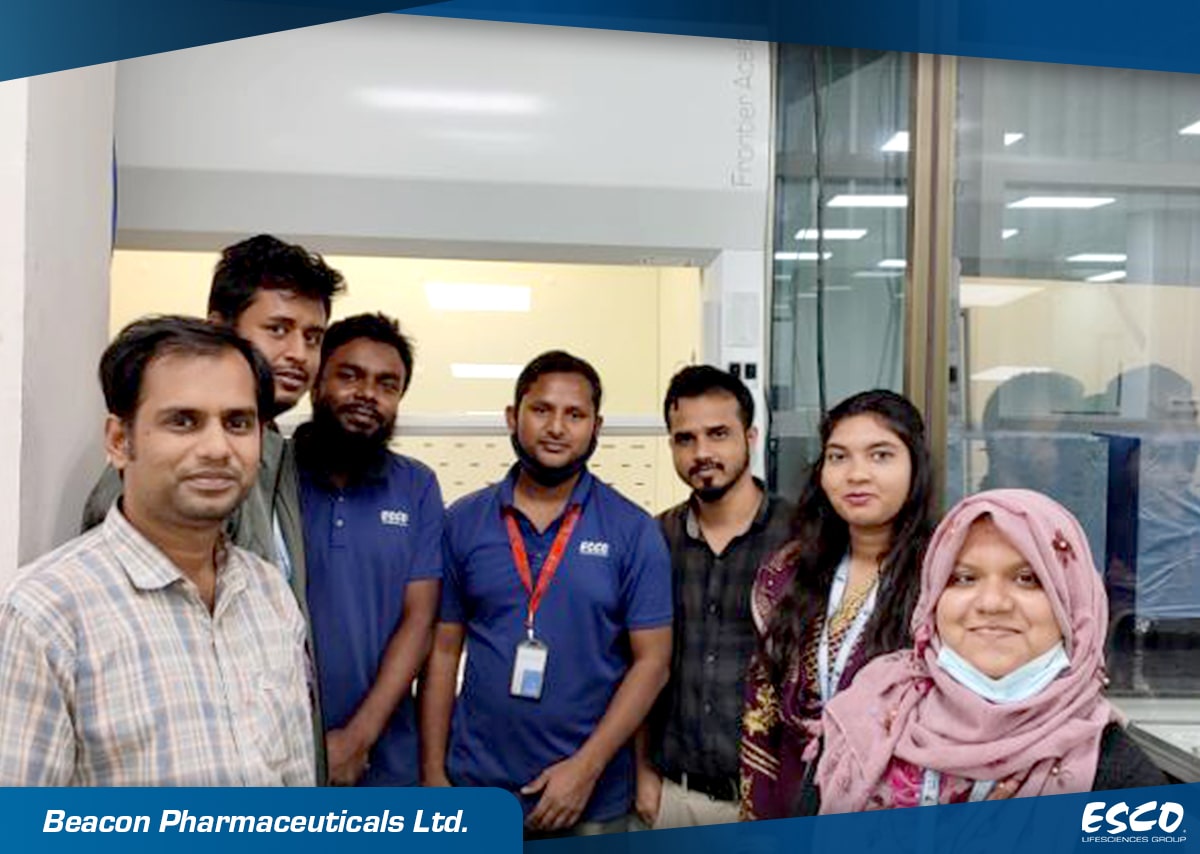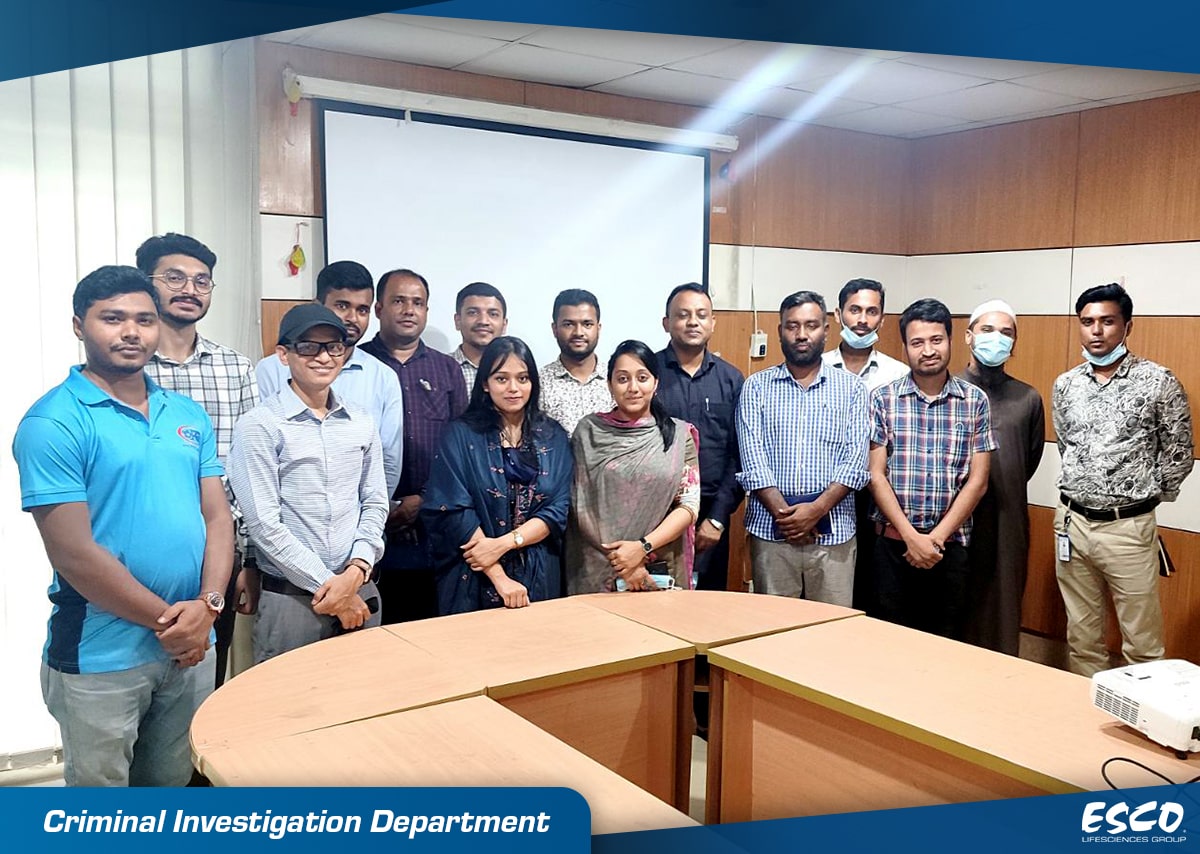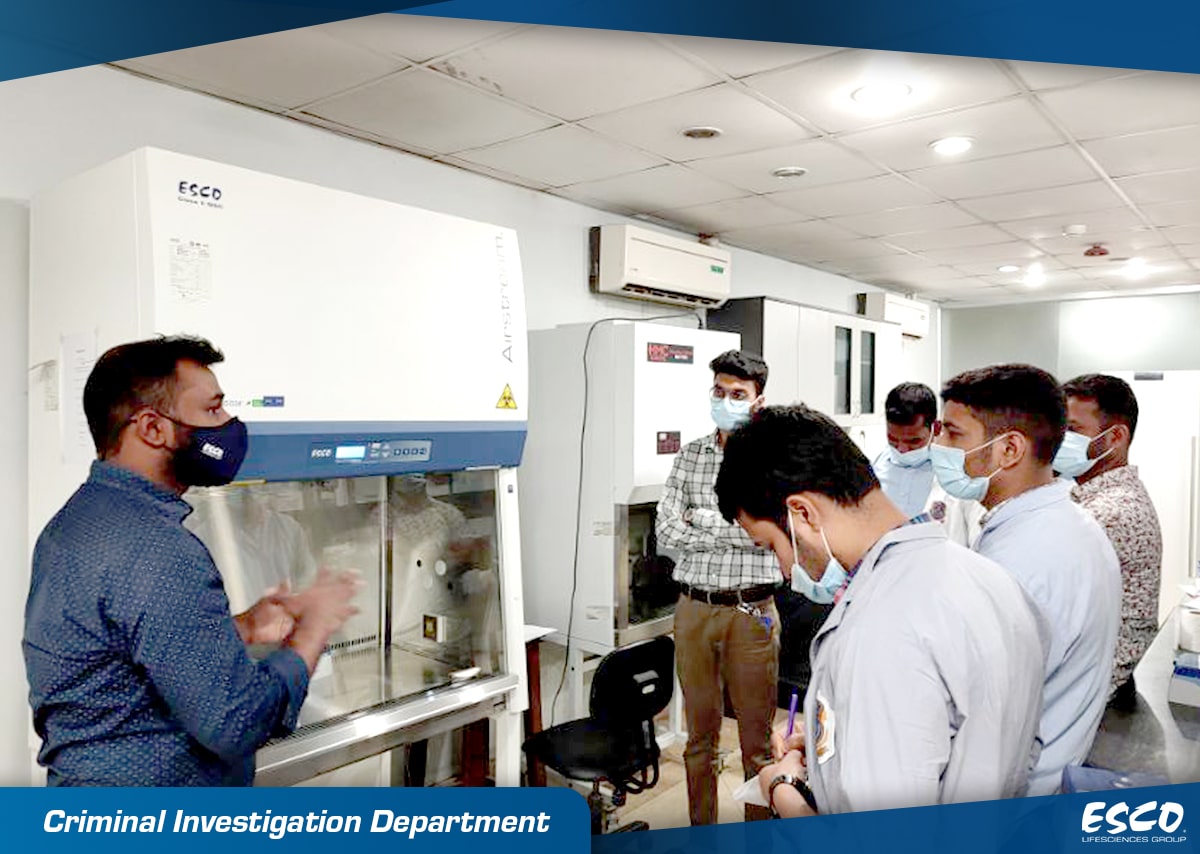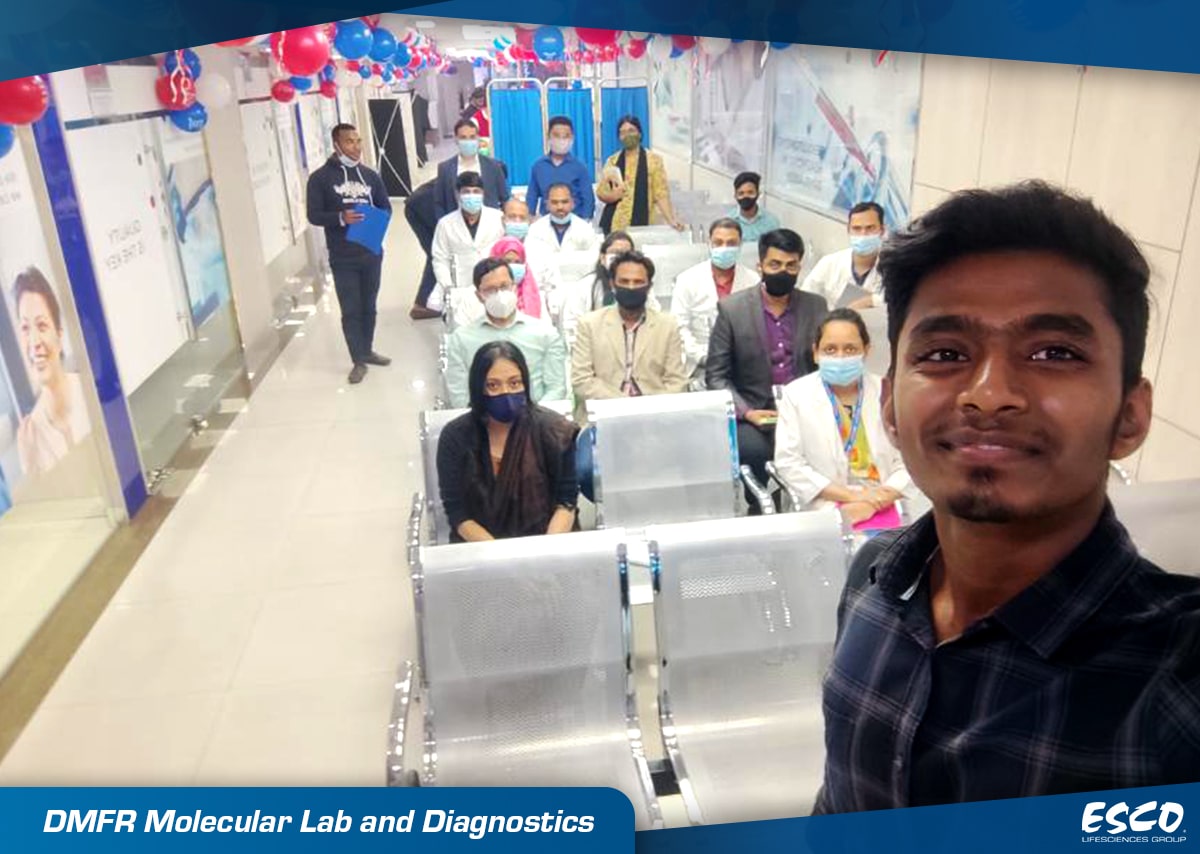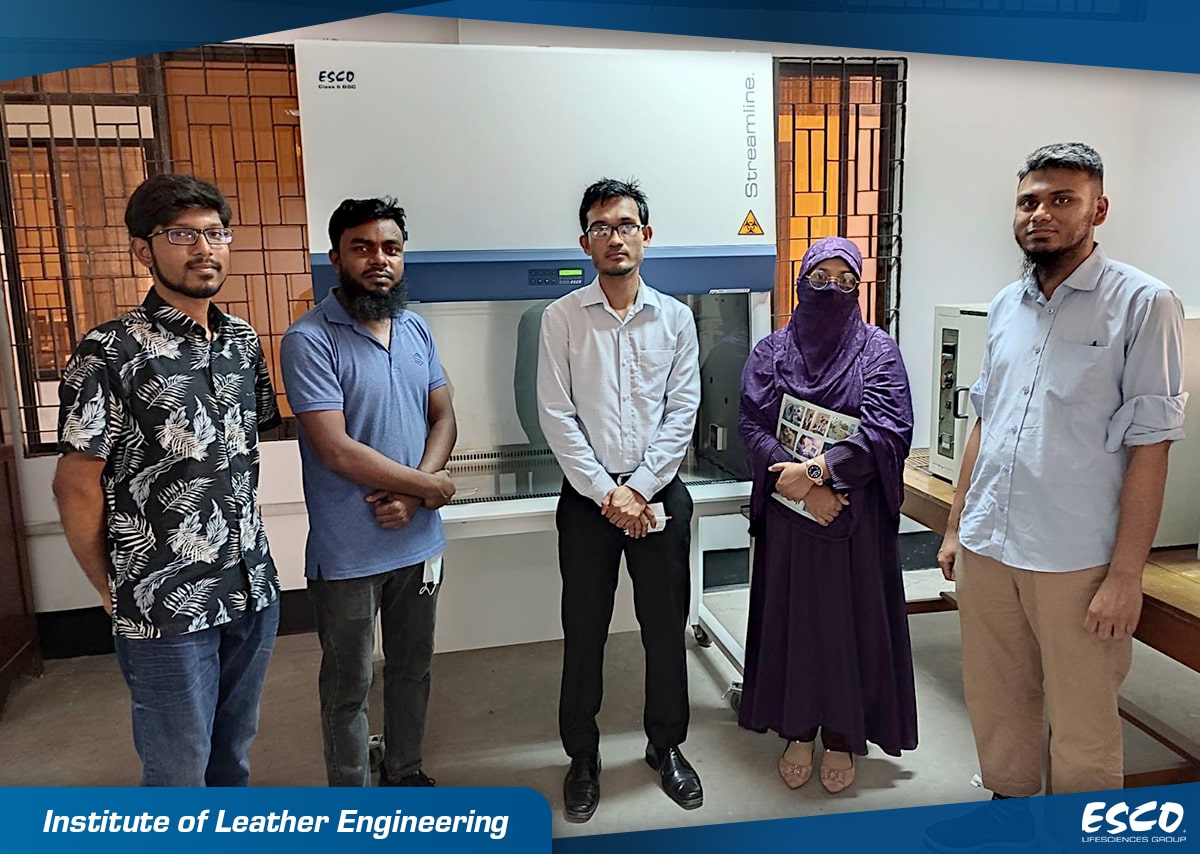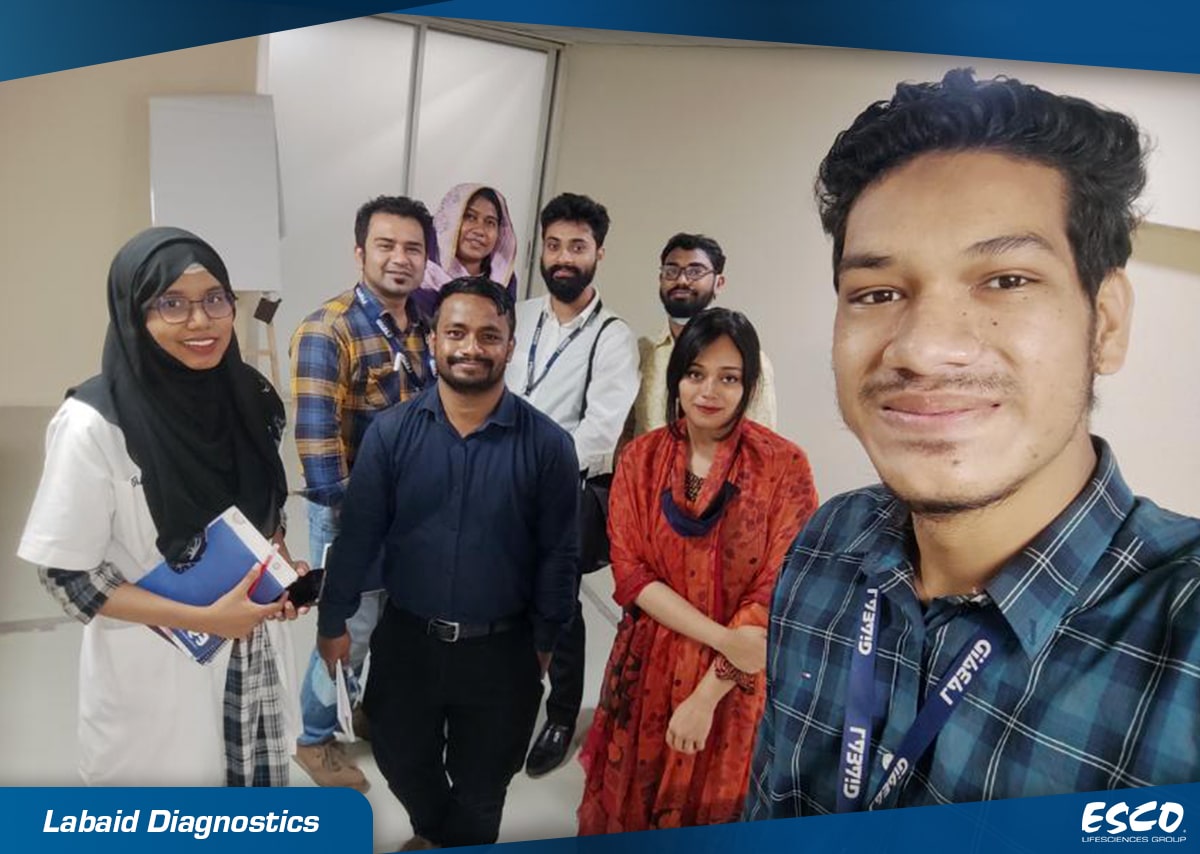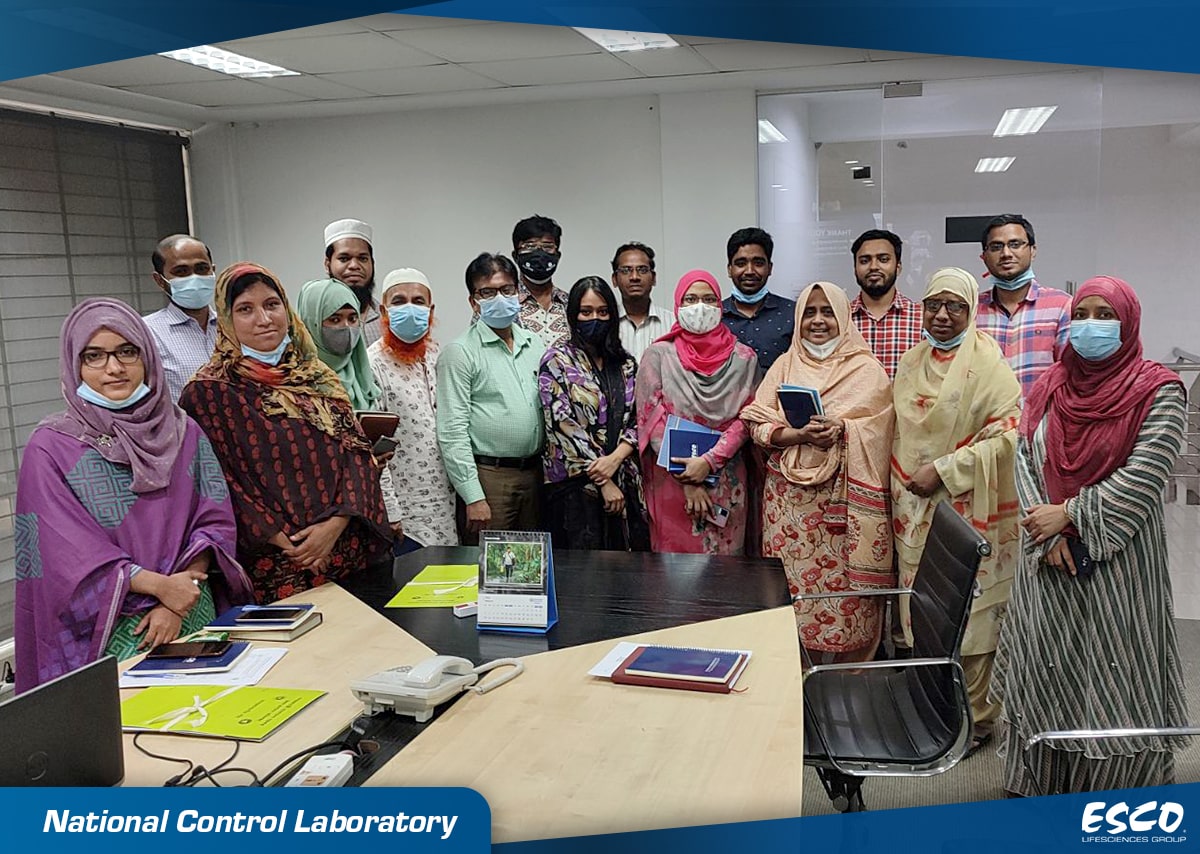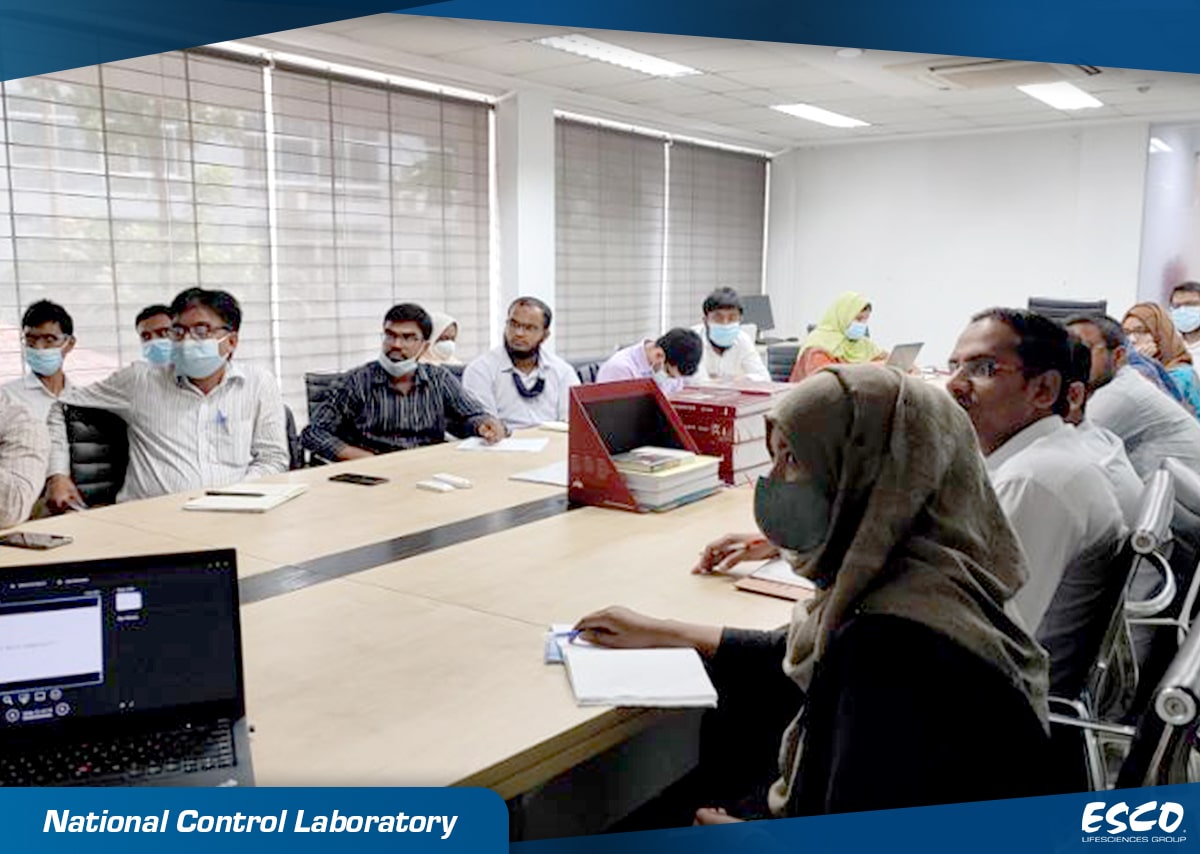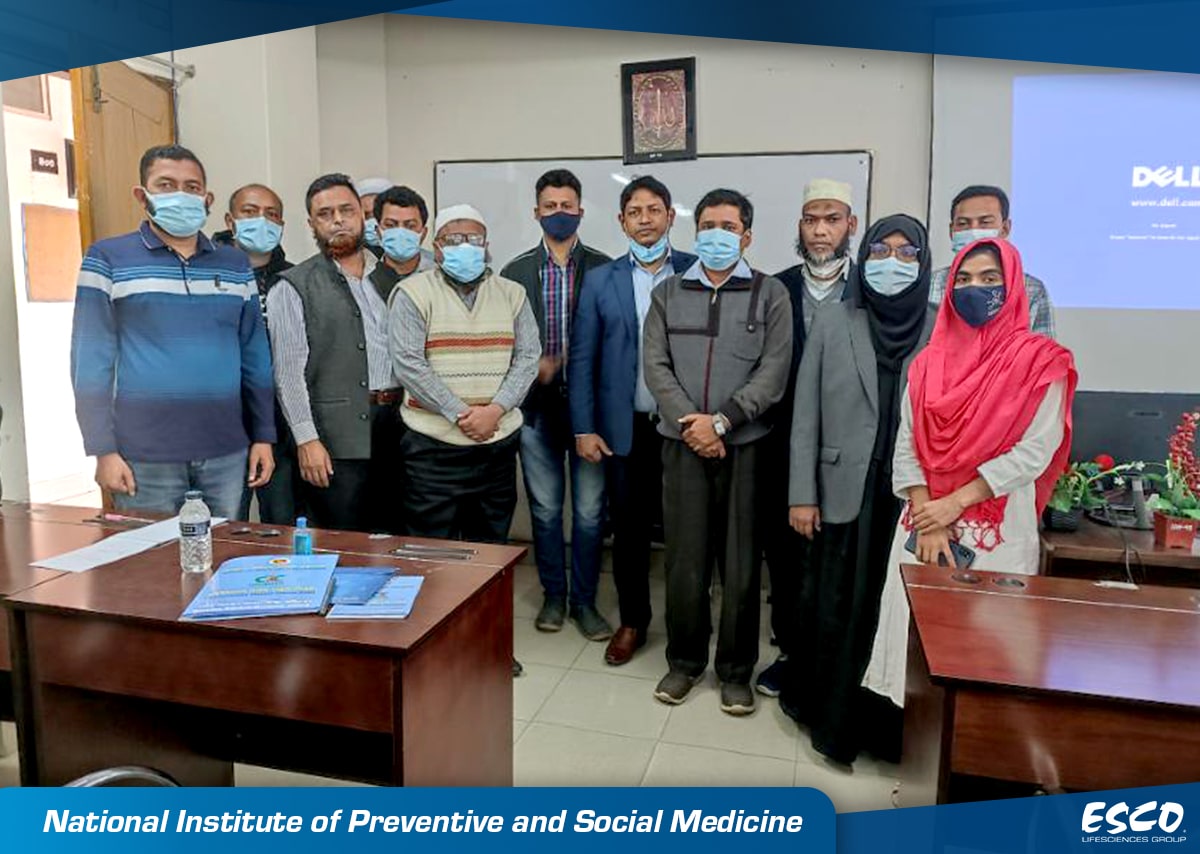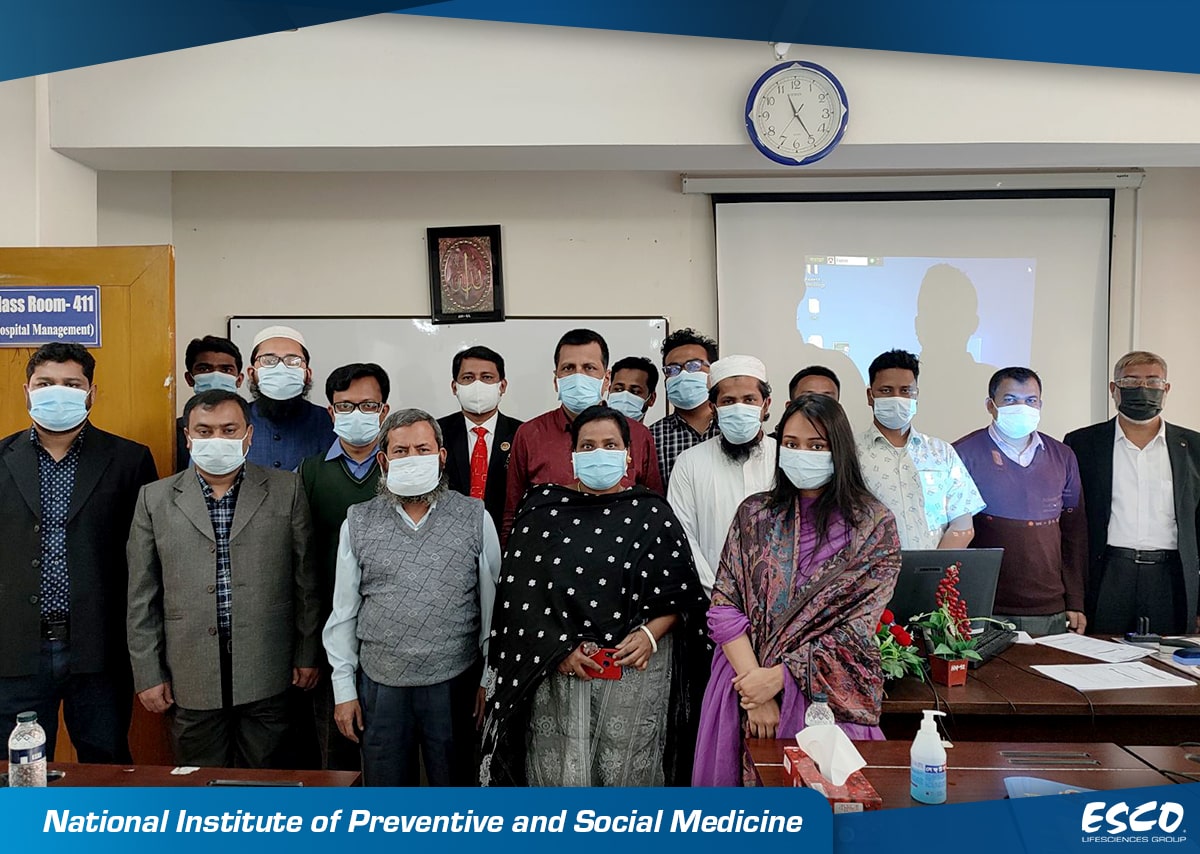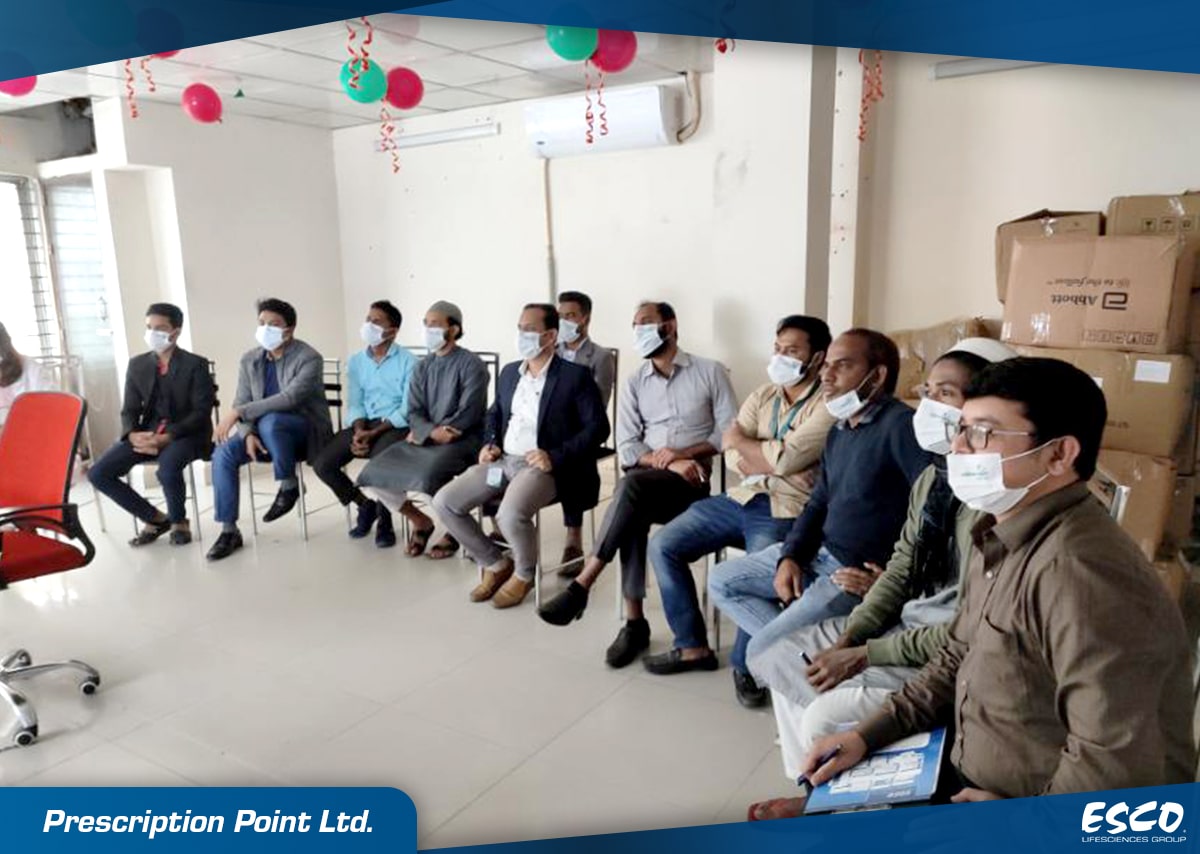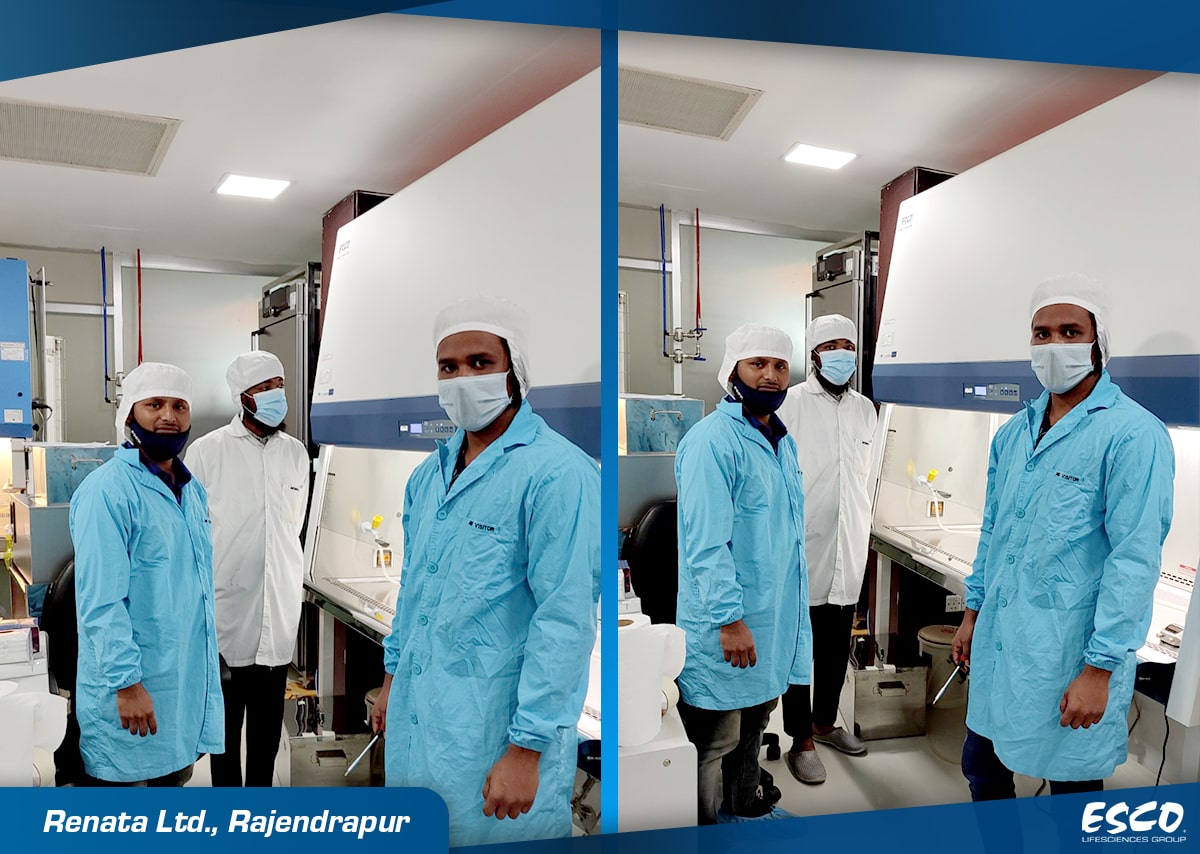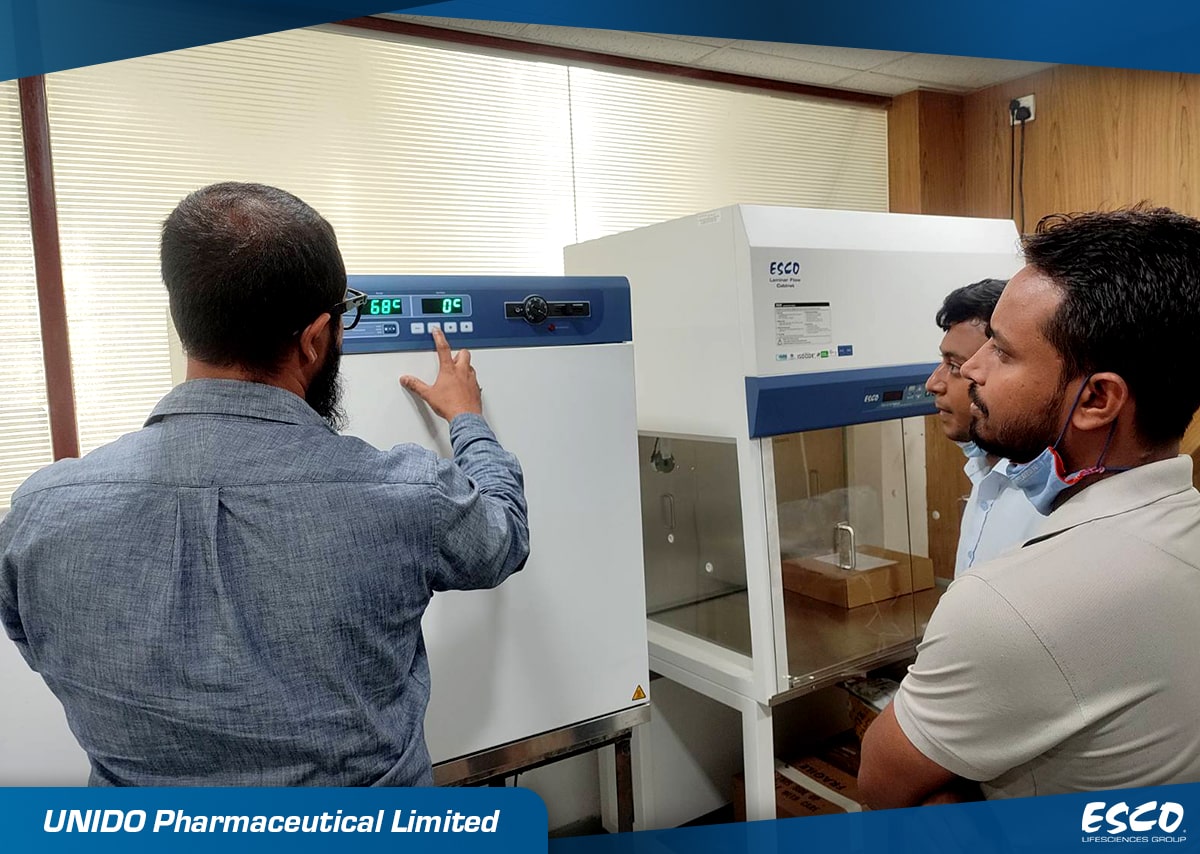 Photos from the biological and chemical safety awareness seminars conducted by Esco Bangladesh from January to April 2022.
Esco Bangladesh expresses its heartfelt thanks to everyone who took part in the training series. The seminars will take place throughout the year, and we hope to meet you in one of them soon.
To schedule a training session in Bangladesh, contact us at:
Esco Lifesciences (Bangladesh) Pvt. Ltd
House No. 662 Road No. 9, Apt No A-6 (6th Floor)
Mirpur DOHS, Dhaka-1216, Bangladesh
+8801958-541100
rafia.oshin@escolifesciences.com