Esco Lifesciences CSR: Giving Back to the Community
---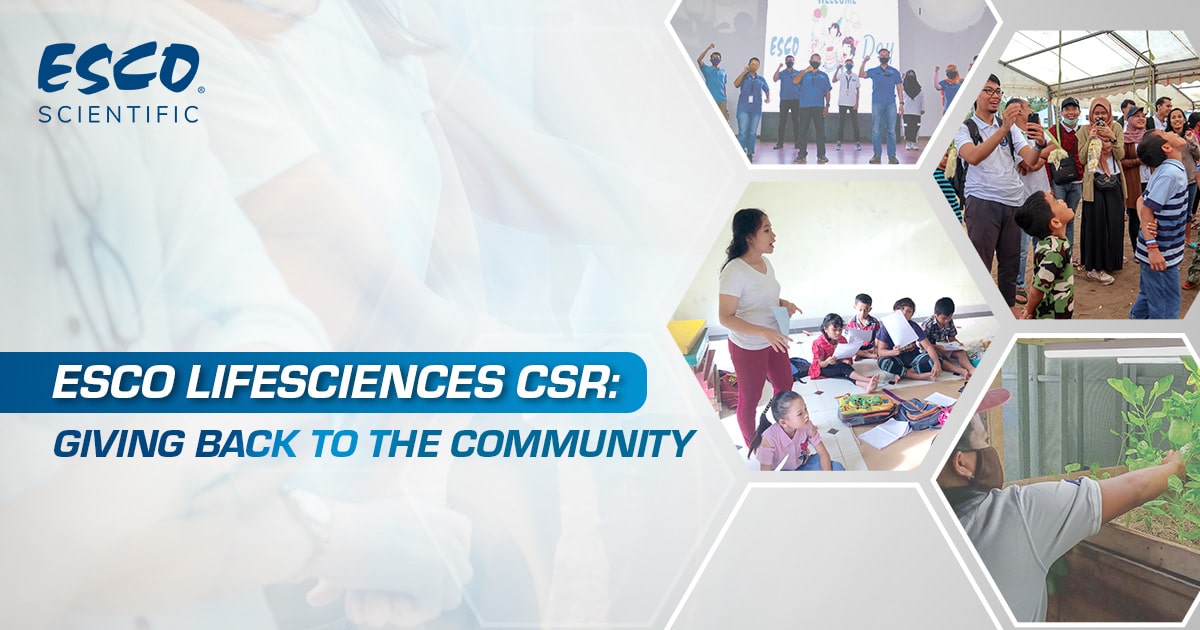 Corporate Social Responsibility (CSR) programs actualize a company's commitment to extend its resources to where it is needed. The CSR initiatives reflect how compassionate the company is in treating its customers well and giving back to the community, environment, and society in which it operates.
Esco Lifesciences embraces innovation, utilizes effective operations, builds a leading life science ecosystem, and ensures to benefit the communities it operates in. We are dedicated to the highest standards which do not solely reflect on the quality of our products and services but also our corporate social responsibility and reputation.
Environment-Friendly Operations and Technology
Esco Lifesciences has been a green company since 1978. It has been manufacturing environment-friendly products and continues to improve them using energy-efficient technology. We are committed to preserving the environment and making it healthier, safer, and cleaner through a strategy of continuous advancement of our compliance to all the applicable legal and societal requirements of the countries where Esco companies operate. Included in these initiatives are waste recycling projects, annual tree-planting activities, developing green products, and reducing the environmental impact of our operations.

Hydroponic gardening and aquaponics farm-fishing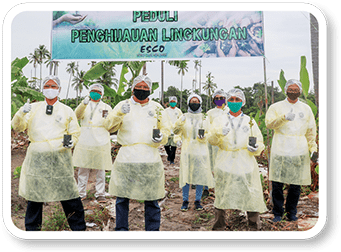 Annual tree planting in Bintan Island, Indonesia

Esco provides lands for plant cultivation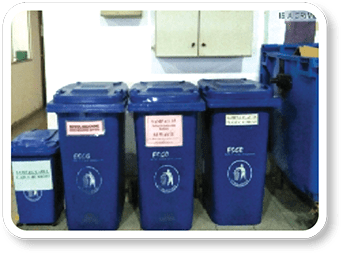 Waste bins are properly labeled and segregated

Esco Lifesciences green products
Serving the Customers and the Community
Esco Lifesciences cares for the people's safety and comfort. We conduct free safety-related seminars for distributors and end-users globally to promote safe laboratory work practices. Aside from that, Esco provides free English classes for the underprivileged children in Bintan Island, Indonesia and workshops on the re-purposing of driftwood and seashell to promote the handicraft industry and open more job opportunities for the locals.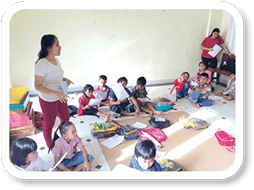 Free English class for children in Bintan Island, Indonesia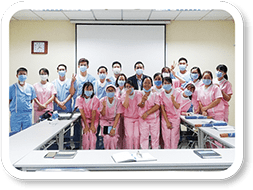 Seminars to promote laboratory safety and awareness

Re-purposing of driftwood and seashell
Commitment to Employees
We have a therapeutic garden to positively impact the staff's mental wellness. The company also conducts an annual Family Day and team-building activities to improve communication, encourage teamwork, and boost the confidence of employees. Besides the games, the employees and their family members showcase their talents through competitions like singing, dancing, and poster making.
Overall, at Esco Lifesciences, we aim to establish and strengthen our Corporate Social Responsibility as part of our commitment to serve our customers and community and preserve the environment.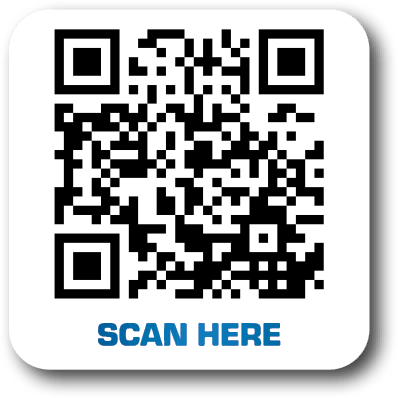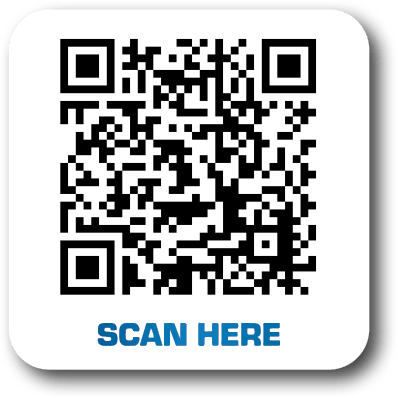 Watch and subscribe to the Life in Esco YouTube channel for our CSR-related contents.