Esco Malaysia Hosts 1st Esco Medical Workshop
---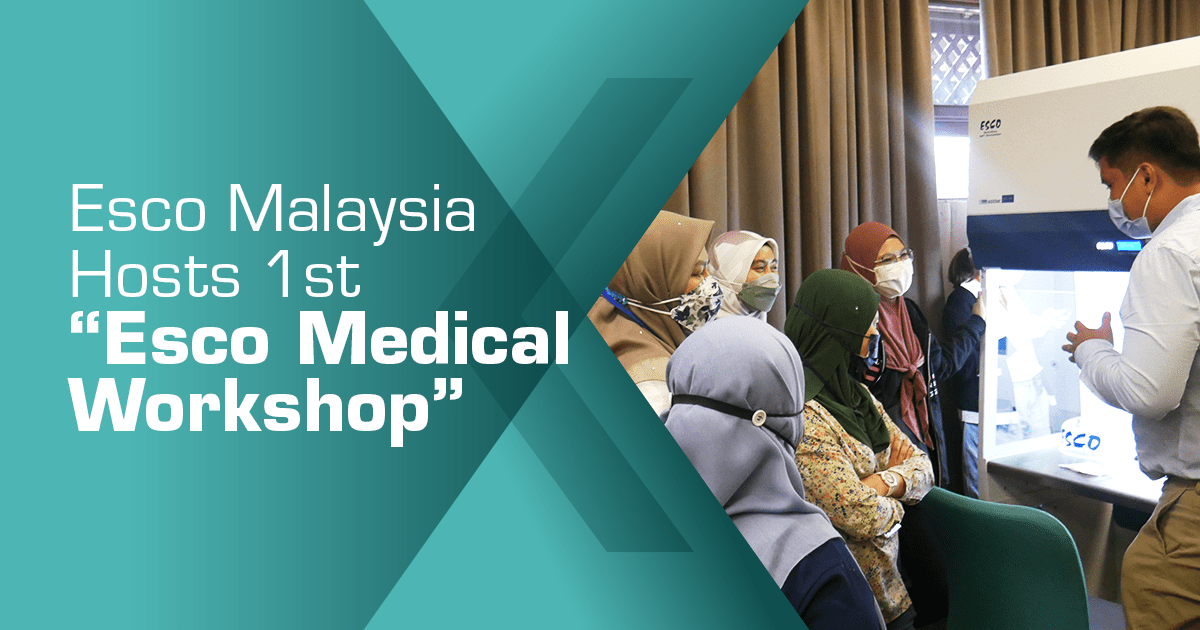 The "Esco Medical Workshop 2022" was held last June 24-26, 2022, at the Avillion Resort Hotel, Port Dickson, Negeri Sembilan. The 3-day event consisted of production demonstration of Esco Medical Equipment such as:
MIRI TL6,
MIRI Multiroom Incubator
MINI MIRI Humidity
Multi Art Workstation Laminar Flow
Co2 Incubator
Laboratory Mini Refrigerator
Laboratory Combination Refrigerator & Freezer
WMS Recorder
Esco invited 3 chief embryologist as speakers whom presented on insightful topics in the field of IVF (Intro-vitro Fertilization).
Ms Adelle Lim obtained her MSc degree in Clinical Embryology from the University of Leeds, UK. She is now the Chief Embryologist and IVF Laboratory Manager of Alpha IVF & Women's Specialist Centre, heading IVF, PGT (Pre-implantation Genetic Testing) and R&D departments. She presented on the topic of "Artificial Intelligence Technology in IVF Laboratory"
Tee Sze Tian is one of the first senior embryologist in Asia with Senior Embryologist Certification by the European Society of Human Reproduction and Embryology (ESHRE). With 17 years experience as a clinical embryologist and 12 years as chief embryologist, she was an integral part of the implementation of quality systems and acquiring the Reproductive Technology Accreditation Committee (RTAC) certification for TMC Fertility. She presented on the topic of "Trouble shooting in IVF laboratory with Time Lapse-Embryo Monitoring".
Ms Carol Goh Siew Ying is the Chief Embryologist of Victory IVF Fertility Lab in Johor Bahru, Malaysia. She has 10 years experience in the field of ART procedures including IVF and Intra-Cytoplasmic Sperm Injection (ICSI). She presented on "Traits of Successful Embryologist".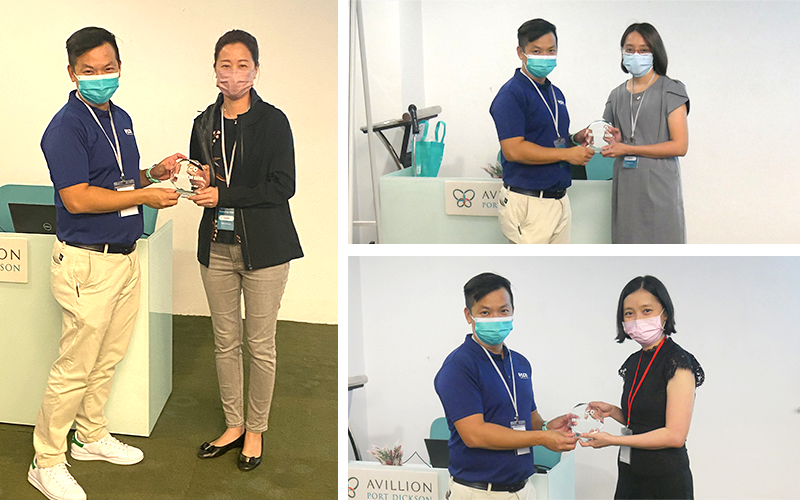 Jason Tham (Country Manager) presented the "Friends of Esco" token to the speakers.
Esco Medical's resident application specialist, John Manalo (an experienced embryologist with a history of working in the biotechnology industry) was also invited to present on Esco Medical Equipment and do a product demonstration.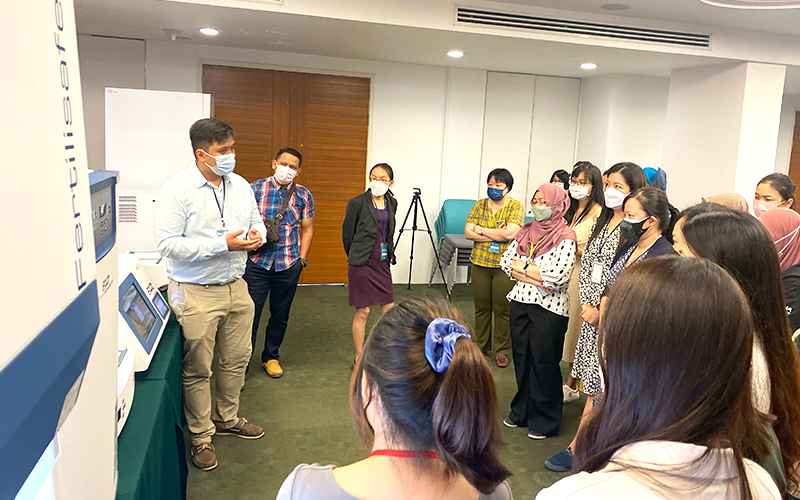 John Manalo (Application Specialist) presenting Esco MIRI® TL6
Team-building activities were also done to develop relationships with our users and to get to know them better.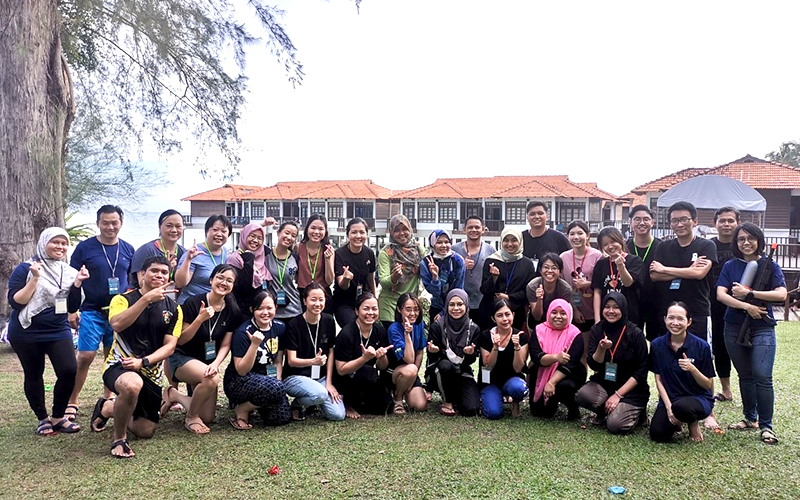 Group photo with the participants
Thank you to all the participants who took their time to join during the "Esco Medical Workshop 2022". We hope that the workshop highlighted the qualities and key features of Esco Medical products such as the Time-Lapse incubator, Multiroom Incubators, and Workstation Laminar Flow.
We look forward to our next events!
For more information, contact us at:
Esco Micro (M) Sdn. Bhd.
Selangor
No. 15, Jalan Sungai Buloh 27/101A,
Persiaran Klang, HICOM 27 Industrial Park,
40400 Shah Alam Selangor, Malaysia
03 5103 8480
malaysia@escolifesciences.com