Esco Malaysia Joins the 3rd National Oncology Pharmacy Conference 2023
---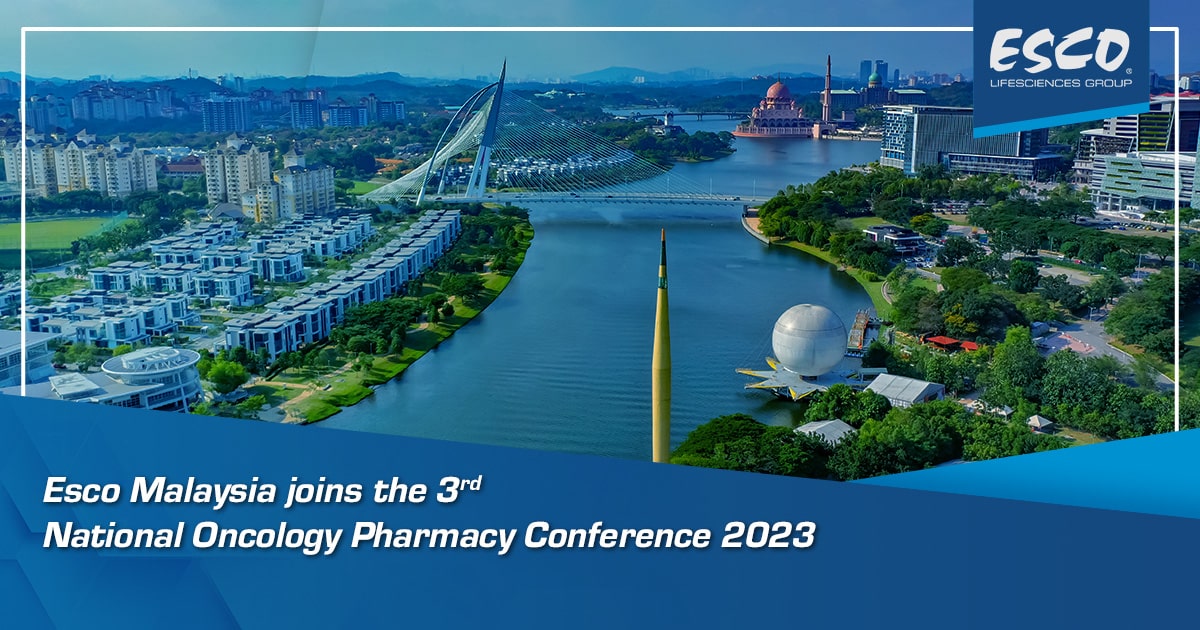 Esco Malaysia joined the 3rd National Oncology Pharmacy Conference last March 15-17, 2023 at the National Cancer Institute in Putrajaya. This esteemed conference brought together experts, researchers, and practitioners from around the nation to explore the latest advancements, exchange knowledge of value-based medicine, and shape the future of oncology and pharmacy practice. Over 200 participants from both private and government institutions gathered for the informative presentations and invaluable networking opportunities dedicated to advancing cancer care.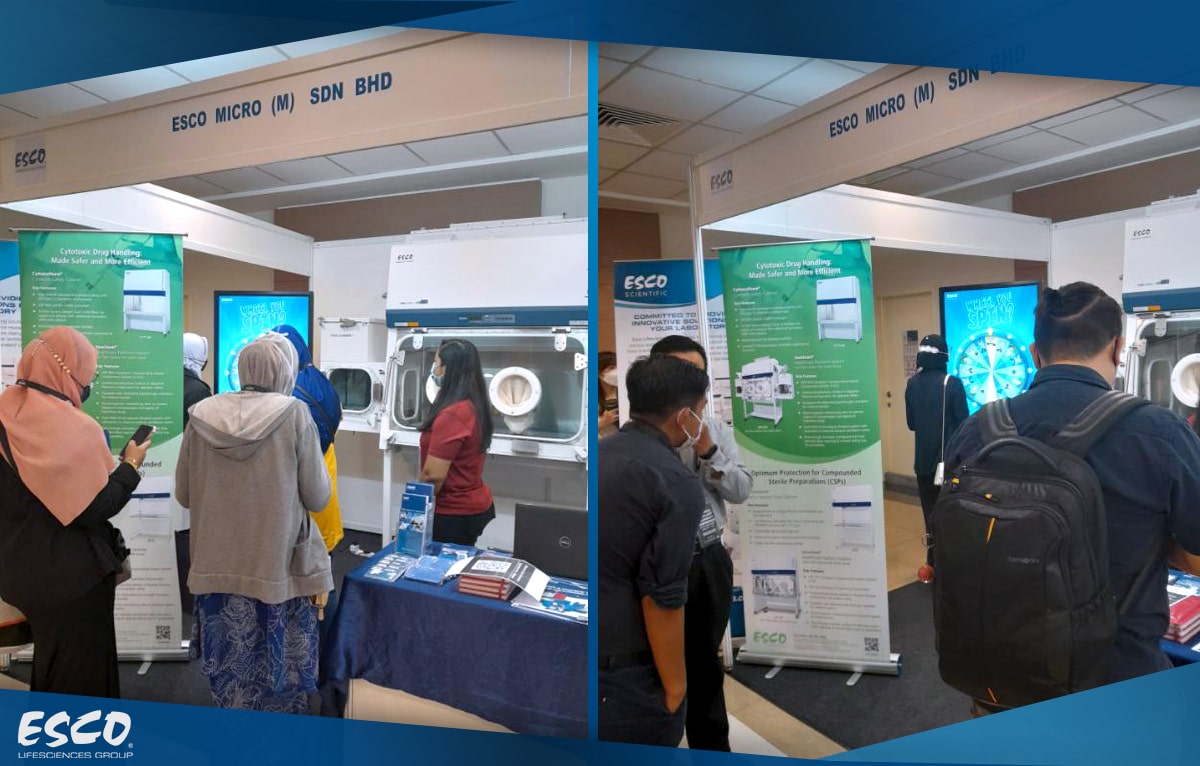 Participants visiting the booth to check the Isoclean® Healthcare Platform Isolator (HPI) on display
During the second day of the exhibition, Esco Lifesciences was privileged to conduct a seminar on the safe operation of laboratory equipment, focusing on Biosafety Cabinet and Laminar Flow Cabinet during the Lunch Symposium. This engaging session provided an exceptional opportunity for attendees to deepen their understanding of best practices and guidelines for maintaining a secure working environment within laboratories. Through insightful presentations, Esco's experts shared valuable insights and practical tips, empowering participants to mitigate risks, prevent accidents, and safeguard both personnel and samples. Attendees left the session equipped with invaluable knowledge and renewed commitment to upholding the highest standards of safety in their laboratory practices.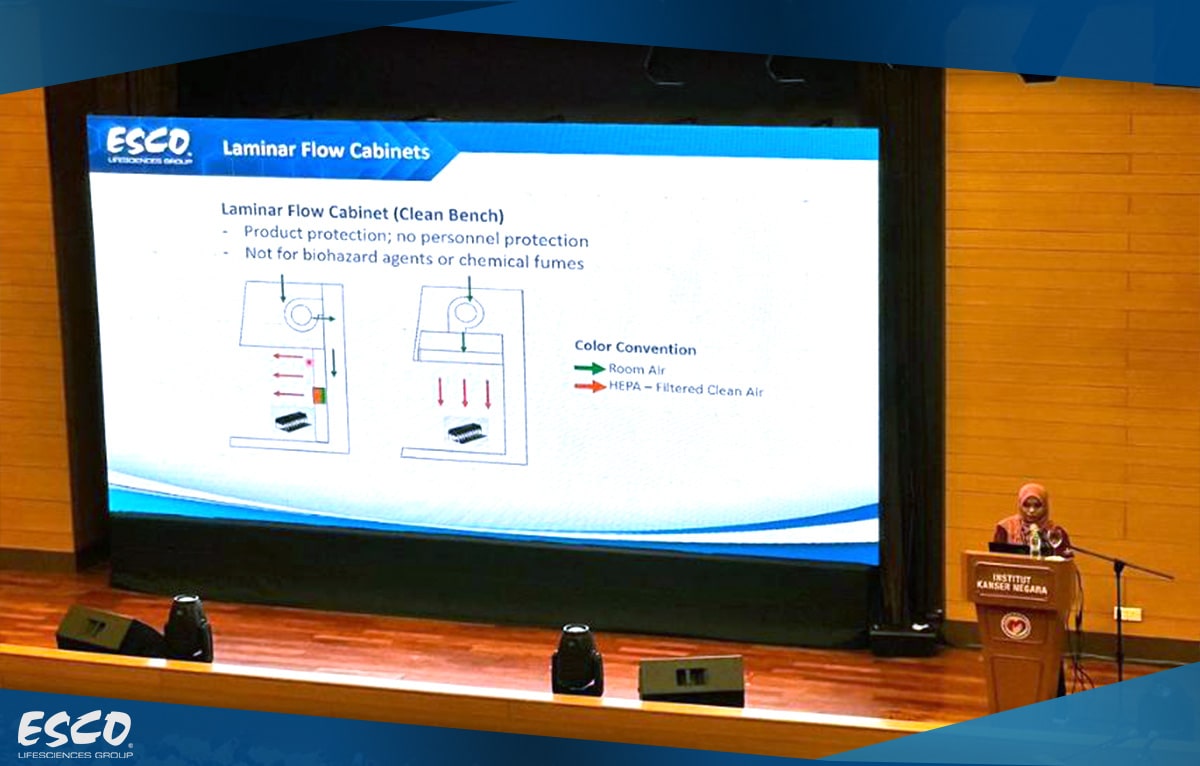 Rabiatul Adawiati conducting the Biosafety awareness seminar
The excitement didn't stop there, as a remarkable post-conference event, titled "ESCO X NOPC 3.0 SPECIALS: CLEANROOM FACILITY MANAGEMENT ABC," took place on the 9th of May. This full-day event brought together participants from over 10 different hospitals who were eager to delve deeper into the subject matter. At this event, Jason Tham, Esco Malaysia's Country Manager, delivered an enlightening talk entitled "Safety Awareness on Biosafety Cabinets, Laminar Air Flow Cabinets, and Fume Hoods." With a focus on promoting safety and best practices, Jason shared his expertise and insights garnered from years of experience.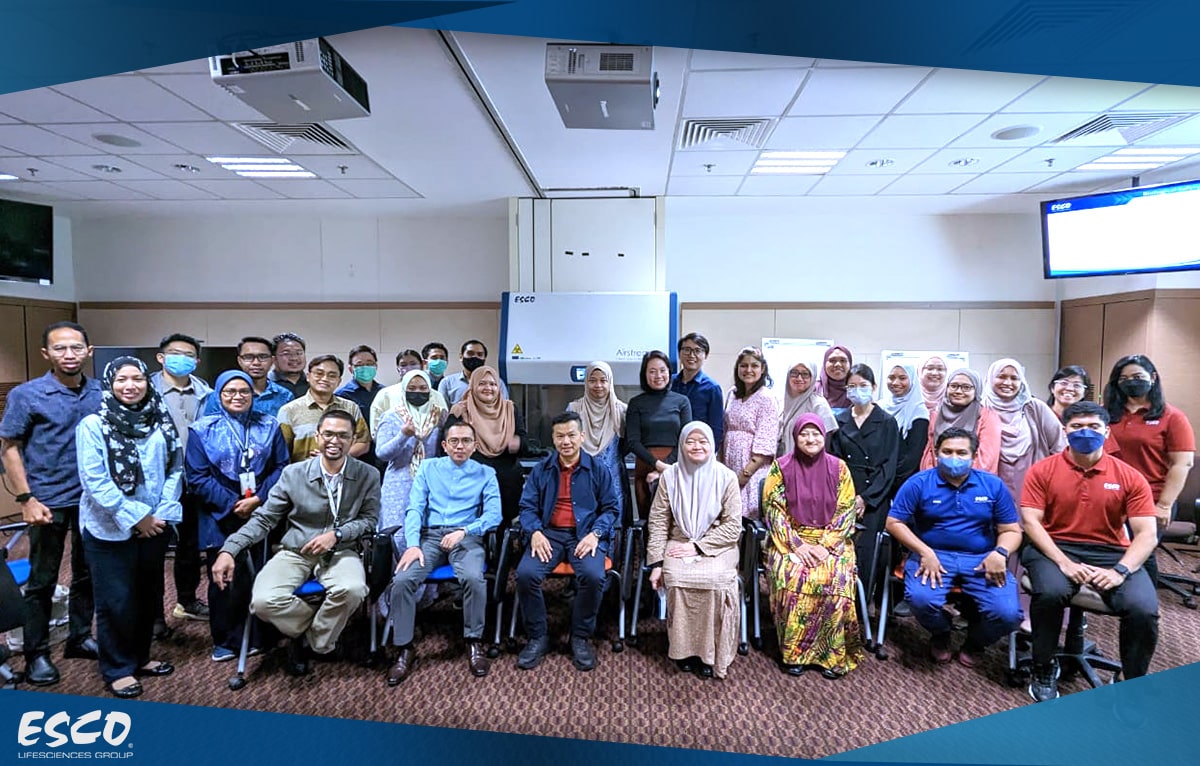 The event proved to be highly beneficial for attendees as they gained practical knowledge and valuable takeaways that could be directly applied in their respective healthcare facilities. The fruitful participation from various hospitals further enriched the learning experience, fostering meaningful discussions and networking opportunities.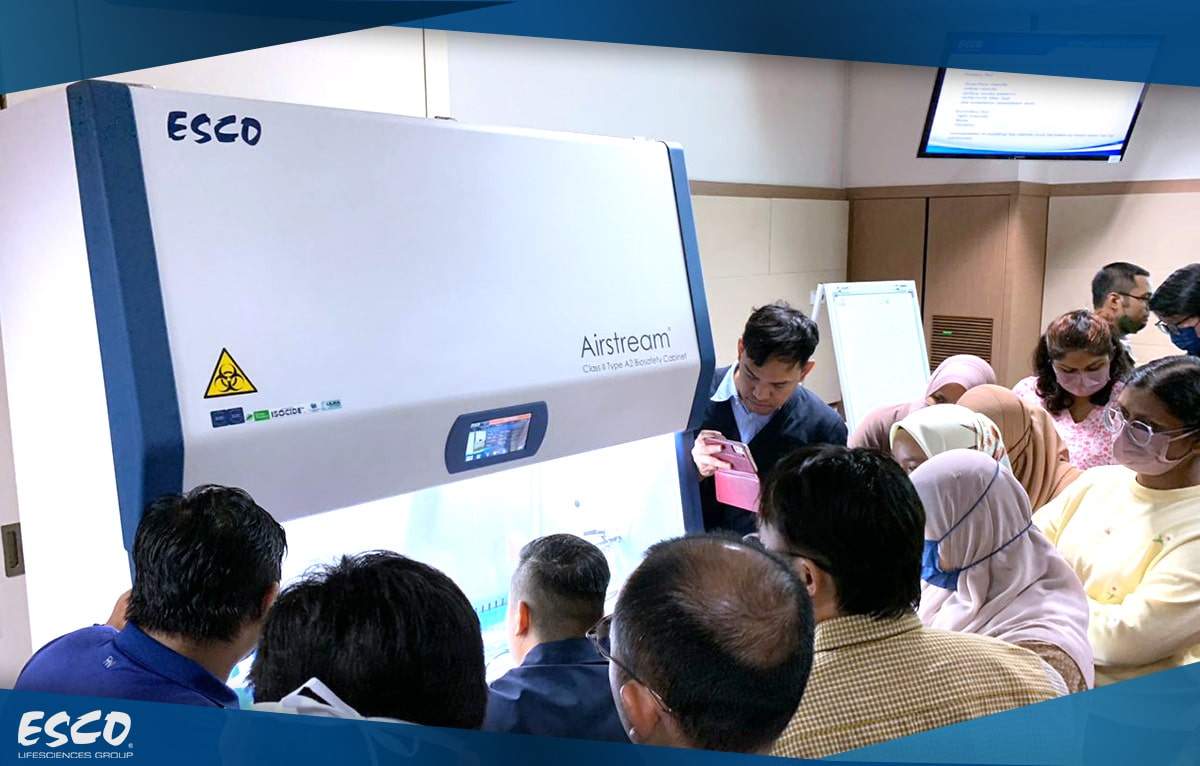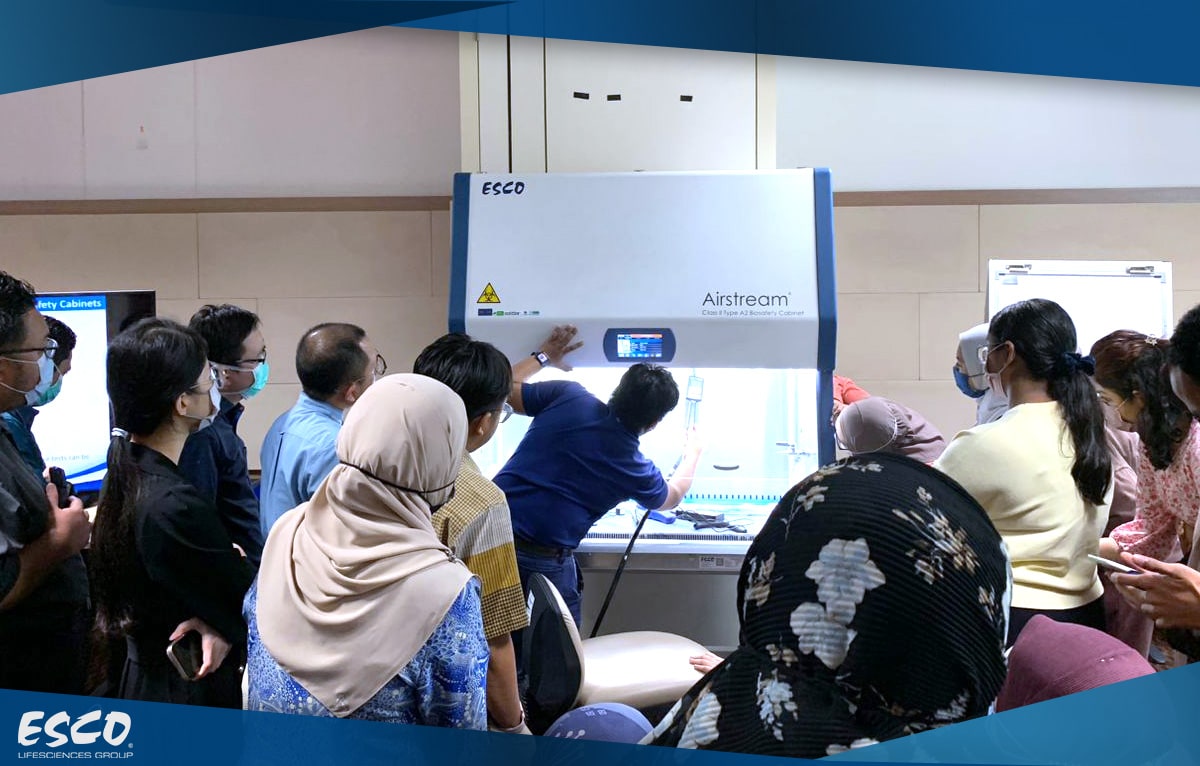 Interactive workshop and product demonstration with Esco Engineers
We extend our heartfelt appreciation to all the participants and organizers who dedicated their valuable time to visit our booth and to attend our safety seminars. Your presence and engagement made these events truly memorable and impactful. We are grateful for the opportunity to share our knowledge, insights, and innovations with you, and we hope that the information gained will contribute to enhanced safety practices in your respective fields.
Thank you once again for your enthusiastic participation and continued support!
For more information, contact us at:
Esco Micro (M) Sdn. Bhd.
Selangor
No. 15, Jalan Sungai Buloh 27/101A,
Persiaran Klang, HICOM 27 Industrial Park,
40400 Shah Alam Selangor, Malaysia
03 5103 8480
malaysia@escolifesciences.com