Esco Partners Conference 2017
---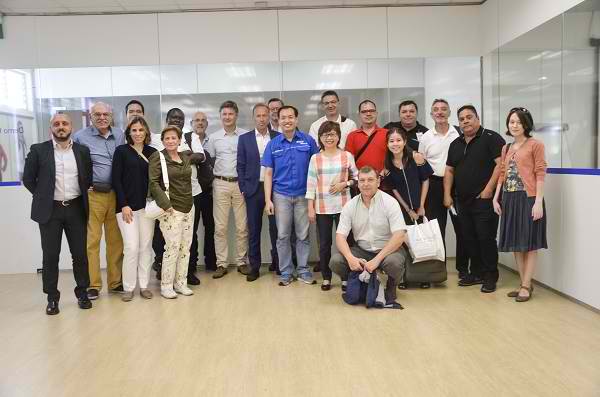 After the introduction of our Bintan factory
Over the summer, Esco invited our partners from different countries for a conference in Singapore. The objective of the conference is to foster greater relations with our key partners. The three-day program included a visit to our Bintan factory as well as meetings that touched on Esco's future directions and new product launches. Besides discussing our joint efforts in bettering sales, the session also served to be important in establishing the communication pipeline for greater improvements.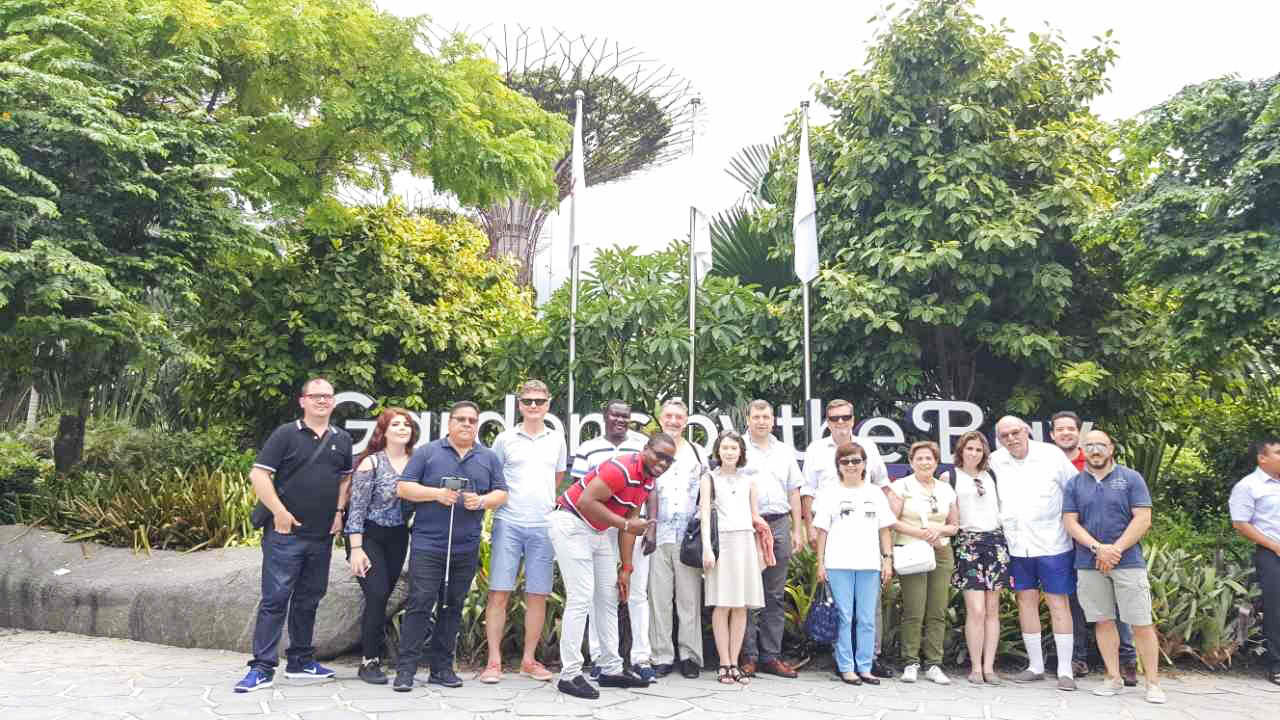 Conference participants at Gardens by the Bay
To conclude the conference, a sumptuous dinner as well as a Singapore day tour was arranged. Overall, the conference was successful and instilled our distributors with greater confidence in our company, brand and products.