Esco Philippines Inc. Returns to the Exhibition Scene!
---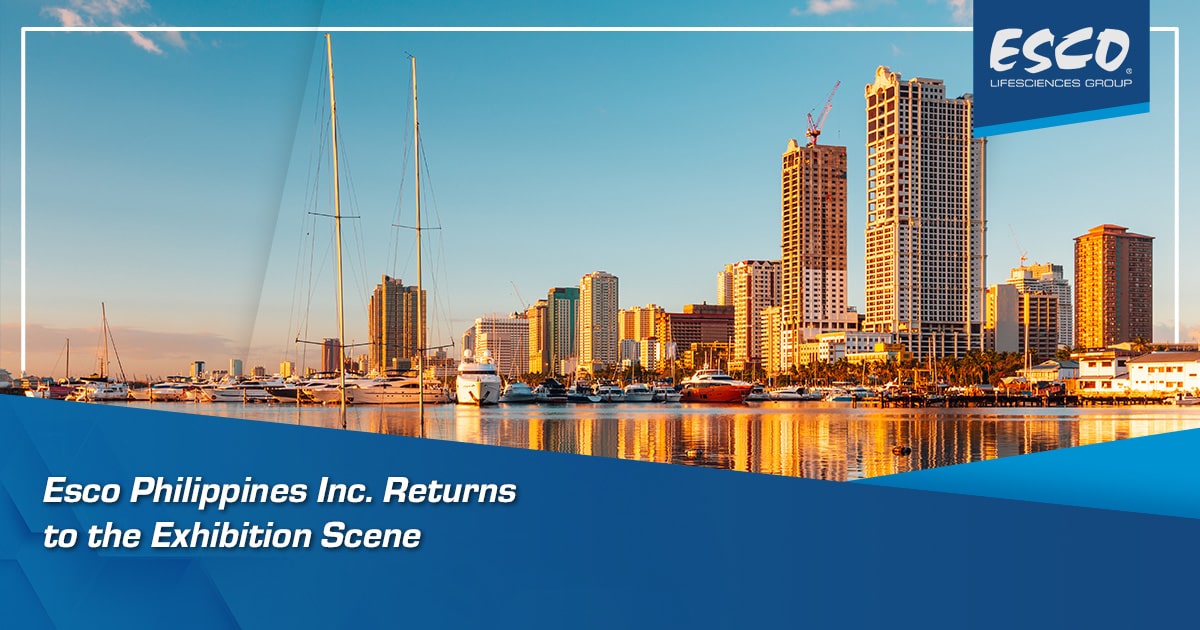 Esco Philippines Inc. (EPI) participated in various training and conventions to strengthen its position as a leading equipment manufacturer and service provider for laboratory, healthcare, and medical-related industries.
6th Philippine Advanced Biorisk Officer Training Program (PhABOT 6)
Acacia Hotel, Alabang, Muntinlupa City
November 24, 2022
The University of the Philippines National Training Center for Biosafety and Biosecurity (NTCBB) sponsored by the US Defense Threat Reduction Agency organized the 6th Philippine Advanced Biorisk Officer Training Program (PhABOT 6). The training program aims to create a pool of local biorisk management experts while promoting a safe and secure culture in the laboratory.
Similar to prior PhABOT courses, the participants were immersed in procedures on how to properly use and maintain biological safety cabinets (BSC). Esco Philippines, Inc. was invited to conduct a live simulation of a BSC certification.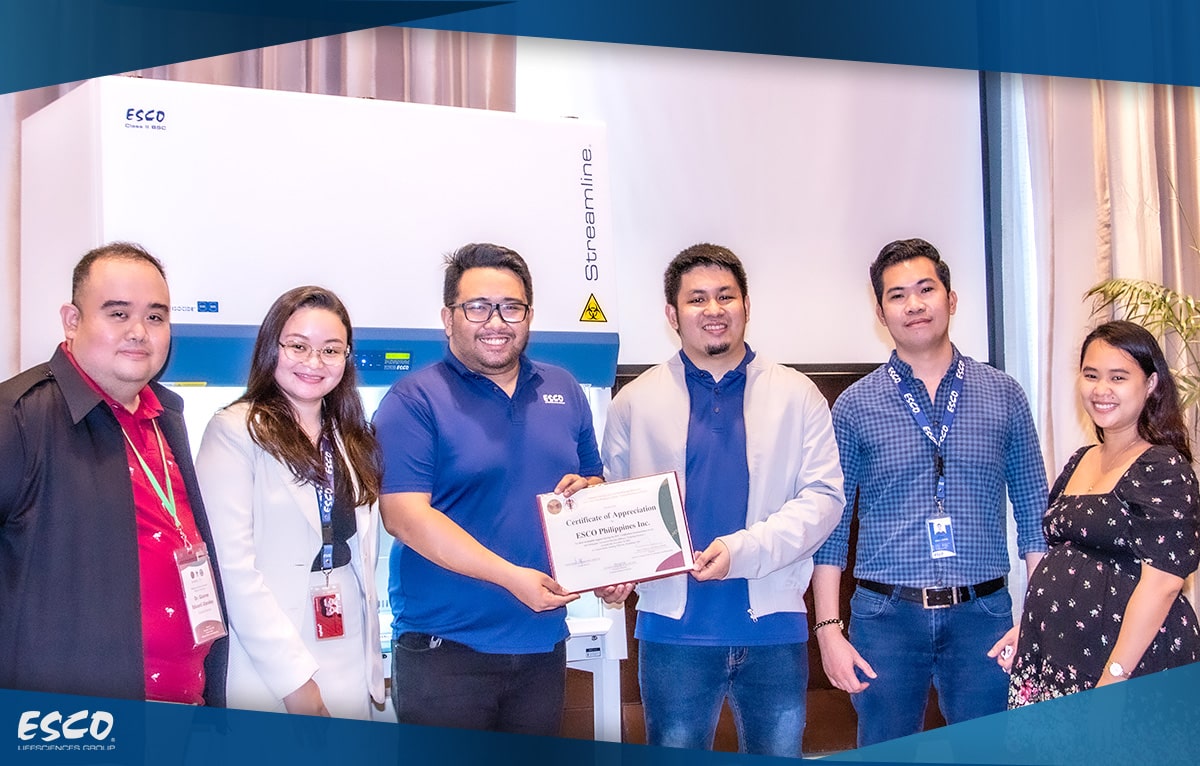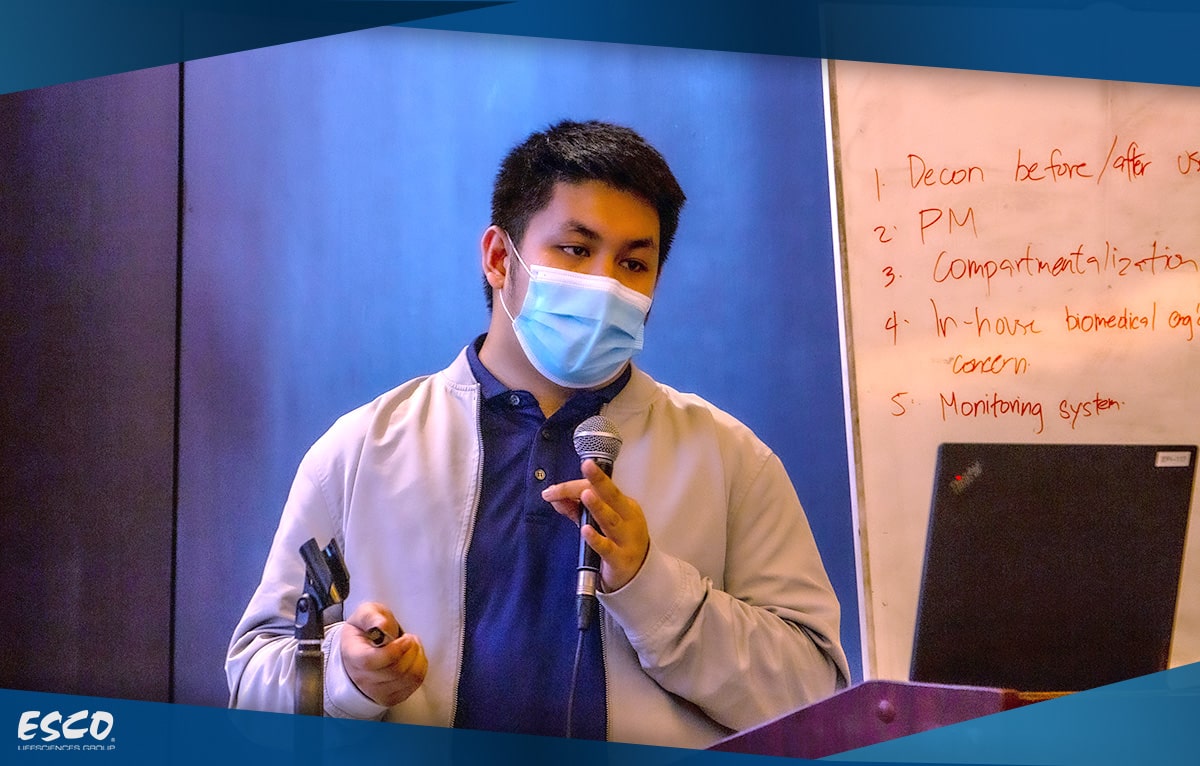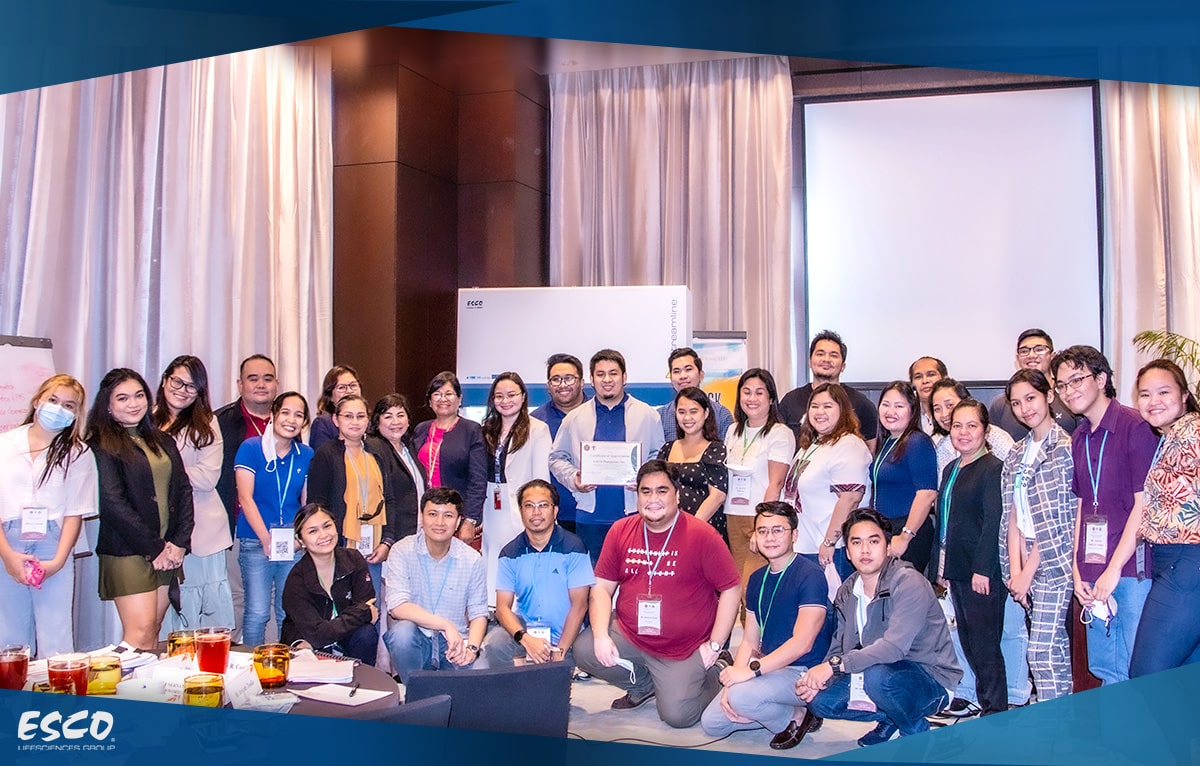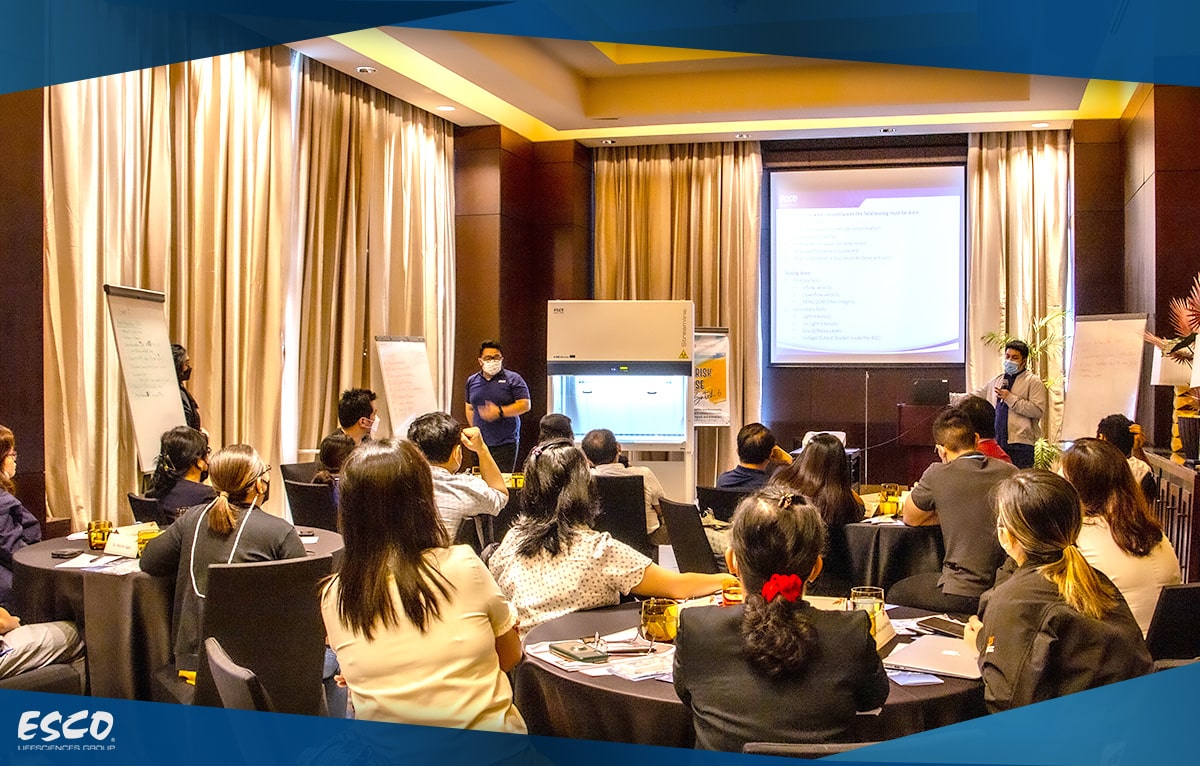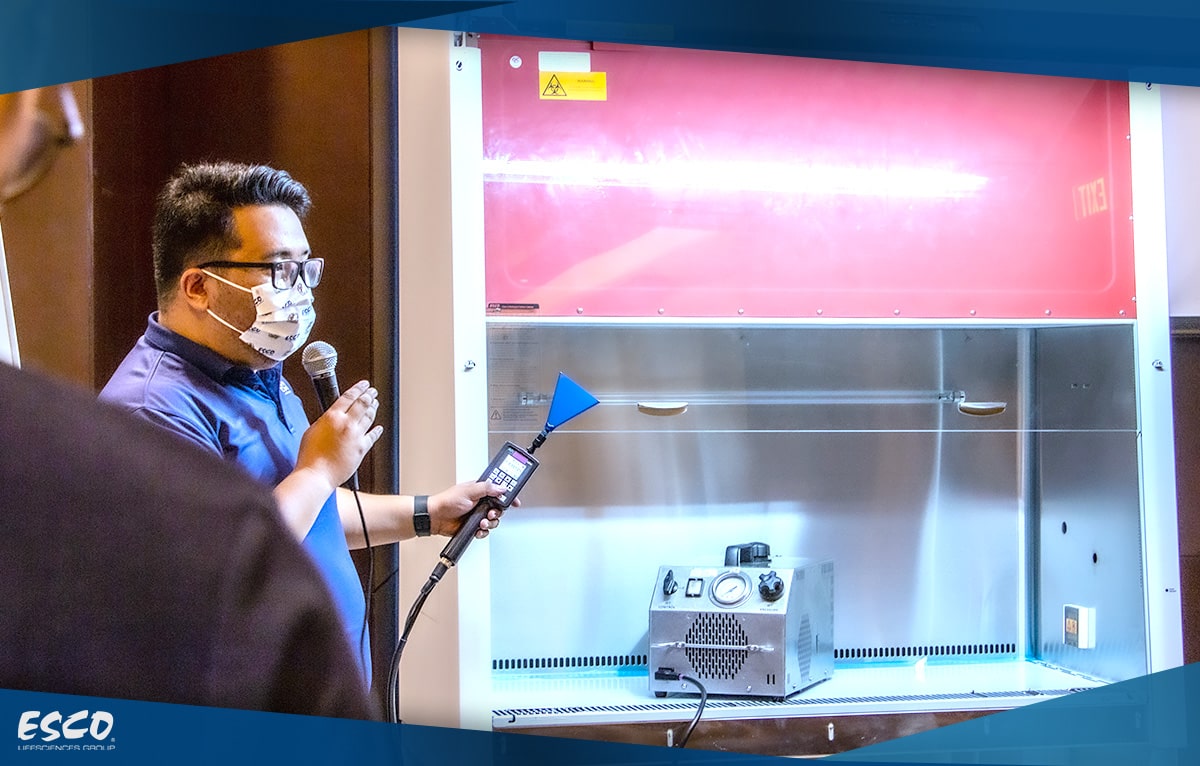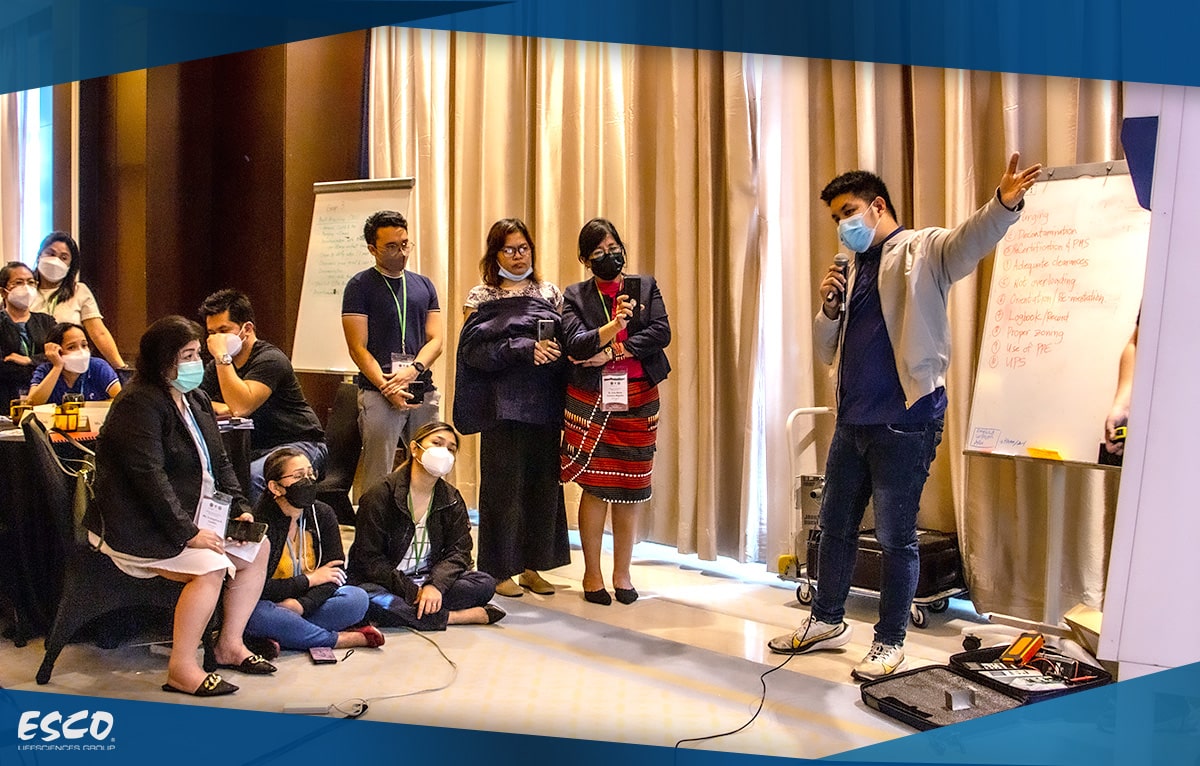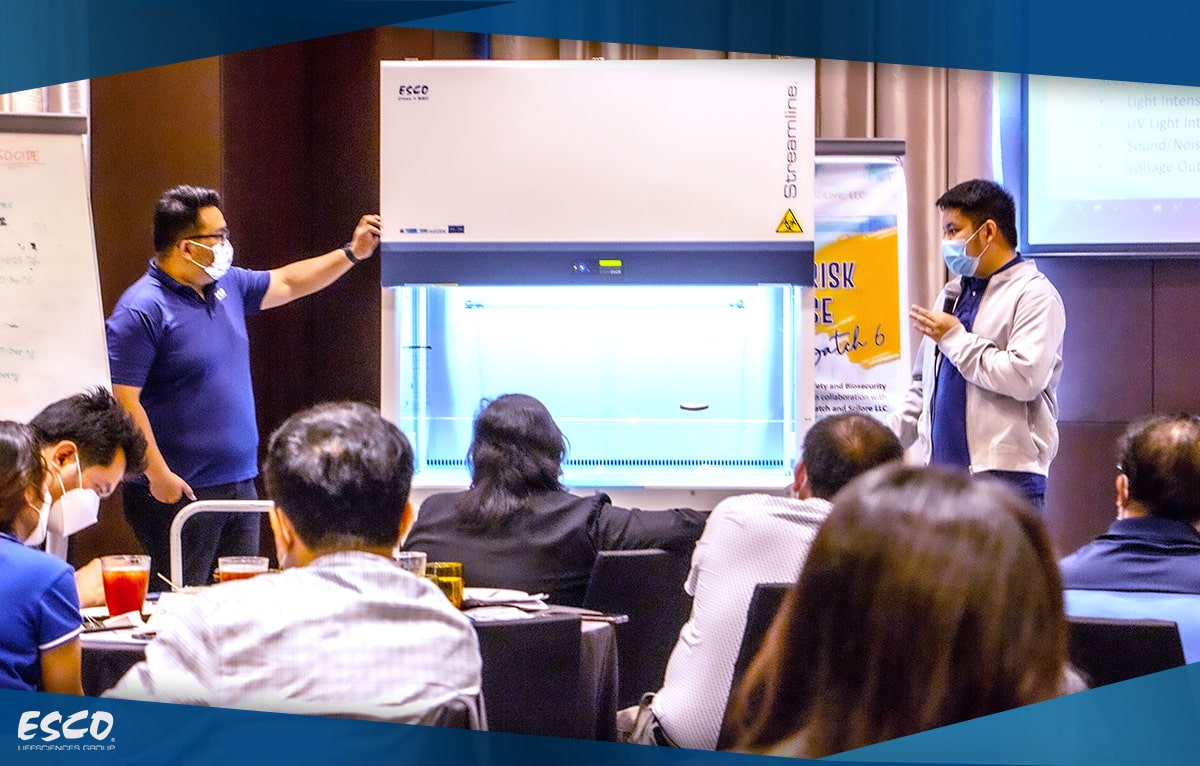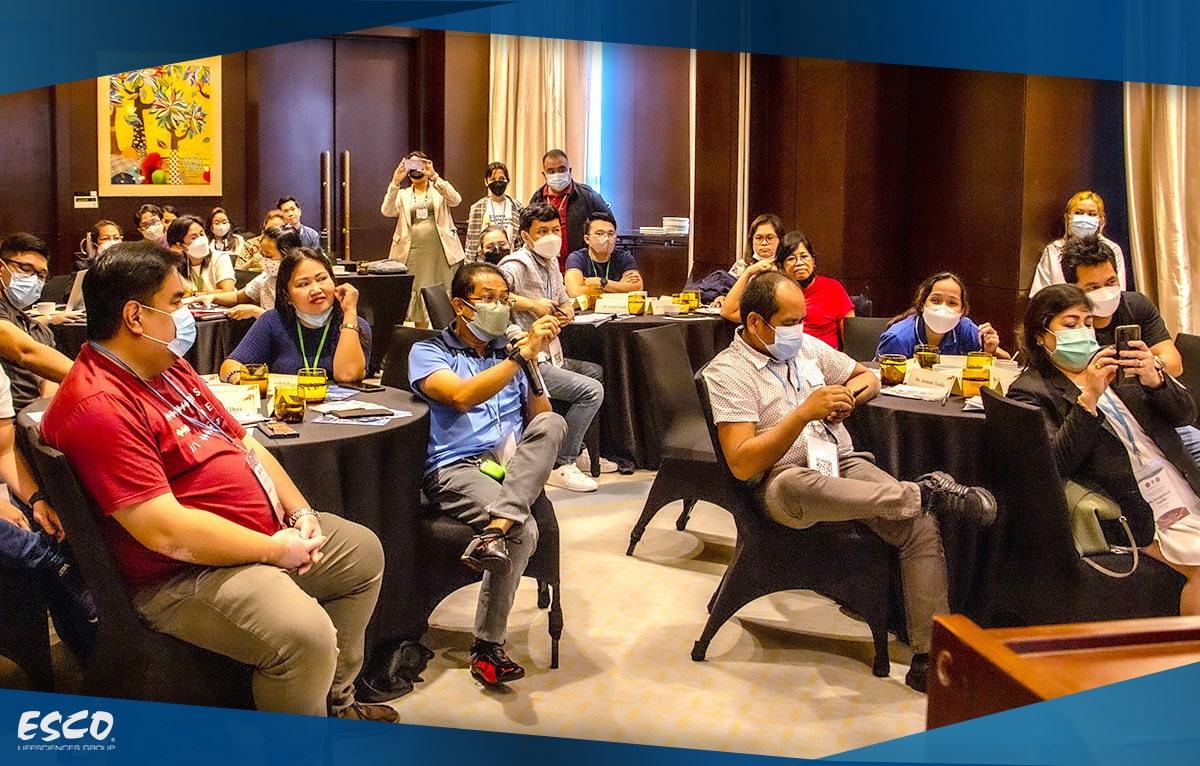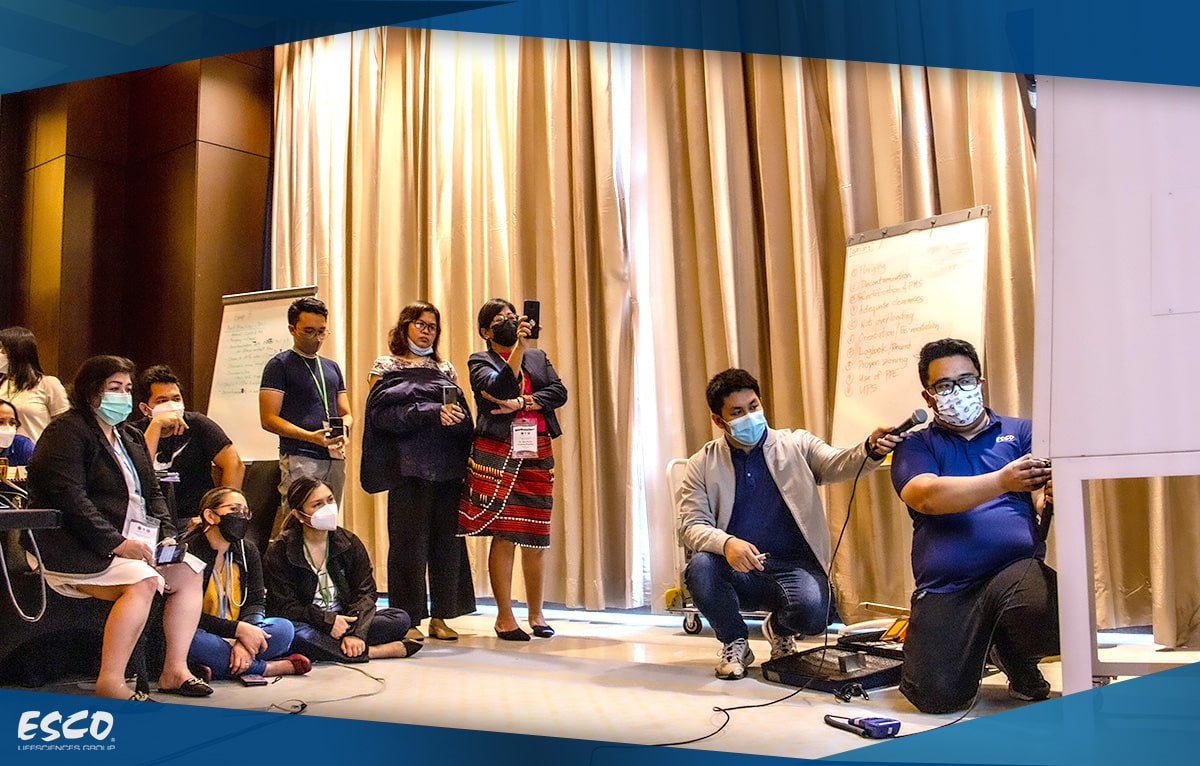 Engr. Sherwin Ocampo and Engr. Carlo Baloloy conducted the training on Esco Streamline® Class II Biological Safety Cabinet. The discussion included the basic features, principles, and specifications of the BSC unit followed by a live demonstration of the certification procedure.
Several biosafety officers from the Department of Agriculture and the Department of Health attended and participated during the course.
58th PAMET Annual Convention
Philippine International Convention Center, Pasay City, Metro Manila
1-3 December 2022
The Philippine Association of Medical Technologists, Inc (PAMET) is the only accredited organization for registered medical technologists in the Philippines. Each year, PAMET holds a convention to feature new research, scientific sessions, and exhibit focusing on the recent developments in the country's Medical Technology field.
Esco Philippines, Inc. is proud to be part of this year's convention, its first major exhibit after the pandemic. The EPI team was delighted to meet up with graduating MedTech students, faculty, and researchers to discuss the latest innovations and products.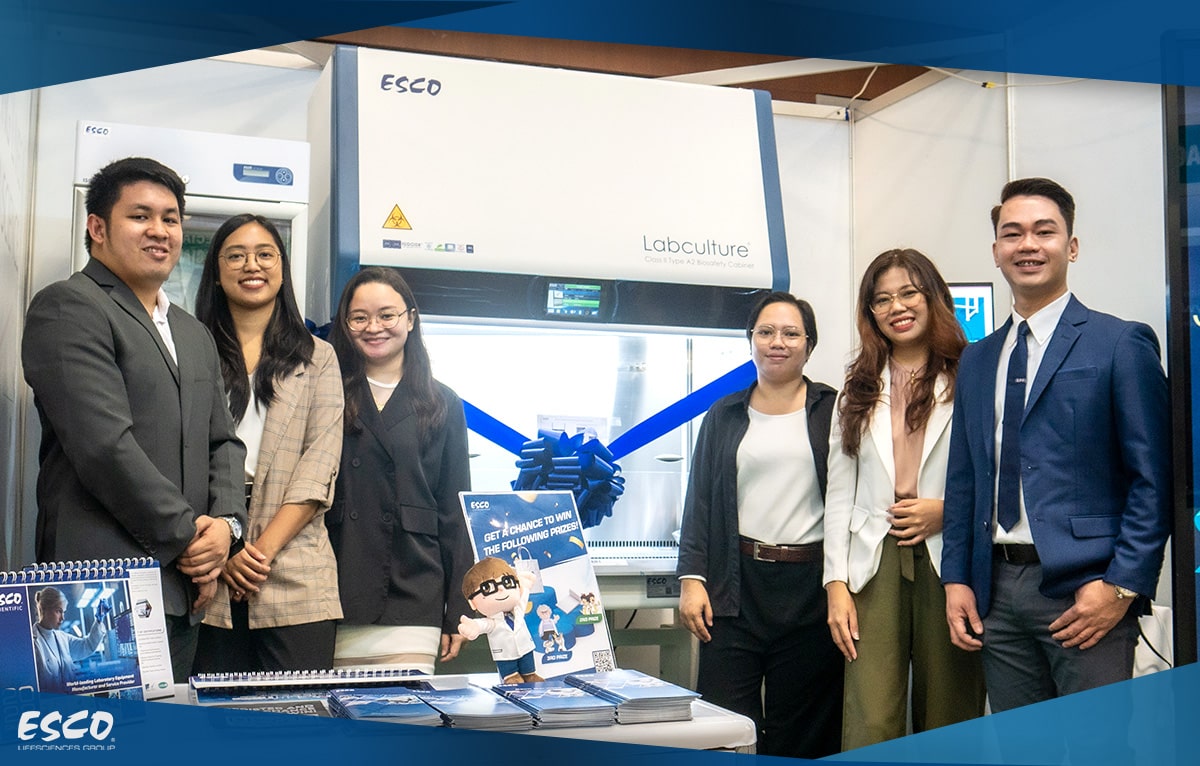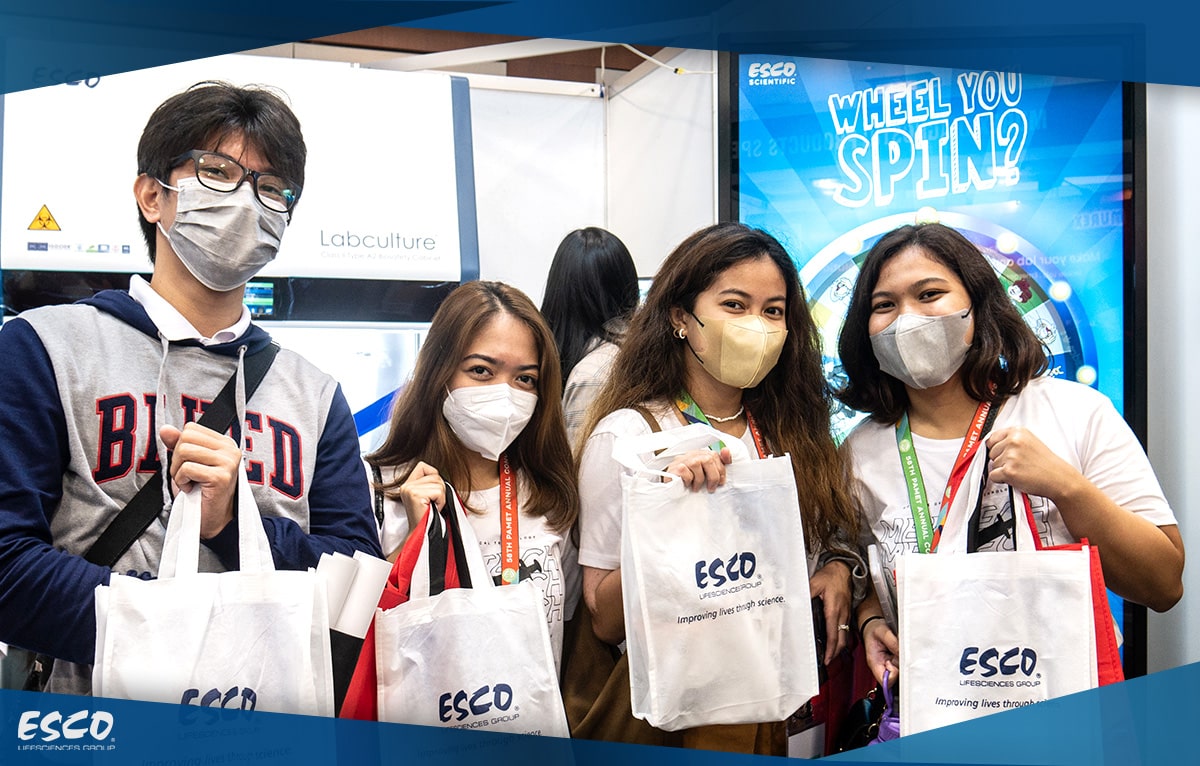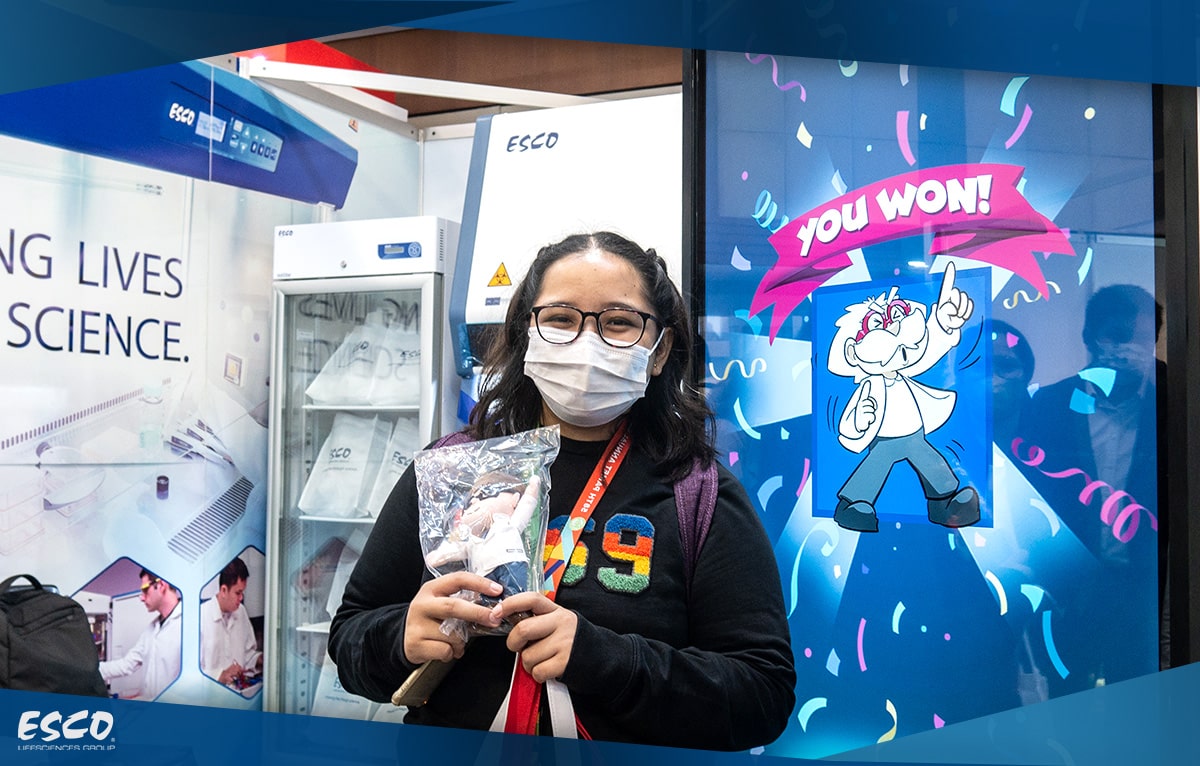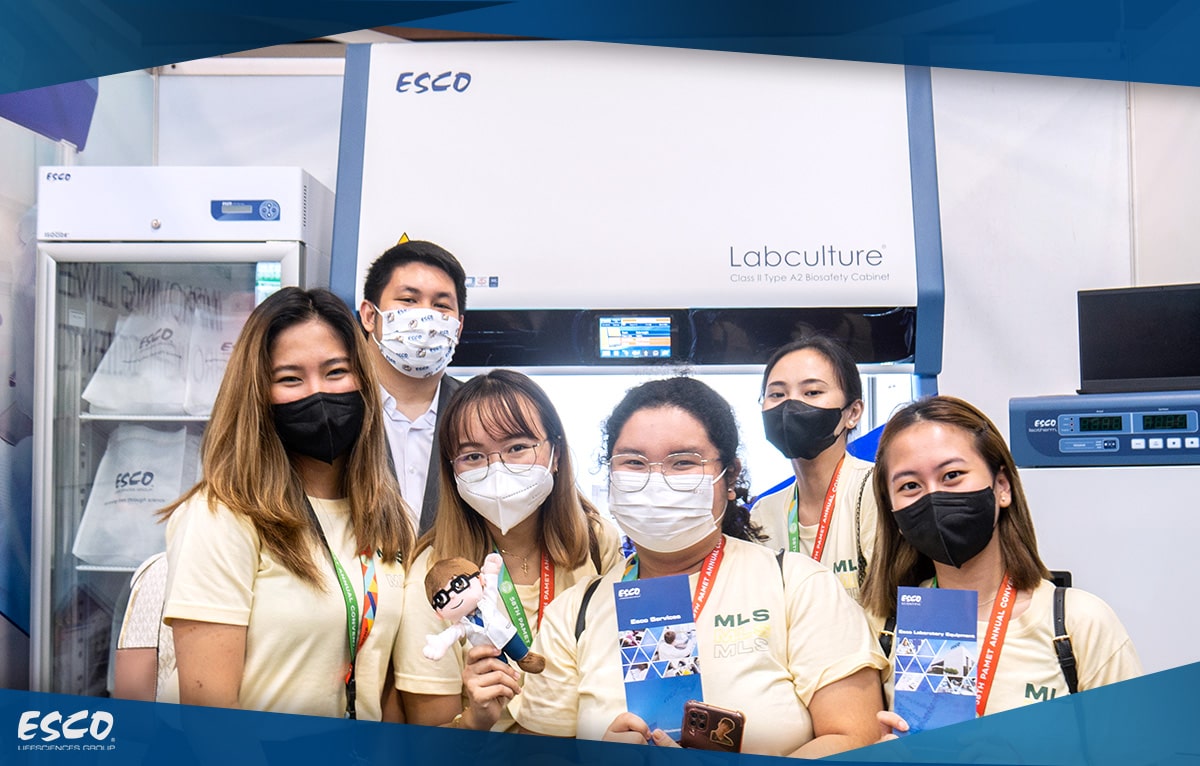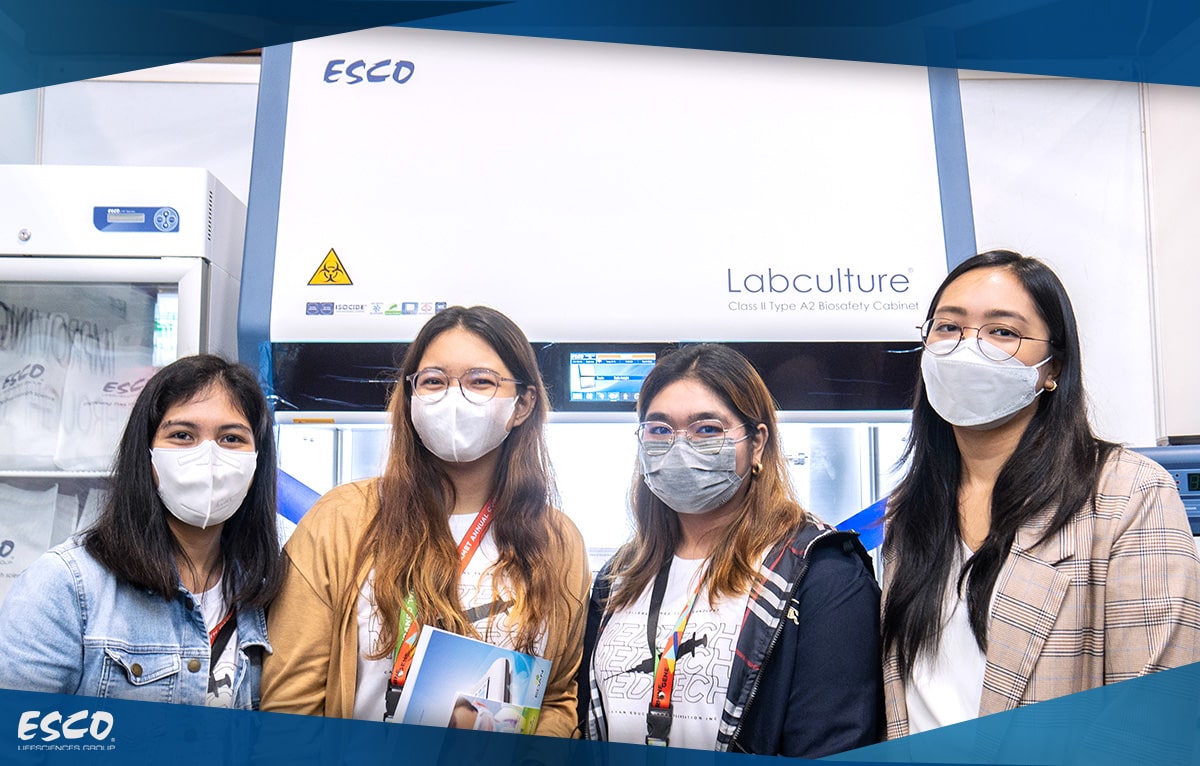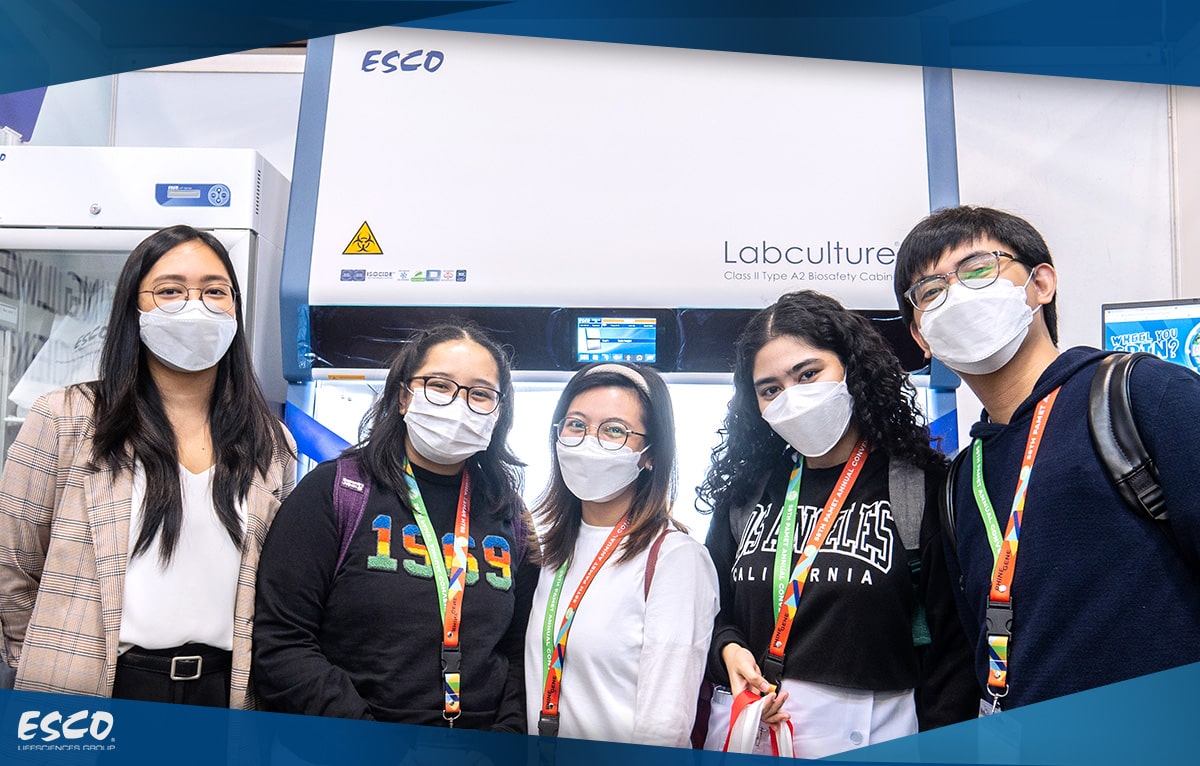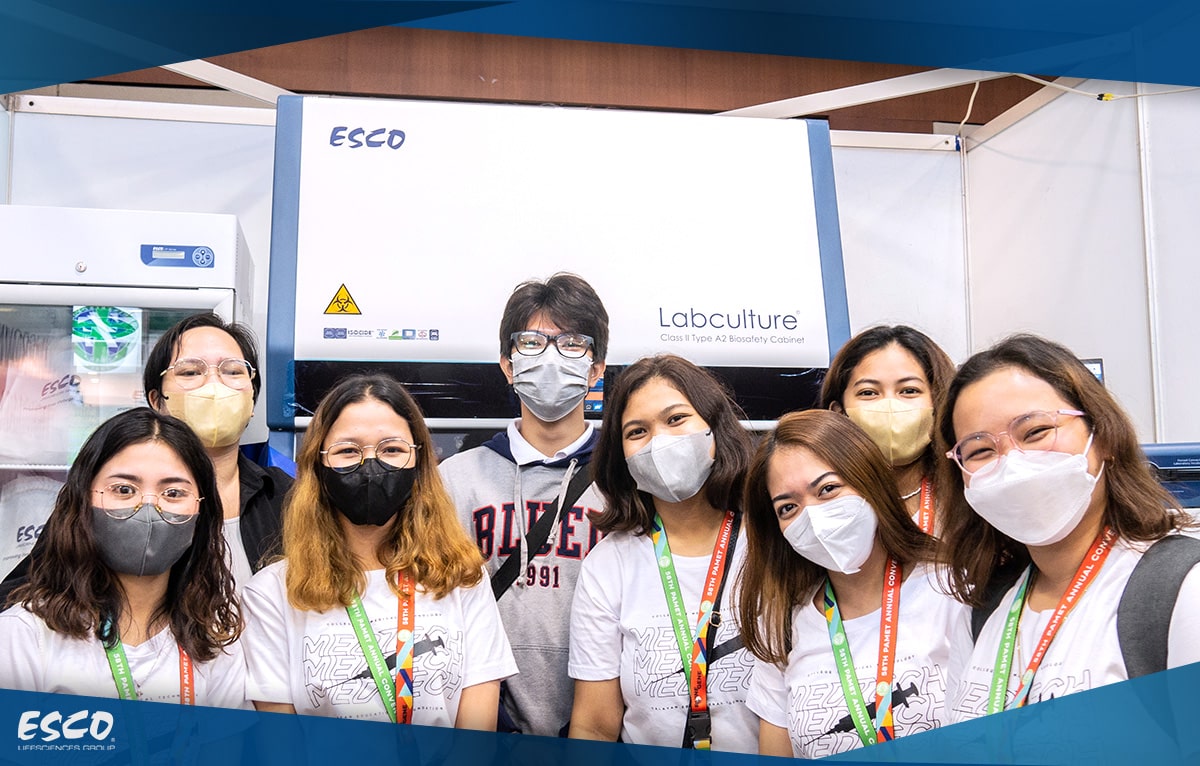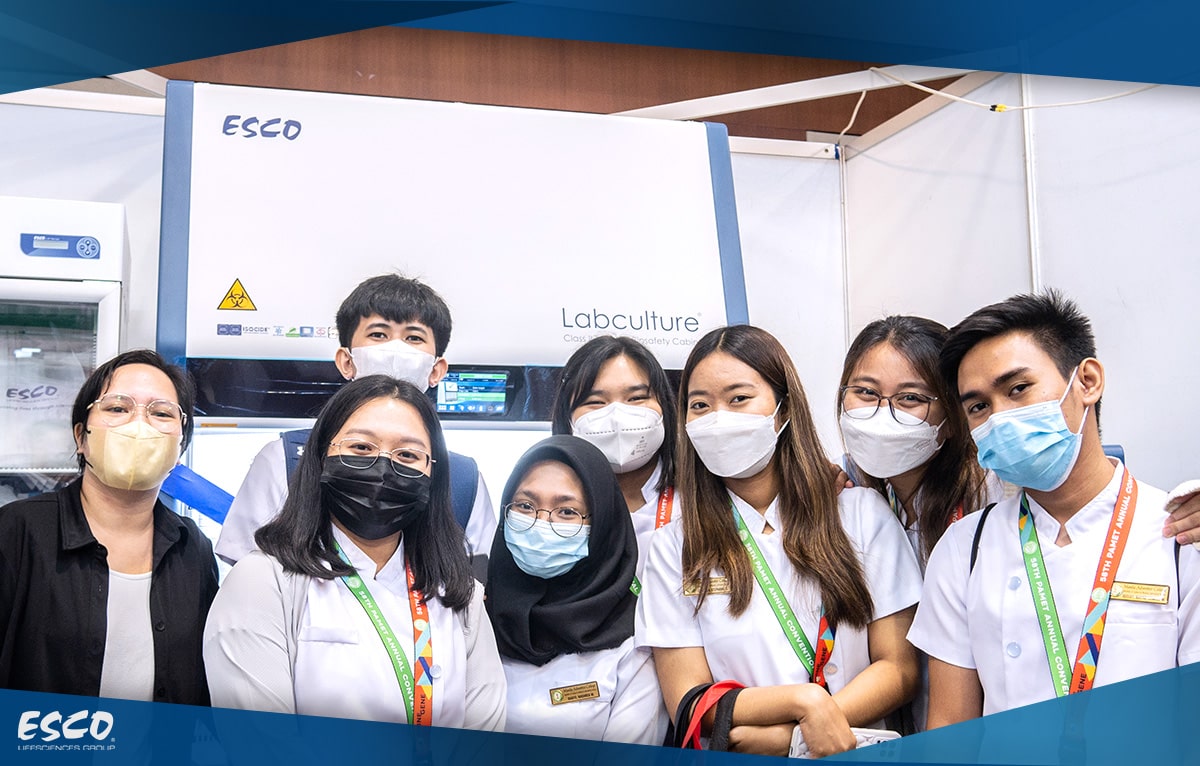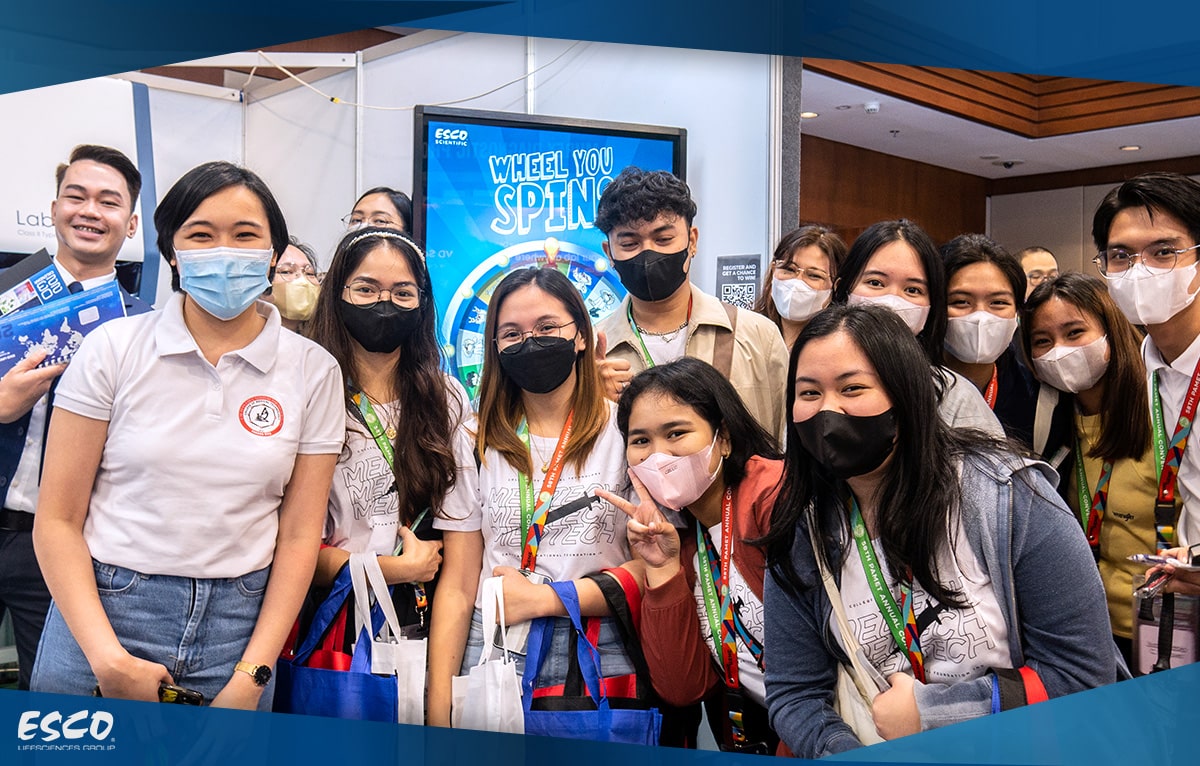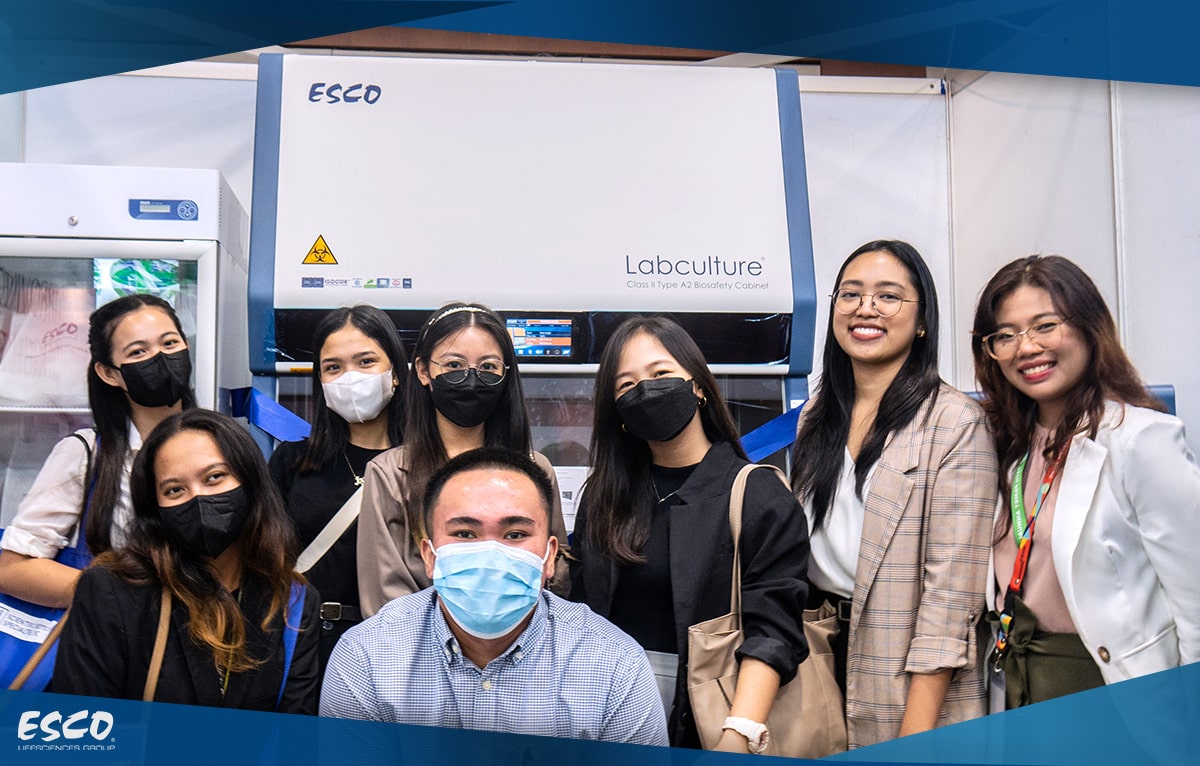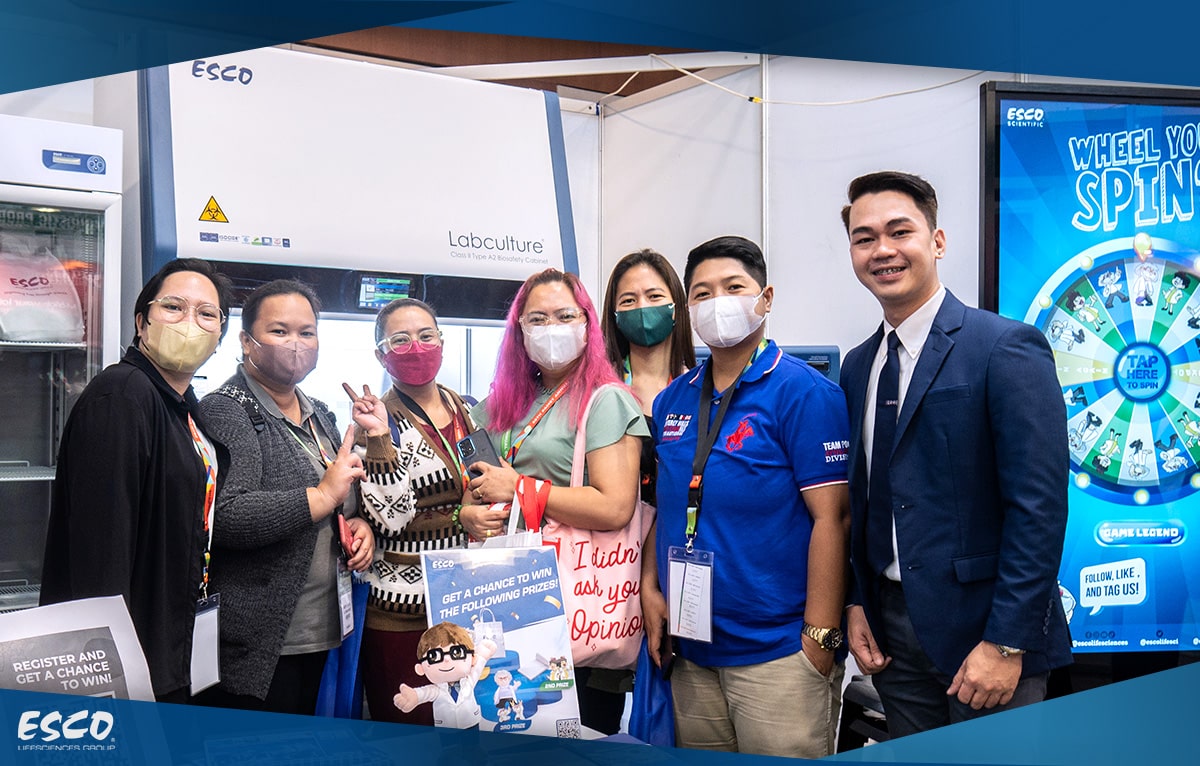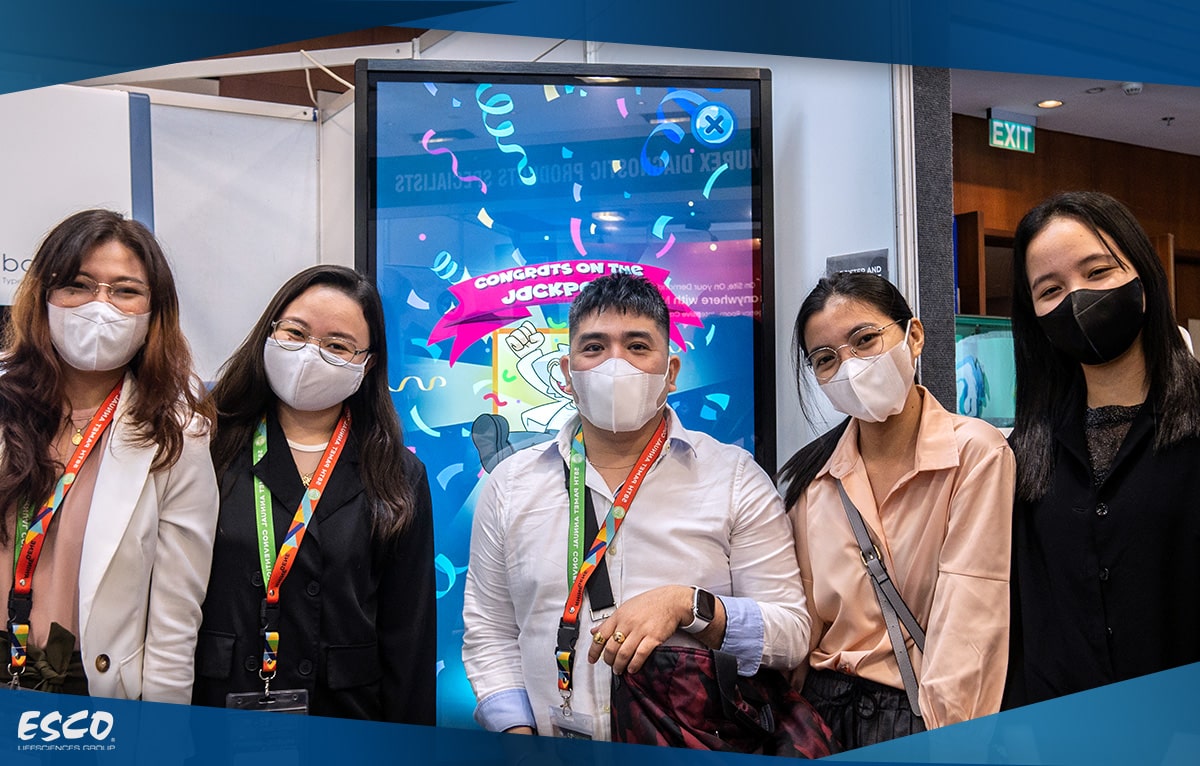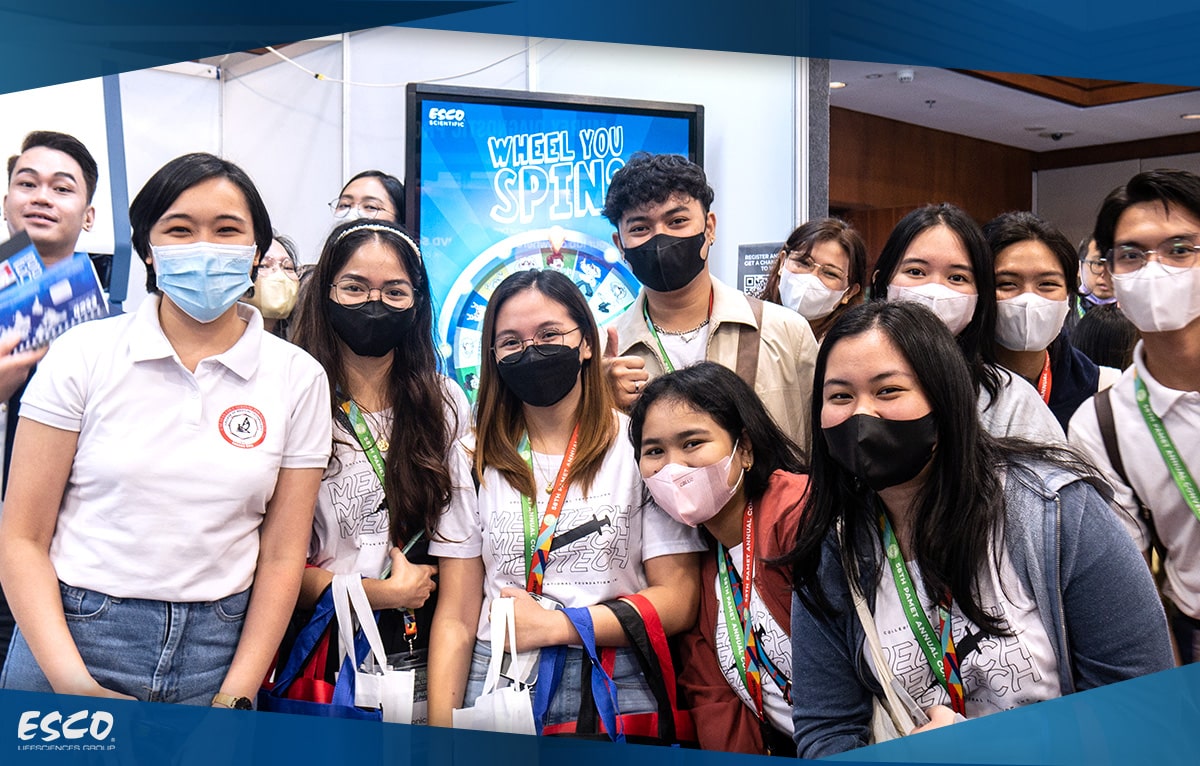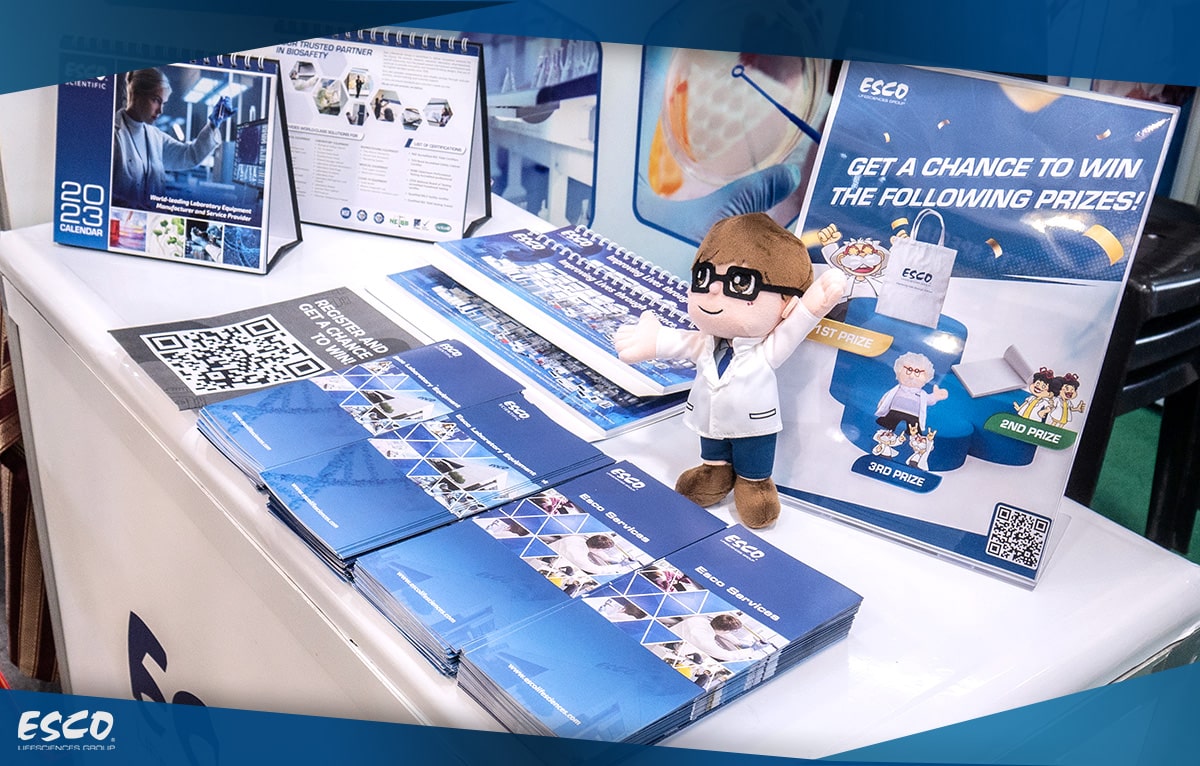 The 3-day event allowed the team to build new relationships with potential clients and strengthen existing partnerships. Participants flocked to booth #10 to engage in the games and get a hands-on experience on the showcased laboratory refrigerator, biological safety cabinet, and laboratory incubator.
Esco Lifesciences expresses its appreciation to all organizations for the continued support. We are grateful for your business, and we look forward to serving you again.
Wishing you a happy holiday and prosperous new year!
For more information, contact us at:
Esco Philippines Inc.
Manila
Unit 707E, 7th floor, East Tower Four E-com Center, Block 22 Seaside Cor Diokno Ave.
MOA Complex, Pasay City 1300
0917 806 8026
philippines@escolifesciences.com