Esco Raises Biosafety Awareness in Penang
---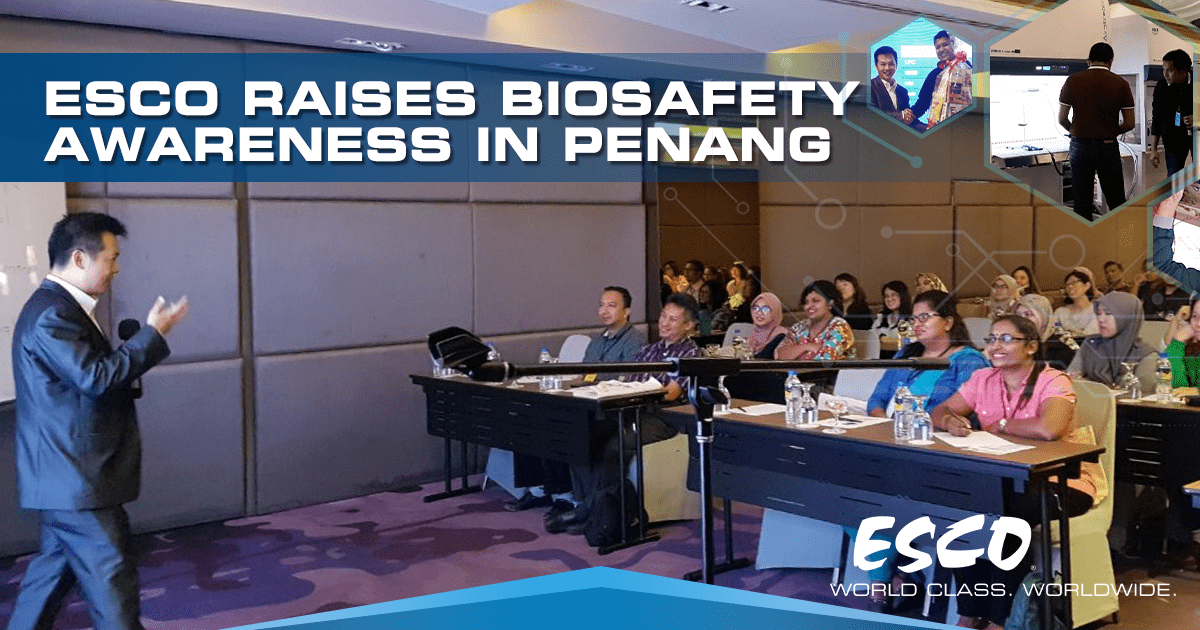 Esco Malaysia's Country Manager, Mr. Jason Tham conducted a seminar entitled "Safety Awareness on Biological Safety Cabinet, Laminar Flow and Fume Hood" last August 7, 2019 at Vouk Hotel Suites, Penang.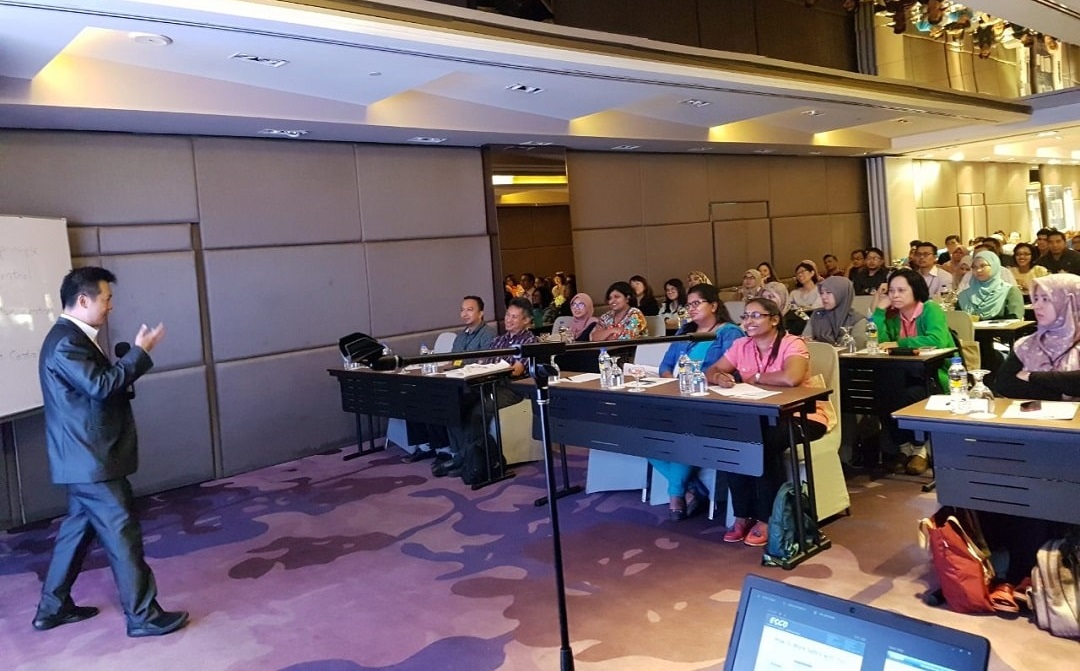 Over 40 industries, both from government and private sectors of Perak, Penang, and Kedah joined in the event. Participants were comprised of chemists, engineers, medical lab technologists, microbiologists, pharmacists, scientists, research officers, technicians, tissue culturists and veterinary officers.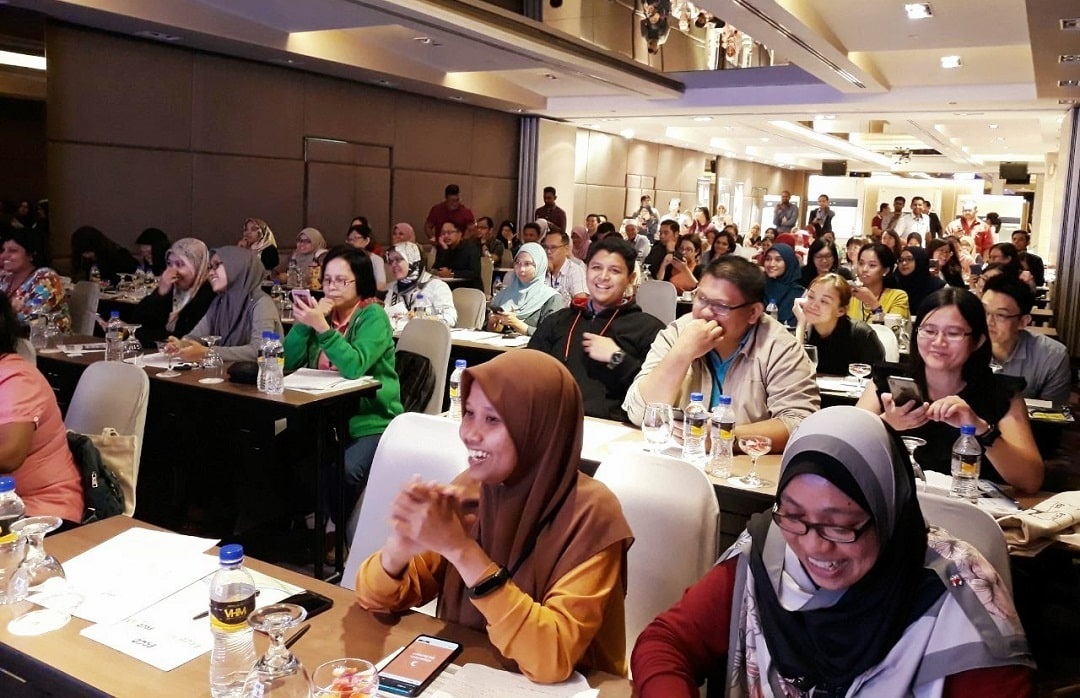 Laboratory products such as Fume Hoods, Biosafety Cabinets and Laminar Flow Cabinets were also displayed during the program. After which, a demonstration of how to operate and use the equipment was also conducted by Mr. Asyraf and Mr. Putera Afiq, Service Engineers of Esco Malaysia.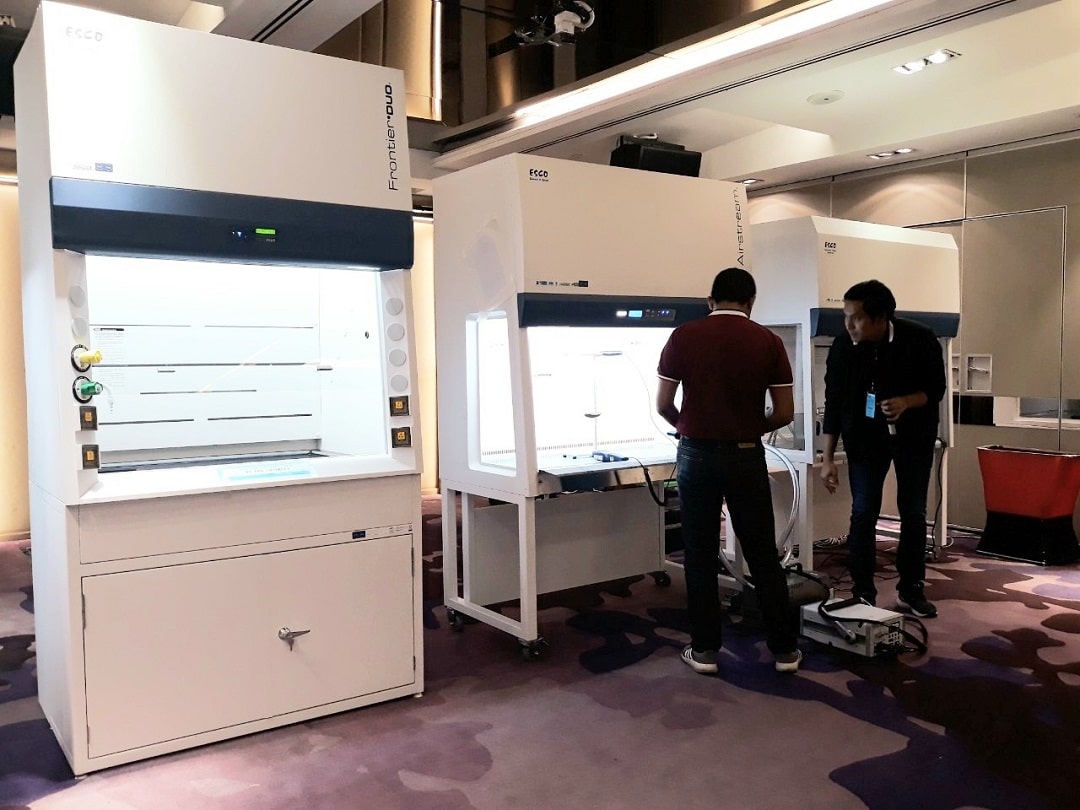 The session ended with a game of Kahoot wherein prizes were given to the winners by Mr. Jason Tham.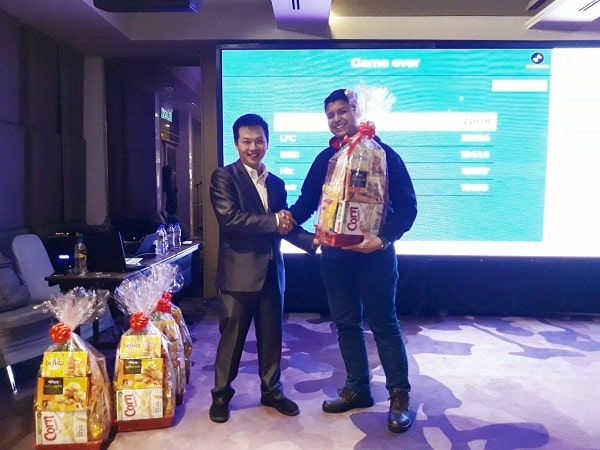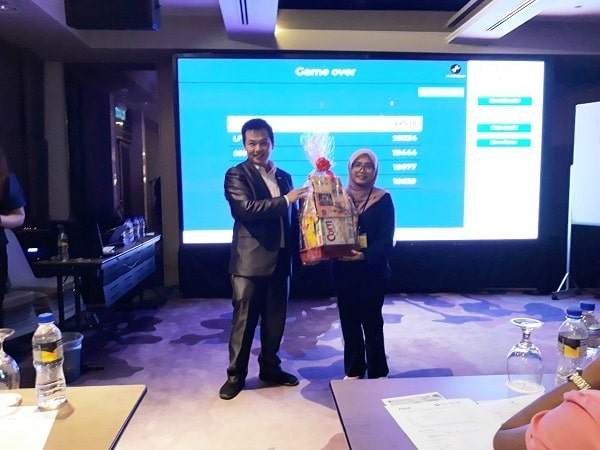 Esco will remain steadfast in its goal of making the world a better and safer place to live in, not just through manufacturing quality laboratory equipment, but also through spreading awareness of safe laboratory work practices.

Esco would like to thank everyone who participated in this event. We hope that we were able to share some of our expertise with you.