Esco Utama Showcases Products and Services for an Exhibition and Workshop in Jakarta, Indonesia
---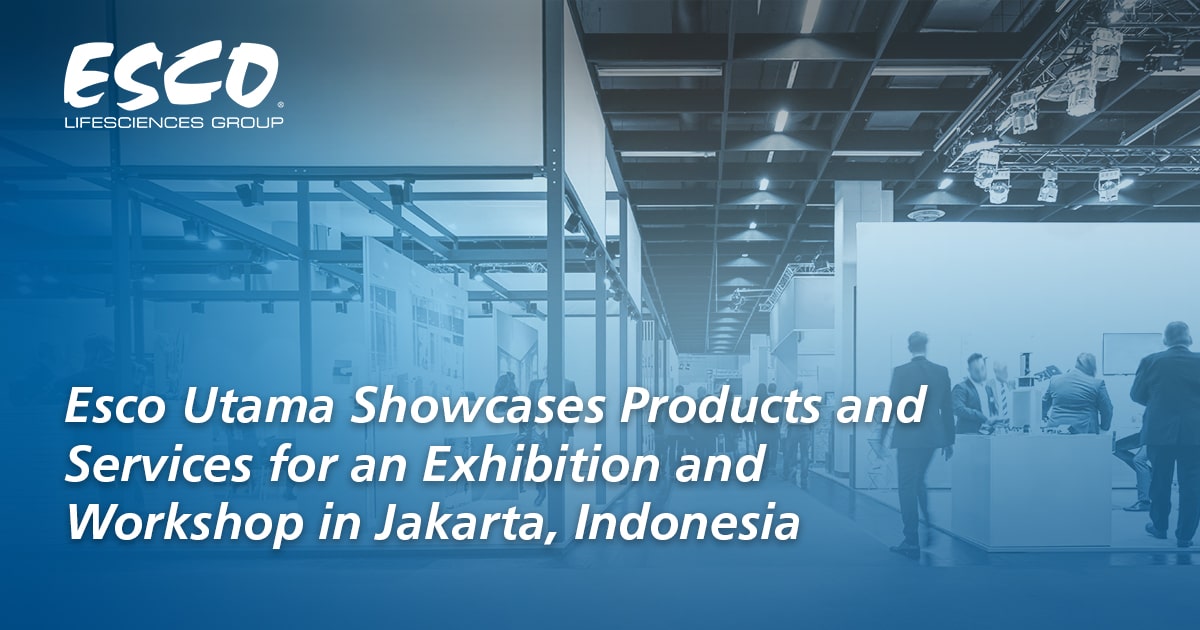 Esco Utama participated in the Exhibition & Workshop on Procurements Budgeting Year of 2022 conducted by the Indonesia National Agency of Drug and Food Control (BPOM - Badan Pengawas Obat dan Makanan) last March 21 to 23, 2022 at the Intercontinental Pondok Indah Hotel, Jakarta.
The workshop focused on goods/services procurement rules and methods applied inside Badan POM. Meanwhile, the exhibition was centered on introducing products & services such as laboratory and non-laboratory equipment used by the National Agency of Drug and Food Control and its units. It became Esco's first face-to-face exhibition since the last two years of the COVID-19 pandemic.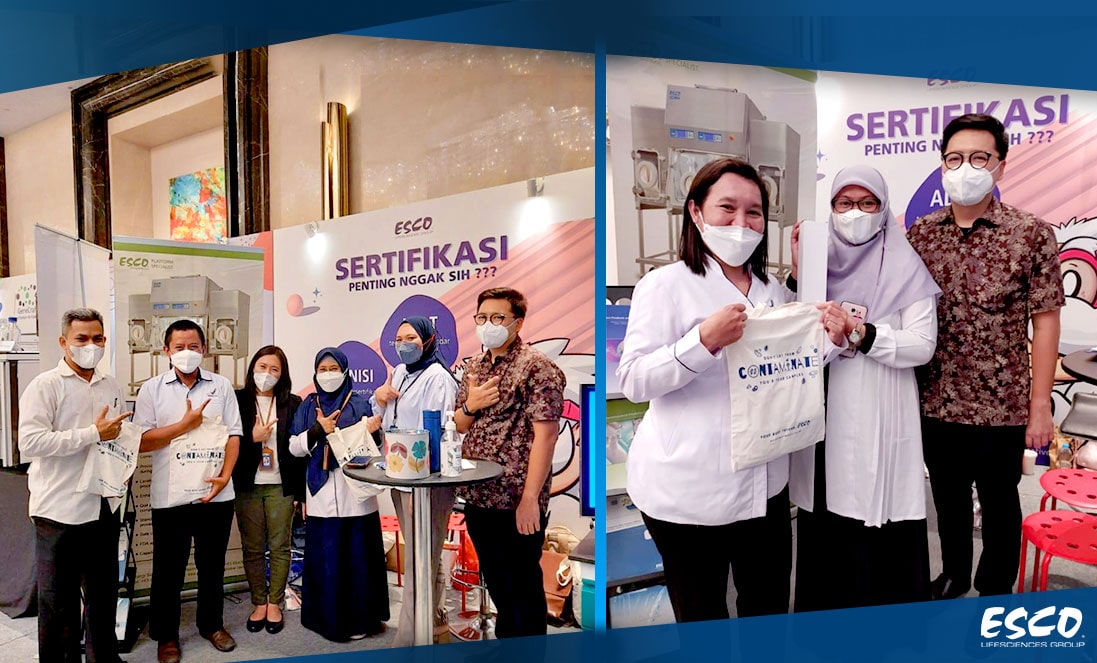 Esco Utama exhibition booth visitors
The event speakers are comprised of thirty-three technical implementing units (Balai Besar dan Balai POM) all over Indonesia, the National Procurement Board (LKPP - Lembaga Kebijakan Pengadaan Barang/Jasa Pemerintah), the Corruption Eradication Commission (KPK - Komisi Pemberantasan Korupsi), and several E-Commerce Business.
Esco Utama extends its sincerest gratitude to all participants who came to the booth and showed interest in Esco's products and services enthusiastically.
For more information, contact us at:
PT Esco Utama
Taman Tekno BSD Blok H8 No.1
BSD Sektor XI, Serpong, Tangerang Selatan 15314
(021) 30446565 | (021) 30446566
(021) 30446567
eucs2@escolifesciences.com