Forging Global Alliances: Esco Lifesciences Explores New Frontiers at SBF's Overseas Market Workshop in Africa
---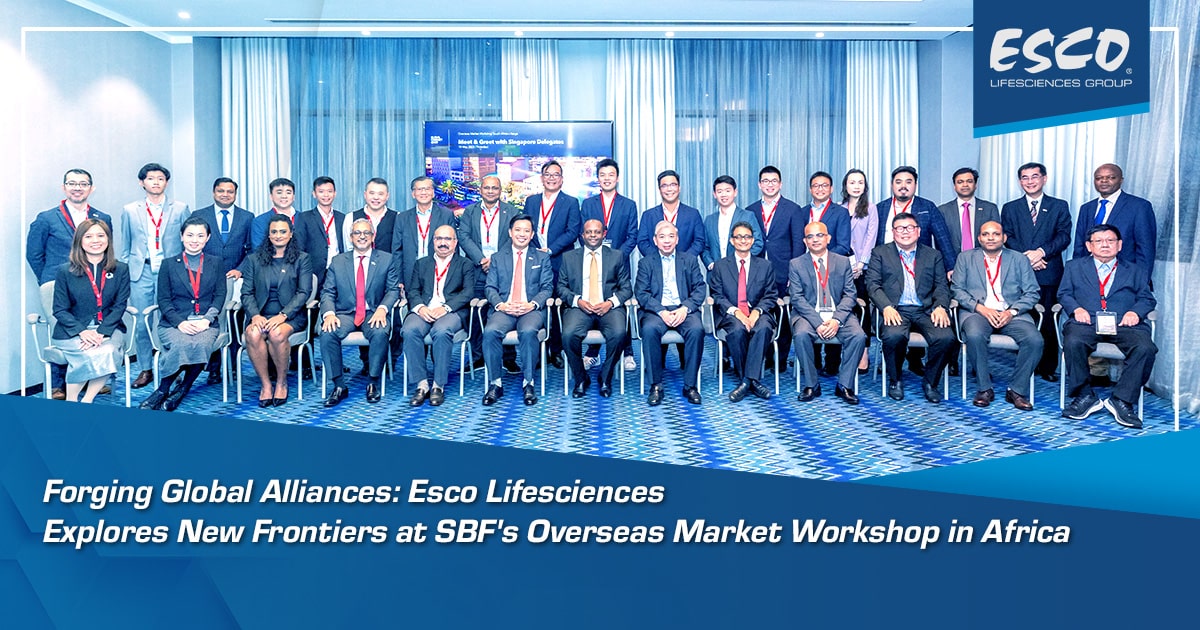 The curtain falls on a transformative journey! Singapore Business Federation's (SBF) engaging Overseas Market Workshop to Africa in May 2023 has concluded, leaving a lasting impact after five action-packed days across vibrant cities in South Africa and Kenya. The SBF serves as the leading business organization that advocates for the interests of the Singaporean business community in trade, investment, and industrial relations. It represents a vast number of companies, as well as local and foreign business chambers.
Among them was Esco Lifesciences' very own Co-Founder and Executive Director, Mr. Lim Lay Yew, as a representative on the highly anticipated overseas market trip to the captivating countries of Kenya and South Africa. This event brought together a select group of trailblazers who aimed to unlock new frontiers, forge invaluable connections, and seize untapped opportunities in these vital African markets.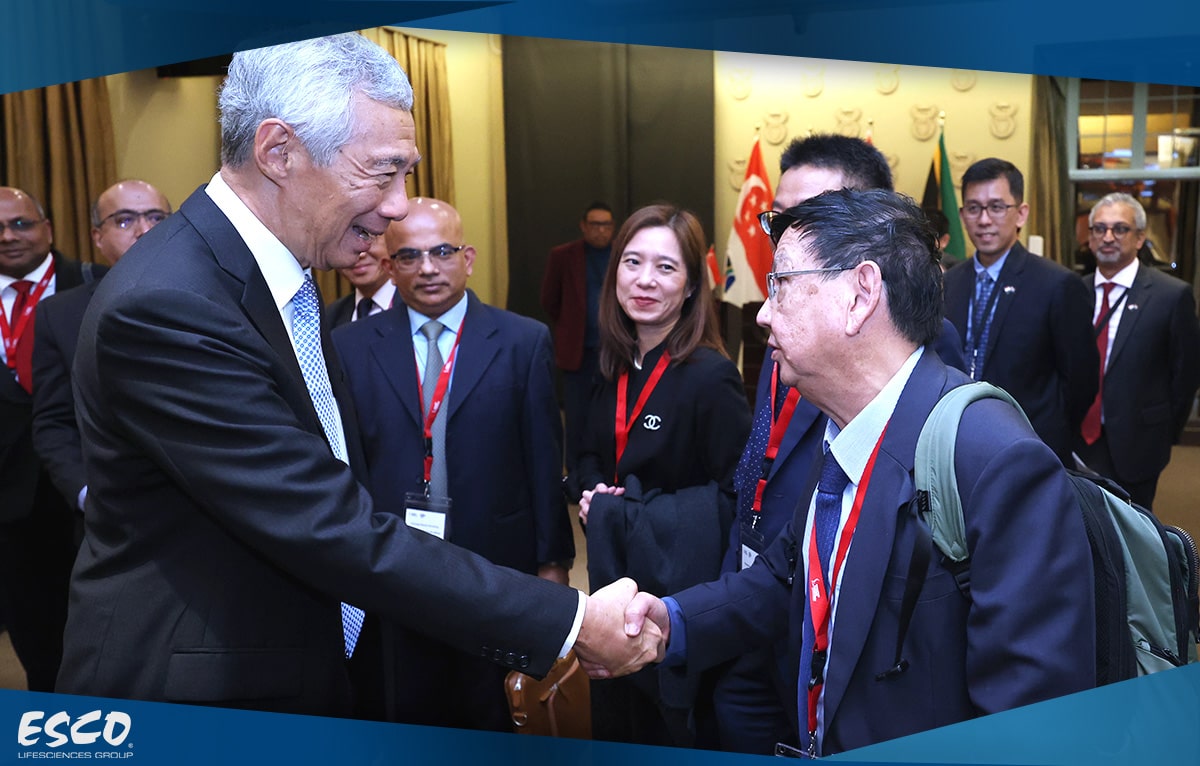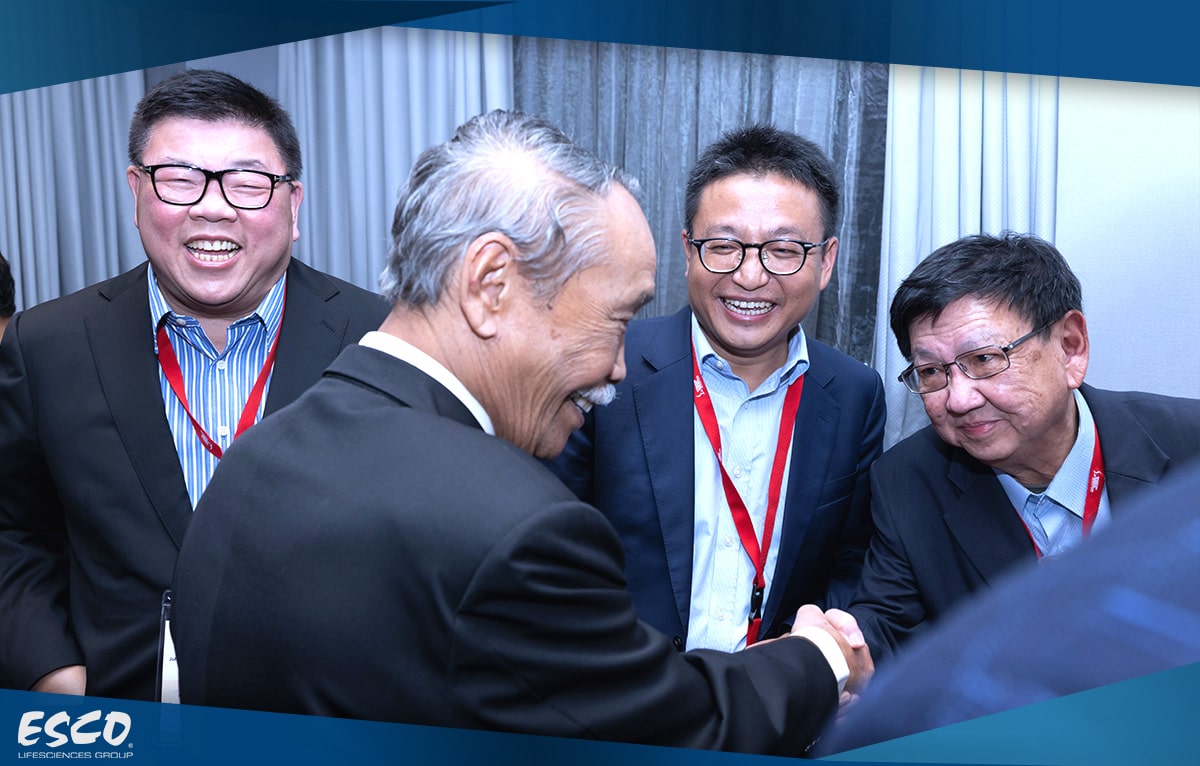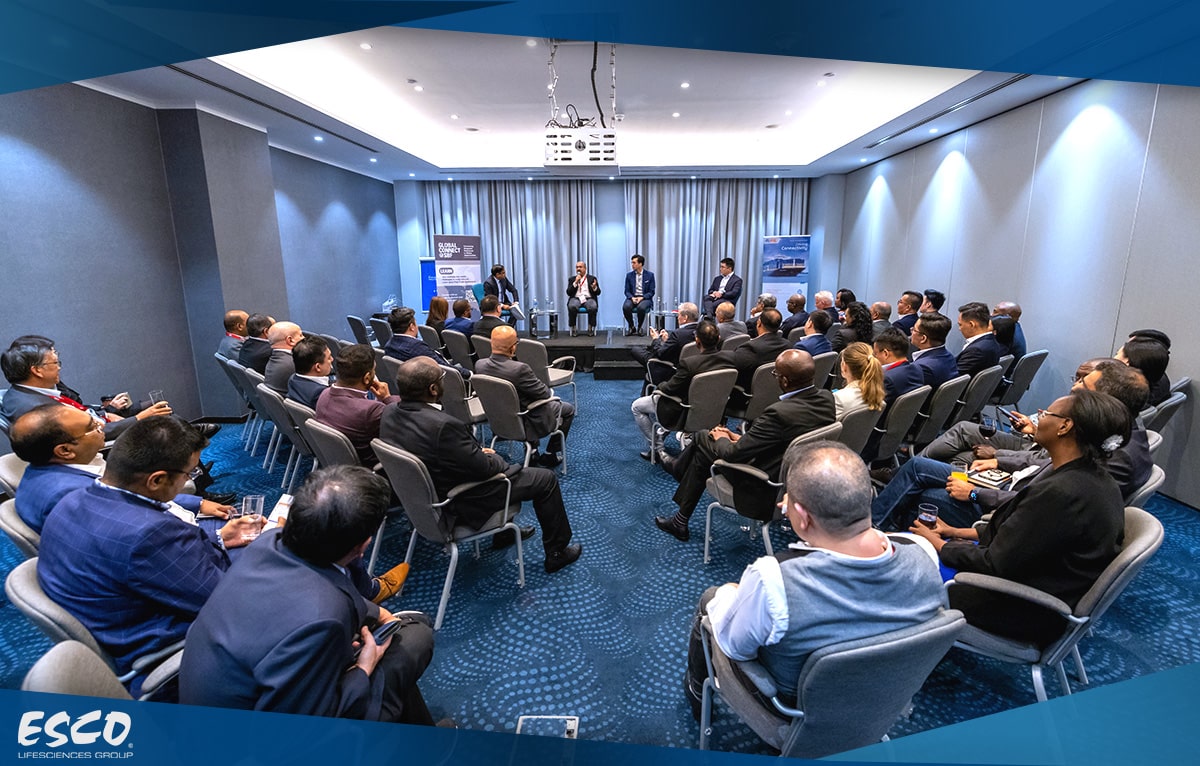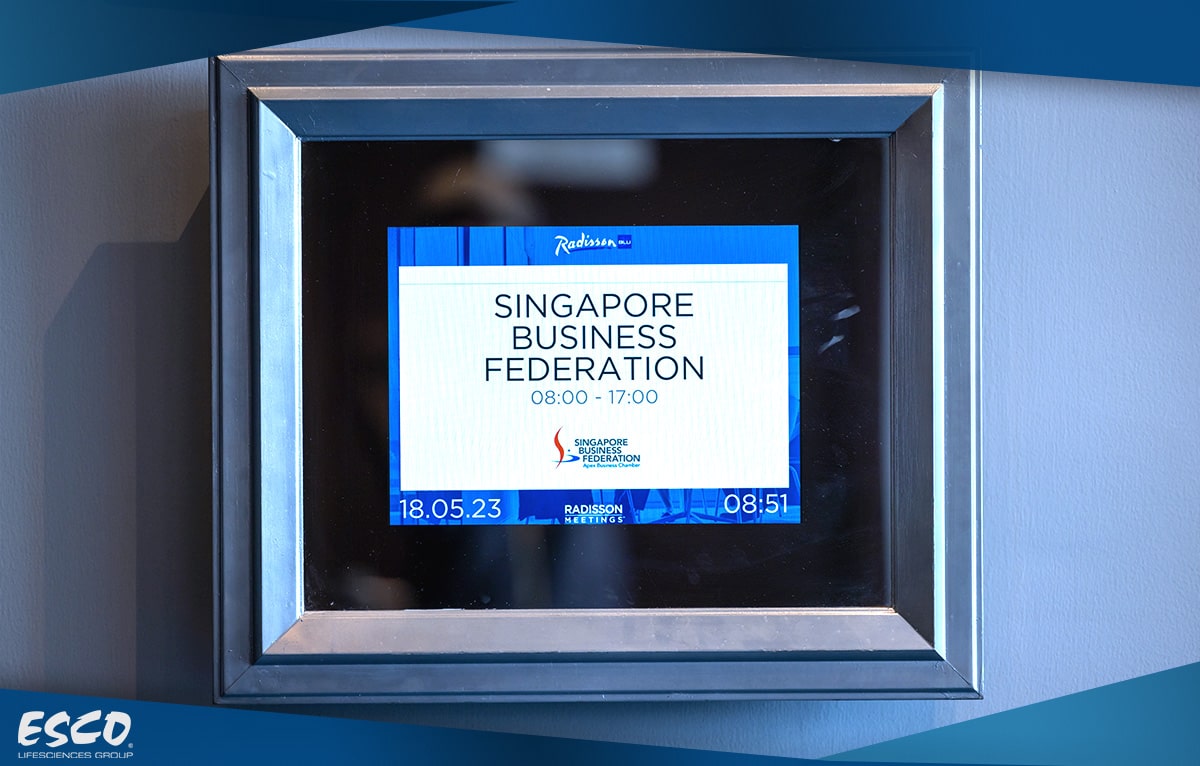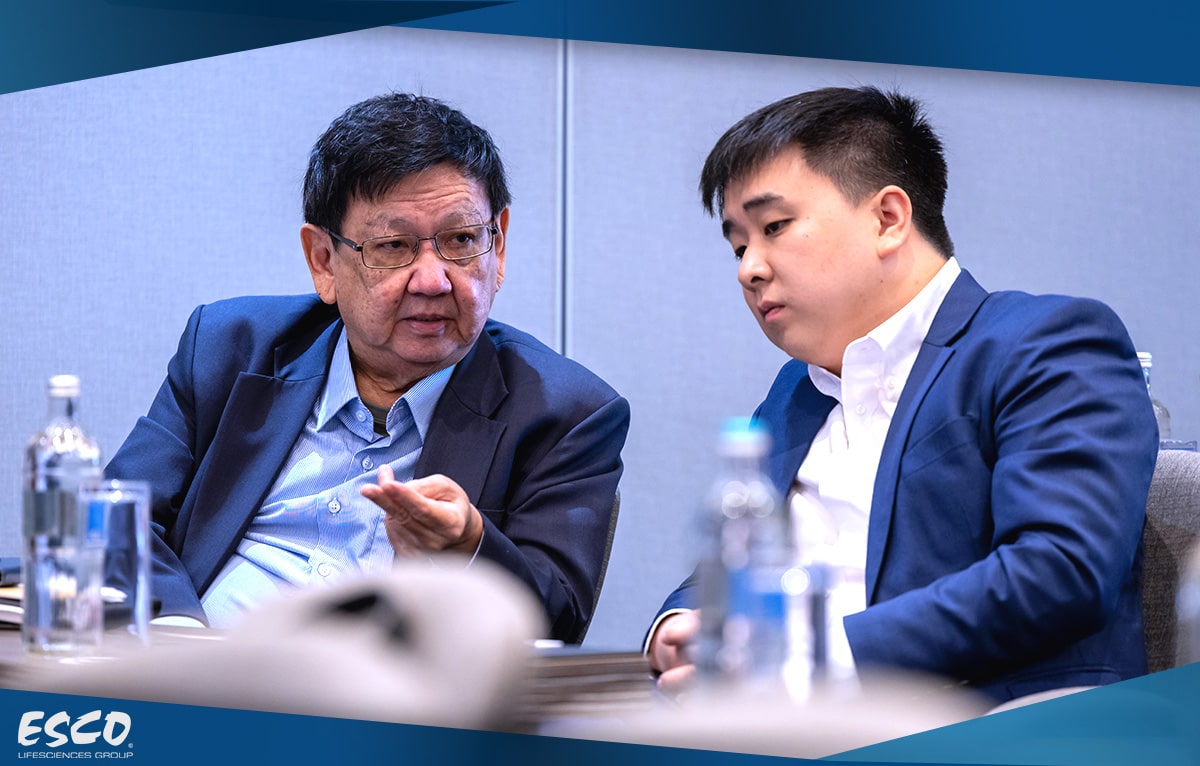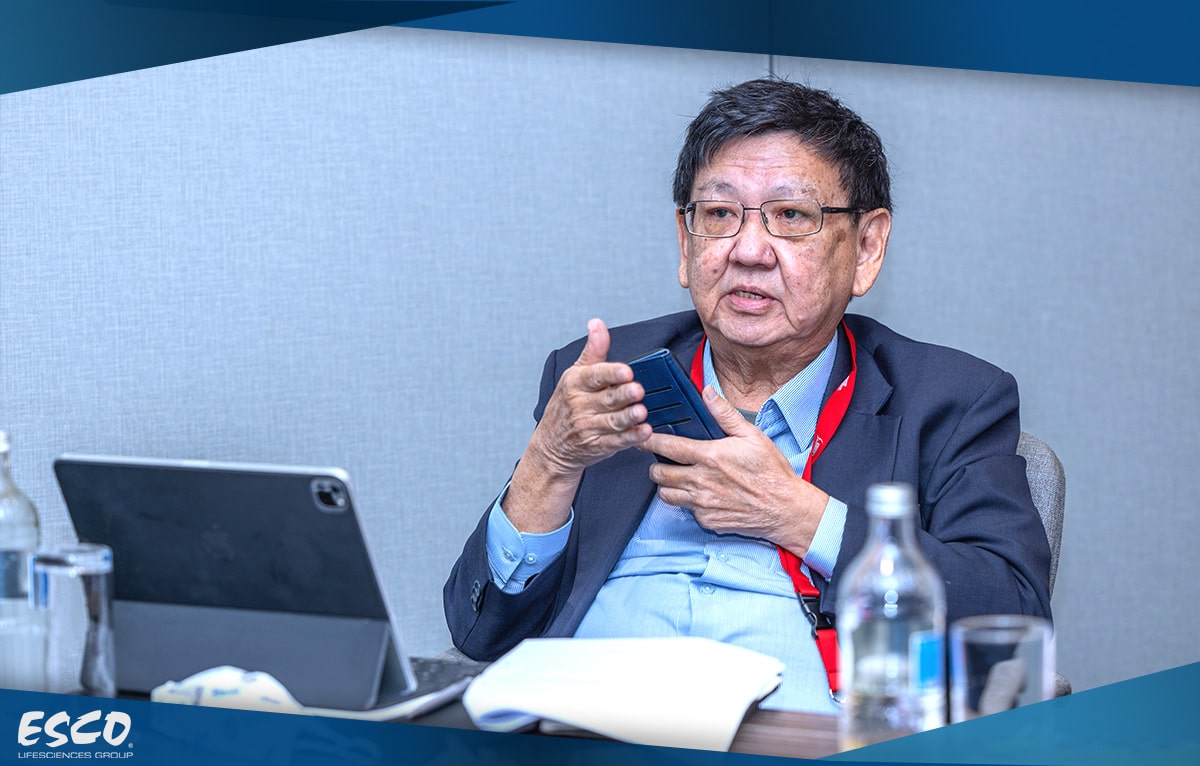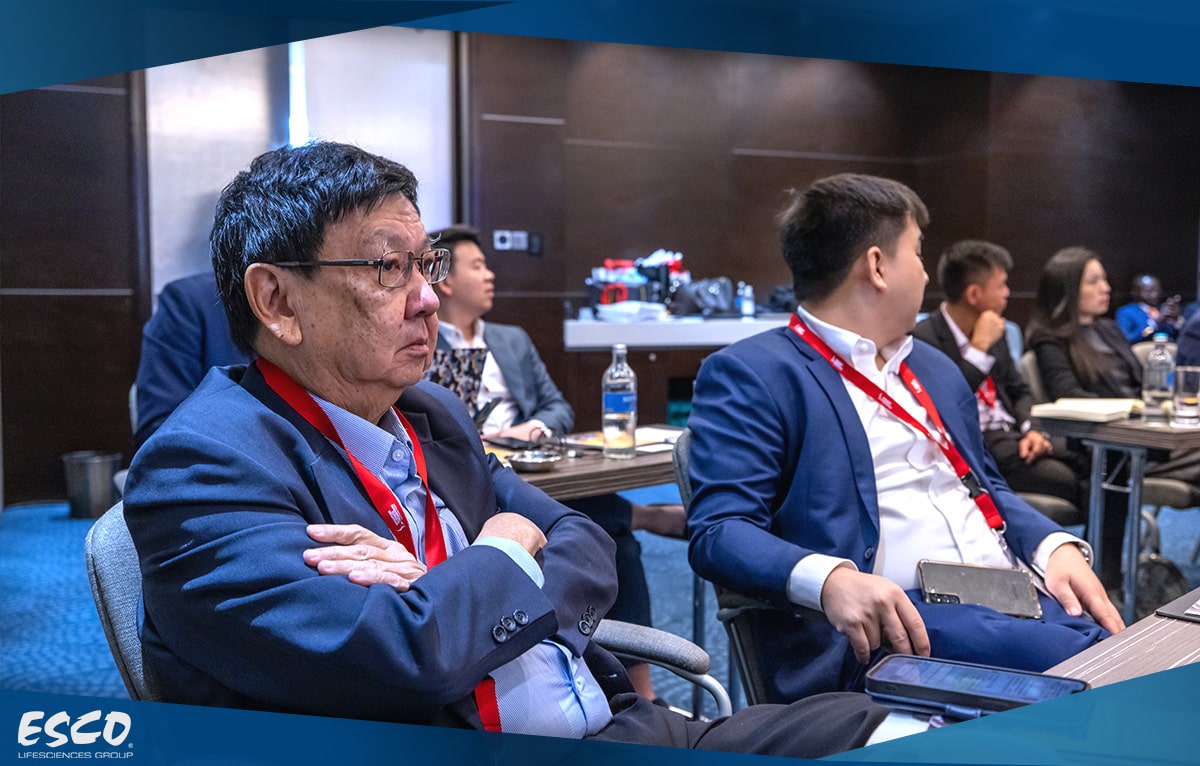 Photos courtesy of Singapore Business Federation
A delegation of 21 executives from 17 esteemed organizations made their mark, adding a touch of camaraderie, the Singapore delegation also enjoyed delightful evenings of dinner and drinks where they connected with fellow Singaporeans based in South Africa and Kenya. The pinnacle of the trip was an extraordinary opportunity to engage with the honorable key persons in the country and the discussions centered on critical systemic issues that could impact investments in Africa, with a particular focus on security and safety. This facilitated meaningful interactions and laid the foundation for future business ventures.
During this momentous journey, Mr. Lim Lay Yew participated in a series of enlightening engagements, including business briefings, company visits, and networking sessions. These immersive experiences allowed him to connect with key industry players, influential decision-makers, and forward-thinking entrepreneurs from Kenya and South Africa, facilitating meaningful dialogues that laid the foundation for fruitful collaborations and strategic alliances.
The successful conclusion of the SBF Overseas Market Workshop reaffirmed the commitment of both nations to strengthen bilateral ties and create a conducive environment for economic cooperation. It served as a catalyst for greater business engagement and highlighted the immense potential for mutually beneficial collaboration between Africa and Singapore.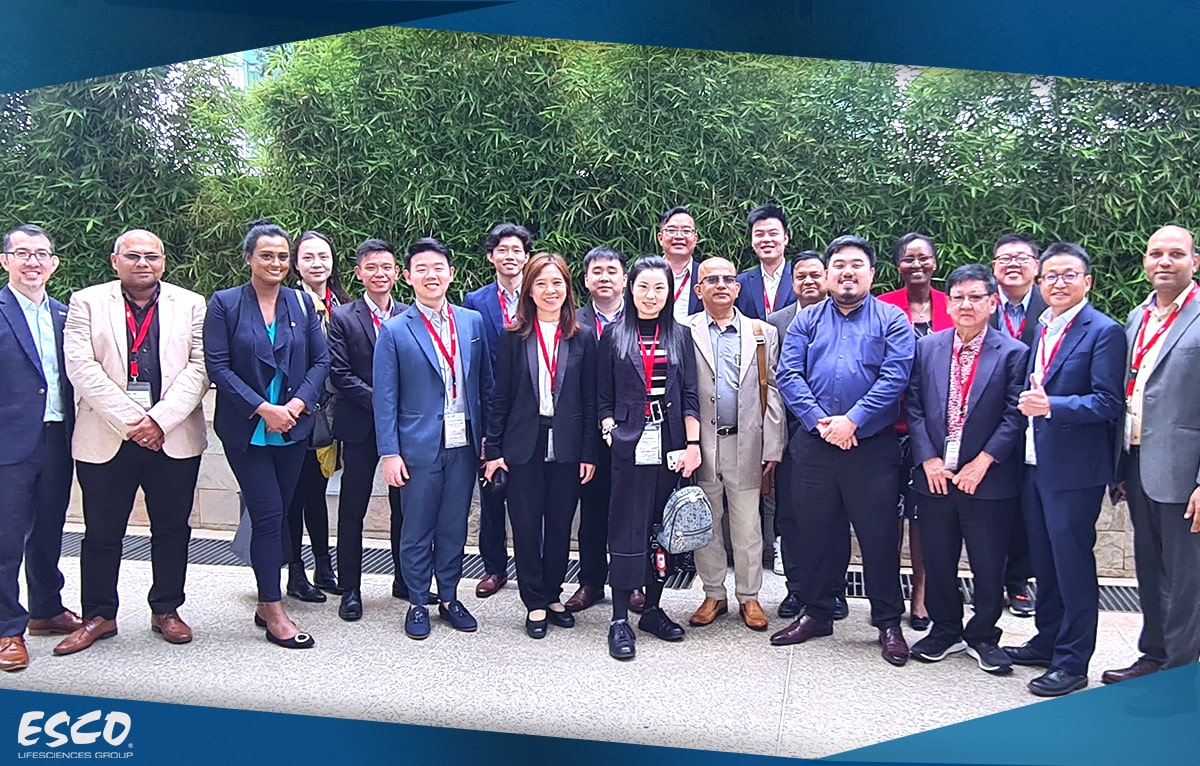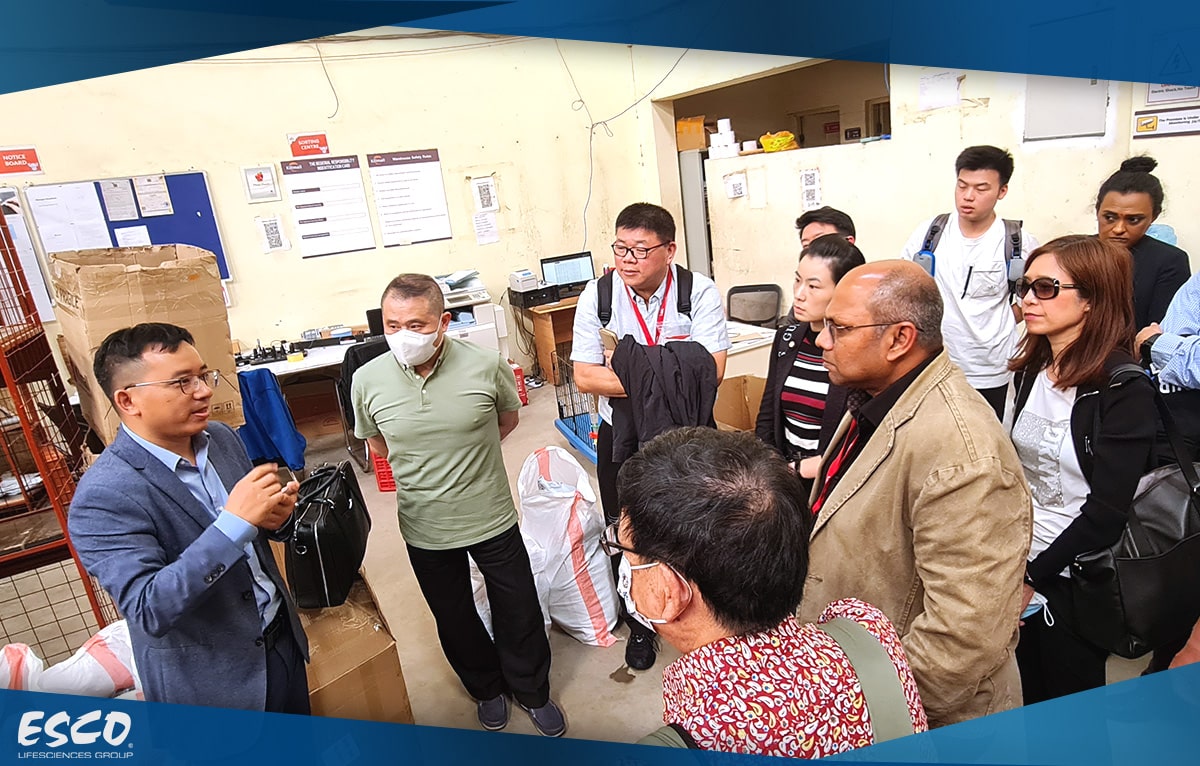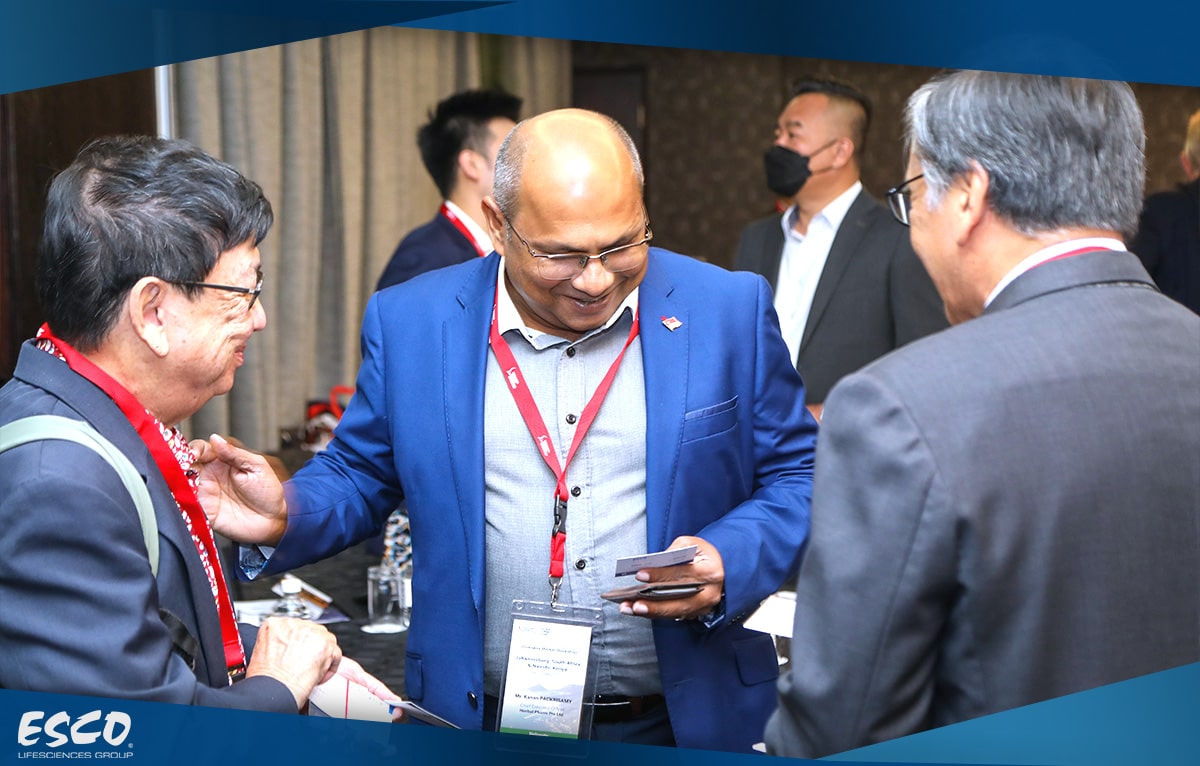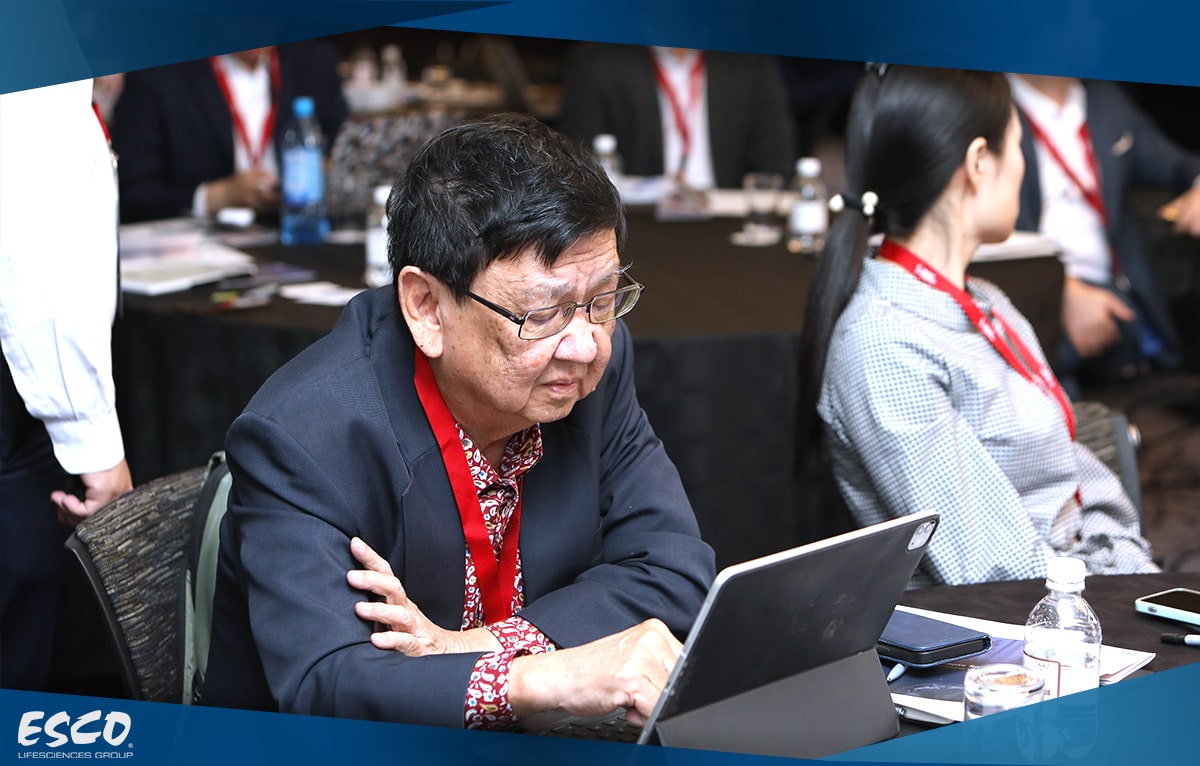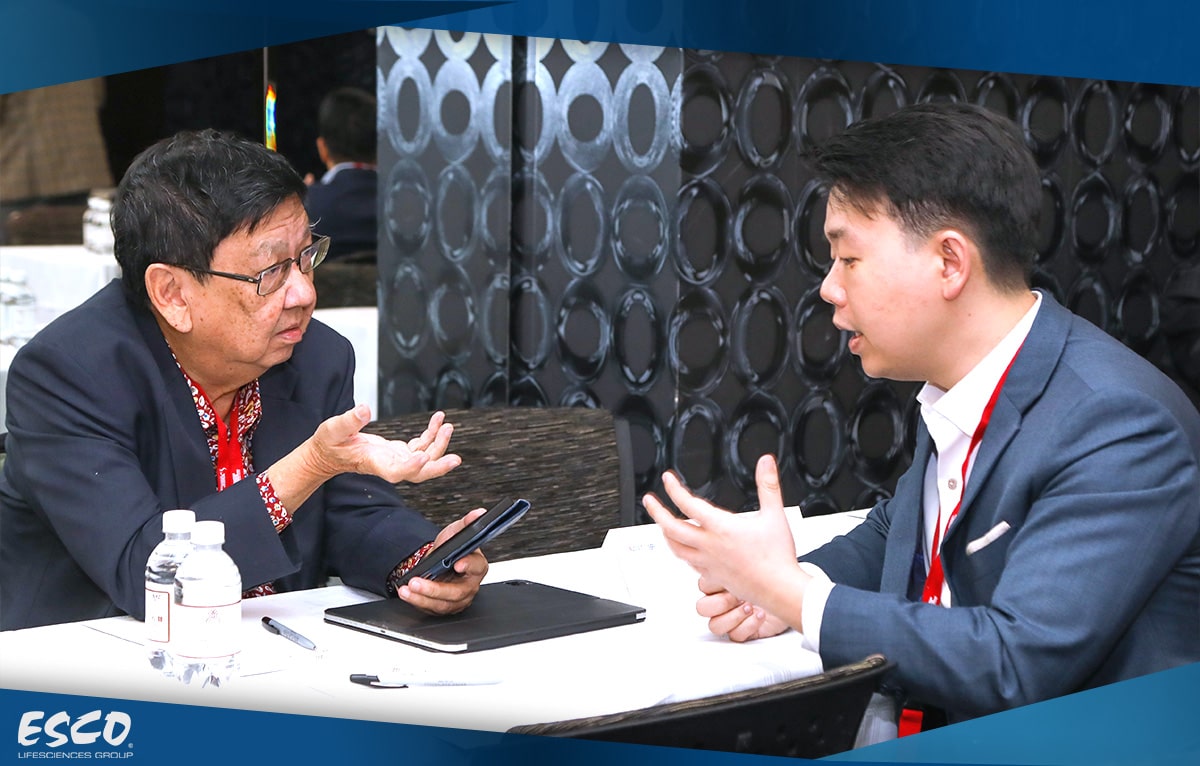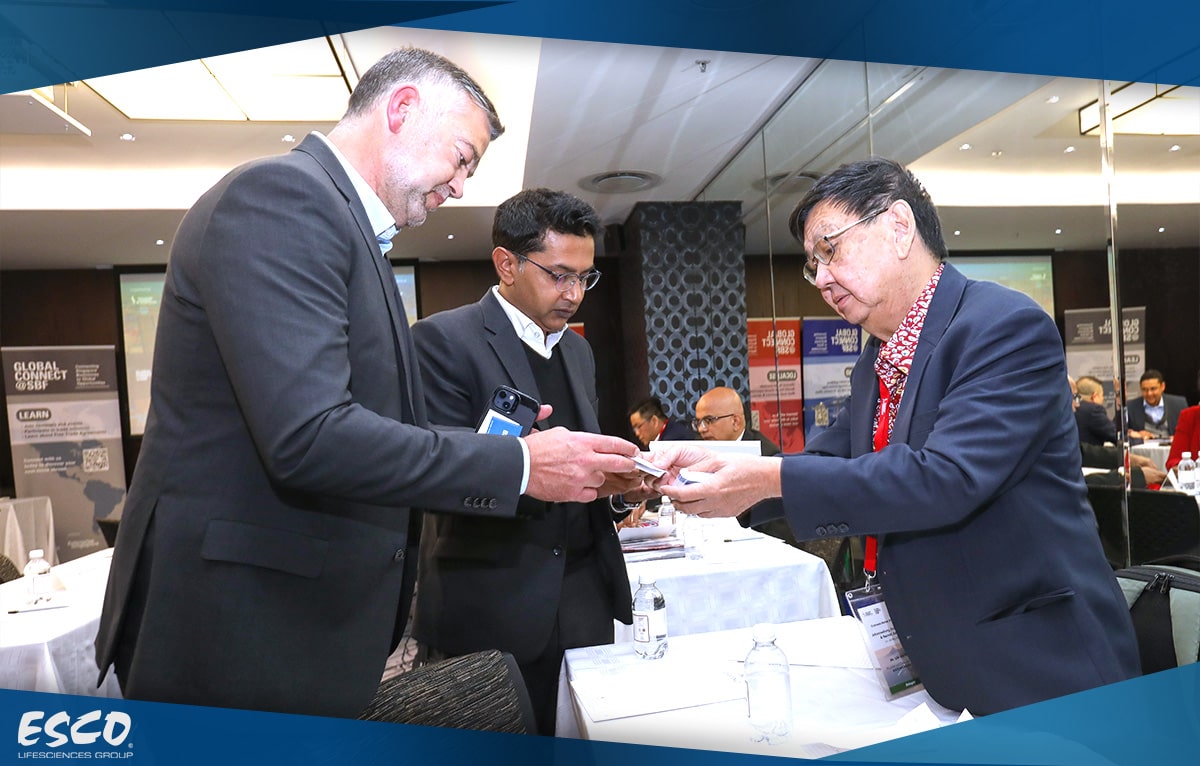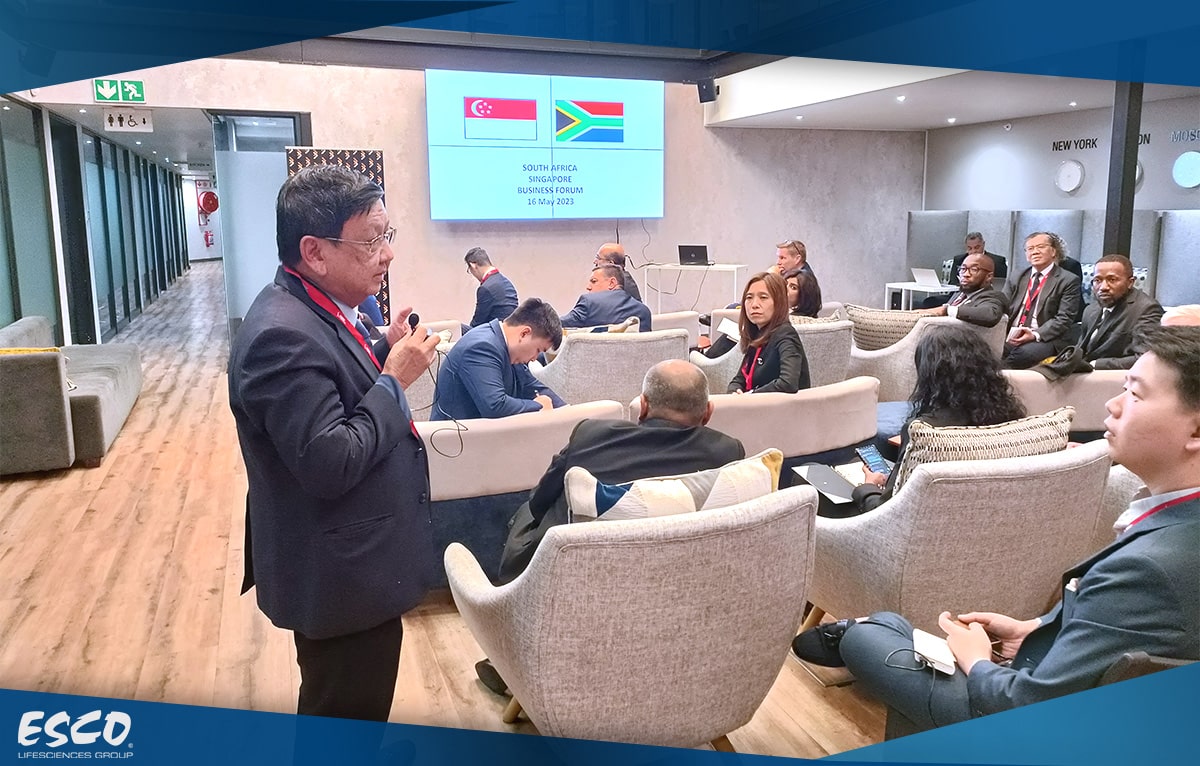 Photos courtesy of Singapore Business Federation
The workshop was a resounding success, fostering dialogue, collaboration, and partnership opportunities between businesses in both nations. Esco Micro Pte. Ltd. eagerly looks forward to the promising business connections and networking opportunities that lie ahead within Africa. To further collaboration and growth!
Esco Lifesciences actively engages in such events as part of its ongoing commitment to foster strong client and business connections, aligned with its mission to revolutionize enabling technologies and positively impact lives through scientific advancements.
Esco Micro Pte. Ltd.
19 Changi South Street 1, Singapore 486779
+65 65420833
sg.sales1@escolifesciences.com (Products)
sg.service3@escolifesciences.com (Service)