International Conference on Drug Discovery and Development in Bangladesh
---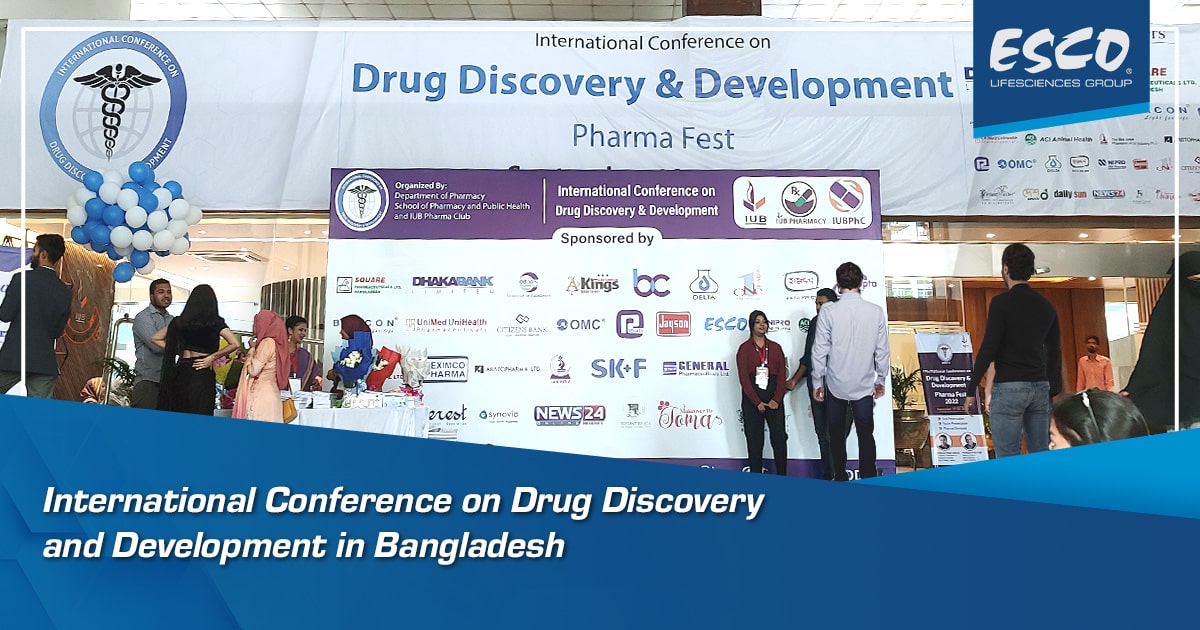 The first International Conference on Drug Discovery and Development (ICDD) and Pharma Exhibition 2022 was held last September 19 to 20, 2022 in Dhaka, Bangladesh. The conference was jointly organized by the School of Pharmacy and Public Health and the Pharma Club of Independent University, Bangladesh (IUB).
Esco Lifesciences (Bangladesh) Pvt. Ltd. was one of 45 companies that participated in the Pharma Fest. The two-day event focused on recent advancements in medication research and development. Leading educational scientists, academics, and industrialists from renowned universities and institutions shared their experiences, new inventions, practical challenges, innovative instrumentation and analytic findings.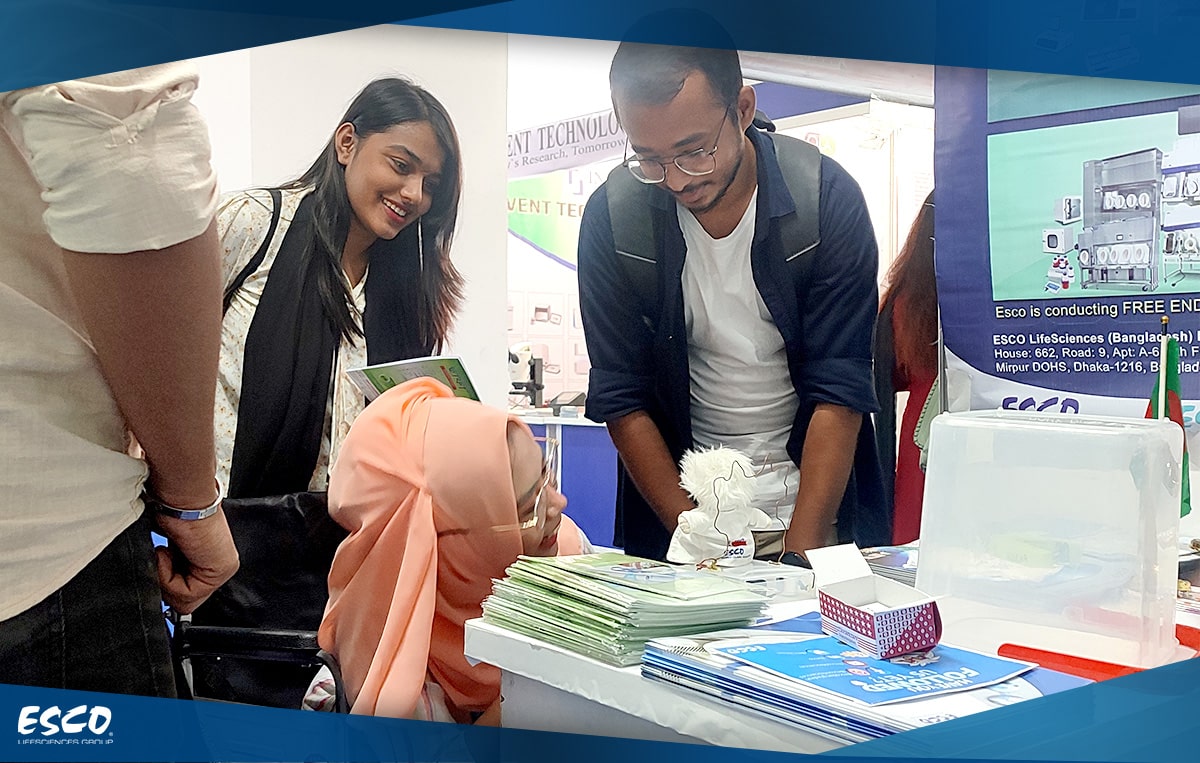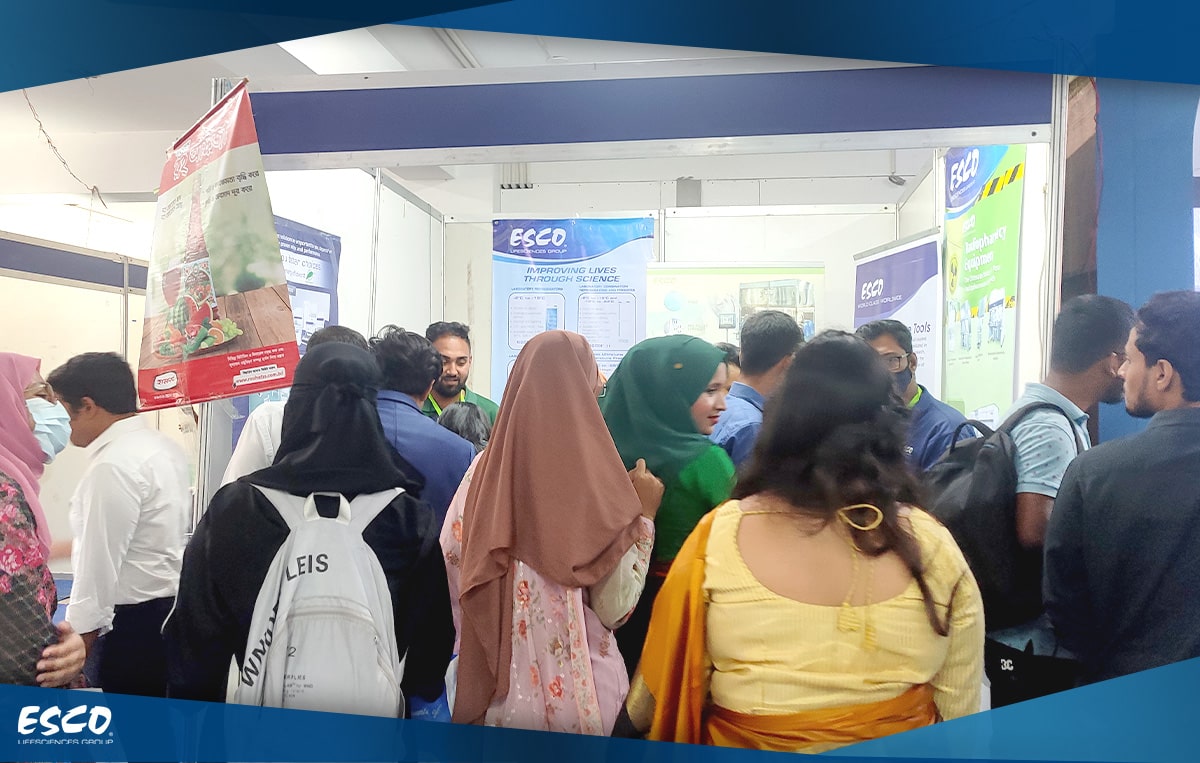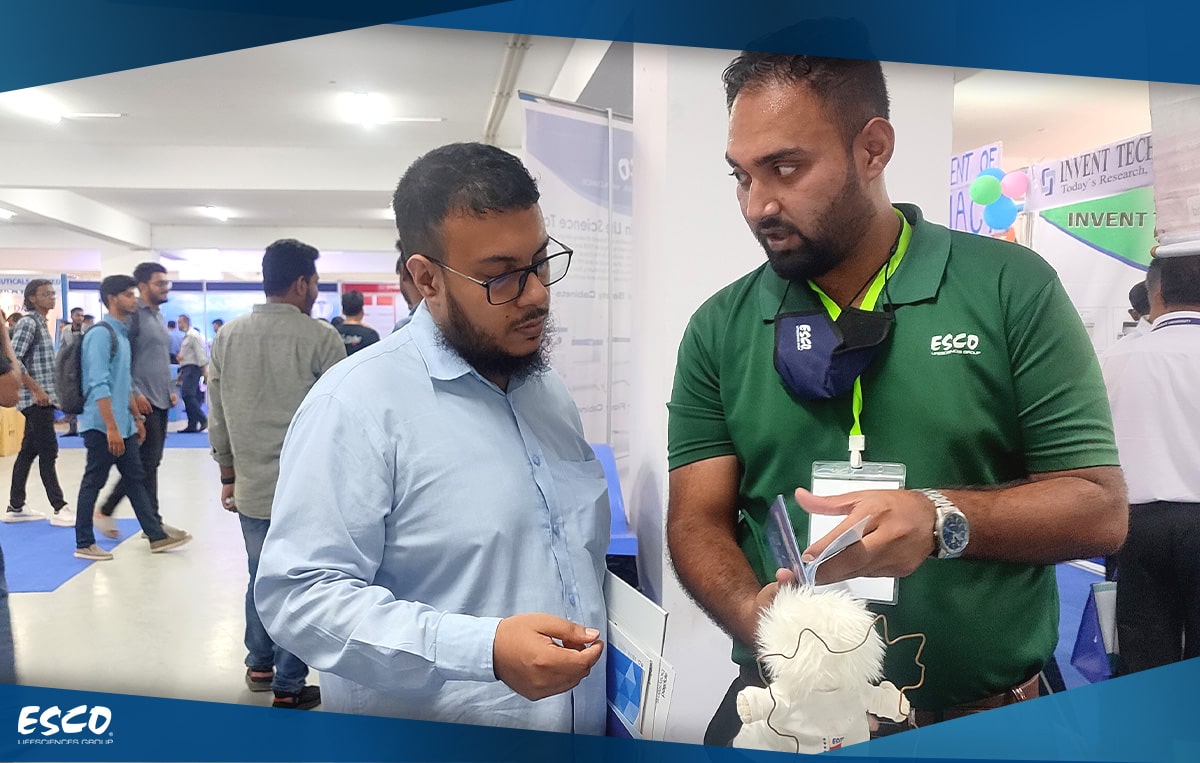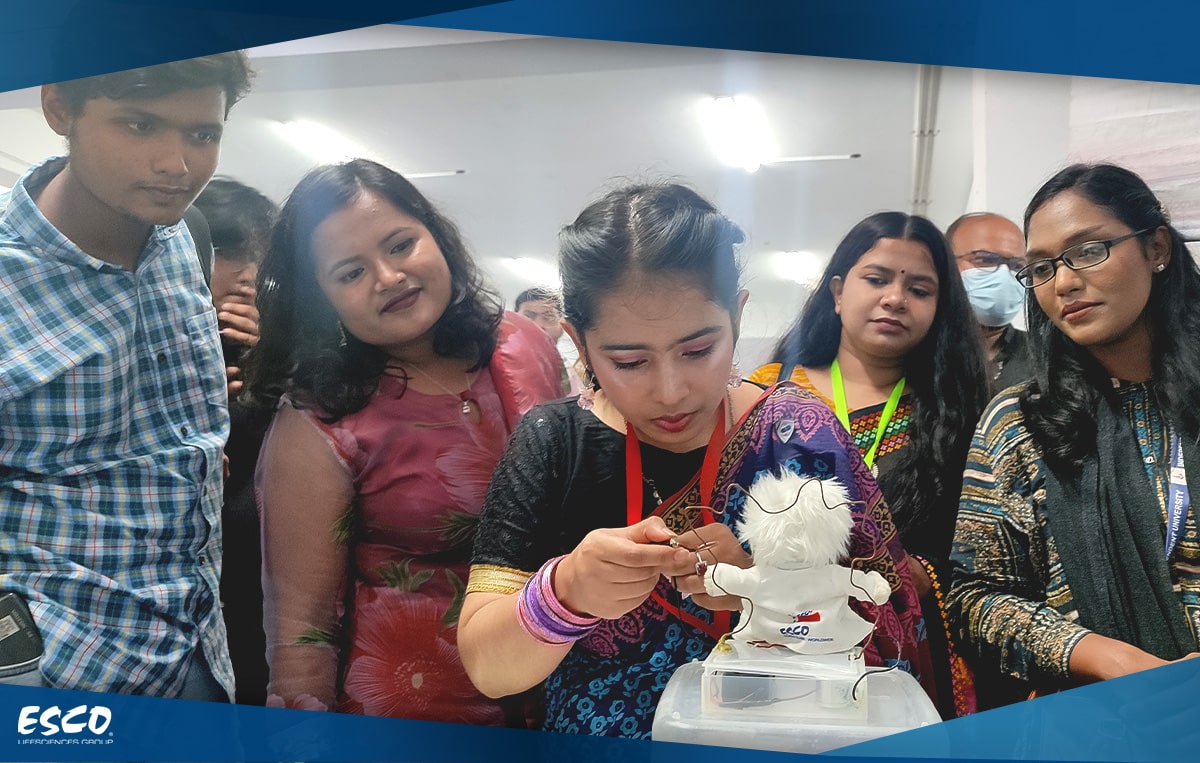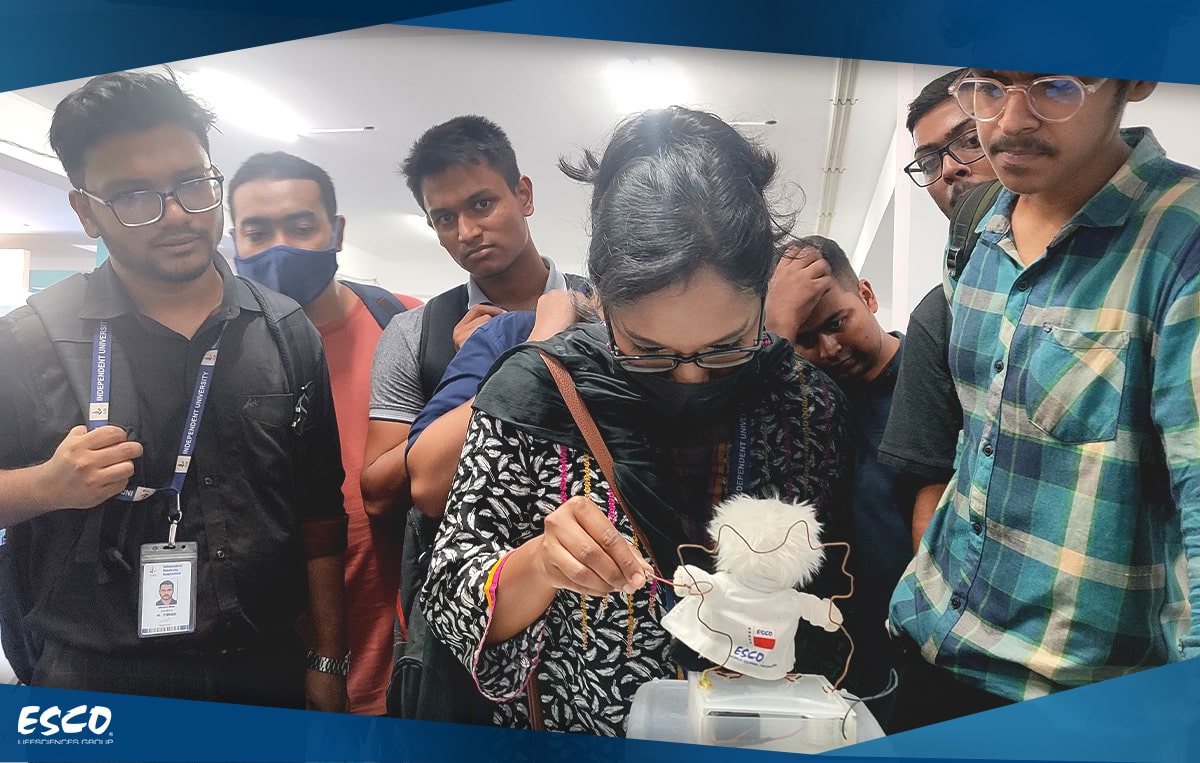 Visitors of the Esco booth enjoyed learning about Esco products and services while playing the Dr. Einesco wire game. Esco Bangladesh met new prospects and was able to increase its social media following, which aids in the dissemination of business information that is important for economic and scientific research.
For more information, contact us at:
Esco Lifesciences (Bangladesh) Pvt. Ltd
House No. 662 Road No. 9, Apt No A-6 (6th Floor)
Mirpur DOHS, Dhaka-1216, Bangladesh
+8801958-541100
rafia.oshin@escolifesciences.com