Is this giving you chills?
---

According to an article by H. Dunning, more than 50 brains used for autism research had been thawed out for three days without showing any signs that there was a temperature malfunction inside the freezer. This incident has lead the research to become jeopardized, considering the time and effort invested in it.
Choosing the right cold storage may seem like an easy decision to make but the equipment is critical for protecting your valuable samples and reagents. Improperly stored samples can cost weeks, if not months, of lost work and thousands of dollars.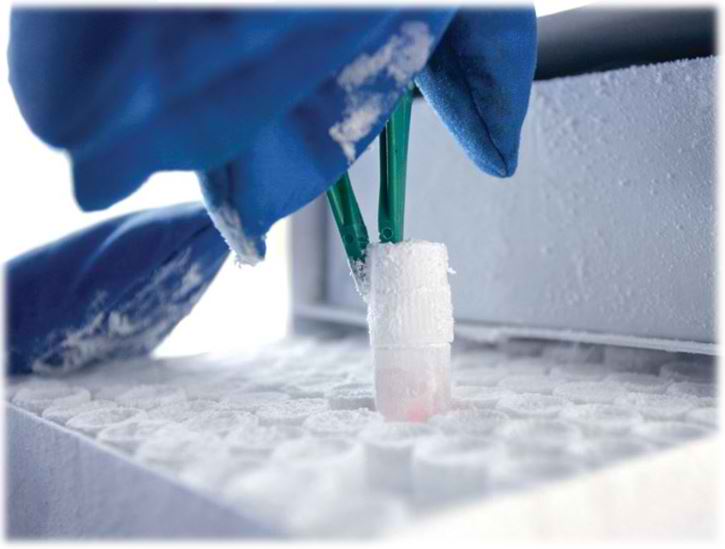 Regular inventory and defrosting can provide more space in the freezers, make them run more efficiently, and improve equipment life. These measures can lead to further actions that can yield even more benefits, such as setting the optimal freezer temperature for energy conservation.
Reduce energy cost without putting your samples at risk.
A single Ultra-low Temperature Freezer can consume nearly as much energy as a single-family home. At 70 degrees Celsius, most samples— such as proteins, bacteria and viruses are predominantly safe. One way to reduce the energy consumption of your ULTF is by changing the setpoint of your loaded ULTF from 80 degrees Celsius to -70 degrees Celsius.
It will save over 1000 kWh and over $100 in energy costs every year and will also prolong your freezer's lifespan.
Temperature-sensitive vaccines and biological samples need a highperforming cold storage equipment that could guarantee safekeeping of various expensive products.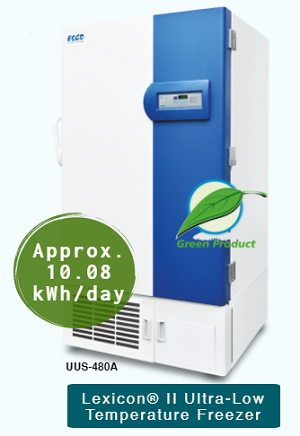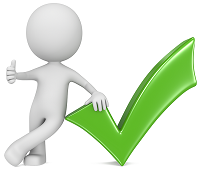 Go with a brand that has low power costs, letting you save big in the long run while ensuring sample safety and integrity.