Is your Biological Safety Cabinet a Microbial landfill?
---
Typical microbial work release millions or billions of microbes that are pulled from the work zone and go to the blower plenum. Over years, these microbes will pile up like trash landfill, posing a contamination hazard.
Esco offers the only BSC that has anti-microbial powder coating on the blower plenum, air return columns, and exterior, to reduce the bioburden accumulation.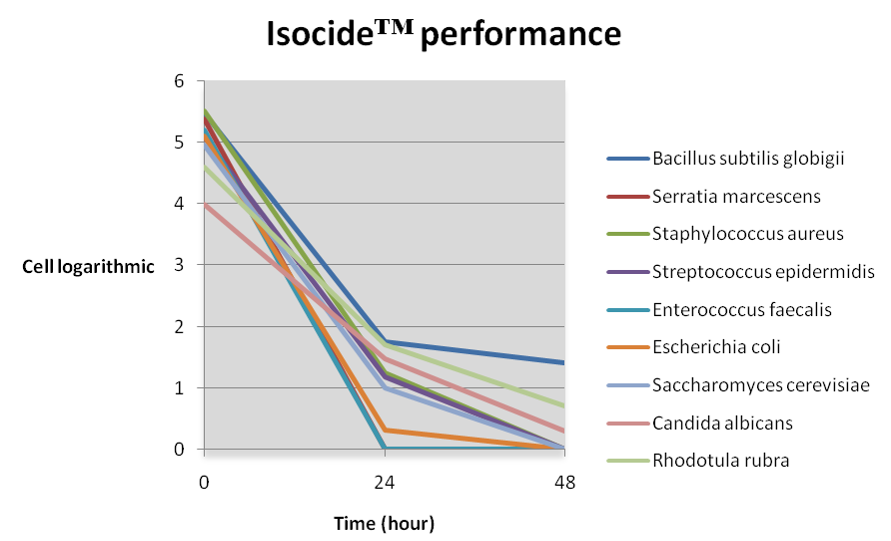 ISOCIDE™ performance between different microorganisms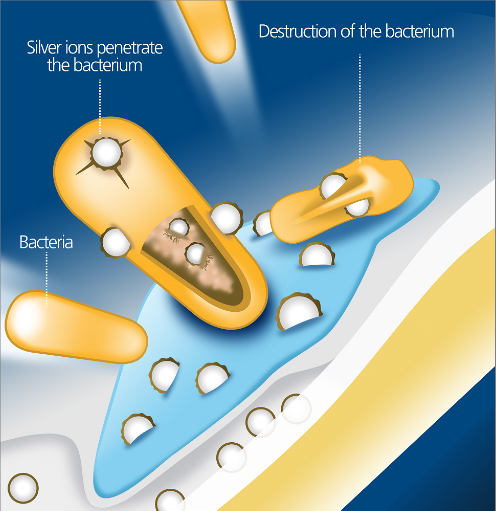 Esco Biological Safety Cabinets are coated with ISOCIDE™, a silver-ion impregnated, oven-baked epoxy-polyester powder coat that inhibits growth of microorganisms within 24-48 hours of exposure, reducing bio burden, which translates to improved safety in the laboratory.
Providing world-class safety, worldwide.
Esco Biological Safety Cabinets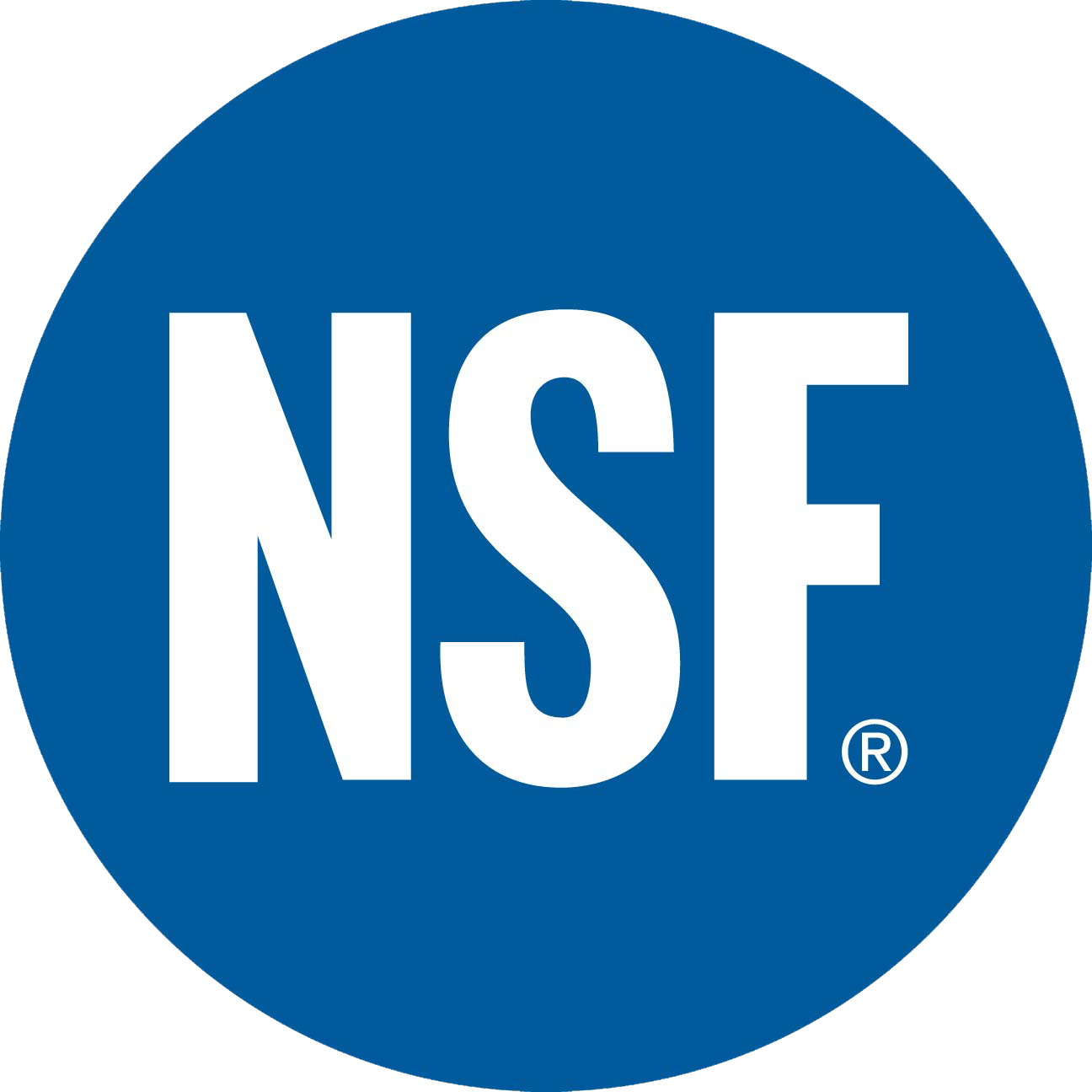 Certified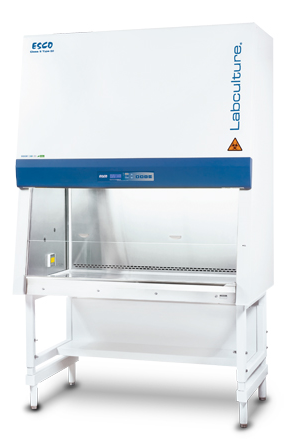 LA2-4A_-E
Labculture®
Class II Type A2 Biological Safety Cabinet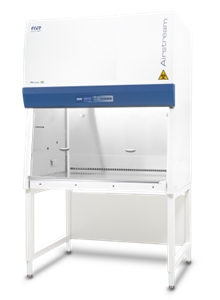 AC2-4S_-NS
Airstream® NS
Class II Type A2 Biological Safety Cabinet