Is Your Equipment Troubling You?
---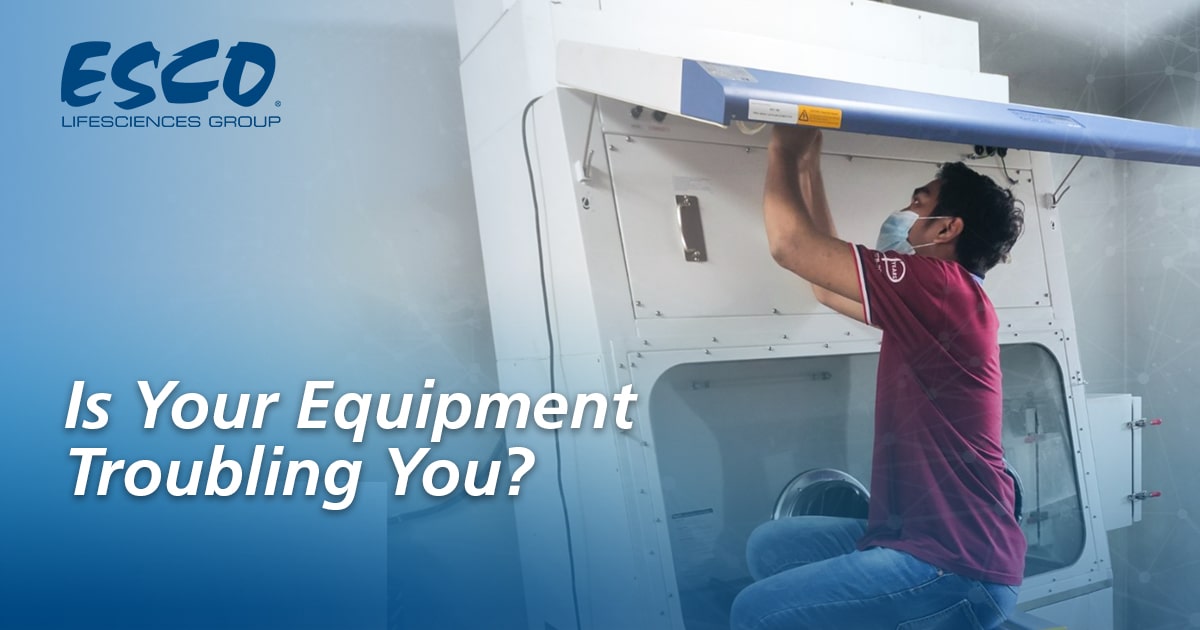 In the field of science and research, dysfunctional equipment is a big NO for it may lead to delay of work, disturbance in the work area and sample wastage. Esco Lifesciences understands the hustle of laboratory work life, that is why we innovate solutions to help satisfy the demands of science and research. We work to make sure your equipment is able, stable, and reliable.
Services Offered: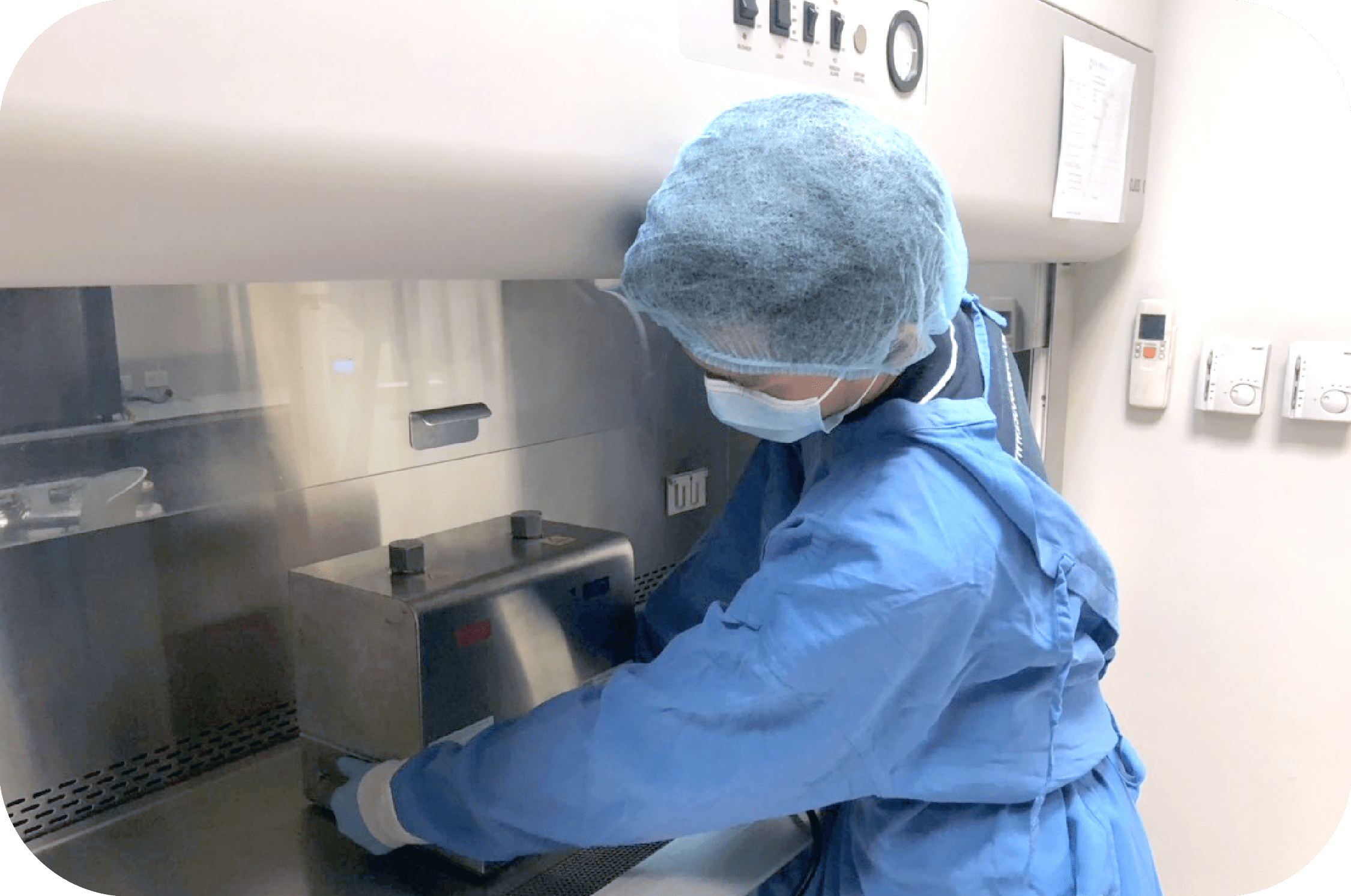 Decontamination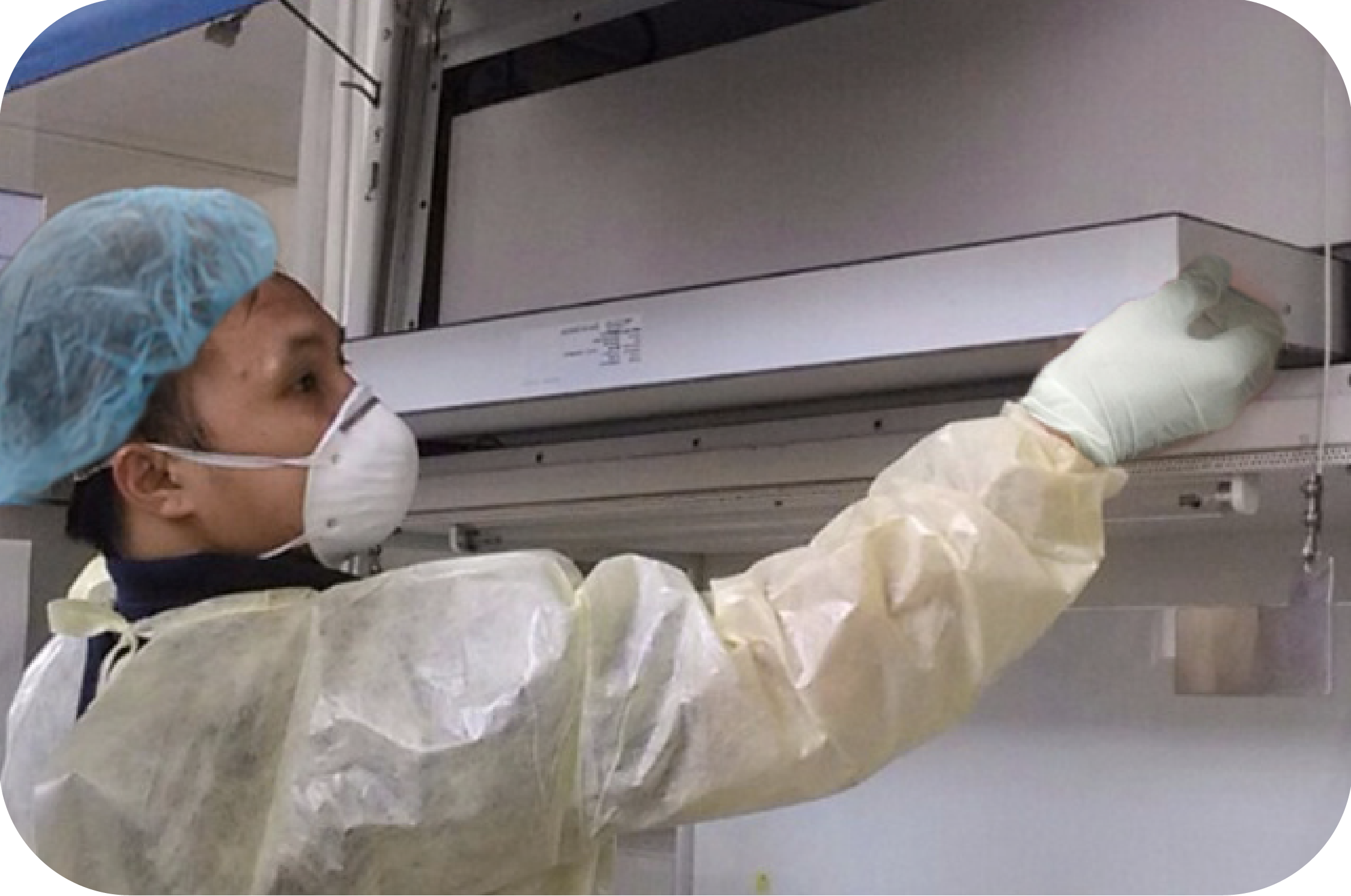 Repair and Maintenance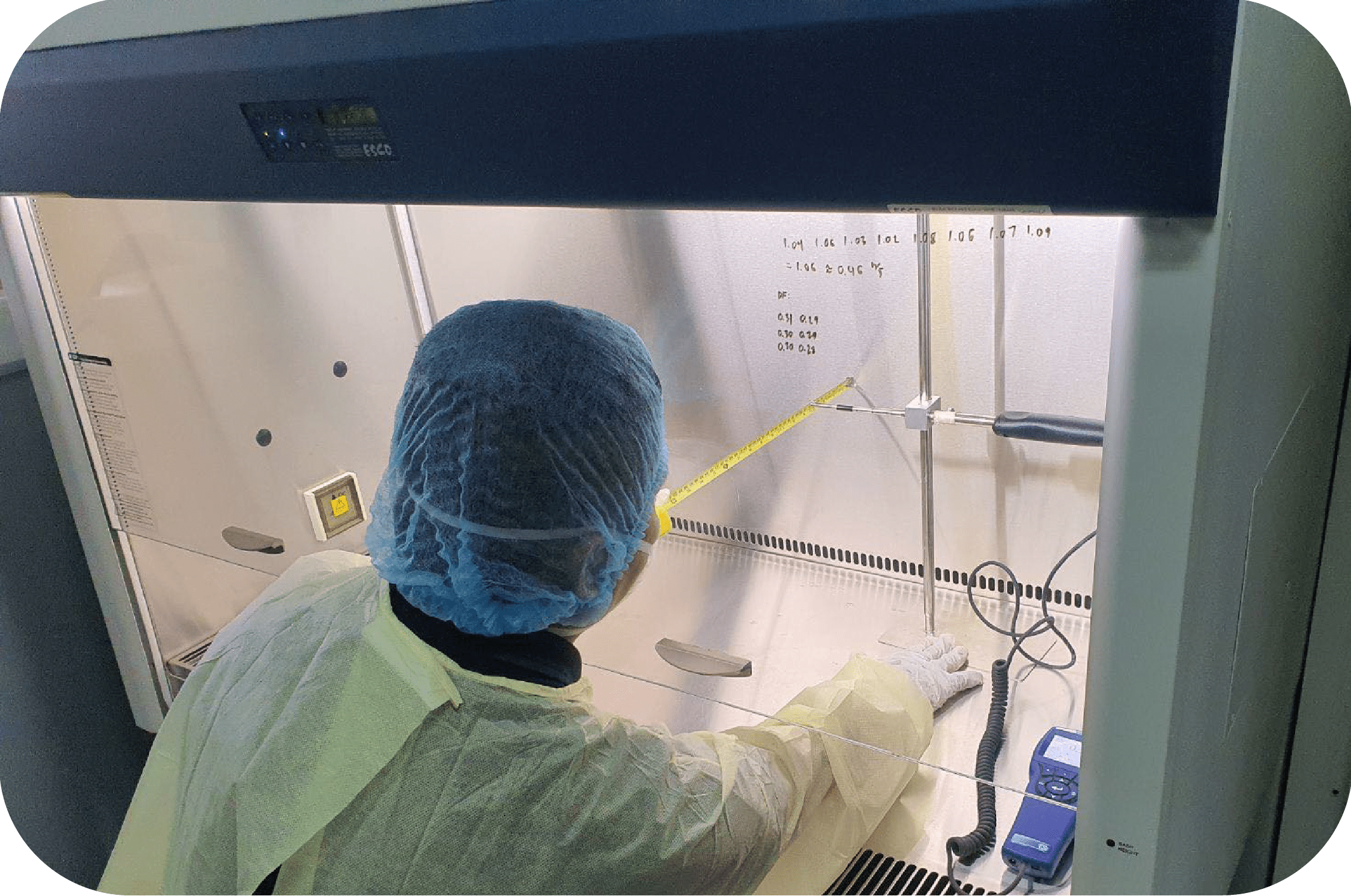 Annual Validation/Certification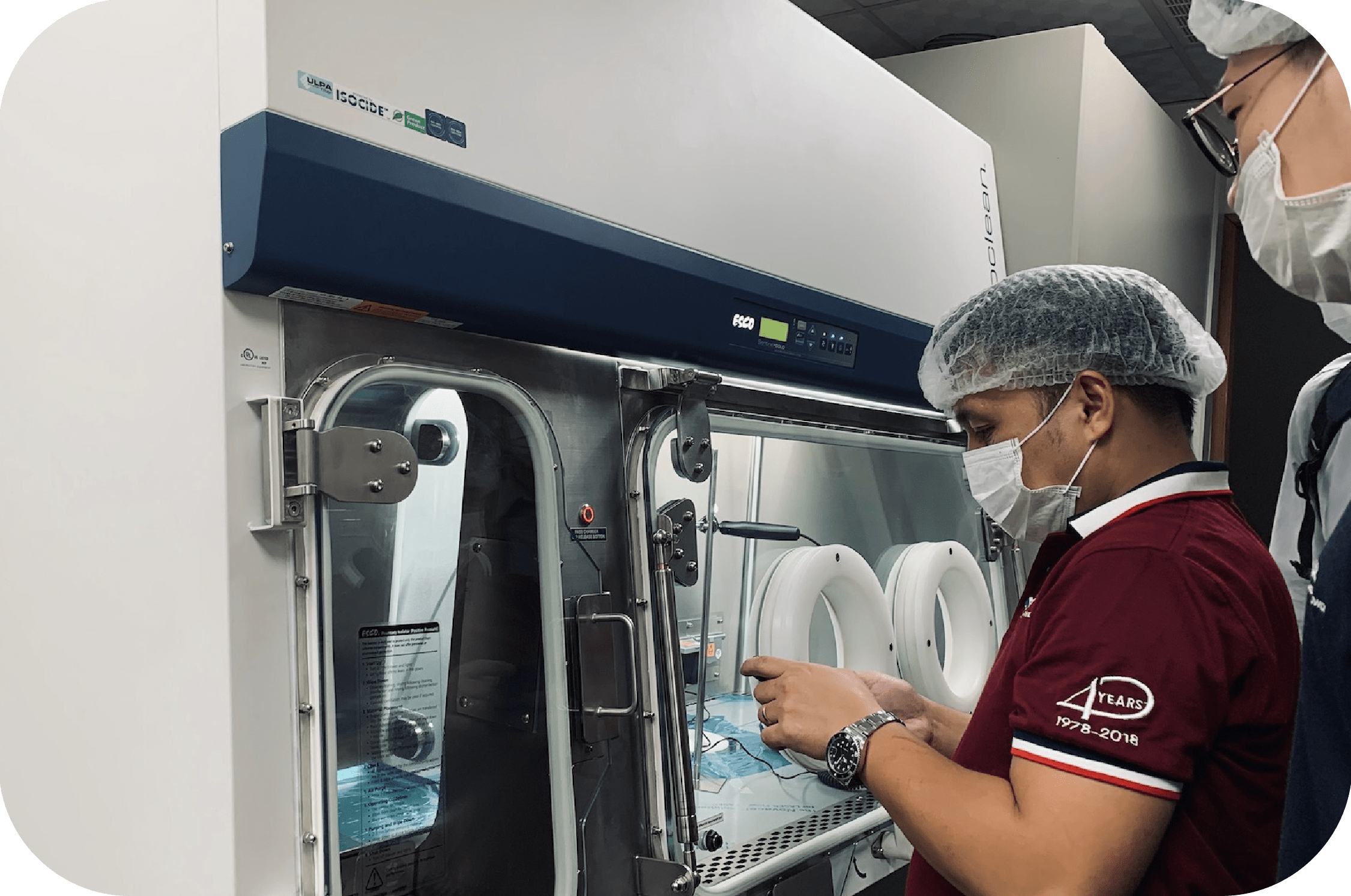 *Installation and Operational Qualification
*For Esco Lifesciences units only
Clean air and containment equipment must be serviced and tested regularly to ensure safety, performance, and compliance with standards, regulations, and good manufacturing practices. Esco Service Engineers are NSF-certified in a comprehensive range of clean air and containment and are skilled in all relevant standards and guidelines.
As the leading service provider globally, Esco Lifesciences is certified to leading international standards such as:
North America (NSF 49)
Europe (EN 12469, TUV tested)
Japan (JIS K3800)
Australia (AS 2252.2)
China (SFDA YY0569)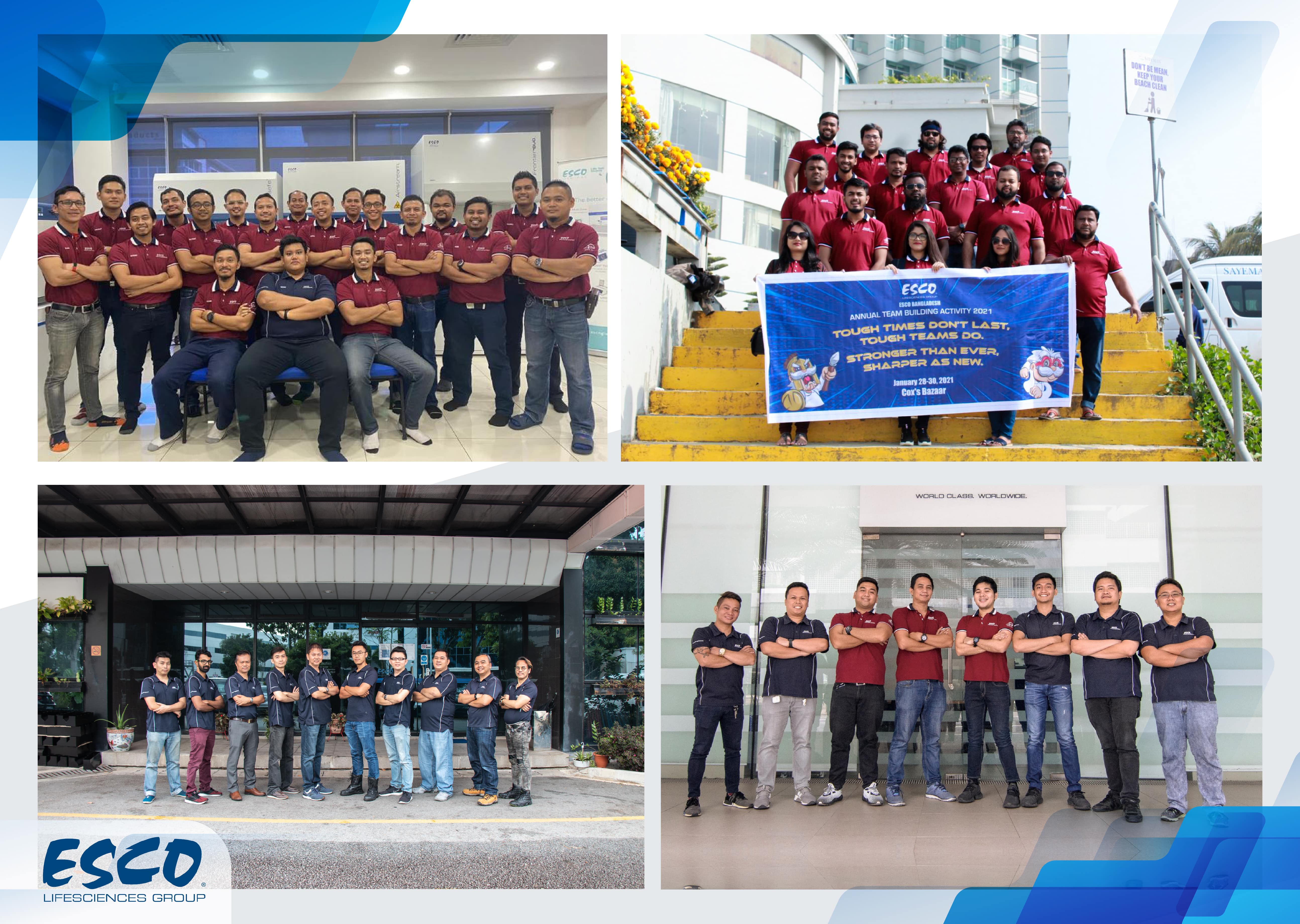 Our engineers specialize not only in Esco products and services but also in other brands of equipment, including clean air and containment installations, ensuring the service provided is on top of the line.