Online Esco Biosafety Cabinet Service Training
for Lab Brands, Colombia
---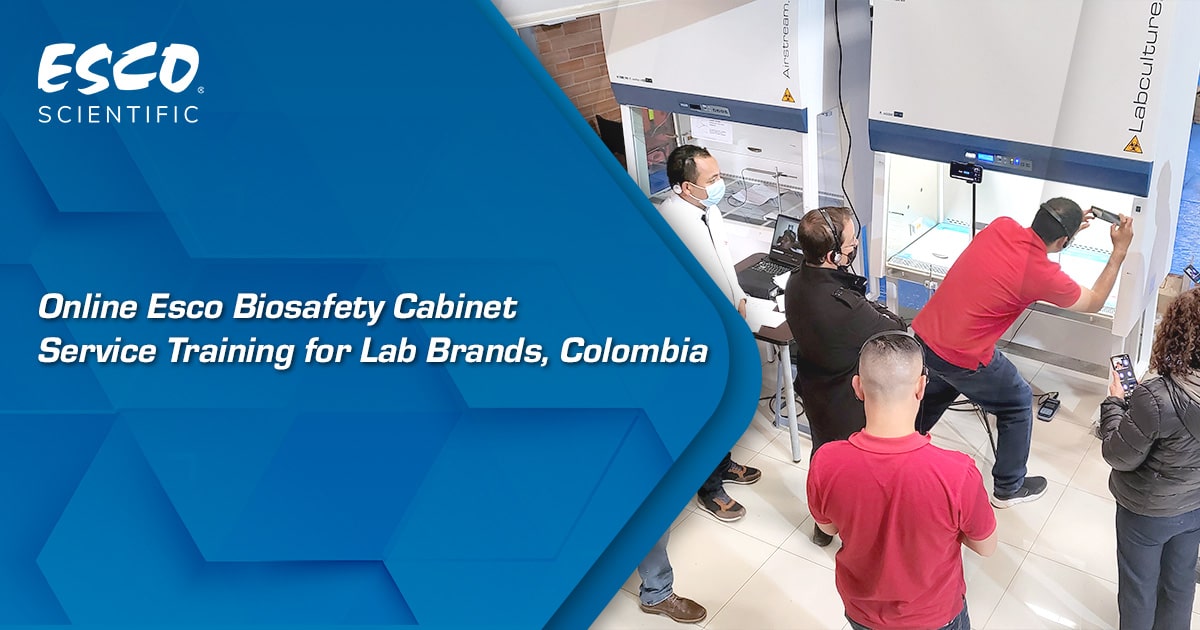 Esco Lifesciences has grown considerably in recent years. Esco equipment and services have improved lives all over the world. In Colombia, Lab Brands is a leading laboratory equipment provider and a partner of Esco Lifesciences for more than ten years in delivering solutions to the life science community.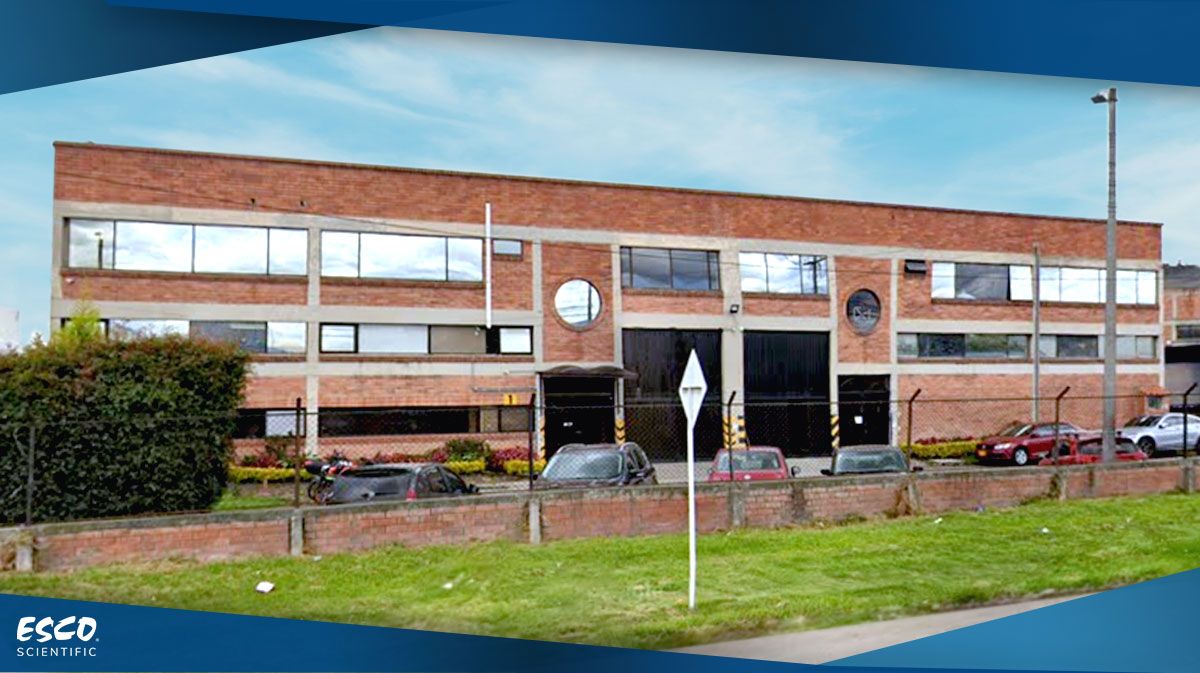 Lab Brands, S.A.S facility in Cundinamarca, Colombia.
Lab Brands is dedicated to the import and commercialization of laboratory equipment, making the world's latest technology accessible to Colombian laboratories. That's why they chose Esco Lifesciences as their partner to realize their goals.
Last May 5 and 6, the Esco Lifesciences team conducted an online technical service training session for Lab Brands. They trained a mixed group of eight technicians for certification procedures and relayed product and service-related knowledge about Airstream® and Labculture® Biological Safety Cabinets. It was an intensive two-day training course with a live translator for more effective communication between two parties.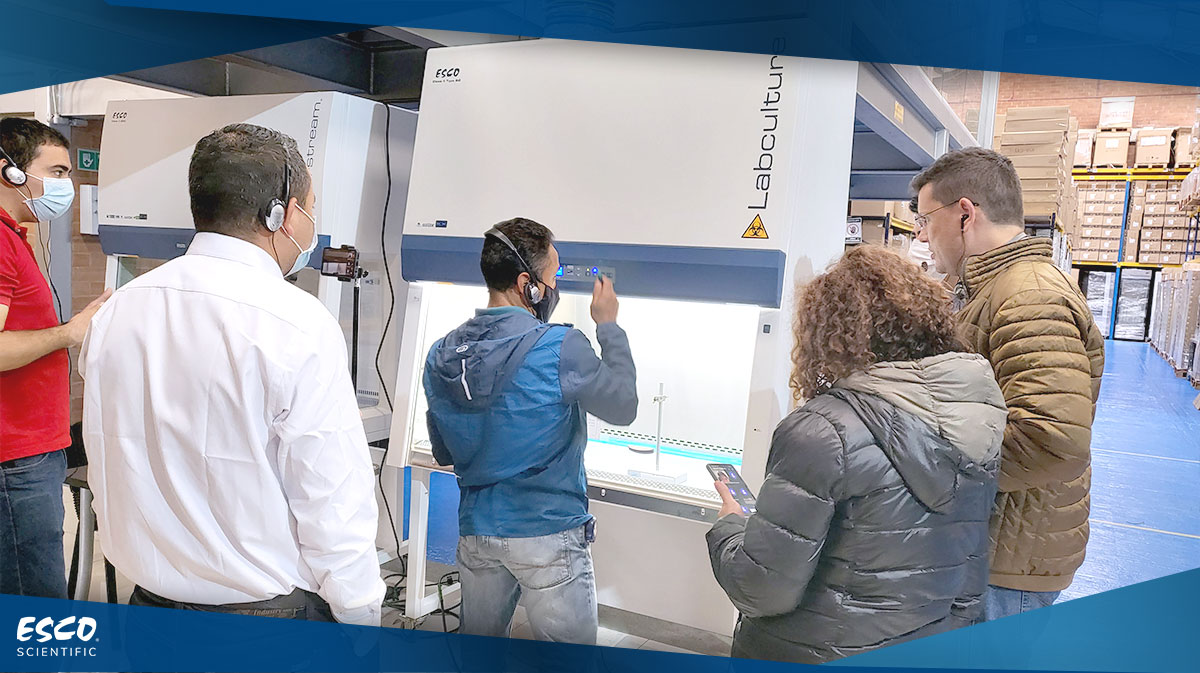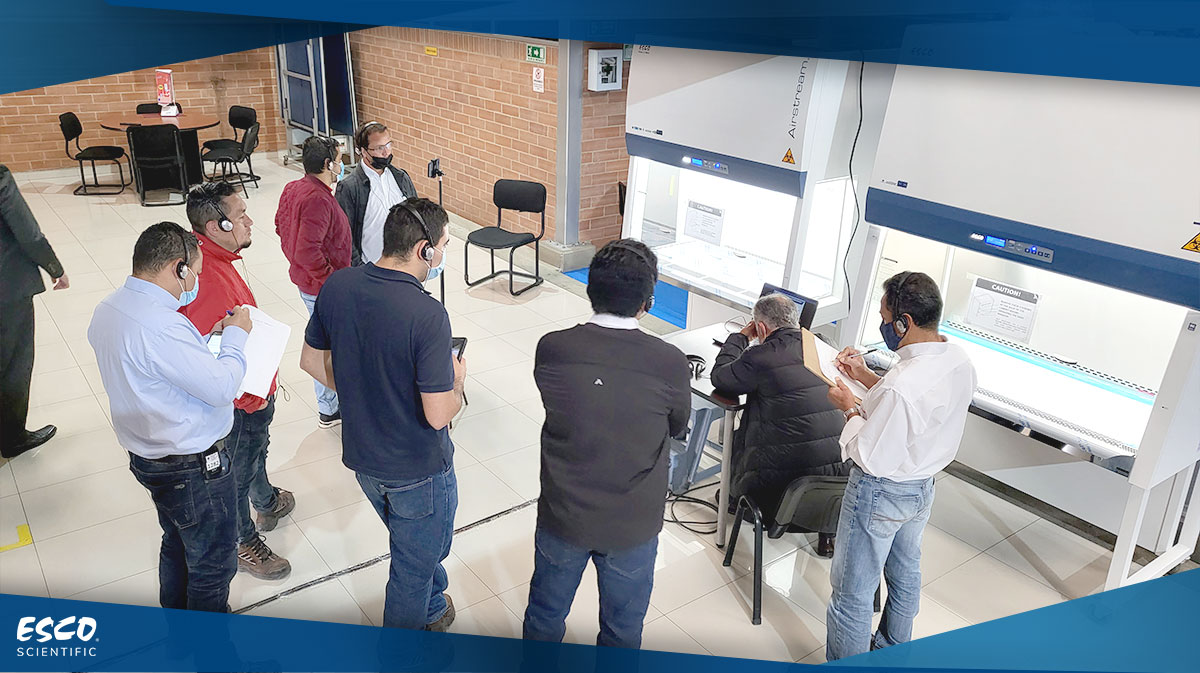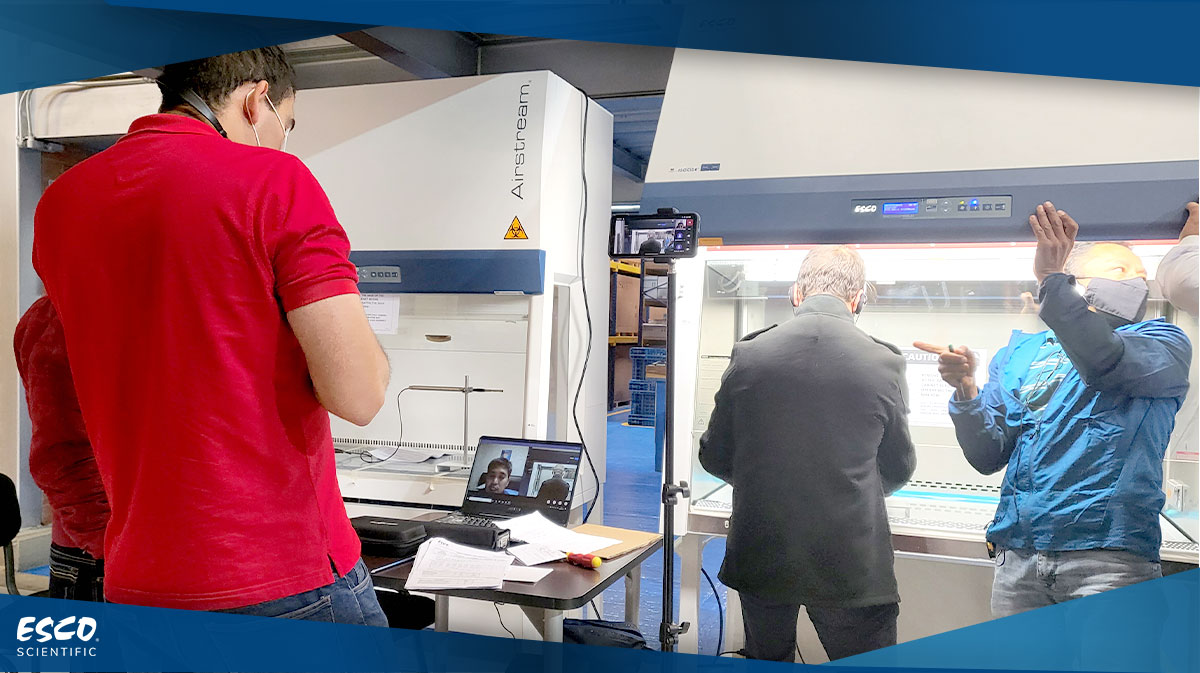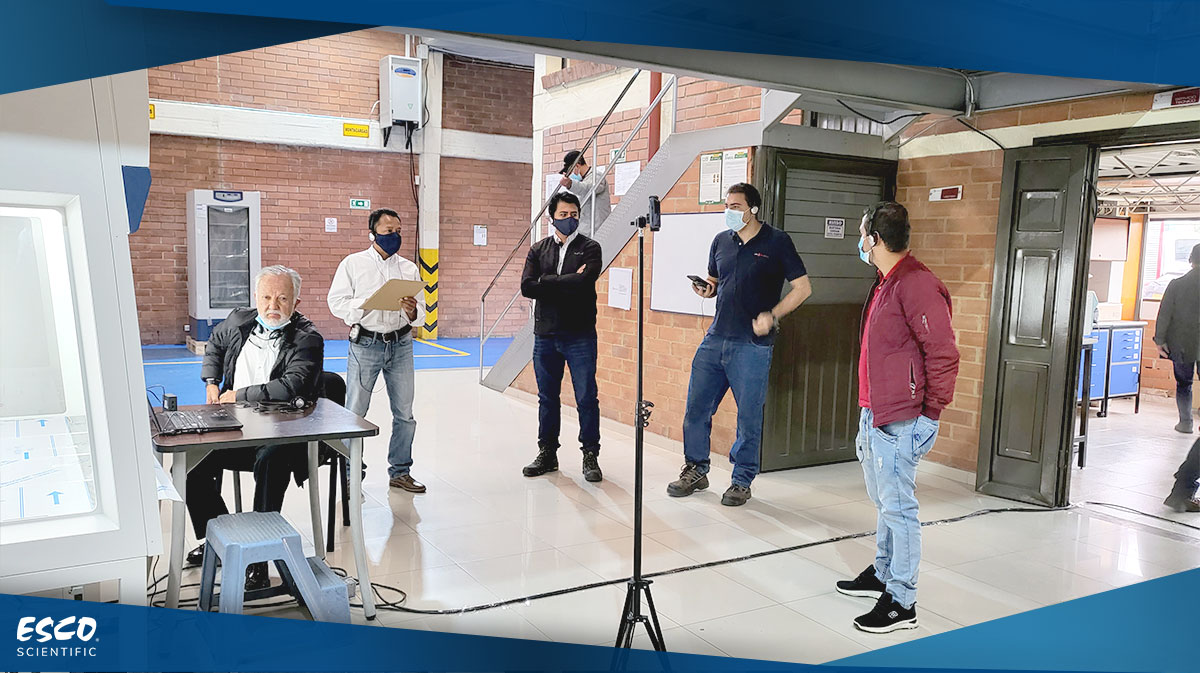 Lab Brands' technicians during online technical service training conducted by Esco Lifesciences.
This successful technical service training was achieved through careful preparations, patience, and support from both Esco Lifesciences and Lab Brands.
Gracias, Lab Brands, Colombia!
Read more here: Esco Services, What are Biosafety Cabinets?