Raising the bar higher this ASRM 2016
---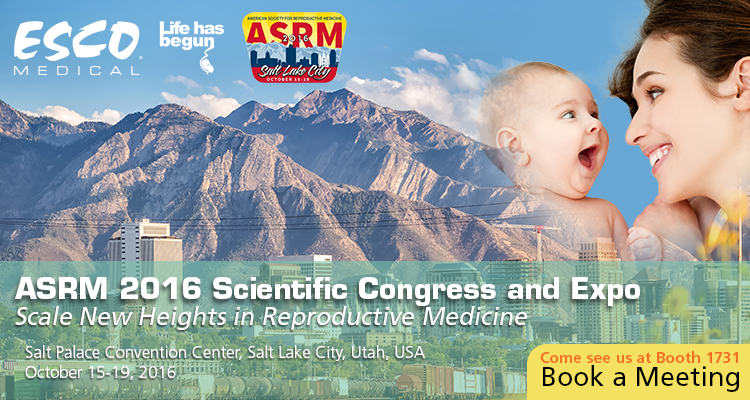 We are one with this year's ASRM theme, "Scaling New Heights in Reproductive Medicine," in raising the bar higher with innovations and technologies that will further propel reproductive success.

Esco Medical has been a firm advocate of the Silent Embryo Hypothesis, which observes that embryos develop better if less disturbed. This principle guides us in developing products that provide full control of variables that may affect the development of your precious embryos.

We will be showcasing these new technologies at the 2016 ASRM Scientific Congress and Expo.

See you soon!