See you at the World Vaccine Congress Europe and AAVLD Annual Meeting 2016
---

Europe's most successful vaccine event is now entering its 17th year. For 16 years the World Vaccine Congress in Europe has been the leading event to talk about scientific advances and find new business opportunities within the vaccine sector and this year is no exception.
| | |
| --- | --- |
| When | 10-12th October, 2016 |
| Where | Fairmont Rey Juan Carlos, Barcelona, Spain |
| Visit Us | Booth No. 11 |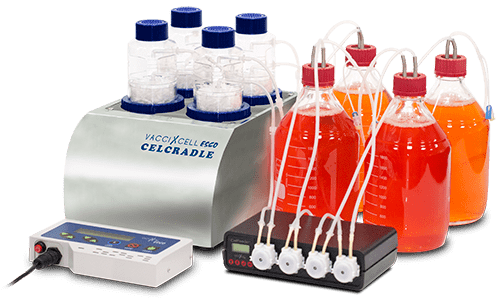 Join the American Association of Veterinary Laboratory Diagnosticians (AAVLD) and the United States Animal Health Association (USAHA) for their 59th and 120th Annual Meeting respectively. AAVLD and USAHA are the premier organizations providing you the latest information on veterinary diagnostic laboratory science, animal health, and disease regulation policy throughout the United States.
| | |
| --- | --- |
| When | 13-19th October , 2016 |
| Where | Sheraton Hotel Greensboro, North Carolina, USA |
| Visit Us | Booth No. 311 |
See these Products on Display!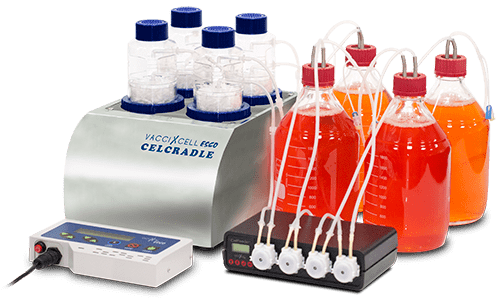 is a disposable bioreactor capable for high density adherent cell culture for protein expression, virus and monoclonal antibody production. It is designed based on the concept of bellow-induced intermittent flow of media and air through porous matrices, where cells reside. This provides a low shear, high aeration, and foam-free culture environment.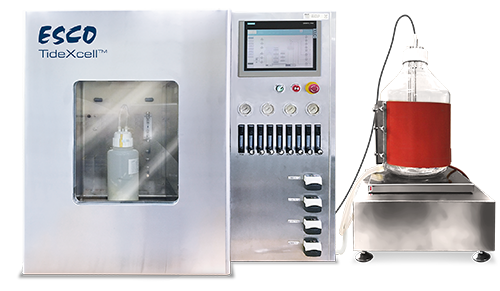 is the world's largest linearly scalable single-use bioreactor, from seed preparation to 5000 liters with closed automated cell harvesting. It is the pilot/production scale system of Esco VacciXcell's Tide Motion Bioreactors.
SEE YOU THERE!