Successful Installation of 6 Esco Biosafety Cabinets for the Department of Medical Research in Yangon and Pyin Oo Lwin, Myanmar
---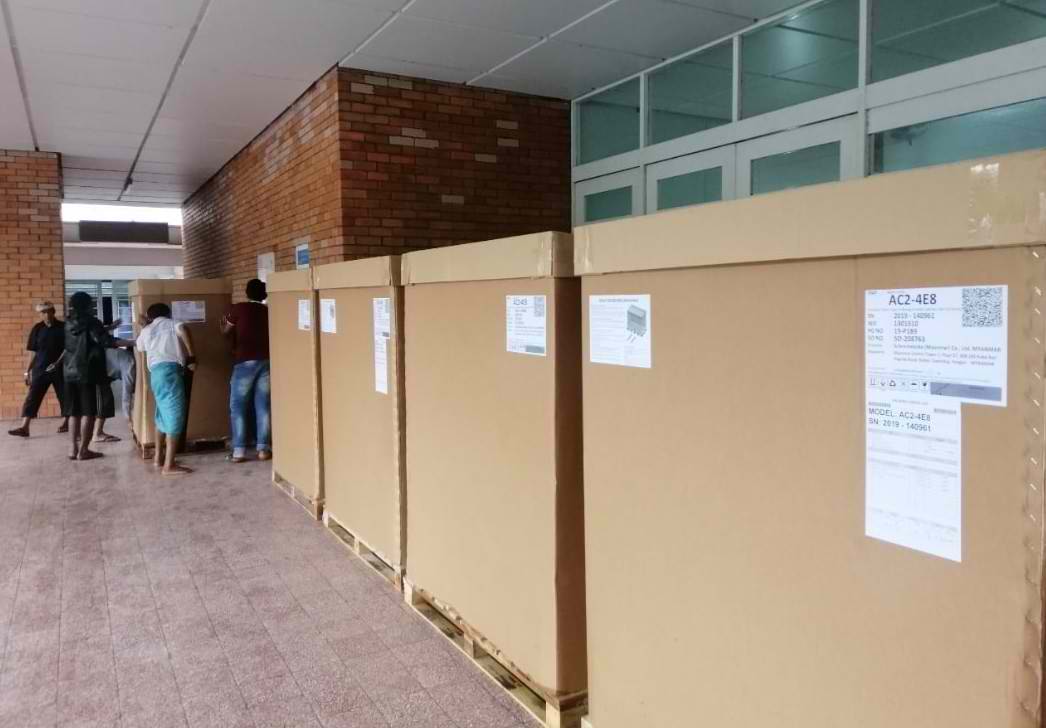 On August 2019, Esco Myanmar's engineers installed and performed validation testing of Esco Airstream® Biosafety Cabinets at the Department of Medical Research in Yangon and Pyin Oo Lwin.
The Department of Medical Research is a vital section of the Myanmar Health Ministry. It aims to provide solutions that will help improve the health of the Myanmar people through research, development, and scientific breakthroughs. In order to achieve this goal, they have chosen Esco equipment to be used during their sample preparation and testing procedures.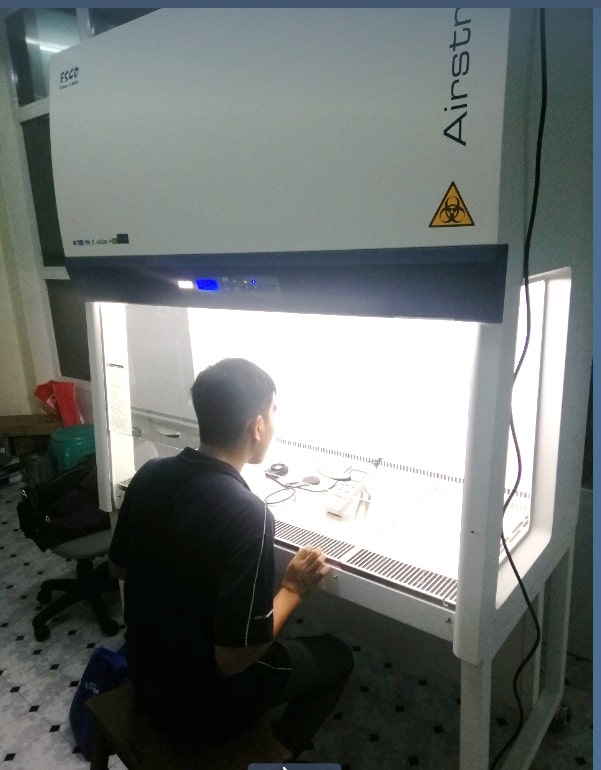 Esco Engineers Zin Win Htut and Zan Htet performed the commissioning of 6 units ensuring that the biosafety cabinets were properly installed and tested in accordance to international standards. They are trained by NSF certifiers and are knowledgeable to test, repair, and certify Laboratory equipment such as: Biosafety cabinets, Fume Hoods, Laminar Flow Cabinets, Ovens, Incubators, CO2 incubators, refrigerators, Freezers, and Ultra-low Temperature Freezers.
Esco Myanmar Office was established in 2016. One of its goals is to provide excellent customer service and continuous after-sales support. The services being offered ensures that the equipment is in the best condition while complying with international standards and regulations. The company also aims to provide the customer's safety and satisfaction.
Esco ensures that its service is on top of the line. Not only do our engineers specialize in Esco products and services, but also they are trained to service any other brands.