The effects of chemical exposure
---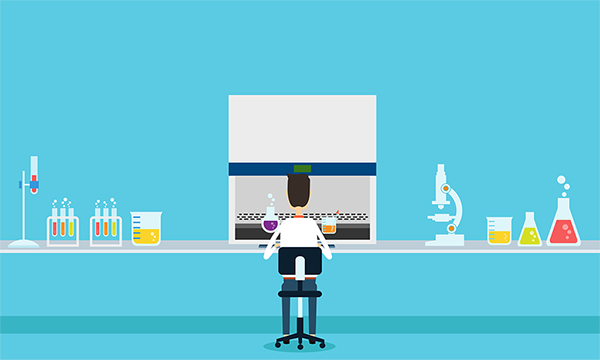 Economic developments in different sectors such as agriculture, oil, industry, and transportation led to the increase in the amount and frequency of chemical usage. Although, it provides benefits in quality tests, it also poses as a health hazard. Chemicals can have acute and chronic effects depending on the duration of exposure.
Chemical exposure is present at home, at work, and even at play. Some chemicals may not be hazardous at first, but there are some that can affect our health when not properly utilized.
To make your life safer, greener, and healthier, it is advised to know the proper chemical use, storage, and disposal. Awareness and using proper engineering controls are also important to be protected against hazardous chemicals. Here are some guidelines to help you assess the possible hazards aroud you.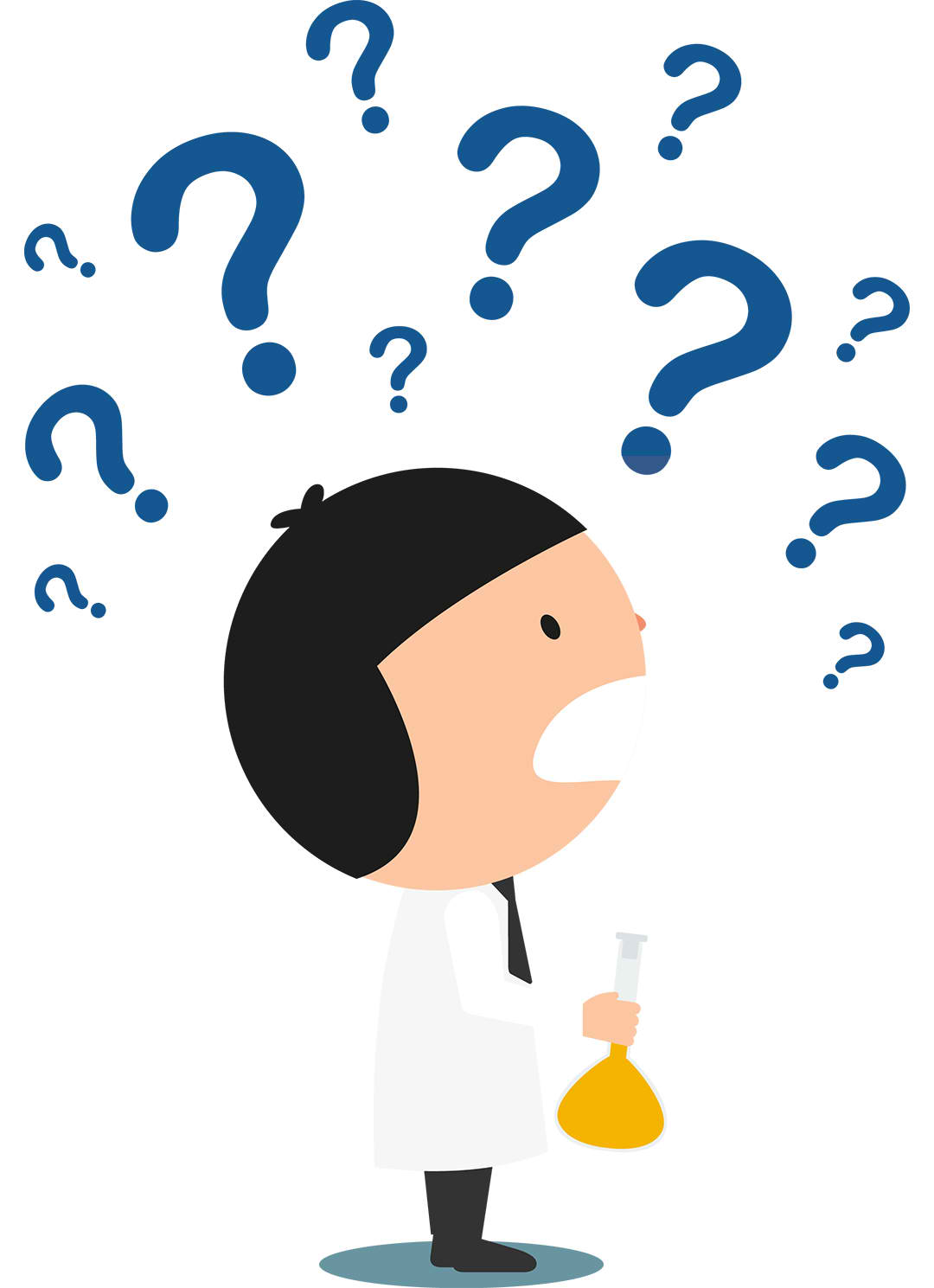 1. Identify Potential Health Risks
Several Factors are to be considered to determine the health risks of chemicals, these are as follows:
the type of chemical
quantity of chemical
duration of exposure
medium of exposure (through contact, airborne, etc.)
general state of health and age
Chemical sensitivity varies from person to person. Children, elderly and pregnant women may be at higher risk compared to a healthy, young adult.
2. Be Aware of the Potential Effects
Improper chemical handling may lead to accidents, burns, or poisoning. Other chemicals will not cause immediate symptoms but instead, will take effect after a certain period of time. It's important to read on and know the potential hazards and risks before using a specific chemical.
Depending on the chemical, chronic effects may include:
organ damage
difficulty in breathing
chemical pneumonia (lung inflammation)
infertility and birth defects
weakening of the immune system
heart failure
inability to move
cancer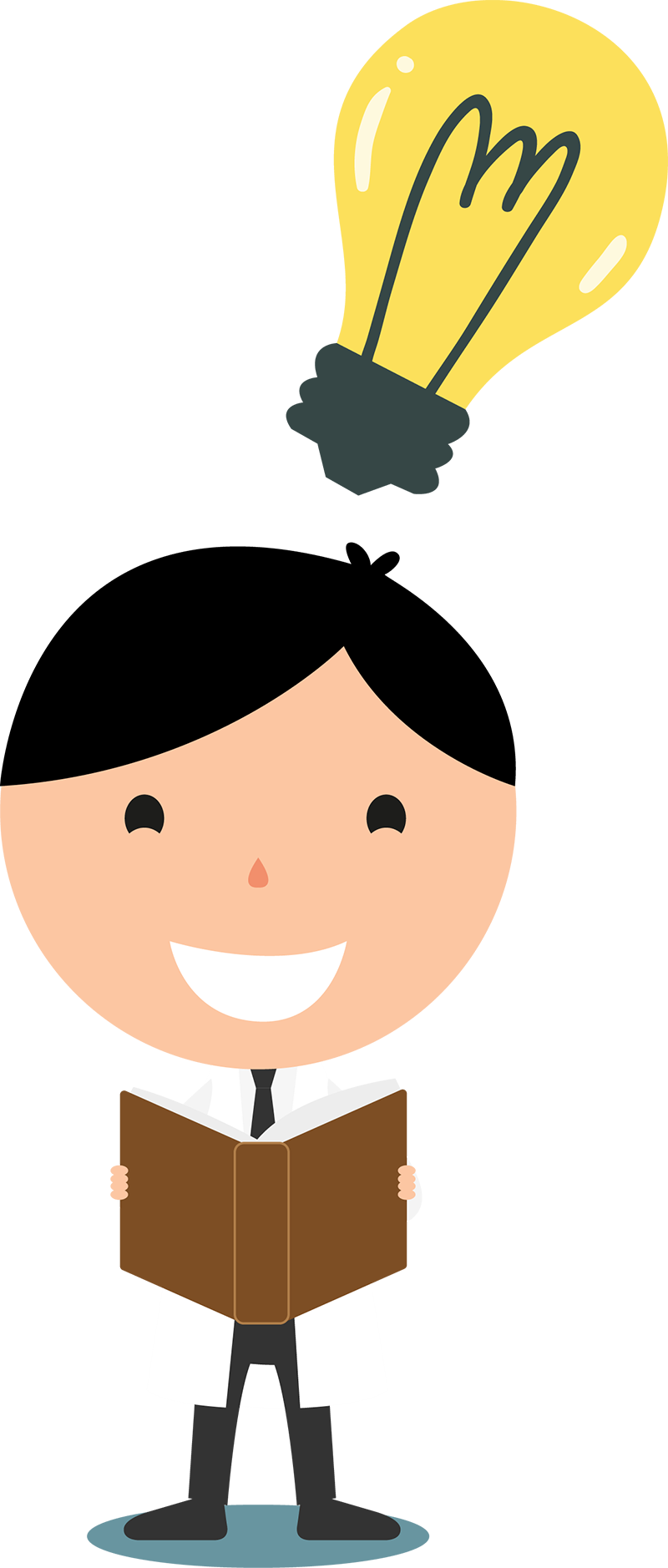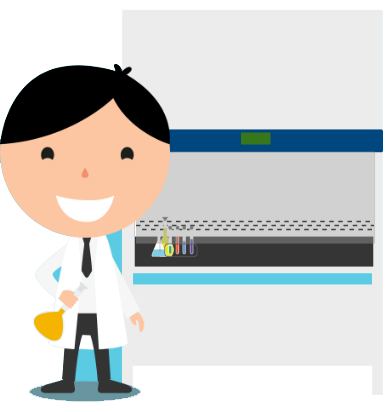 3. Reduce or Prevent Risks at all cause.
Protect yourself and people around you from potential chemical risks by:
Reading and following handling, storage and disposal information when using chemicals (even household chemicals).
Handling chemicals in a well-ventilated area. Make sure that there is a sufficient airflow to prevent inhalation.
Not removing chemicals from its original container.
Storing chemicals away from direct sunlight, flame or any ignition source.
Limiting exposure from cigarette and vehicle smoke.
Performing all experiments inside a fume hood. A Fume Hood offers operator protection against chemical vapors, gases, and odor and is the primary exposure control in the laboratory.