The Fitting Solution
---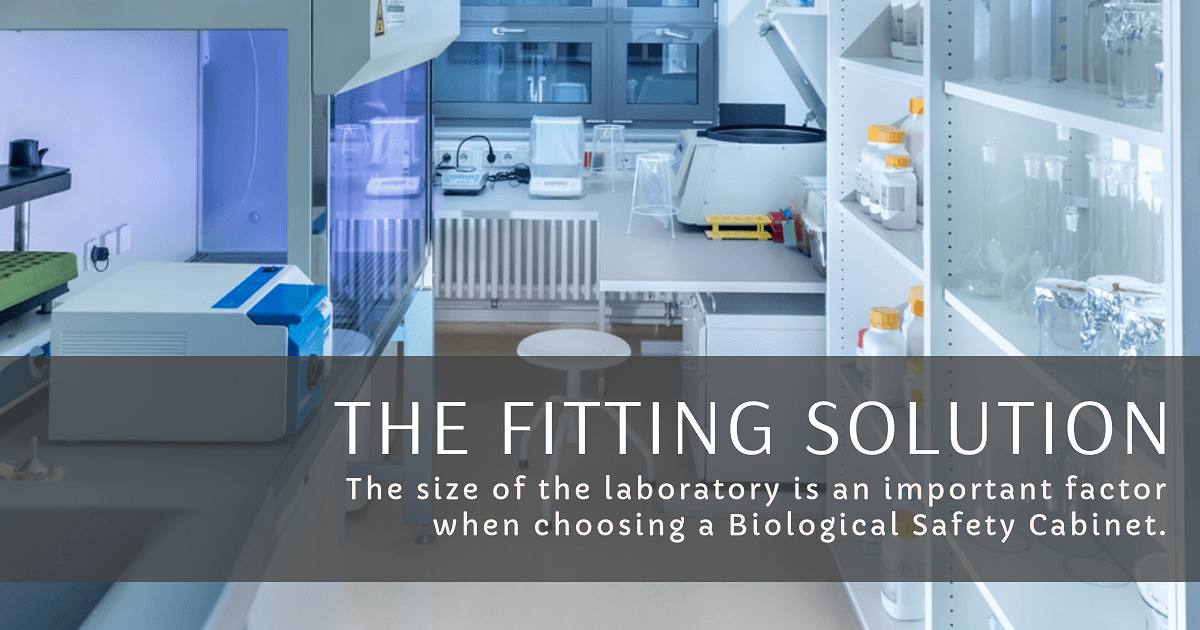 Some laboratories have minimal spaces that make the installation of a full-sized Biological Safety Cabinet burdensome. Small doors and narrow walkways are also a common problem when transporting regular-sized cabinets. With this, Esco provides you with a compact-sized solution!
Introducing AC2-2E_, the energy-efficient, quiet, Biosafety Cabinet that can fit into small spaces! The EN listing of the compact 2ft width Airstream® opens new possibilities of having a Class II BSC protection for small laboratories, old buildings with short ceiling, or on top of existing counter tops without having to purchase separate stands. This unit is equipped with the functional and safety features for you and your laboratory.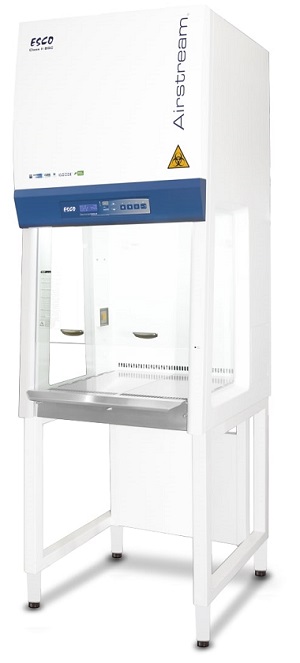 Key benefits include:
Compact size: AC2-2E_ has an external dimension of (W x D x H): 730 x 753 x 1400 mm. This dimension can easily fit small laboratory spaces and pathways.

Energy-saving: This unit is equipped with DC-ECM Motor. It has lesser energy consumption compared to AC motor. Night Setback mode further reduces power consumption by 60%.

Advanced Control System: Sentinel™ Gold Microprocessor control system has a complete display of the cabinet's status with real-time airflow monitoring and alarms for unsafe conditions.

Ergonomic design: Curved corner and glass side with large corner radius facilitate easy cleaning and enable easy reach of service fixture and outlets. The cabinet's raised arm rest helps prevent blocking the air grille and create a comfortable working posture.

ISOCIDE™ Antimicrobial powder coating: This inhibits microbial growth on external surface which prevents contamination and improves safety.

Efficient Filtration System: This uses ULPA Filter* with 99.999% efficiency against 0.3µm particles, 99.995% filter efficiency for MPPS at 0.1µm that enhances operator, product, and environmental protection. (*according to American Standard IEST-RP-CC001, equivalent to HEPA H14 for EU-Standard EN1822)
Esco also offers a wide selection of Biosafety Cabinets for your specific needs. Whether you prefer a full-sized BSC or a compact one, Esco can provide.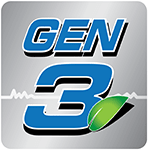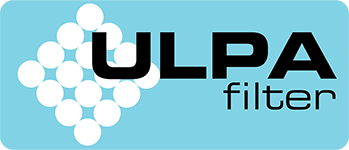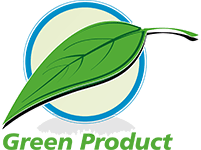 Certifications