Top 10 Reasons why you should choose Esco Isolators
---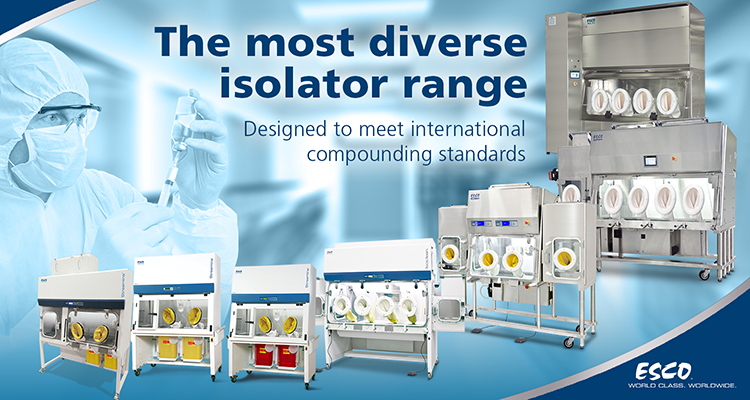 With the advent of USP <800> and the revisions proposed for USP <797>, stricter guidelines are set in compounding drugs in healthcare settings. Esco brings you the most innovative isolator range for different pharmacy applications. Esco compounding isolators comply and even exceed USP <797>/<800> and cGMP requirements with the following special features: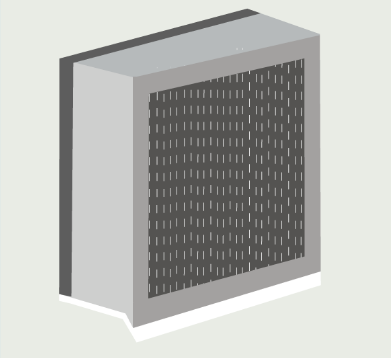 CLEAN AIR
Equipped with high-efficiency filtration to provide ISO Class 5 environment for compounding of sterile hazardous and non-hazardous drugs.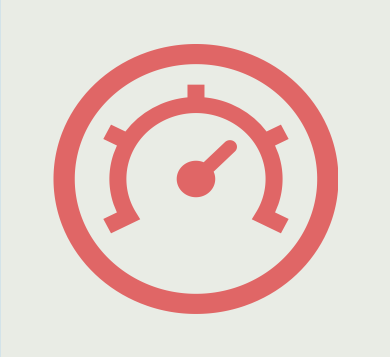 PRESSURE-TESTED
Tested to Class 2 Containment Enclosure as per ISO 10648-2 standards, providing optimum safety to product, operator, and environment.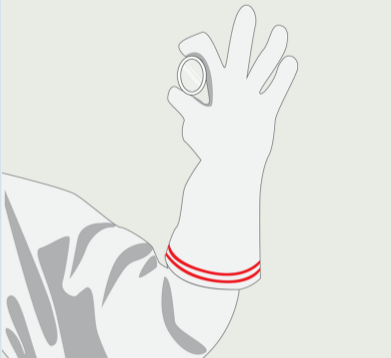 GLOVE LEAK TESTING
Quantitative pinhole measurement of gloves to detect whether the integrity of the gloves is compromised.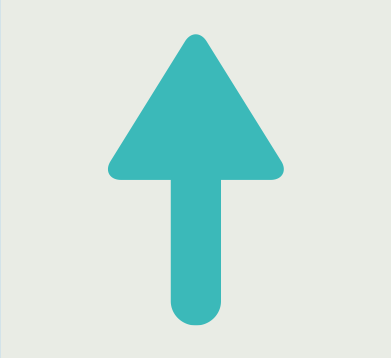 HIGH CLEAN AIR RECOVERY RATE
Laminar airflow enables chamber atmosphere recovery to ISO Class 5 within 3 minutes following a worst-case contamination.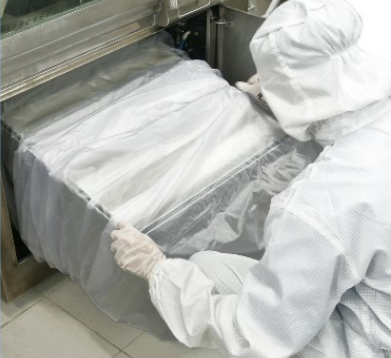 SAFE & LOW CONTAMINATION FILTER CHANGE*
Allows filter removal without or with reduced exposure to contaminated filters, ensuring safety for service.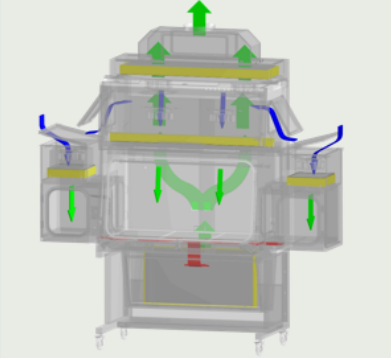 SINGLE PASS AIRFLOW*
Single pass or Total Exhaust feature eliminates hazardous vapors within the chambers by completely exhausting the filtered air out to the environment.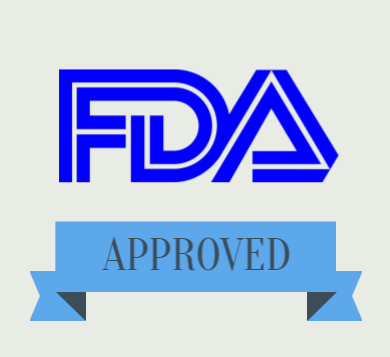 FDA-APPROVED SEALS
Strong and durable seals tested for safety and superior performance.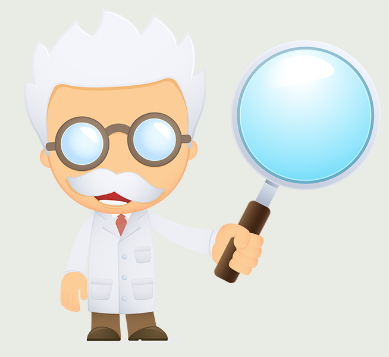 CLEAN DESIGN
Interior surfaces are made of pharma-grade 316L stainless steel with coved corners for easy cleaning and are compatible for decontamination with H2O2.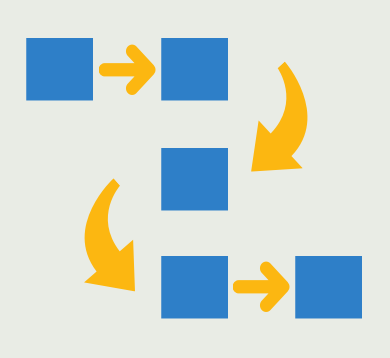 IMPROVED WORKFLOW DESIGN
2 transfer chambers allow one-way pass through of materials in and out of isolator ensuring reduced risk of contamination.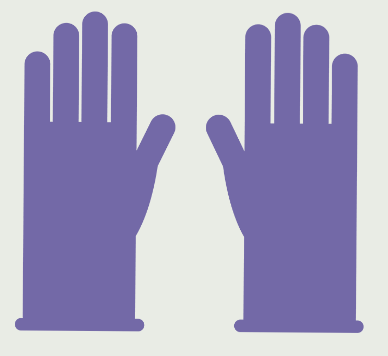 GLOVE CONTAINMENT BREACH
Ensures product protection with an outward rush of air for positive pressure isolator, and operator protection with an inward rush of air for negative pressure isolator, in any event of containment breach.
*Not available on all models
For more information, you can contact us at:
Tel: +65 6542 0833