Esco Fume Hood Installations at IIE MSA, South Africa
---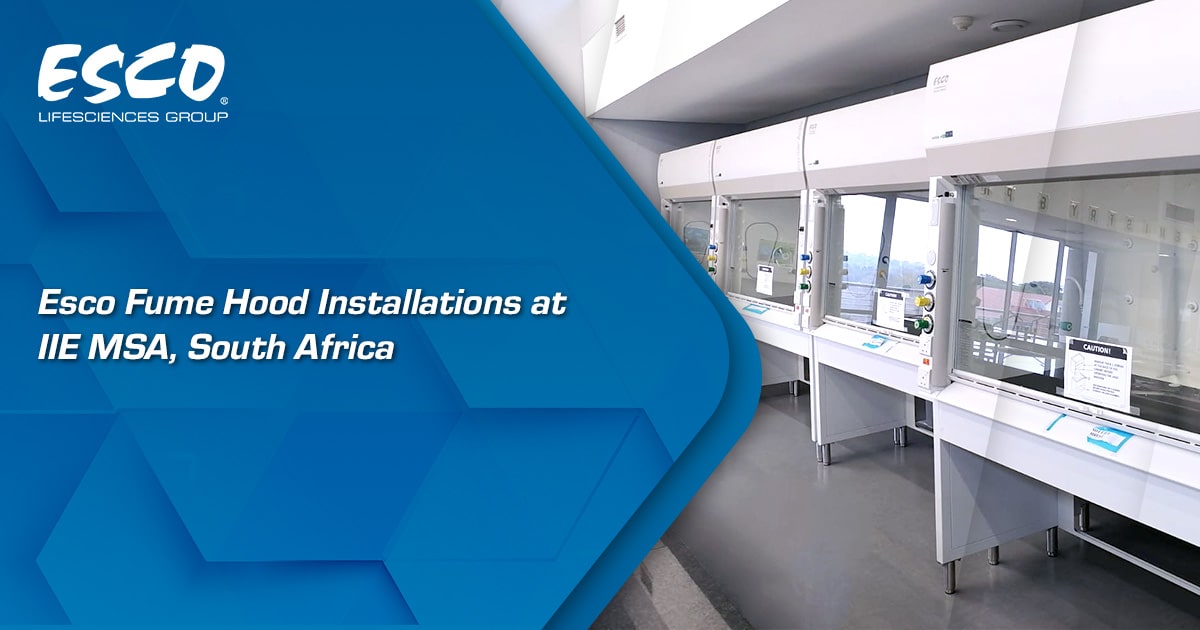 IIE MSA, formerly known as Monash South Africa, was founded in 2001 by Monash University. IIE MSA is a part of a leading higher education institution in South Africa, namely The Independent Institution of Education (The IIE), ADvTECH's Higher Education subsidiary. The 100-hectare campus is located in Johannesburg, Gauteng Province and is home to the diverse cultures of students from various African regions.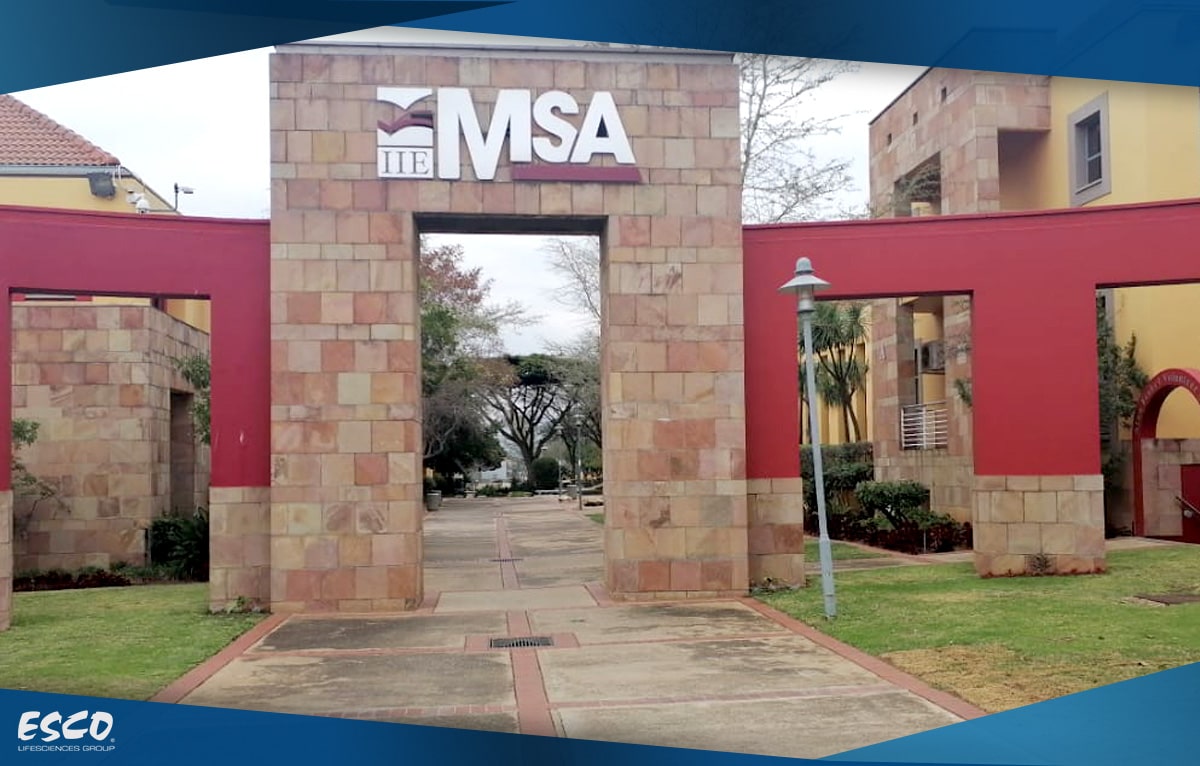 IIE MSA, educational brand of The Independent Institute of Education (Pty) Ltd, at Ruimsig, Johannesburg, South Africa.
With their dedication to providing innovative and exceptional learning experiences, they chose Esco Ducted Fume Hoods as the best-suited equipment to be used for their engineering department to help students maximize their potential.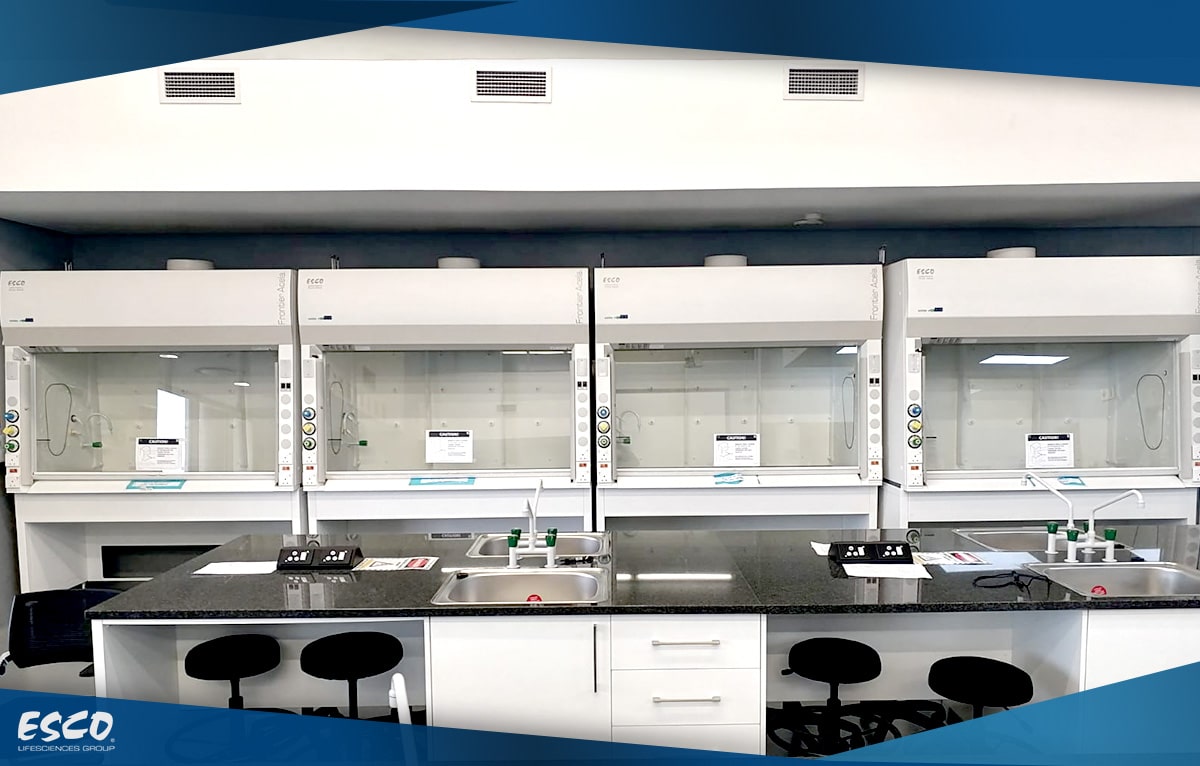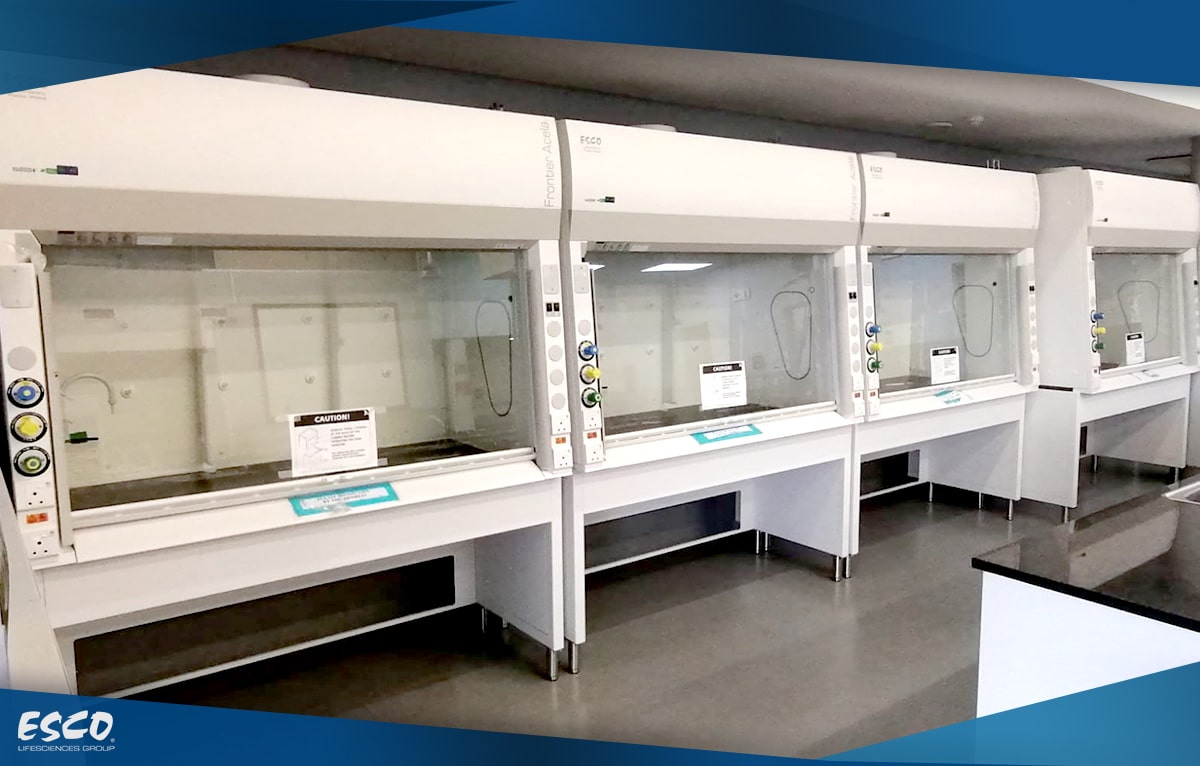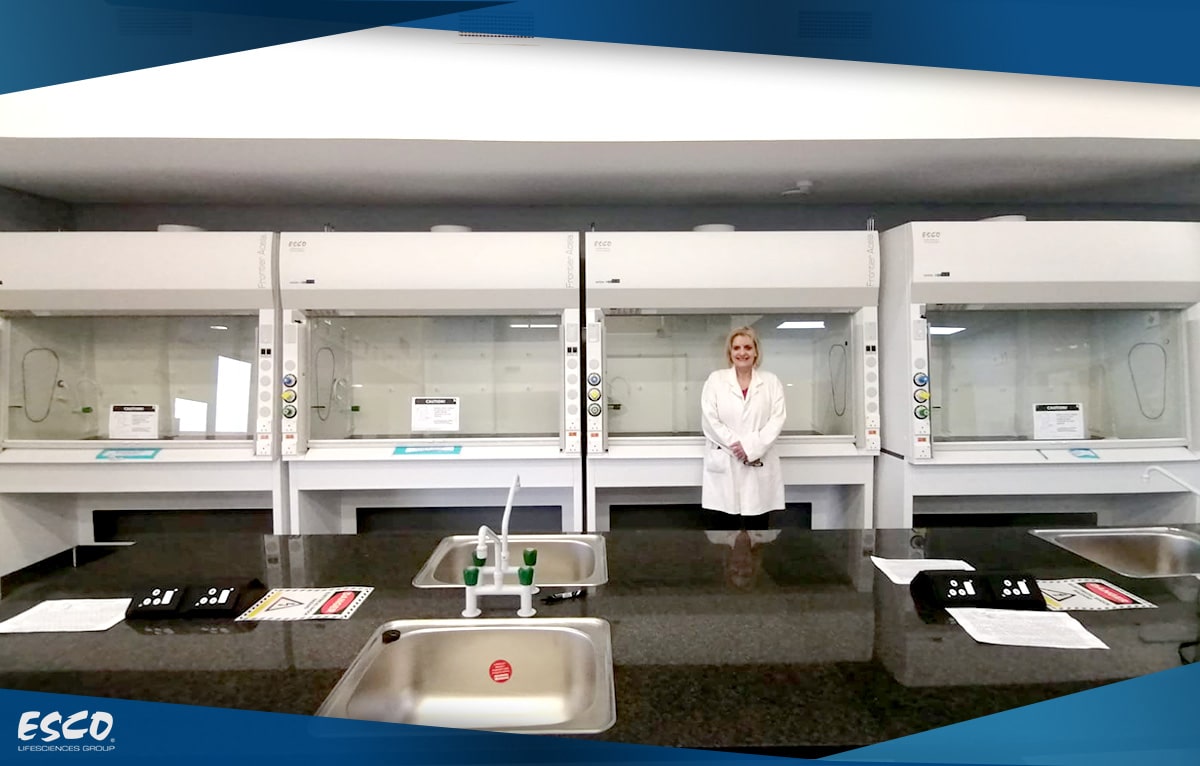 Four (4) newly installed Esco Frontier® Acela™ Fume Hood (EFA) units at IIE MSA, South Africa.
IIE MSA happily expressed their satisfaction with Esco Lifesciences, highlighting how the quality of product and services exceeded their expectations. Due to the excellent service provided for them, other industry partners also approached Esco Lifesciences to assist with their laboratory needs.
Read more here: Education, Chemicals, How do Fume Hoods work?
Esco Technologies Pty. Ltd.
Unit 2 Landsmark Park,
17 Landmarks Avenue,
Kosmosdal Extension 11,
Centurion, 0157, South Africa
+27 11 314 3184
+27 82 853 9655
sonja.strydom@escolifesciences.com
Esco Technologies Pty. Ltd.
Unit 2, 7 Edison Way, Century City,
Cape Town, 7441, South Africa
+27 67 414 2986
Esco Technologies Pty. Ltd.
Office 009, 3rd Floor,
Regus Business Centre,
Westway Office Park,
18 The Boulevard, Westville,
Durban, 3630, South Africa
+27 31 003 3225