Esco Lifesciences Taiwan Successfully Installs Various Equipment at Lemen Bioscientific Co., Ltd.
---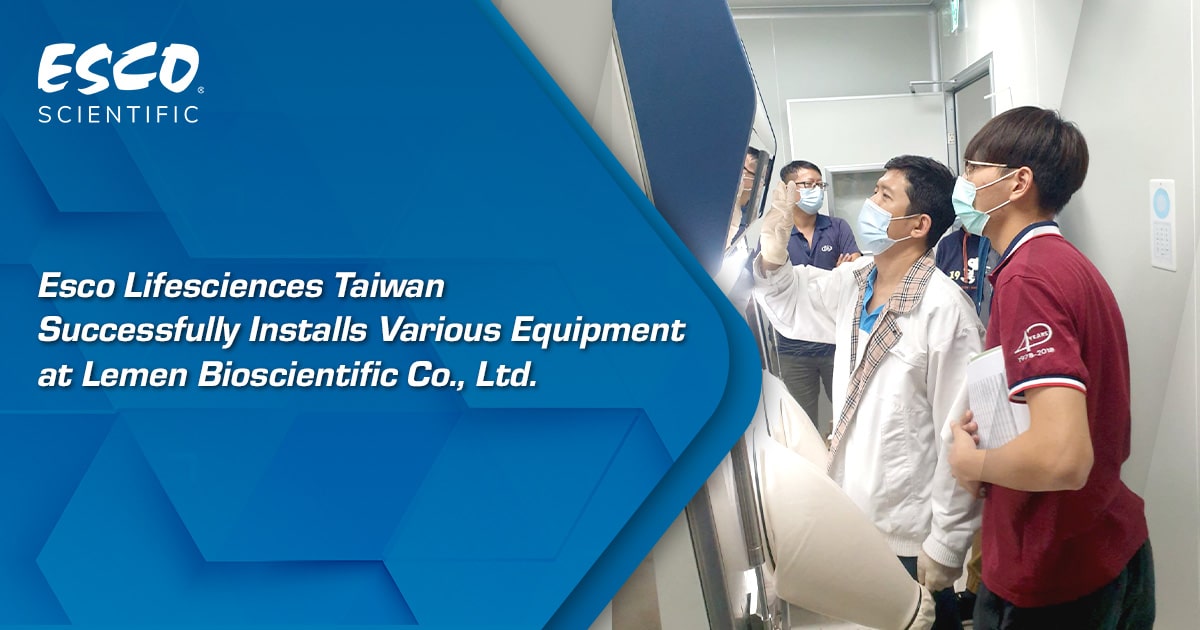 Lemen Bioscientific Co., Ltd. is a company in Kaohsiung, Taiwan committed to radioactive applications. Their products are supplied to the positron emission tomography (PET) centers of hospitals in central and southern Taiwan for patients that undergo PET procedures.
Recognizing the necessity for safety engineering equipment to produce radiopharmaceutical such as contrast medium, and to carry out testing, Lemen Bioscientific Co., Ltd trusted Esco Lifesciences' Airstream® Biological Safety Cabinet (AC2-4S9-NS) and Isoclean® Healthcare Platform Isolator (HPI-IS-BVP-2G9-DPS). While Isotherm® Laboratory Oven and Refrigerated Incubator (OFA-54-9, IFC-170-8) and HP Series Lab Refrigerators and Freezers (HR1-140S-2, HR1-700S-2, HF2-400S-2, HC6-400S-2) were also installed for thermostatic applications.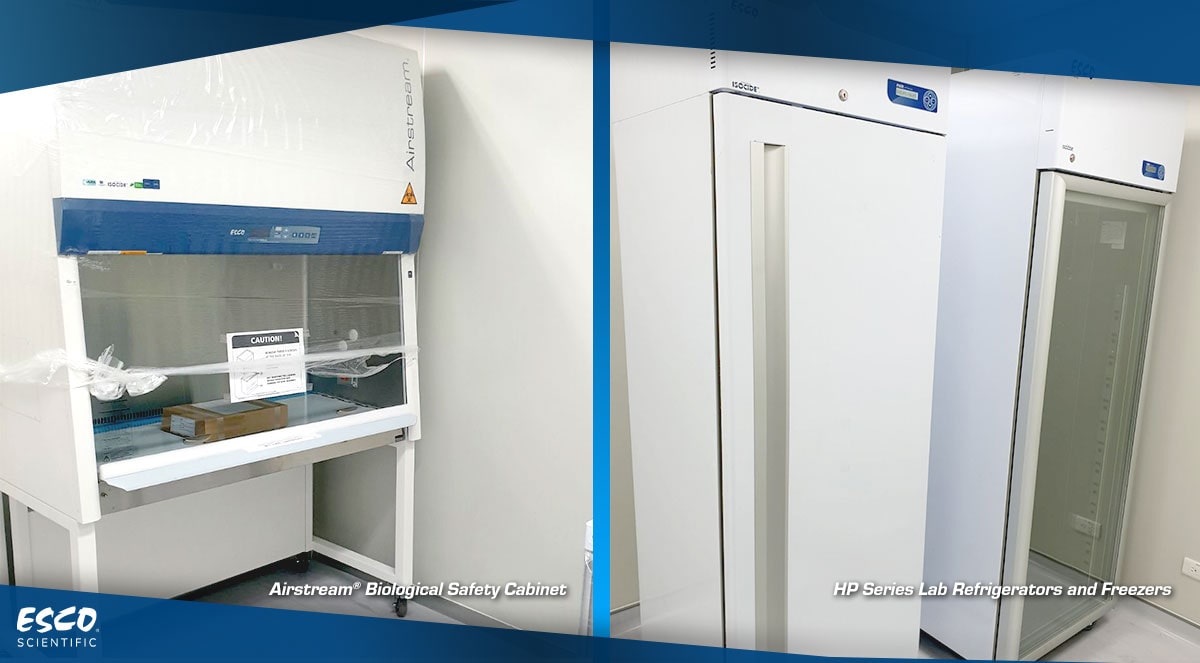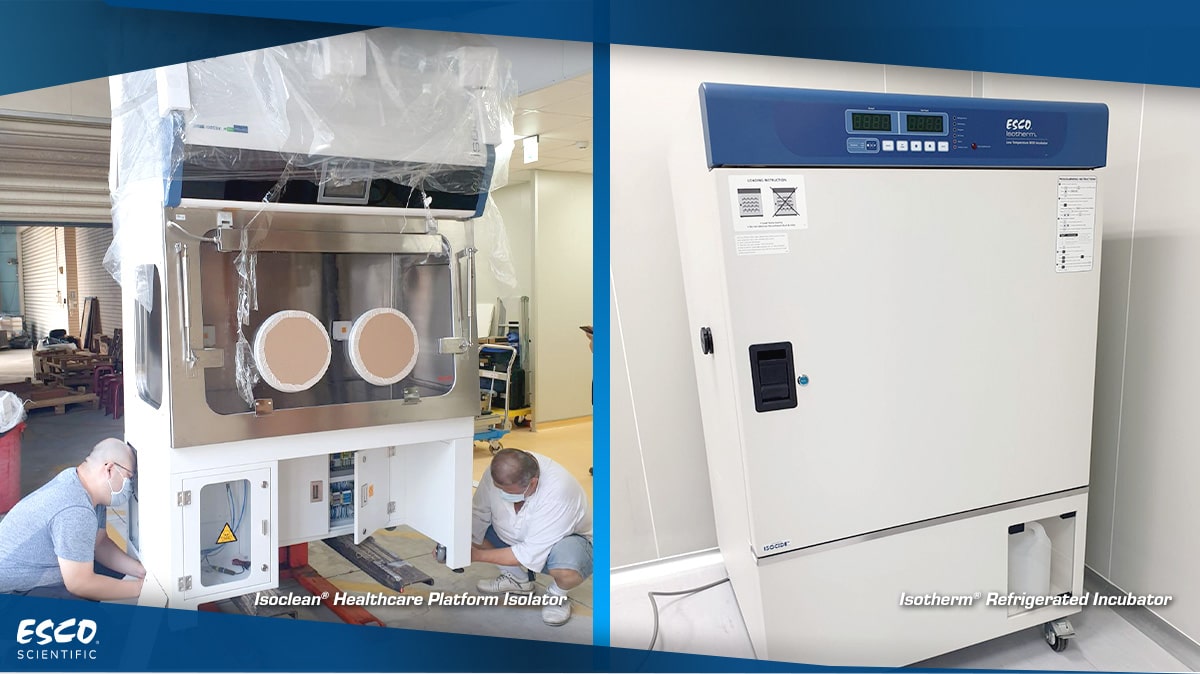 Lemen Bioscientific Co., Ltd chose Esco Lifesciences as they are impressed by Esco's diverse product lines, detailed design, professional sales & one-stop maintenance service. Such a testimony keeps us doing what we do—improving lives through science.
Esco Lifesciences Taiwan Co., LTD.
No. 122-2, Wuqing Rd., Dayuan Dist.,
Taoyuan City 337, Taiwan
+886-3-381-8837
+886-3-381-7135
mail@escolifesciences.tw