Esco Scientific Installations for Genetika Lab's Molecular Biology Services
---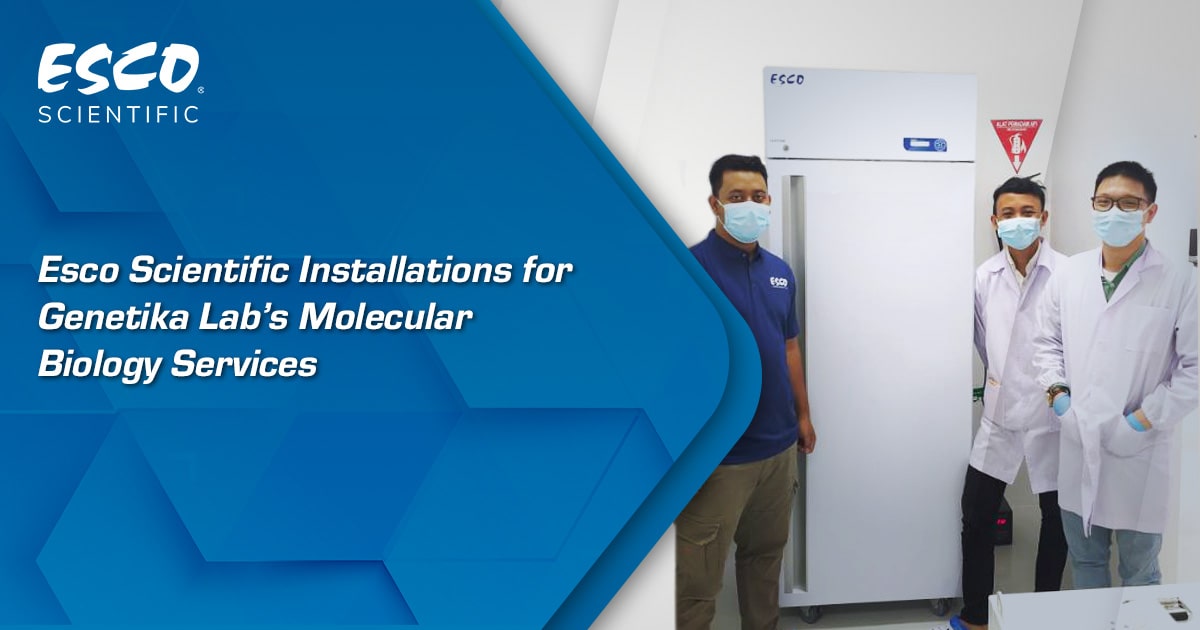 PT. Genetika Science Indonesia, established in 2008, is a leading life science research distributor and service provider in Indonesia. More than a decade of providing solutions for genomics, molecular biology, proteomics, immunology, and cell biology research backed up with strong technical support, responsive and reliable sales and customer care team, and rapid turnaround time.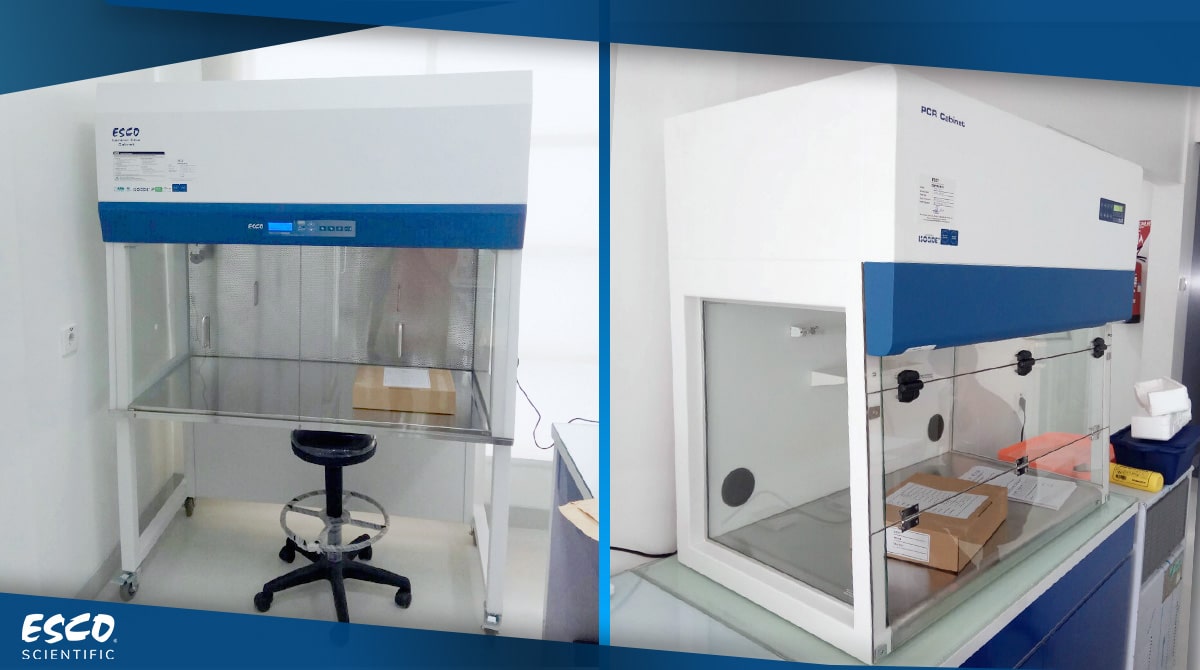 Newly-commissioned Esco Airstream® Gen 3 Horizontal Laminar Flow Cabinet (left) and Airstream® PCR Cabinet (right) in Genetika Lab
PT. Genetika Science provides genomics, and transcriptomics services through Genetika Lab. As an established molecular laboratory in Indonesia, Genetika Lab takes pride in providing fast and reliable results. To keep up with standards and quality, they have acquired new units of Esco Biosafety Cabinet, Laminar Flow Cabinet, PCR Cabinet, ULT Freezer, and Lab Freezer.
As partners with excellent service in mind, Esco Lifesciences commits consistent after-sales support aiming to sustain the highest quality of equipment performance.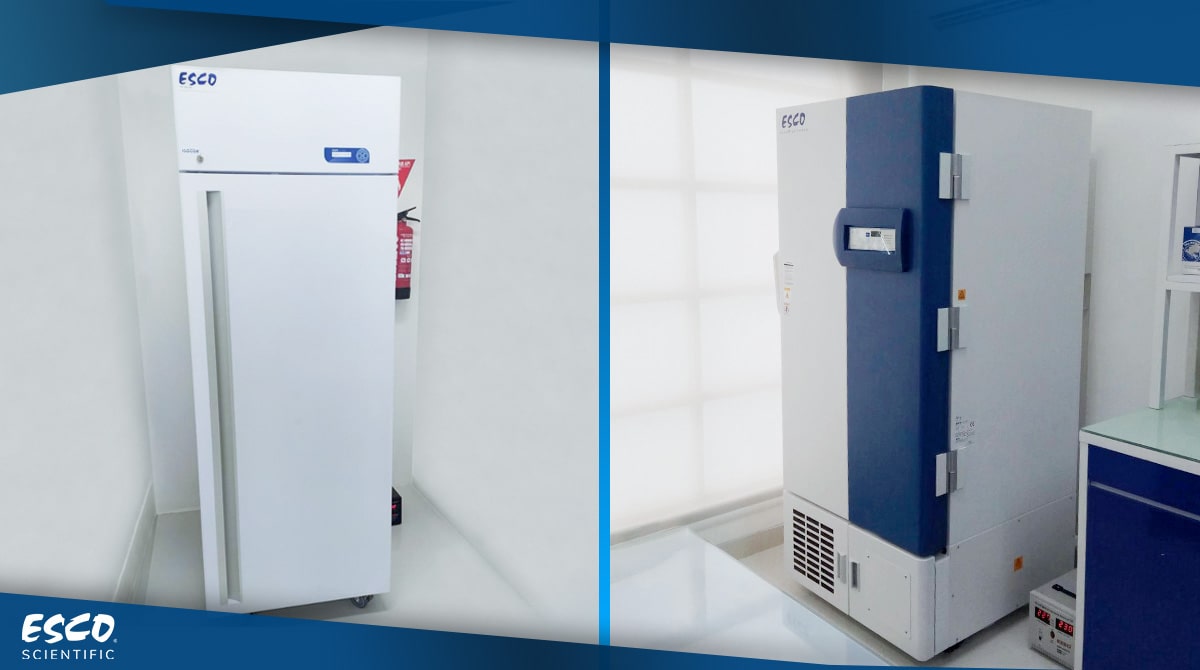 New Esco HP Series Laboratory Freezer (left and middle) and Lexicon® II Ultra-low Temperature Freezer (right) in Genetika Lab
Backed by Esco Lifesciences' pledge to deliver excellent products and services, Mr. Wiardi Lukito, Director of PT Genetika Science testifies, "Esco has good quality products and satisfying after-sales service. Very easy and fast to respond when we contact Esco sales or services. I really highly recommend all of Esco products & services for all the laboratories in Indonesia!"