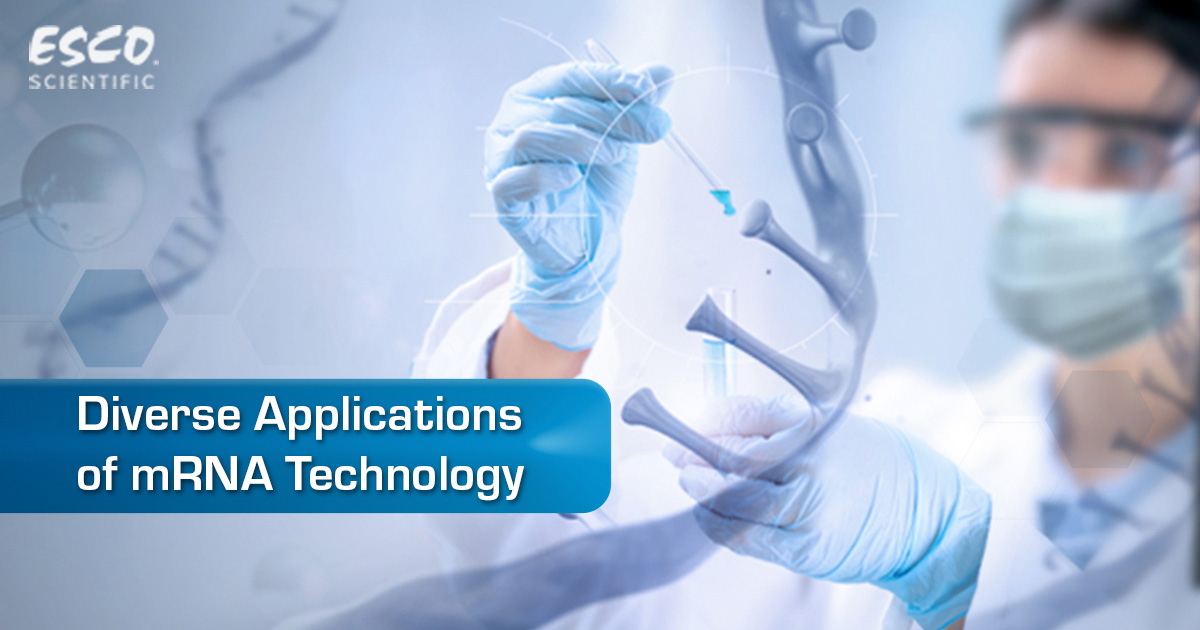 COVID-19 has opened many possibilities for different institutions to concoct new vaccine components and to test different approaches to technologies. As the time came for the final phase of Pfizer/BioNTech and Moderna vaccine trials, it showed an astonishing 95% efficacy which gave the people a tighter grip on the string of hope since the pandemic happened. Soon after, fighting the SARS-CoV-2 virus has indeed unlocked the power of mRNA technology.
The mRNA technology might be new to the public, however, it's an innovation that researchers have been wagering on for quite a long time. Not only did it show potential to be remarkably safe and effective against the SARS-CoV-2 but is also showing promise against other infectious diseases.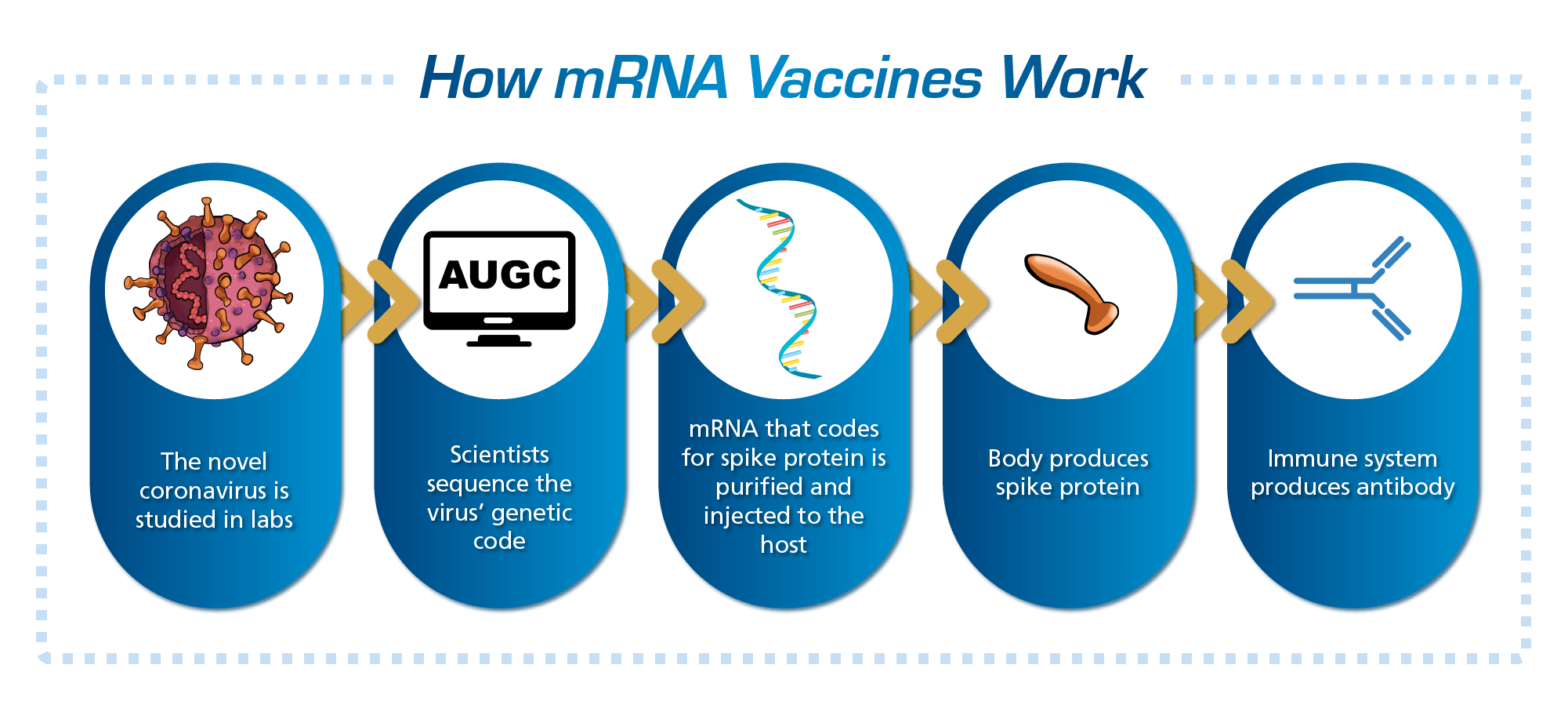 Figure 1. How mRNA Vaccines Work.
Source: National Institutes of Health presentation at Senate hearing (09 September 2020).
In the context of COVID-19, mRNA vaccines instruct cells to create proteins that induce an immune response, creating antibodies that provide protection against future infection.
The story of mRNA vaccines traces all the way back to the early 1990s, when Katalin Karikó— a researcher from the University of Pennsylvania, began testing mRNA technology as a form of gene therapy (click here to know how gene therapy works).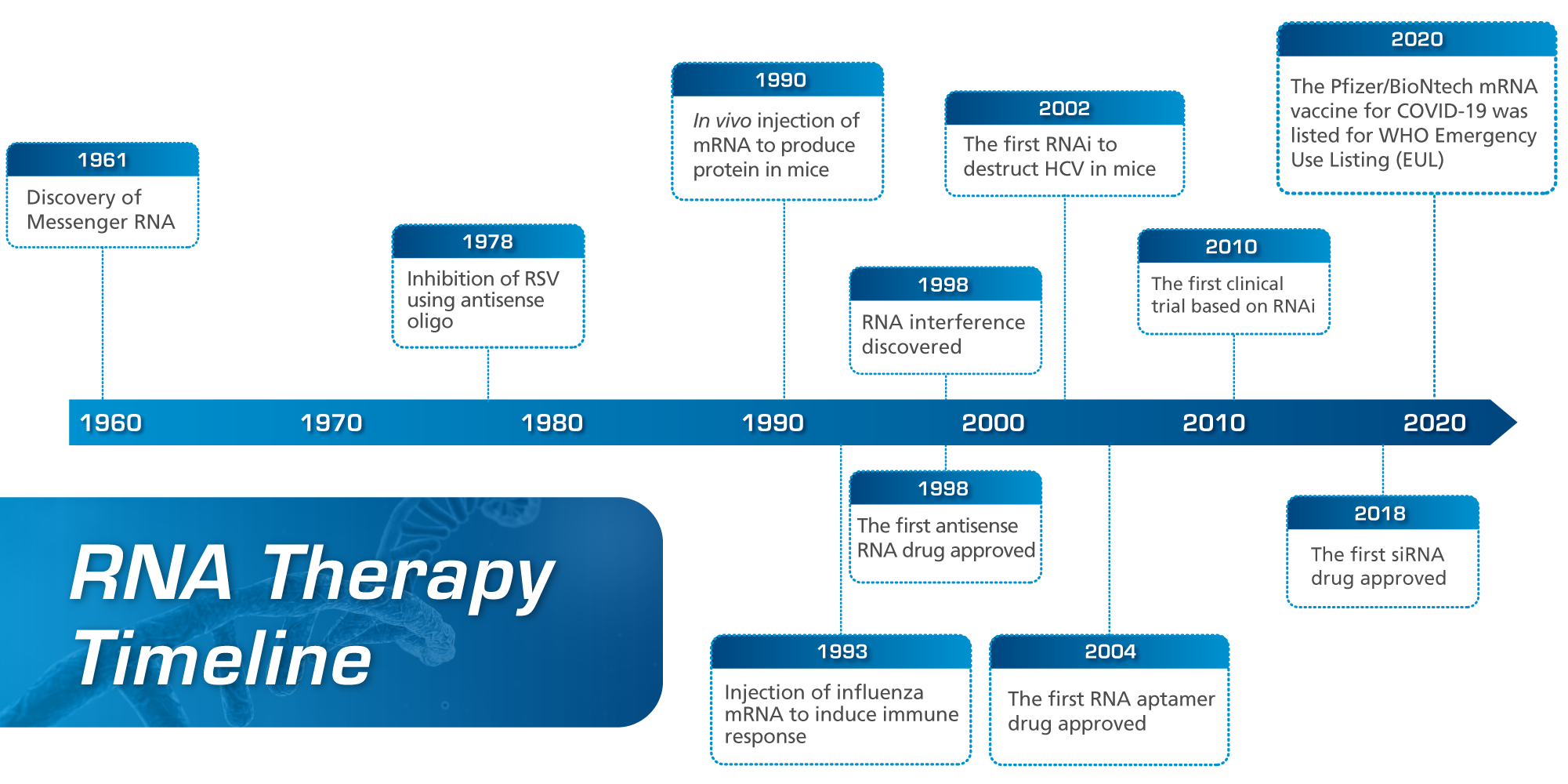 Figure 2. Timeline of Key Discoveries in RNA Therapy.
There have been many essential discoveries that led to the establishment of the RNA therapy field (Fig. 2). From then on, countless research and experiments that have flourished throughout the years led to the booming potential of mRNA technology now.
Unlike traditional vaccines which can take months to produce by growing weakened forms of the virus, RNA vaccines can be produced at a faster rate using the pathogen's genetic sequence and other components. Below are some of the diverse applications of mRNA technology.