WHO Afghanistan Trusts Esco Biosafety Cabinets and PCR Cabinets
---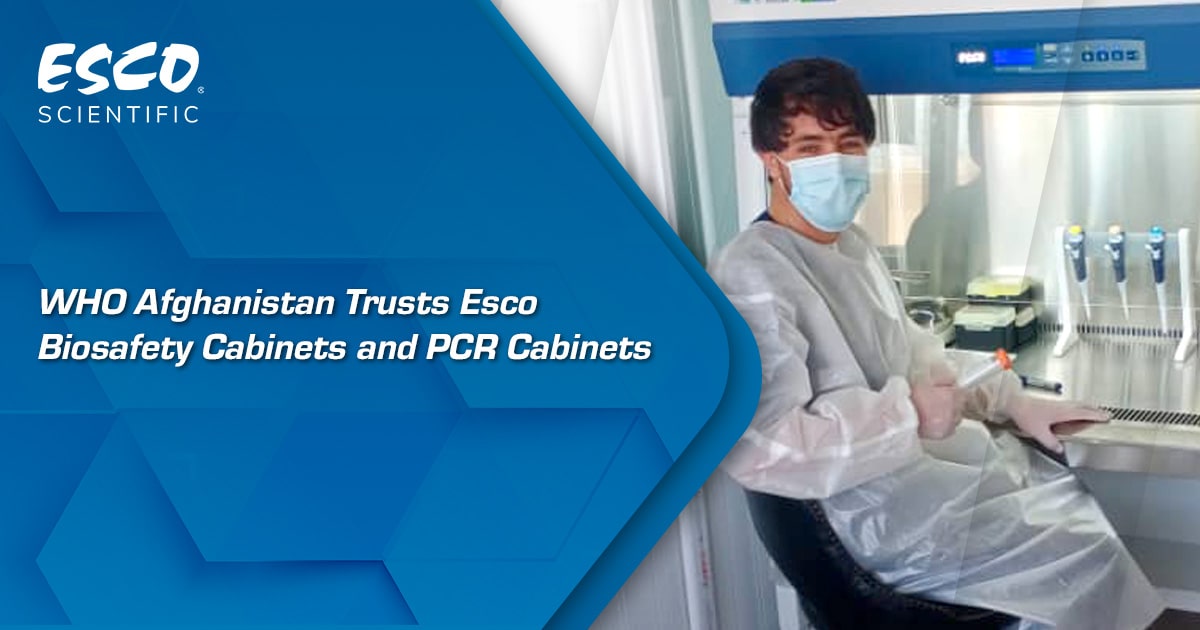 The World Health Organization (WHO) is a specialized agency of the United Nations (UN) spearheading international public health efforts. In Afghanistan, WHO works to improve the health and wellbeing of all Afghans by preventing and reducing mortality, morbidity, disability, and strengthening health services.
Under the leadership of the Ministry of Public Health (MoPH) and in close coordination with national and international partners, WHO's support focuses on building capacity through technical assistance in policy formulation and strategic planning as well as by providing training, implementation, and management support across all public health interventions. In certain program areas, WHO also facilitates the implementation of activities on the ground, such as polio eradication, health emergencies, epidemic control, and outbreak response as part of humanitarian assistance.
Mr. Enayatullah Fayaz, a representative from WHO Afghanistan, trusts Esco Lifesciences as one of the companies that focuses on quality, safety, and sustainability, which is similar to the organization's mission. According to Mr. Fayaz, Esco's commitment to quality and safety stood out among others.
WHO established various COVID-19 PCR laboratories equipped with Esco cabinets in various provinces across Afghanistan. Throughout the country, 34 Esco Airstream® Class II Biological Safety Cabinets (AC2) and 36 Esco Streamline® PCR Cabinets (SCR) have been installed. The organization chose Esco cabinets because of their (1) durability and material quality in cabinet design and structure, (2) equipment life span, and (3) accuracy and efficiency of air filters used.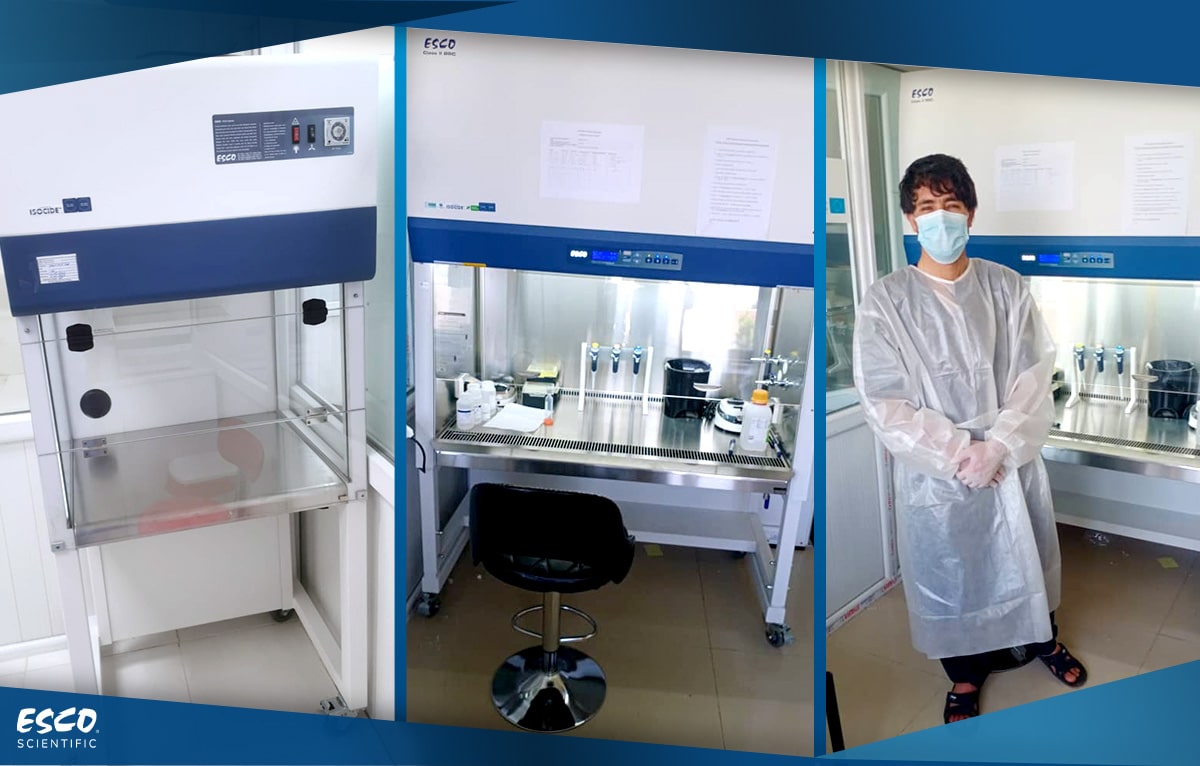 One of the laboratories in Afghanistan with Esco Biosafety and PCR Cabinets installed.
Aside from the high-quality equipment, Esco Lifesciences emerged during the pandemic and managed lead time requests effectively. Thus, meeting the expectations of the internationally recognized organization in Afghanistan.
At Esco Lifesciences, we don't just provide high-quality equipment and services, we also prioritize customers' safety and their desire to improve lives through science.