Bust the Contaminants with
Esco Biosafety Cabinets
---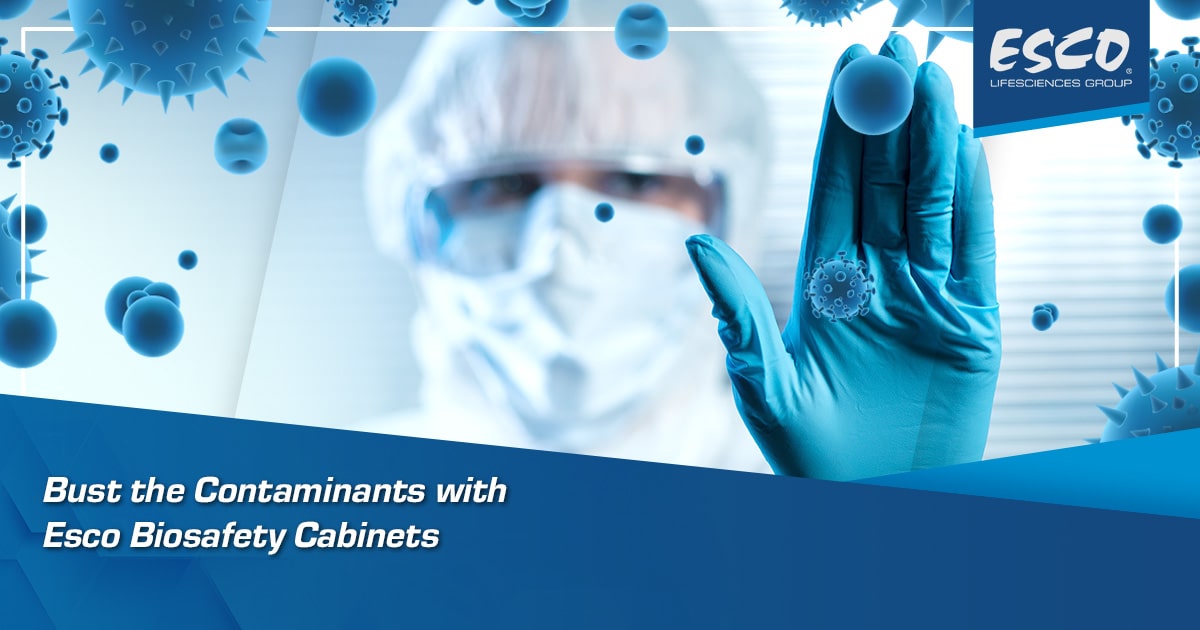 Ancient biosafety cabinets were basically a chimney with fire on top.  The fire was used to create inflow by billowing hot air and then incinerating the contaminants.
In this modern era, an electric blower is used to push the air through high-efficiency particulate filters to capture the contaminants and create a stream of clean air.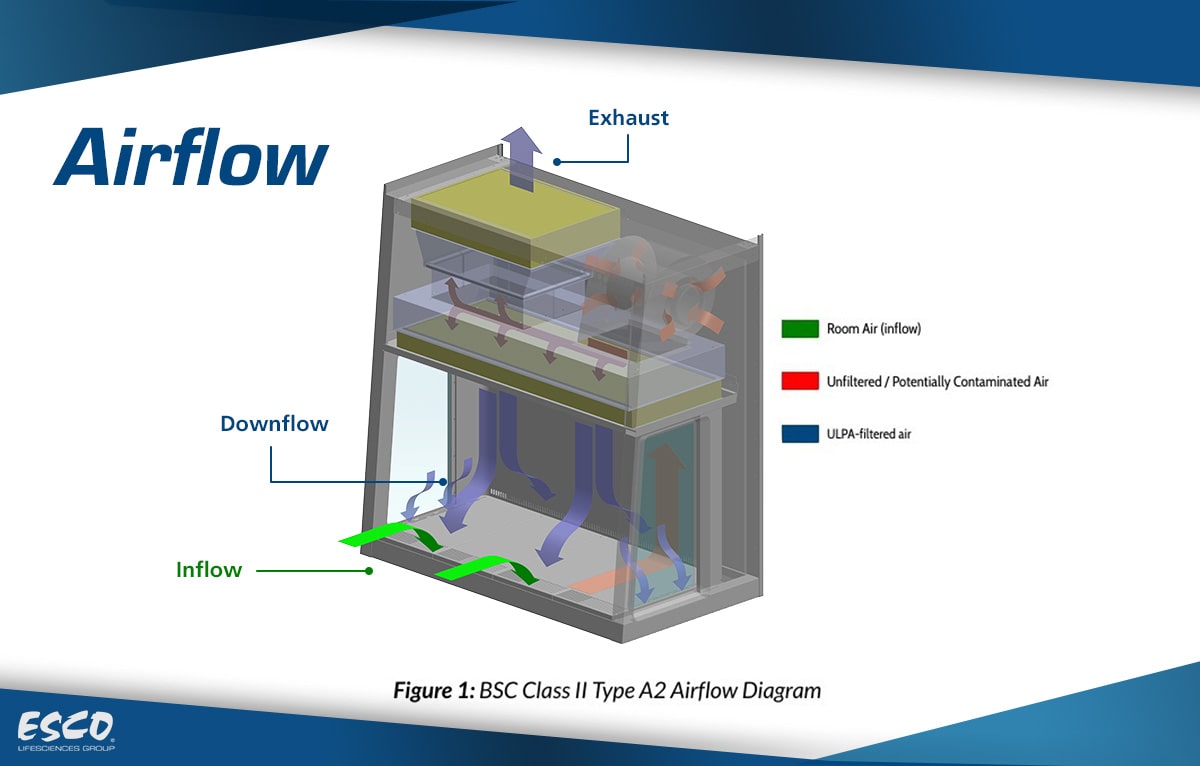 The exhaust air is filtered instead of being incinerated and creates inflow at the front opening to prevent personnel exposure to biohazard material inside the work zone.
The downflow air is filtered to continuously bathe the work zone with clean air and prevent product contamination from the outside air.
Therefore, the two most critical parts of a biological safety cabinet are the blower and filter. Esco Scientific focuses on these two key factors in designing advanced biosafety cabinets.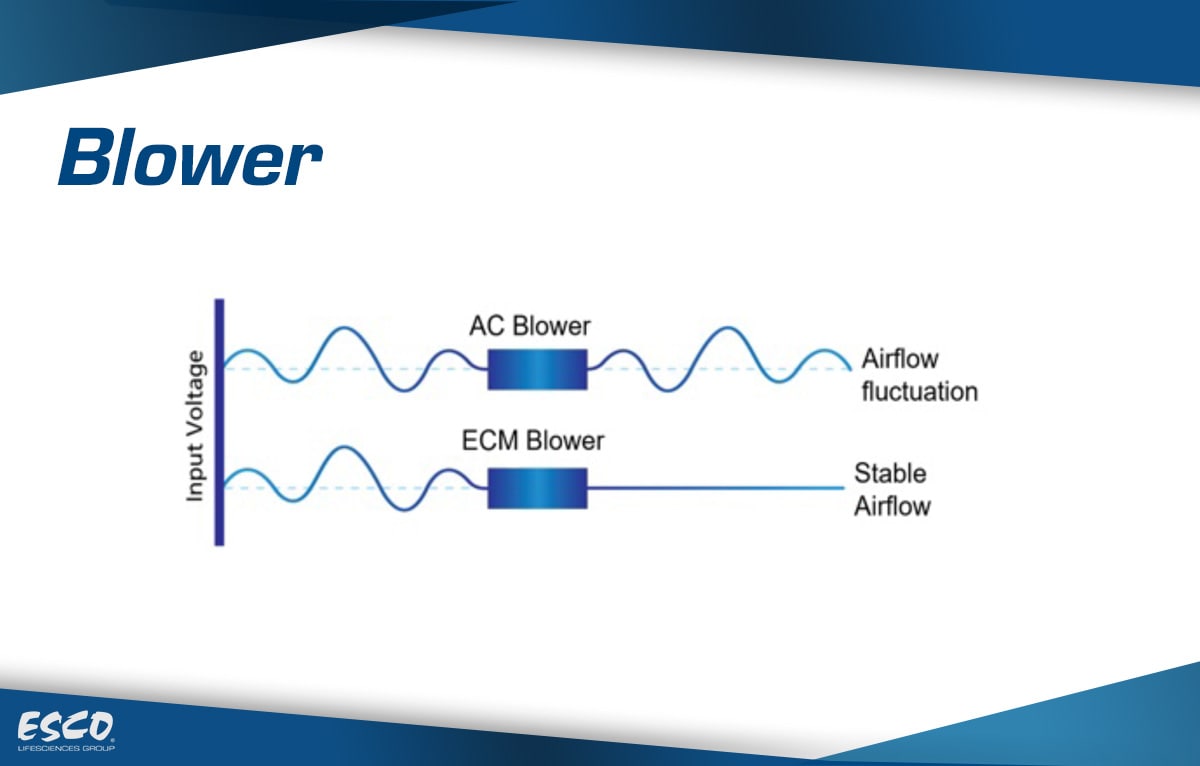 Esco uses the latest energy-efficient DC-ECM blower that provides a stable protective air curtain.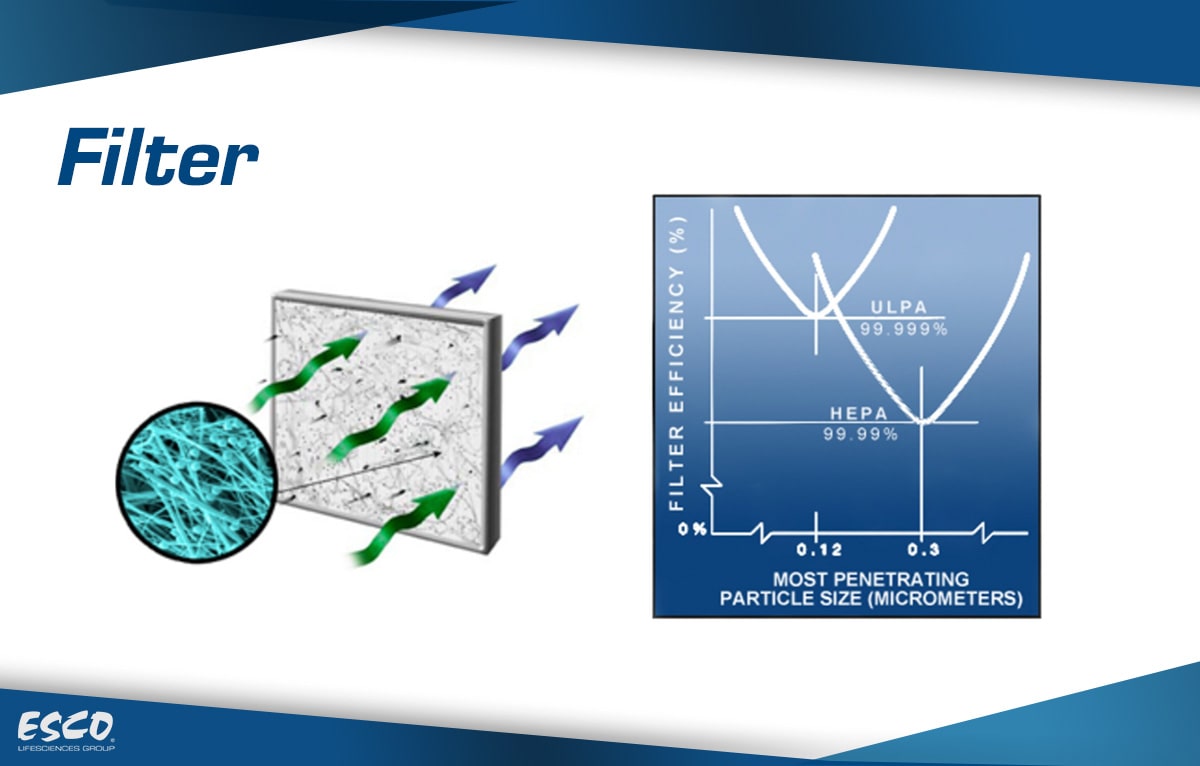 Esco goes beyond traditional biosafety cabinets by using ULPA filter which is 10x more efficient than HEPA, to create safer laboratories and cleaner work zones.
Esco Lifesciences is a leading provider of biological safety cabinets with thousands of installations in renowned laboratories across more than 100 countries around the world. Leave your traditional BSCs behind and make the switch!
Know more about the several types of biosafety cabinets and discover the appropriate type per application.