Cell Culture: Safety Practices and Solutions
---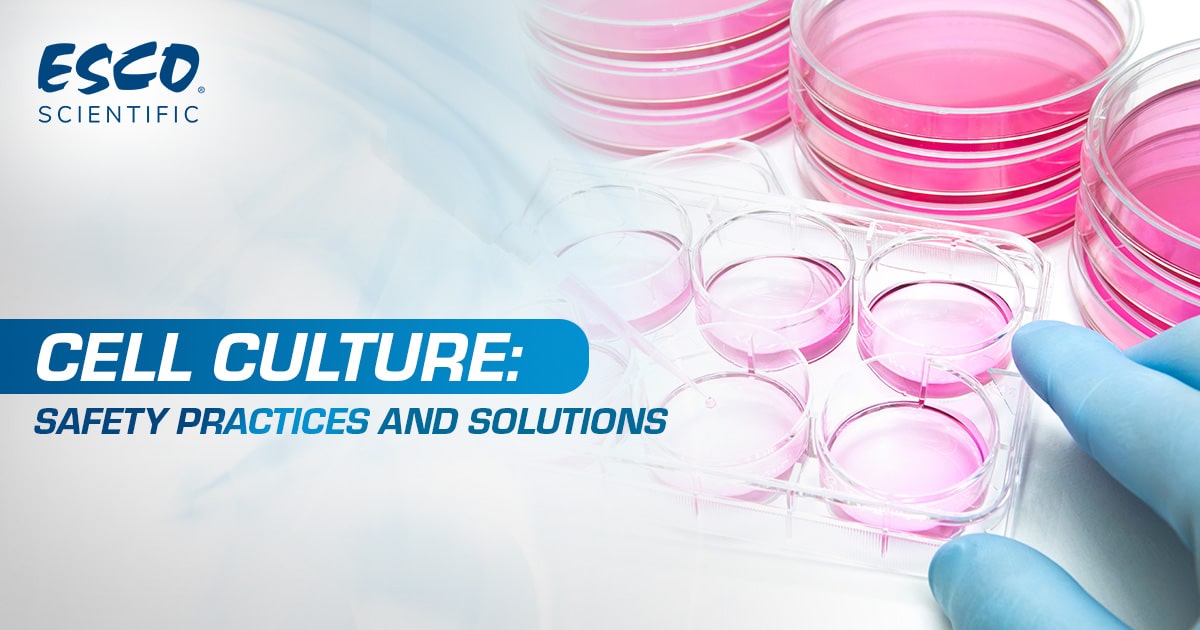 Cell culture is the removal of a cell from certain organisms so cells can be cultivated in an artificial environment. It is an essential tool in cellular and molecular biology that helps in understanding the aging process of the cells, their reaction to drugs and toxic compounds, and cell mutation— including the transformation of healthy cells into cancer cells. It is also significant in producing vaccines and therapeutic proteins.
In the field of science and research, cell culture has opened new possibilities and discoveries. Its esteemed importance is a product of its complex process but there are risks that come along with it. Human and animal cell subjects are to be handled with utmost caution as they may contain viruses or mutagenic reagents that constitute risks to other samples and the researchers. Safe practices in a cell culture laboratory need to be carried out. Below are the DOs and DON'Ts when handling cell culture:
The DOs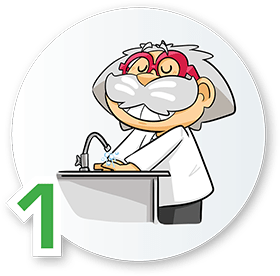 Proper handwashing
(on entrance and exit)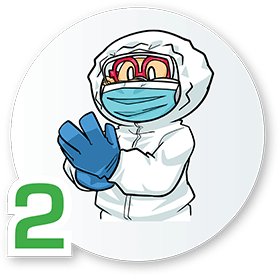 Wear complete personal
protective equipment
(gloves, closed shoes, lab coat).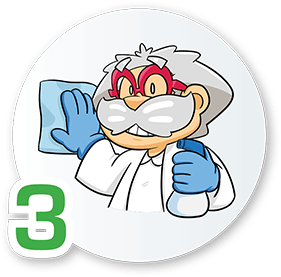 Decontaminate the work surfaces before and after the experiment using a suitable disinfectant.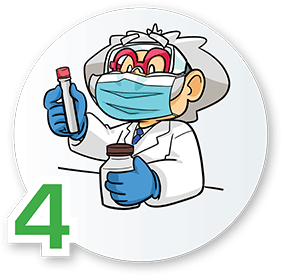 Check all media and reagents prior to use.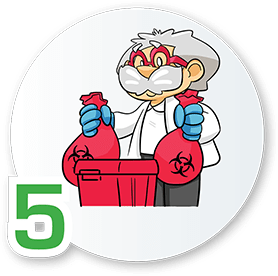 Properly dispose of all waste.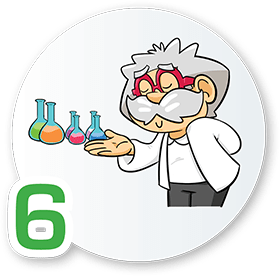 Provide separate bottles of media for each cell line in cultivation.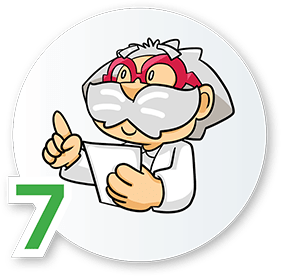 Follow the laboratory guideline.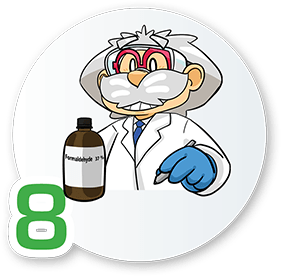 Label all the samples clearly.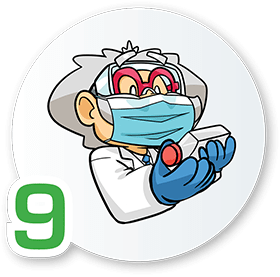 Examine cultures and media daily for the presence of contaminants.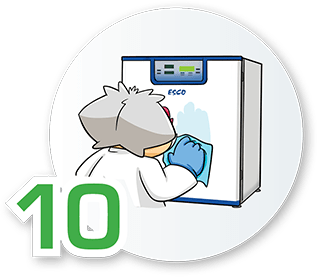 Ensure that the equipment is being cleaned and maintained regularly.
The DON'Ts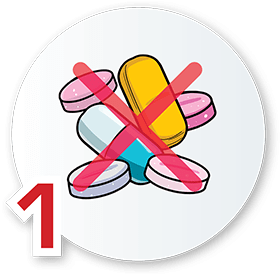 Avoid frequent use of antibiotics in culture medium.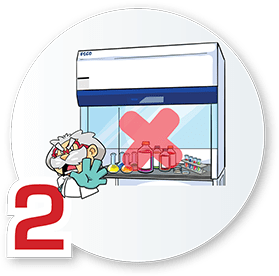 Avoid waste pile-up, especially within the biological safety cabinet and incubators.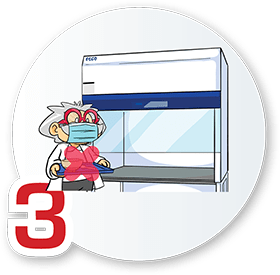 Avoid eating, drinking, and smoking.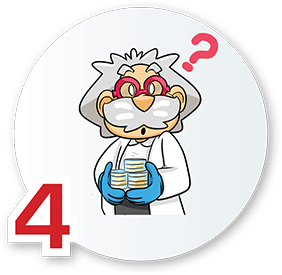 Do not handle cells from unknown sources in the main cell culture suite.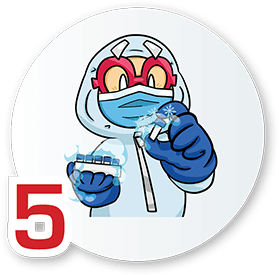 Do not keep cell lines in culture unless they are returned to frozen stock.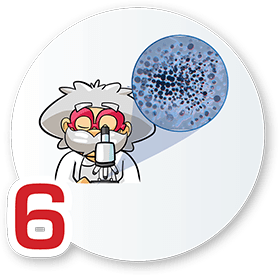 Prevent the cell culture from getting totally confluent.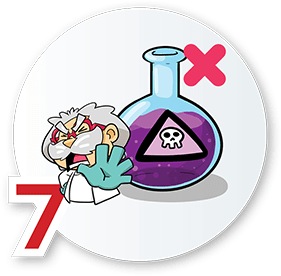 Avoid letting the culture media expire.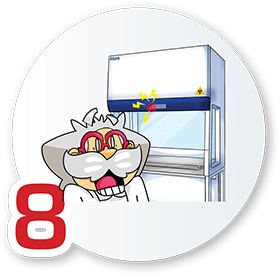 Don't let necessary equipment exceed calibration schedule.
Avoid water baths from becoming dirty.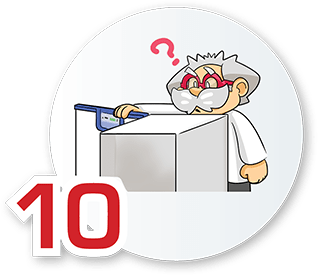 Avoid prolonged storage of the culture and CO2 incubator door opening.
Cell Culture Solutions
Apart from knowing the DOs and DON'Ts of cell culture operations, choosing the right and long-lasting equipment to accompany you in your processes is also critical. Having the right tools can help you boost your productivity and improve your A-game. Esco Lifesciences offers a wide variety of products to equip your laboratory. From CO2 Incubators, Biological Safety Cabinets, Laboratory Refrigerators and Ultra-low Temperature Freezers, Centrifuges, Orbital Shakers, Microplate Shaker/Incubator, Laminar Flow Cabinets, and up to Bioreactors. We also offer Cell Culture Media and Supplements, as well as a Cell Culture Monitoring System, to ensure that your cells grow in optimal conditions.