Cold storage equipment play a very important role in a researcher's life work. Most of the studies conducted by each researcher rely on the sample storage in maintaining the integrity and quality of their precious samples and other biological products. Protection of your essential and irreplaceable samples is a critical factor for ensuring viable results. For some studies, samples are collected and sent to the biorepository for long term storage. Short term storage, a matter of months, can be done in a Laboratory Refrigerator (2°C to 15°C) or Laboratory freezer (-10°C to -40°C) while long term storage should be done in an Ultra-low temperature freezer (-50 to -86°C).
For your equipment to work optimally, regular testing and maintenance should be done at least annually. During performance testing, Esco conducts physical checks on the unit and calibrates the temperature. The performance testing is conducted based on manufacturer's specification.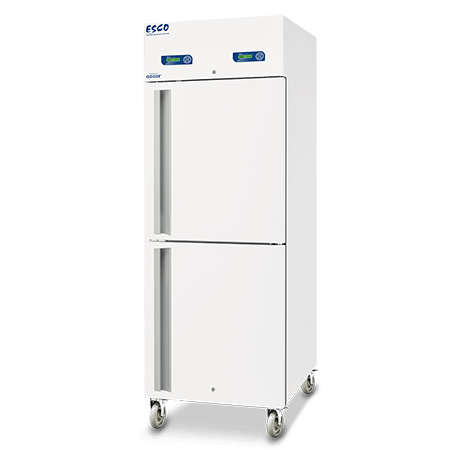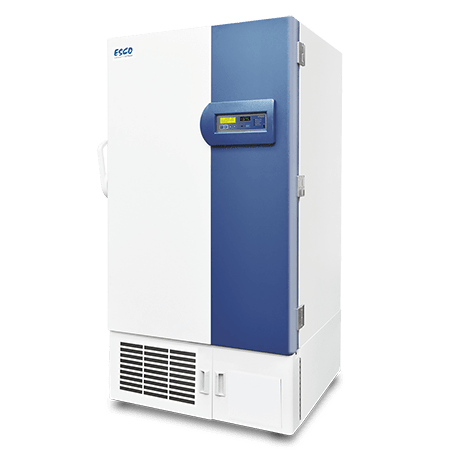 Ultra-low Temperature Freezers
Preventive maintenance is a schedule of planned service measures aimed to prevent unexpected downtimes and failures thro...